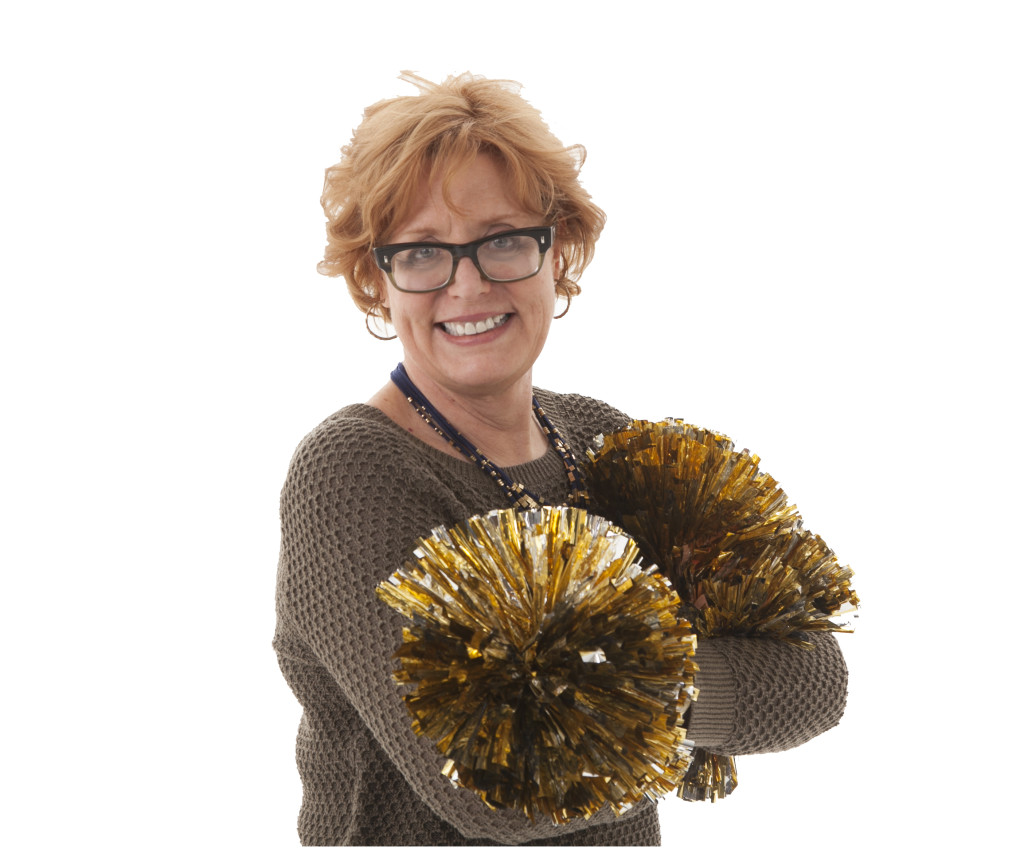 Today, we are celebrating a very special birthday! We are so lucky to have such a driven, hardworking owner and creative director, Deb.
She has been designing and creating your beautiful and unique garments for 25 years. Everyone who knows Deb loves Deb. We are honored to be working for such a phenomenal lady.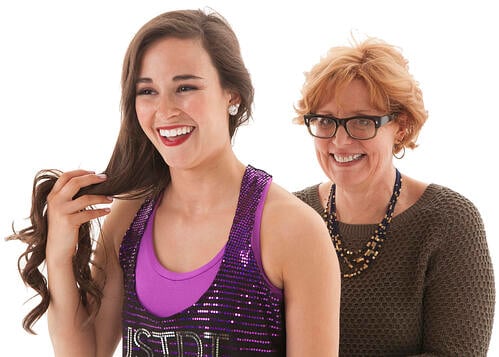 We threw her a surprise potluck lunch on Friday to celebrate. Here are some great shots from our party!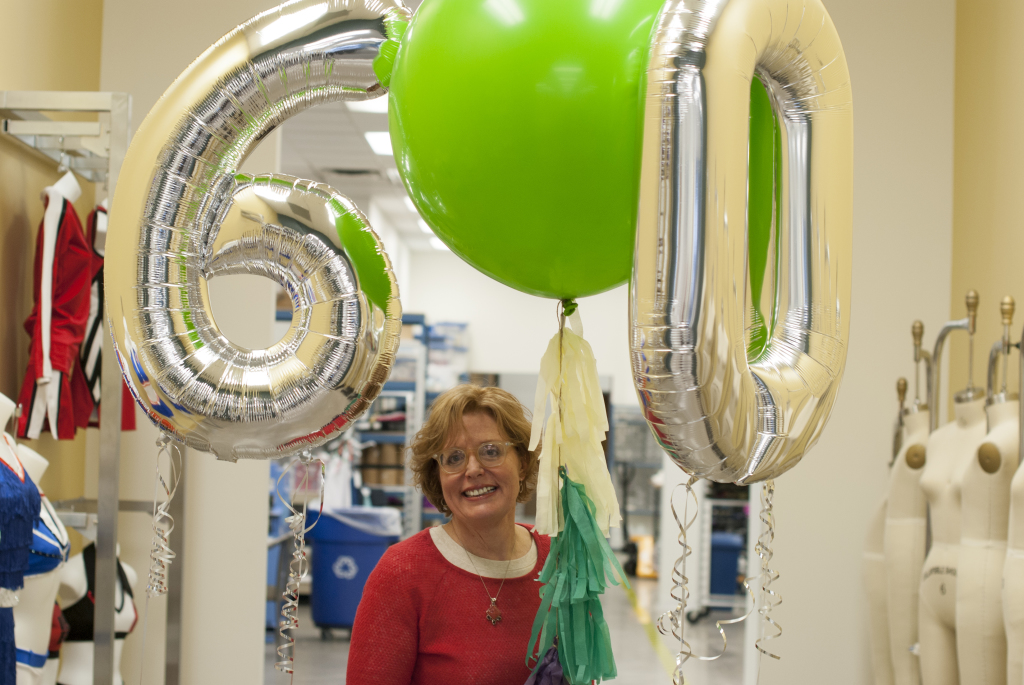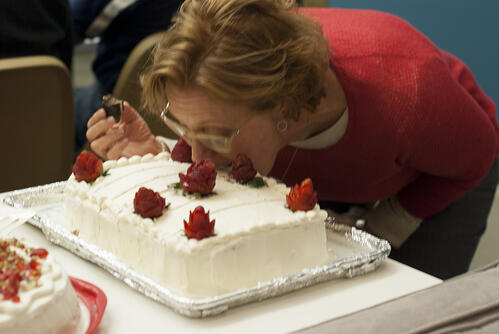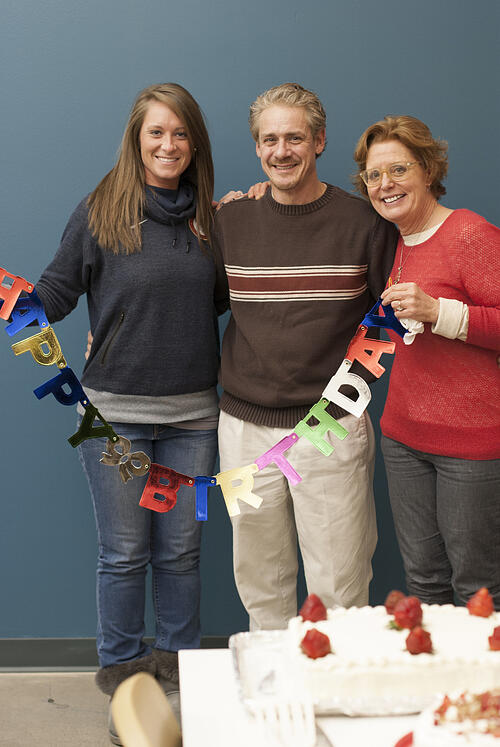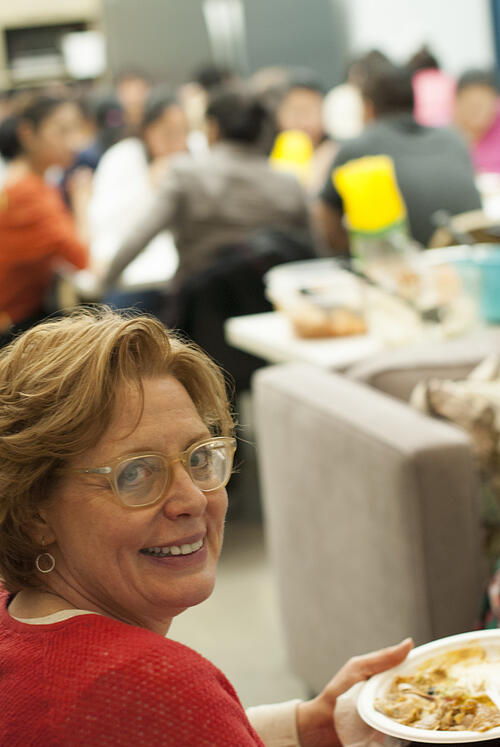 Happy birthday, Deb! We hope your day is as fabulous as you are.