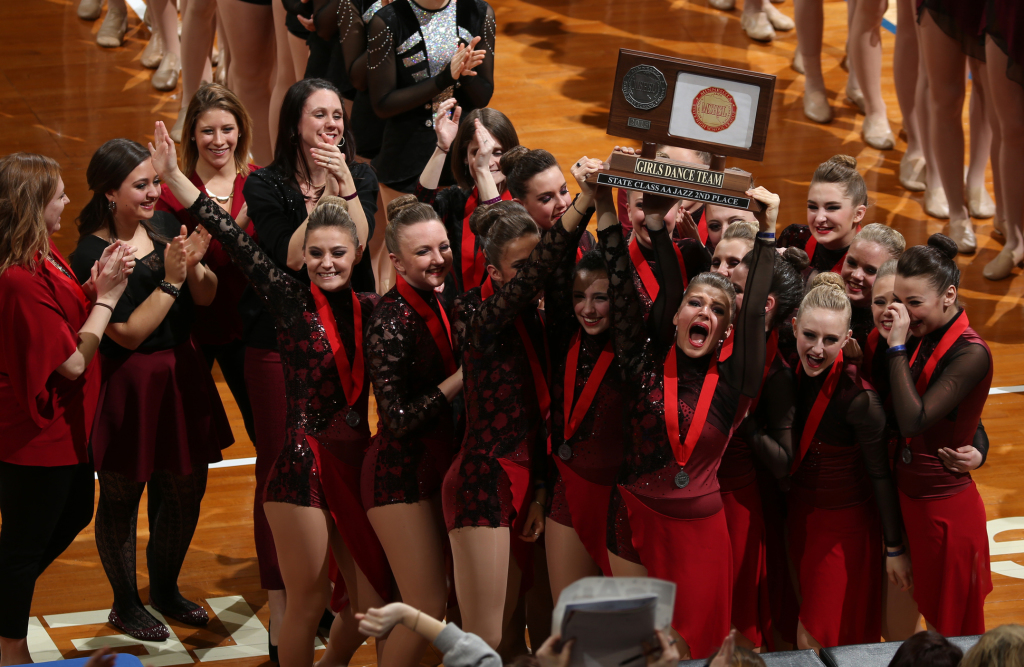 The Totino Grace E'gals Dance Team were a stand out team this year- with both amazing performances and exquisite costumes! Read their story below:
High Kick
Who doesn't love Justin Timberlake?! Our team was eager to help the E'gals bring the "Suit & Tie" vision to life. With the guidance of a few inspiration images and our designers' creative skills, we were thrilled with final design outcome.
The undone, "messy" tie and fitted peplum blazer were two elements that the coaches wanted to incorporate into their design. We were anxious to see this striking costume on the floor!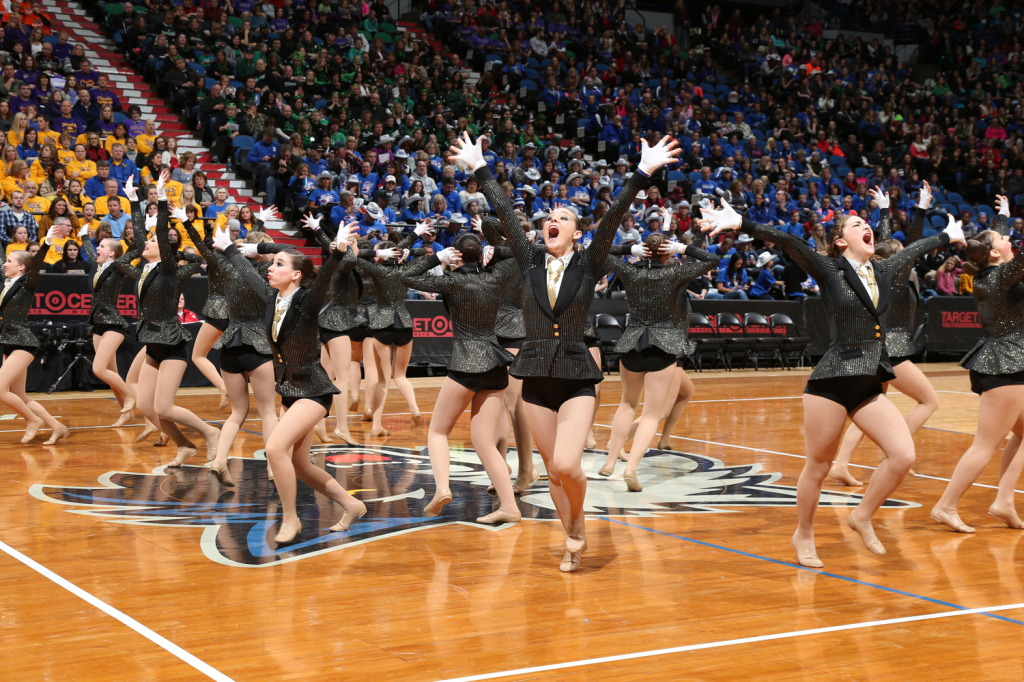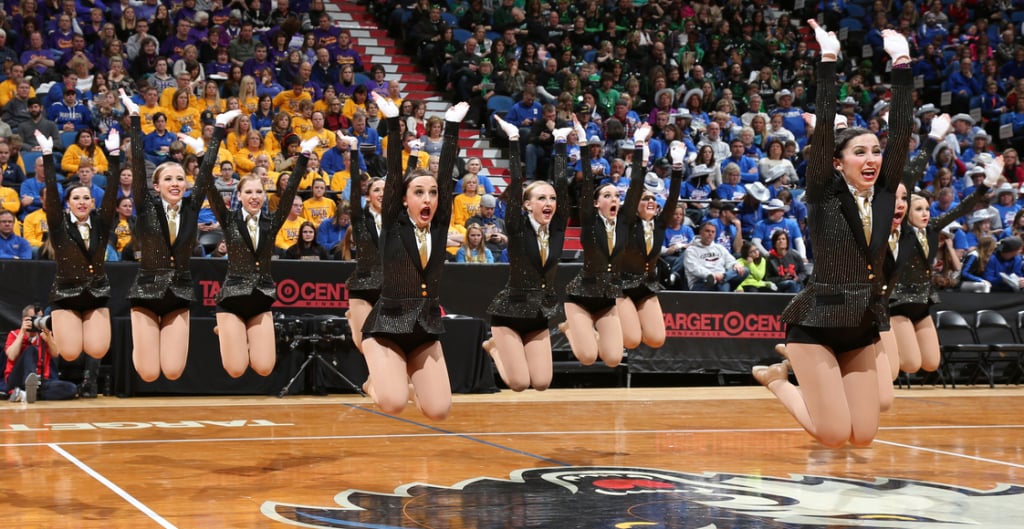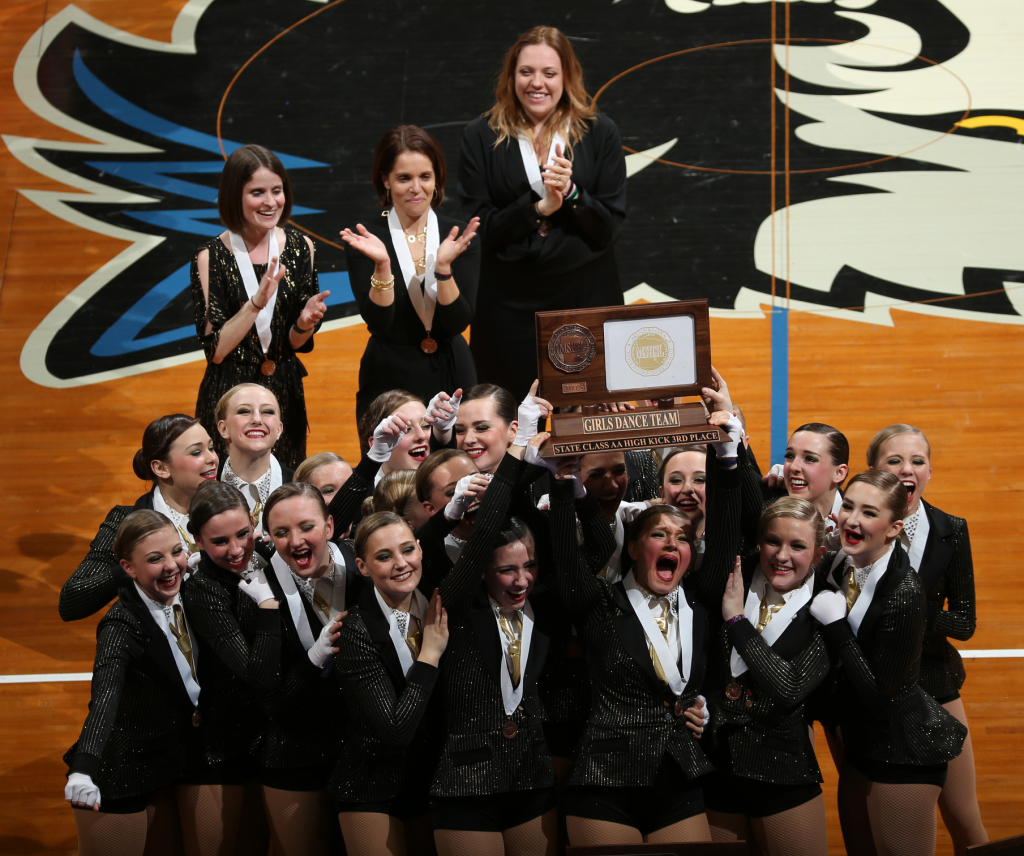 Jazz
In Minnesota, dance has very strict rules regarding costumes and uniforms: the torso must be covered (front & back), no skin tone fabric, the straps must cover the shoulder and when wanting just a brief, it must be full coverage. The E'gals coaches brought in a garment that they loved, but wasn't MN Dance team "legal." Our designers were up for the challenge of taking all the design ideas and concepts and making it MN Rule, while still maintaining the creative and stunning features the coaches loved.
This exquisite transition jazz costume added to their choreography and made it truly memorable. Dancing to the upbeat, instrumental version of Michael Jackson's "Smooth Criminal," this team took their performance to the next level.
Inspiration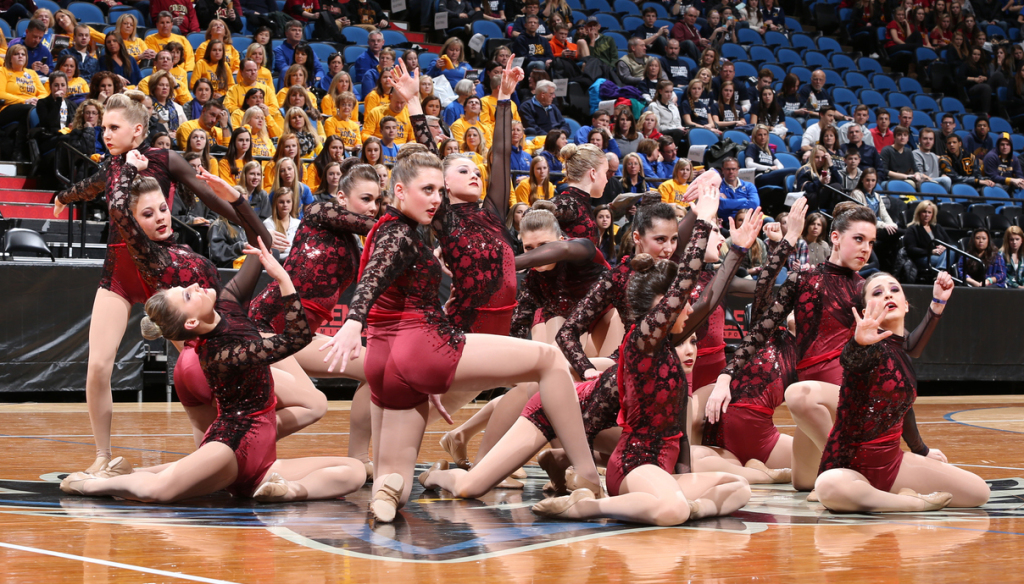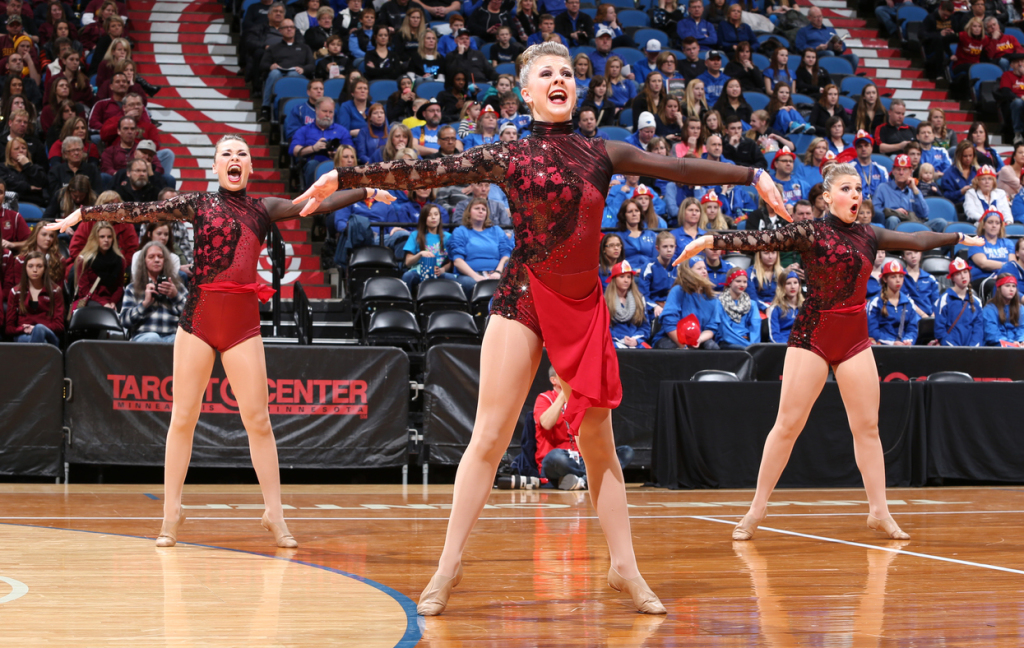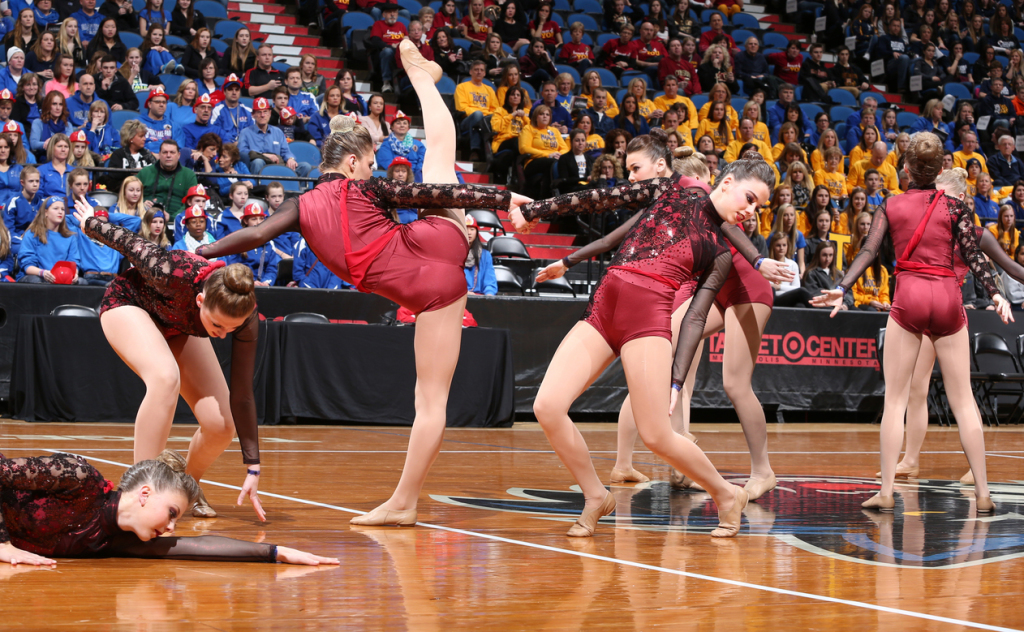 ---
Totino Grace always comes to us with innovative, fantastic visions for their costumes and we were honored to help bring these ideas to life. Congratulations to the E'gals on a great 2014-2015 season!
Check out some of their performances below:
Jazz
High Kick

---
What's YOUR inspiration? Check out this guide to get you started: