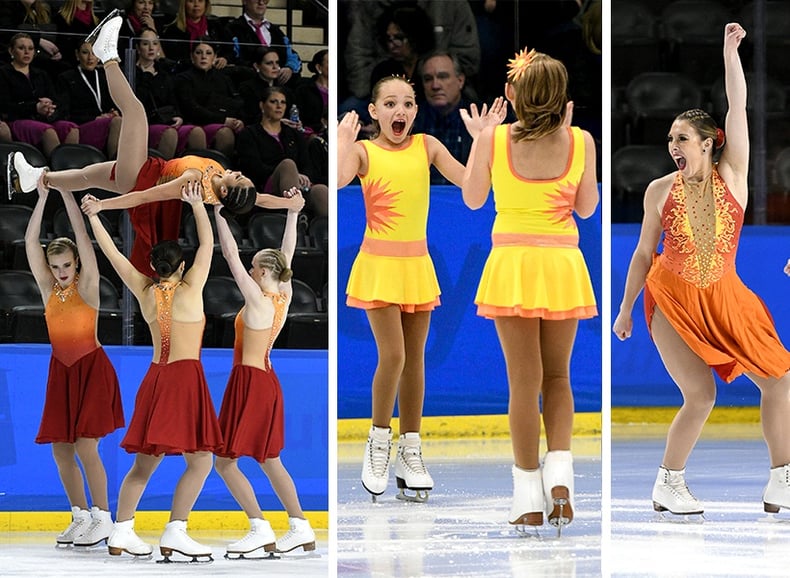 It was a whirlwind weekend two weeks ago for Synchronized Skating Teams! Skaters competed at the Midwestern, Pacific Coast, and Eastern Synchronized Skating Championships in hopes for a competition spot at Nationals!
These events are some of our favorites for watching synchronized skating dress trends! From thematic to traditional, skate teams always know how to put a feminine twist on any costume!
Check out a few of the teams we were proud to have outfitted with their #LineUpLook at the Mid and Pacific Coast Championships!
Special shout out to KrPhotogs Photography LLC for these amazing pics!


Preliminary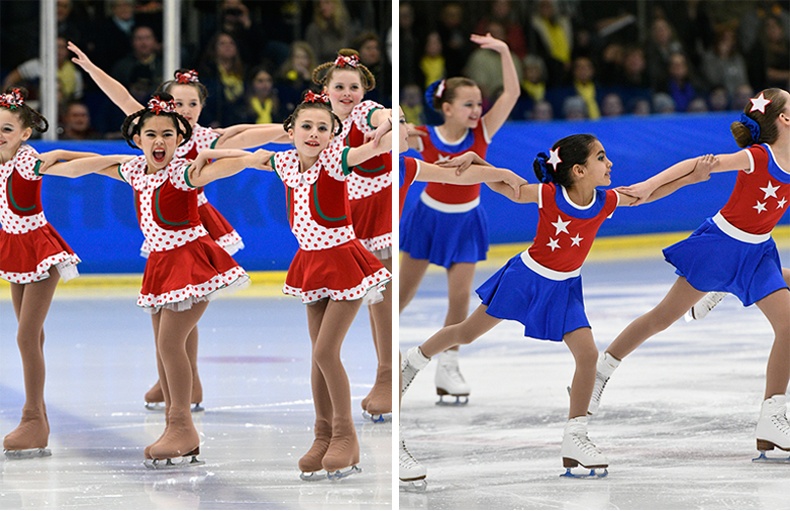 Starlights-Preliminary-Free Skate (left), Wisconsin Edge-Preliminary-Free Skate (right)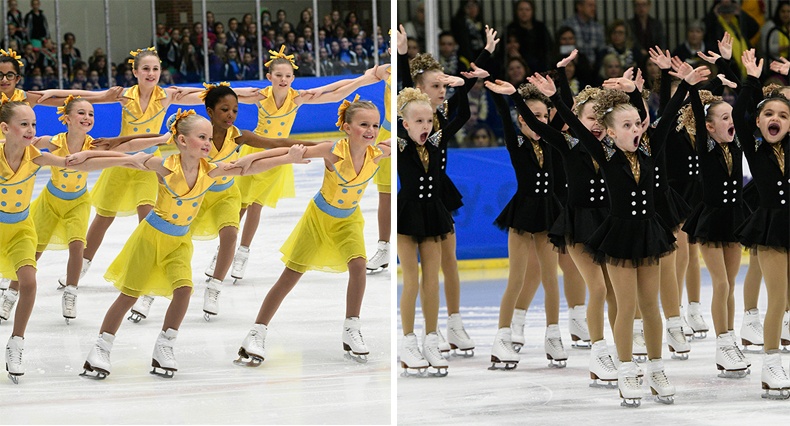 Capital Ice Cadence-Preliminary-Free Skate (left), Chicago Radiance-Preliminary-Free Skate (right)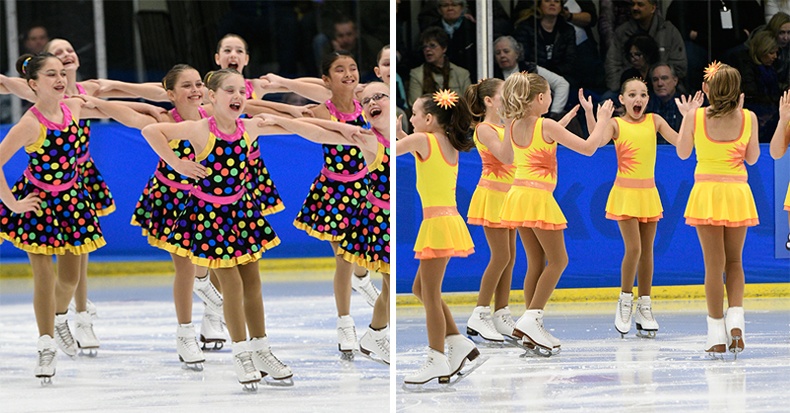 Northern Fusion-Preliminary-Free Skate (left), Saint Louis Synergy-Preliminary-Free Skate (right)
Pre-Juvenile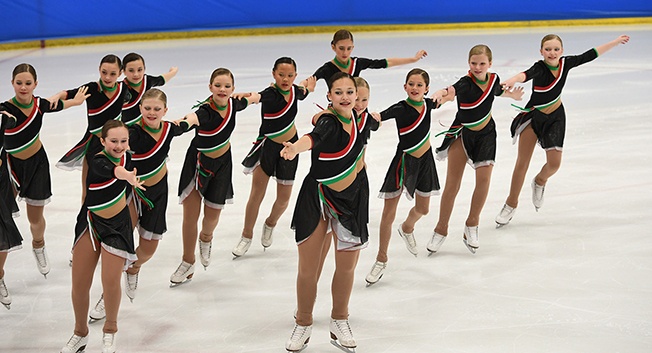 Braemar Panche - Pre-Juv - Free Skate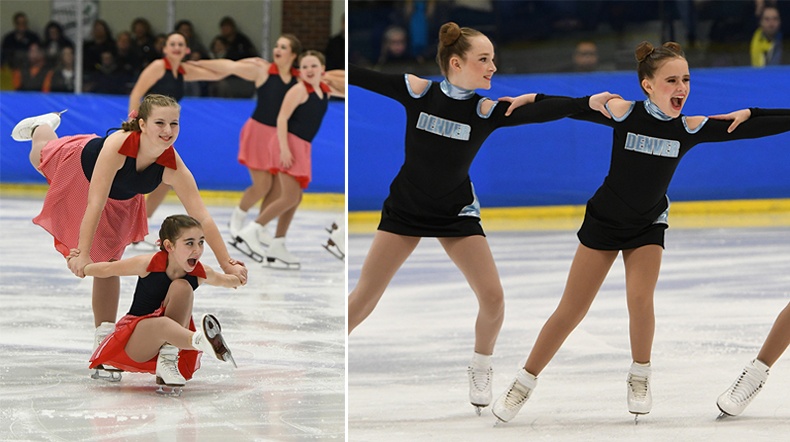 Dazzlers-Pre Juv-Free Skate (left), Denver Synchronicity-Pre Juv-Free Skate (right)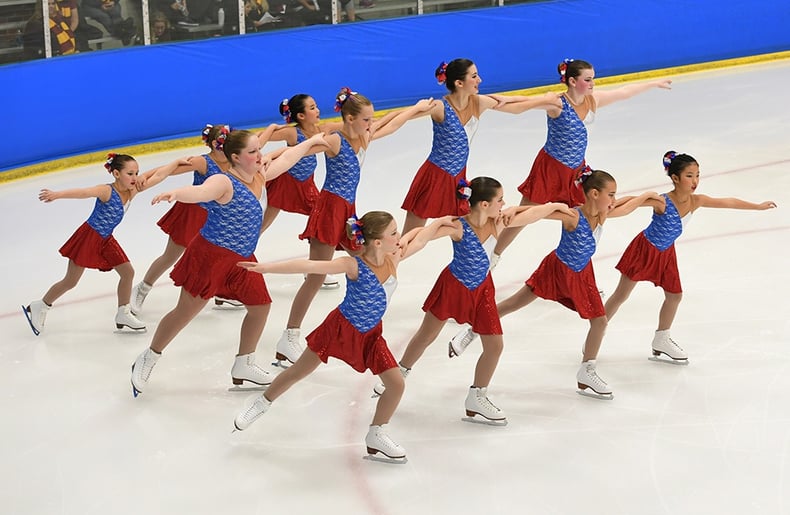 Washington Ice Emeralds- Pre Juv-Free Skate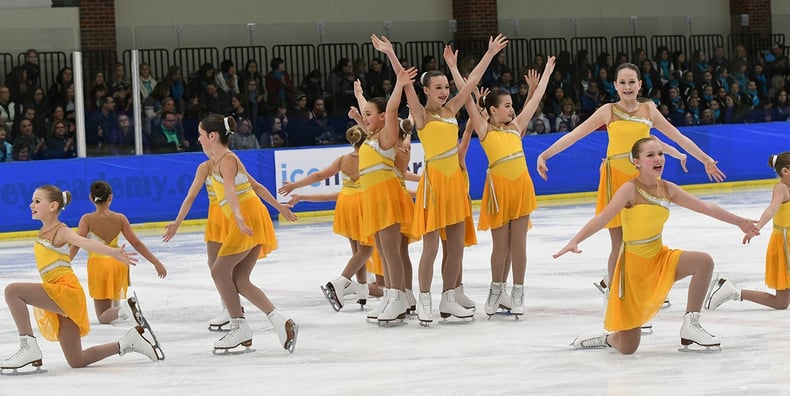 Magic Picks- Pre Juv-Free Skate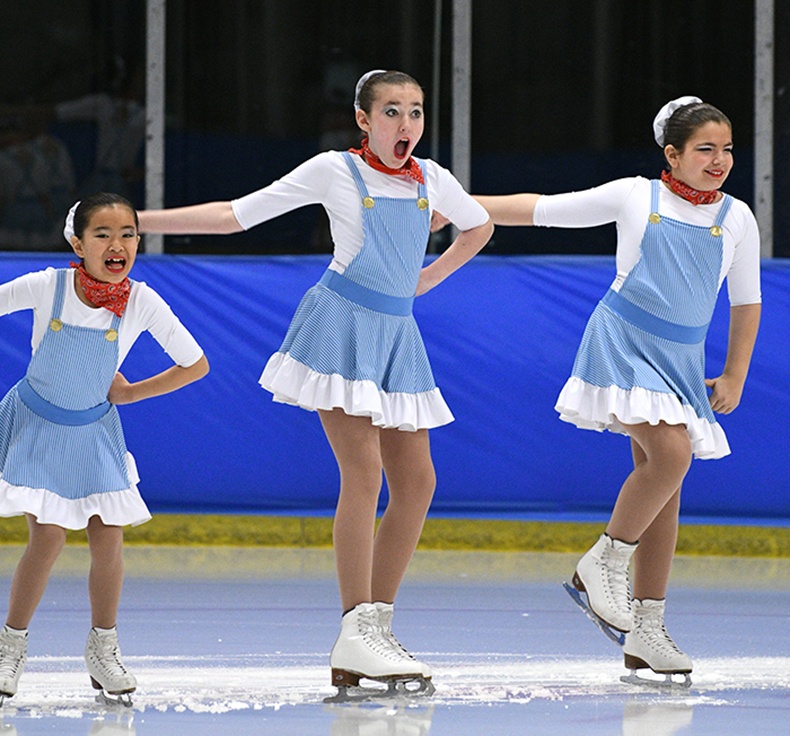 Teams Elite- Pre Juv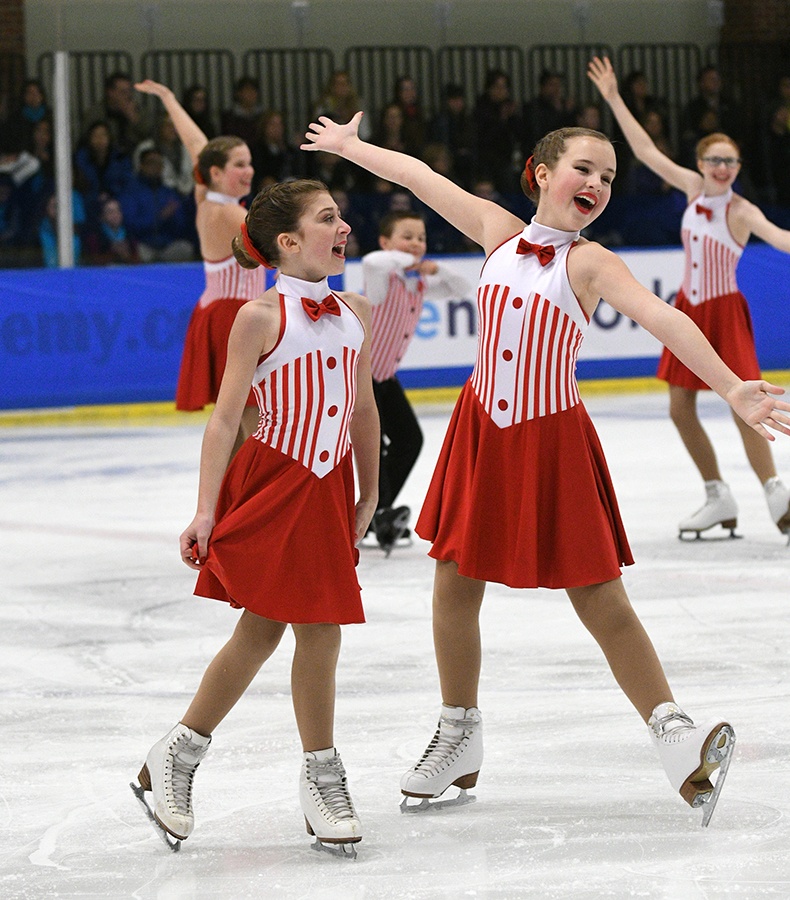 Madison Ice Diamonds-Pre Juv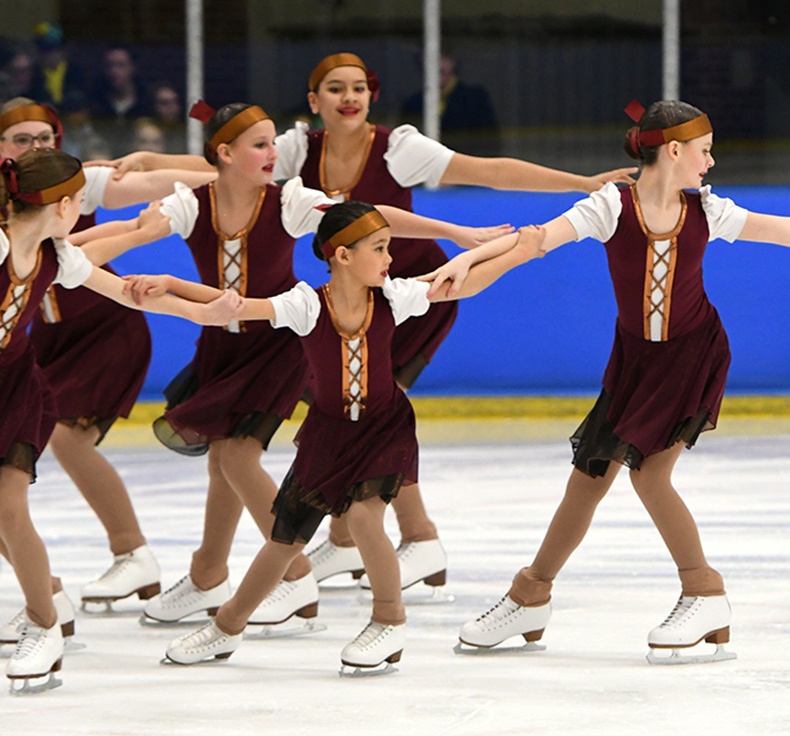 Hockettes-Pre Juv-Free Skate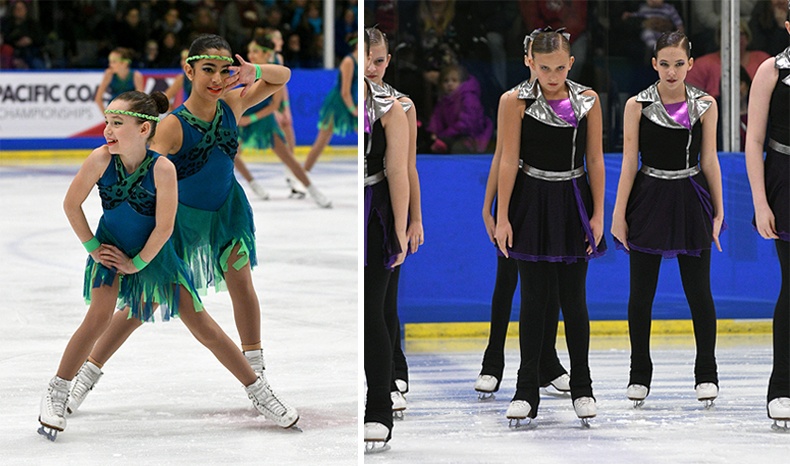 Starlights-Pre Juv-Final Round (left), Saint Louis Synergy-Pre Juv-Final Round (right)

Open Juvenile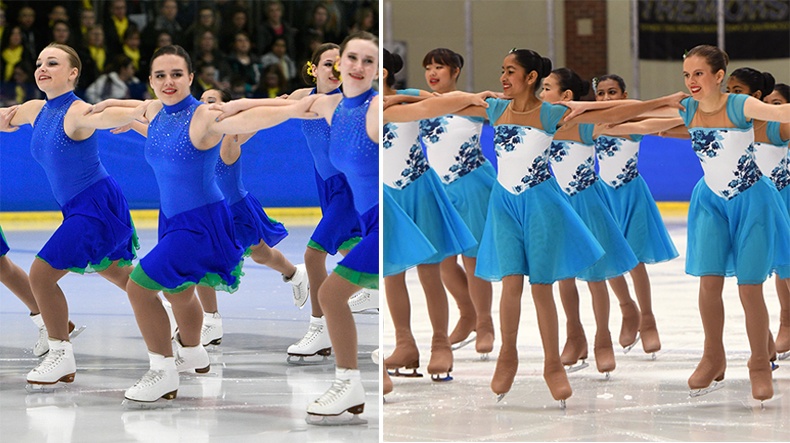 Capital Ice Chill-Open Juv-Final Round (left), Silver Stars-Open Juv-Free Skate (right)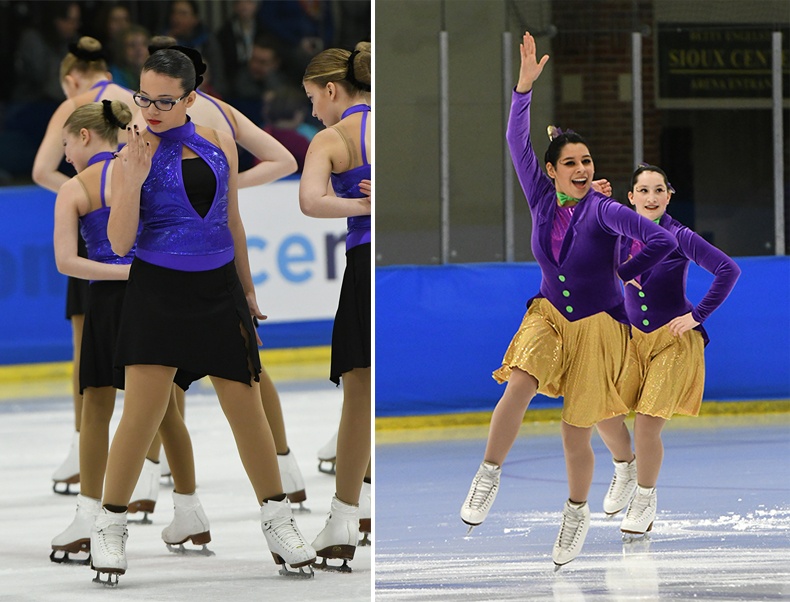 Northern Fusion-Open Juv-Free Skate (left), Washington Ice Emeralds-Open Juv-Free Skate (right)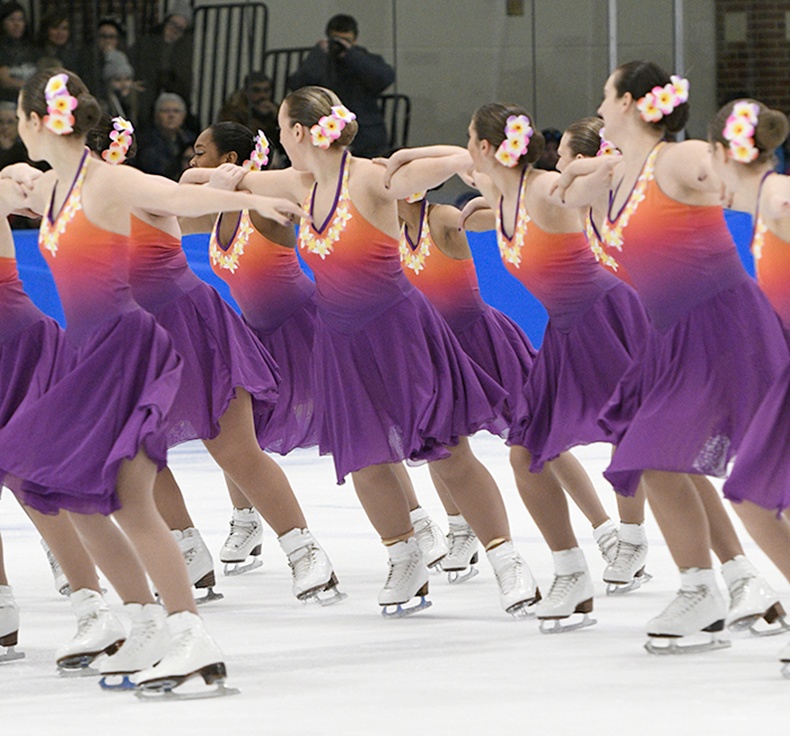 Dazzlers-Blue-Open Juv-Final Round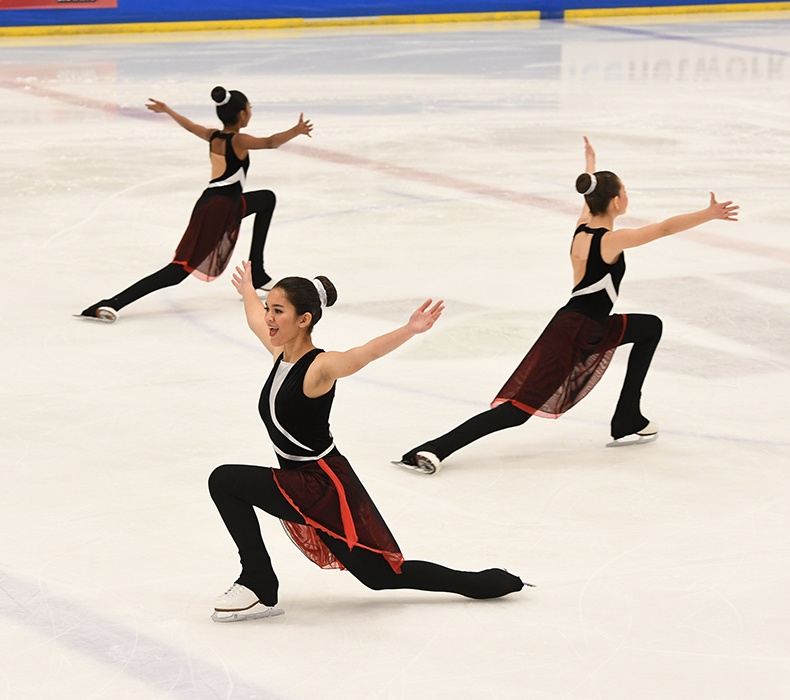 Dazzlers-Silver-Open Juv-Final Round
Juvenile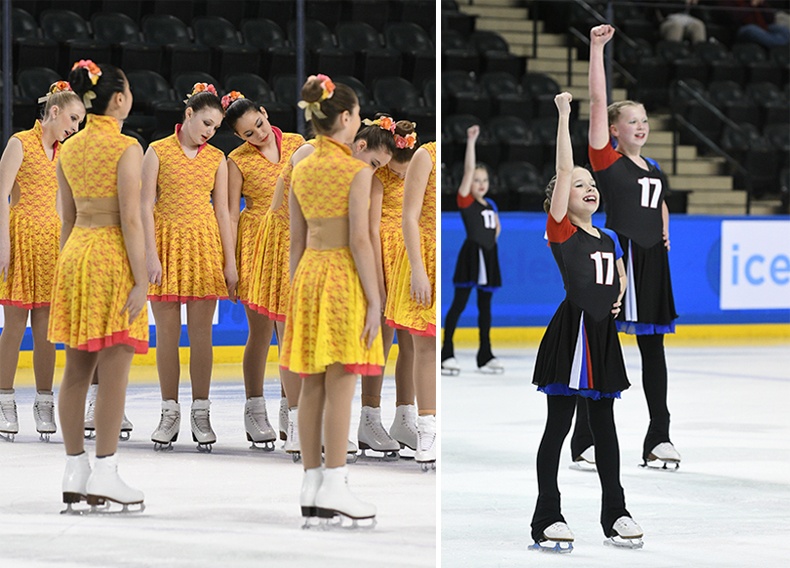 Dazzlers-Juv-Free Skate (left), Capital Ice Connections-Juv-Free Skate (right)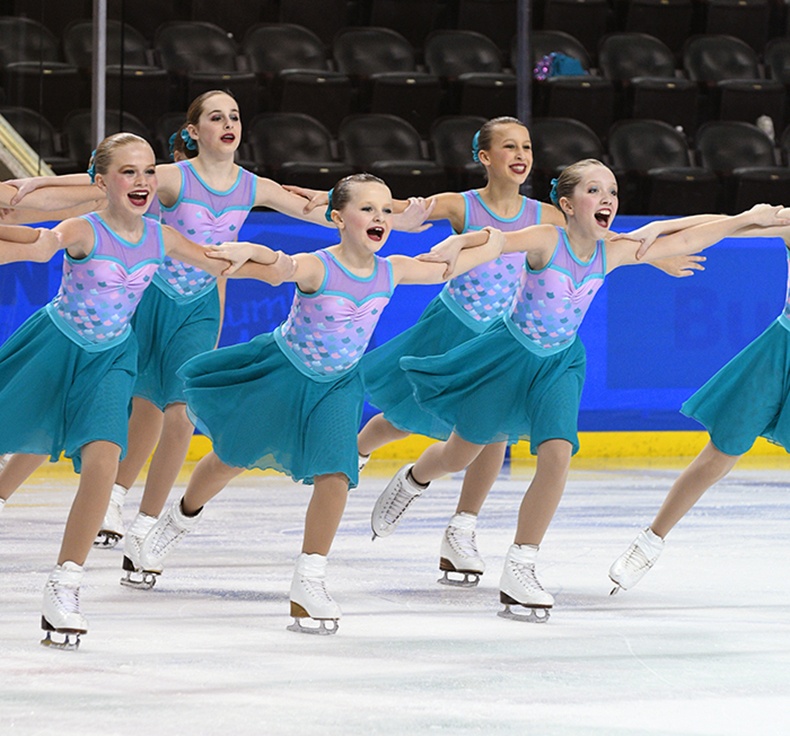 Fond Du Lac Blades-Juv-Free Skate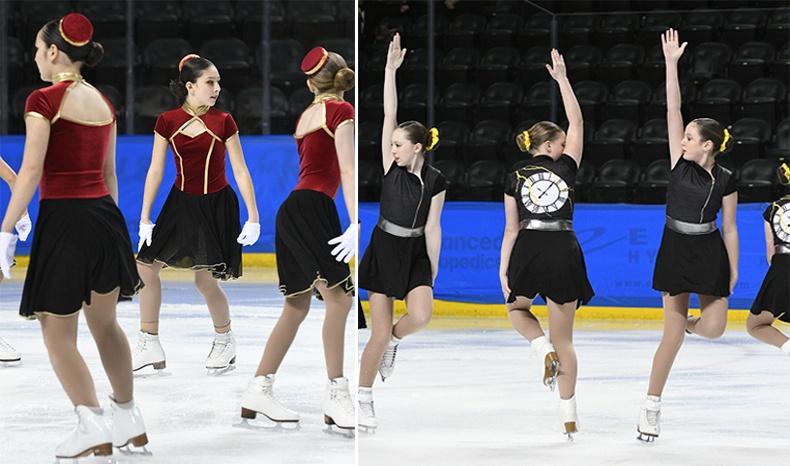 Starlights-Juv-Free Skate (left), Wisconsin Edge-Juv-Free Skate (right)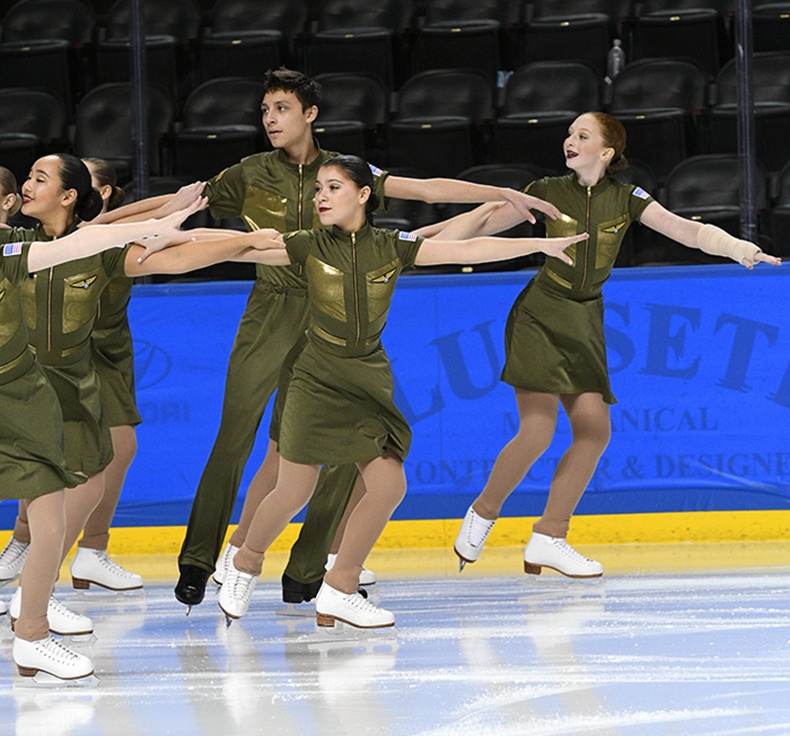 Hockettes-Juv-Free Skate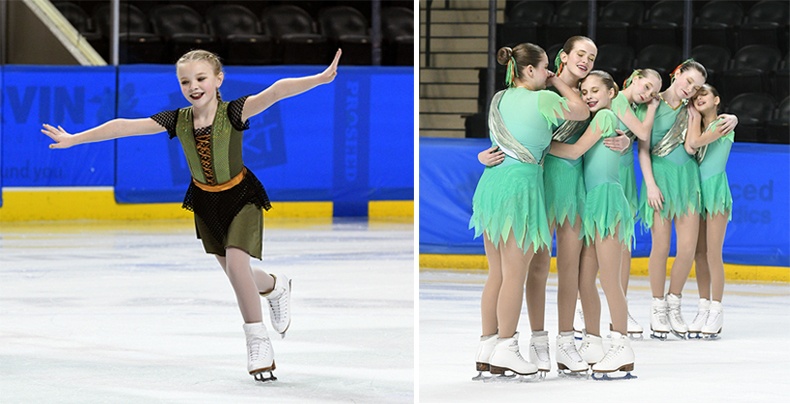 Onyx-Juv-Free Skate (left), Saint Louis Synergy-Juv-Free Skate (right)
Intermediate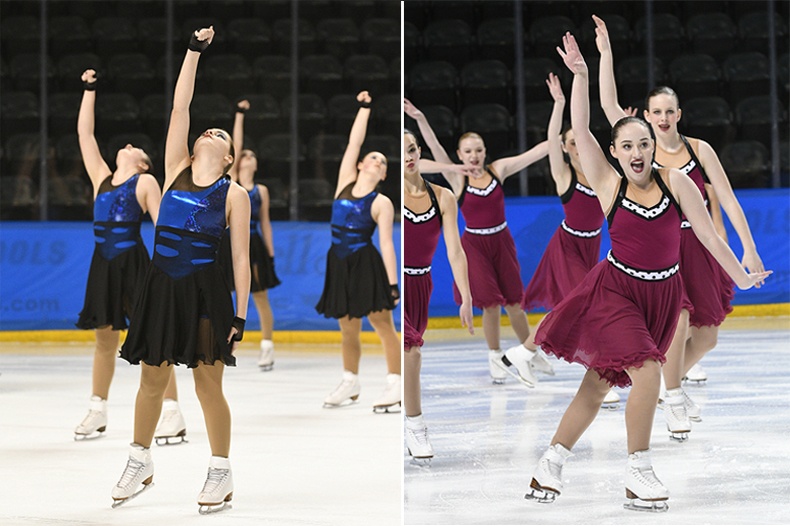 Northern Fusion-Intermediate-Free Skate (left), Fond Du Lac Blades-Intermediate-Free Skate (right)

Wisconsin Edge-Intermediate-Free Skate (left), Dazzlers-Intermediate-Free Skate

Saint Louis Synergy-Intermediate-Free Skate (left), and Denver Synchronicity-Free Skate (right)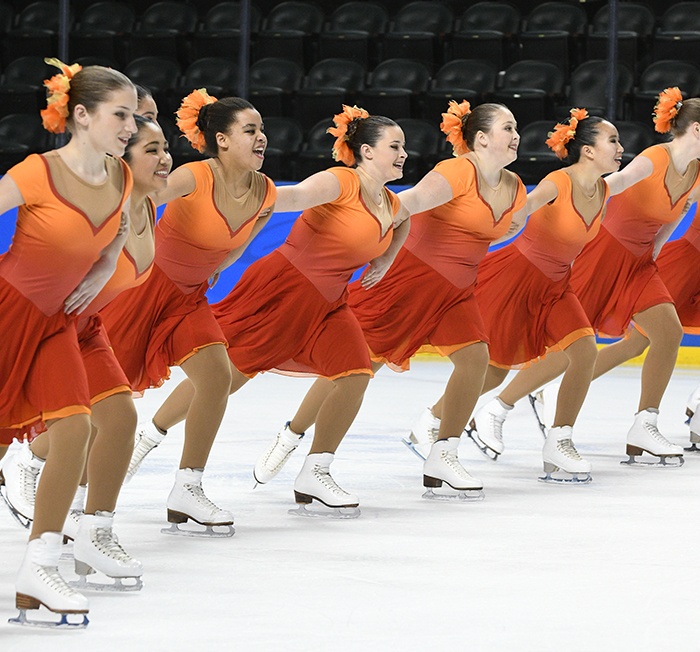 California Edge Intermediate Free Skate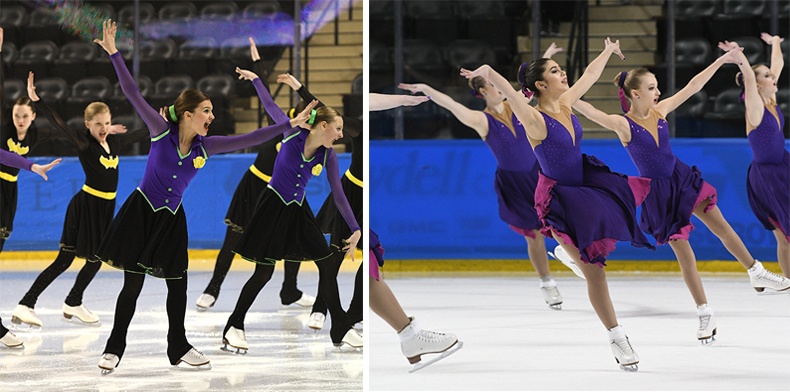 Icestars-Intermediate-Free Skate (left), Capital Ice Chips- Intermediate Free Skate (right)
Novice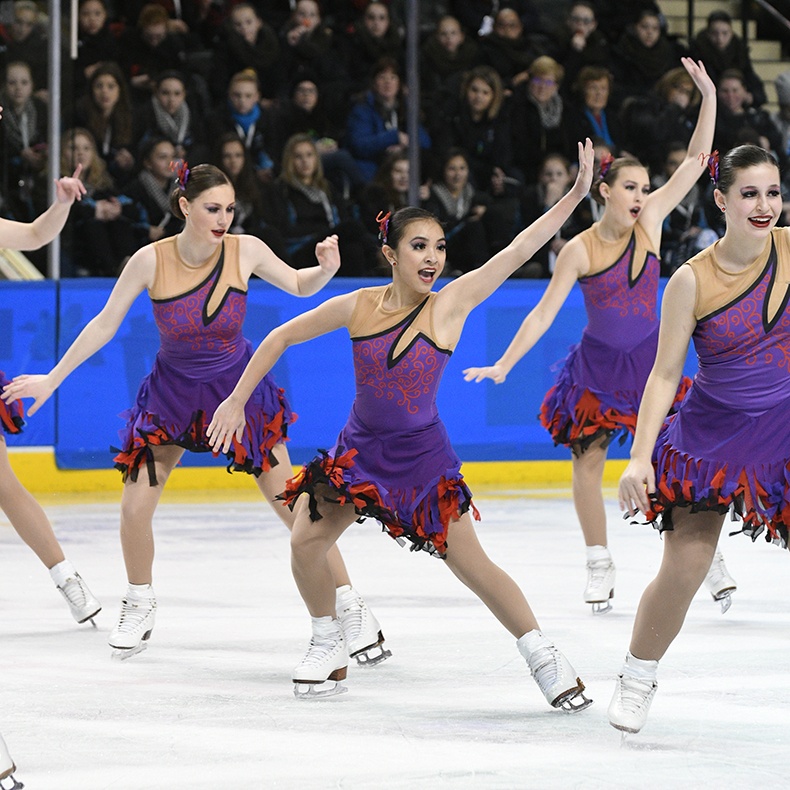 Dazzlers-Novice-Free Skate (right)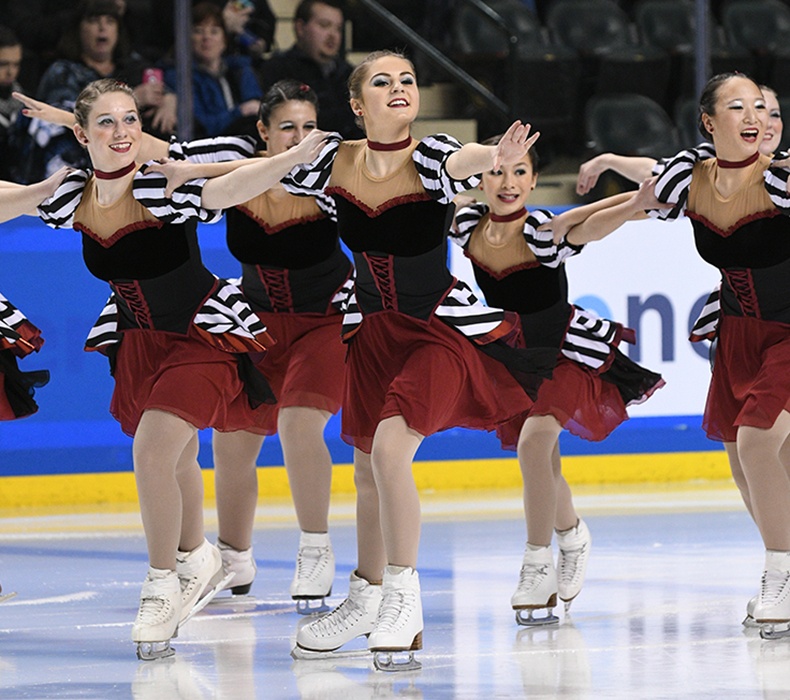 Onyx-Novice-Free Skate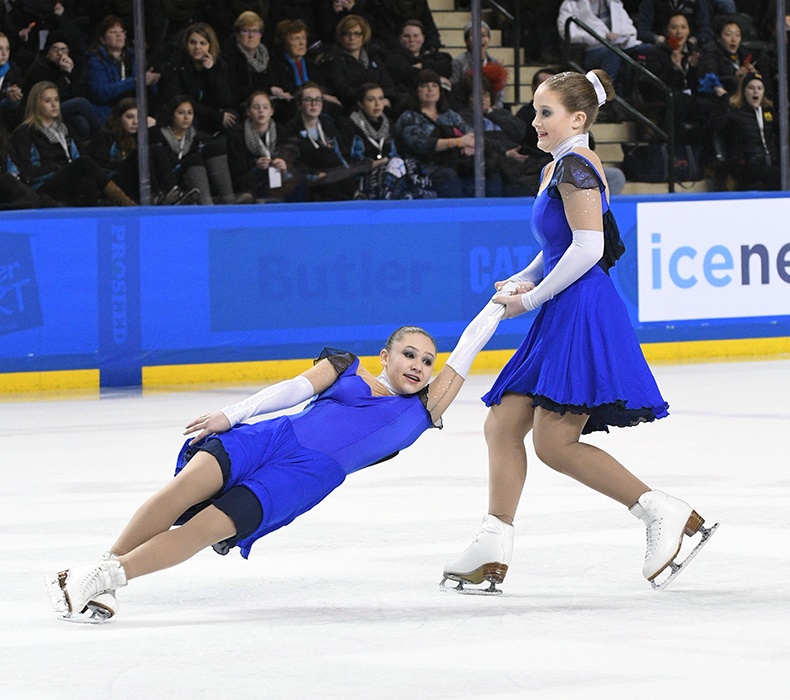 Hockettes-Novice-Free Skate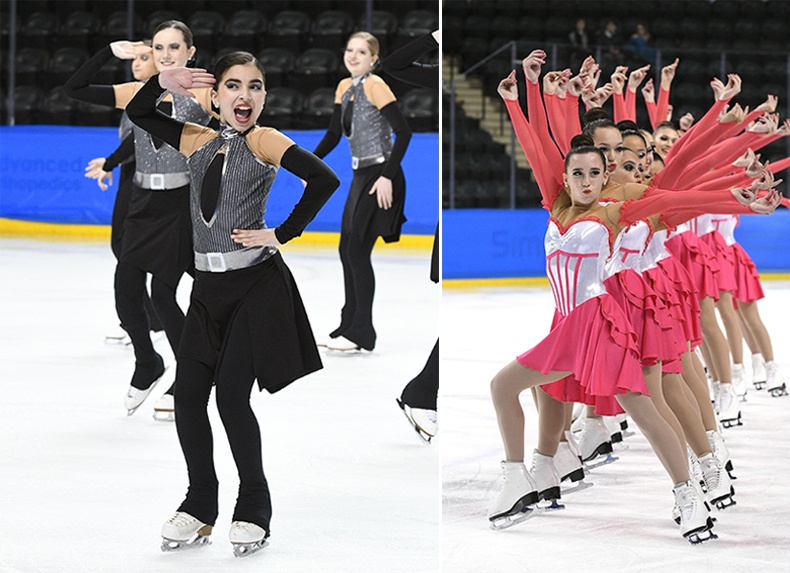 Braemar Panache-Novice-Free Skate (left), Teams Elite-Novice-Free Skate (right)
Junior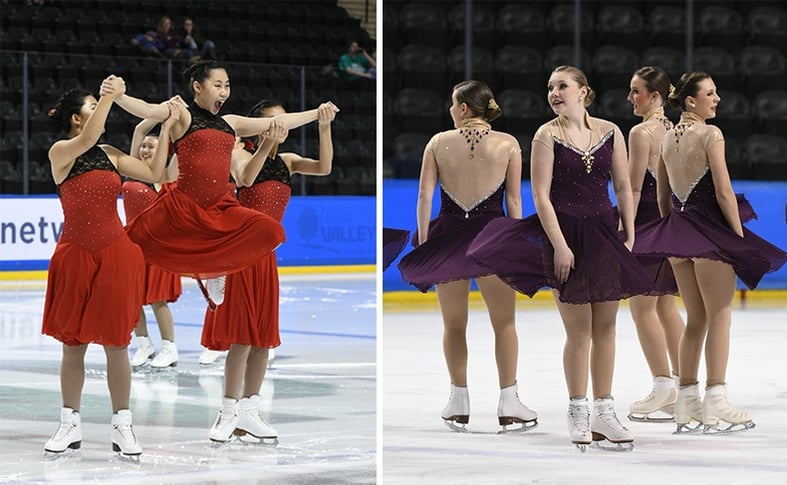 Silver Stars-Junior Free Skate (left), Shattuck-St Marys Team Sabres-Junior-Short (right)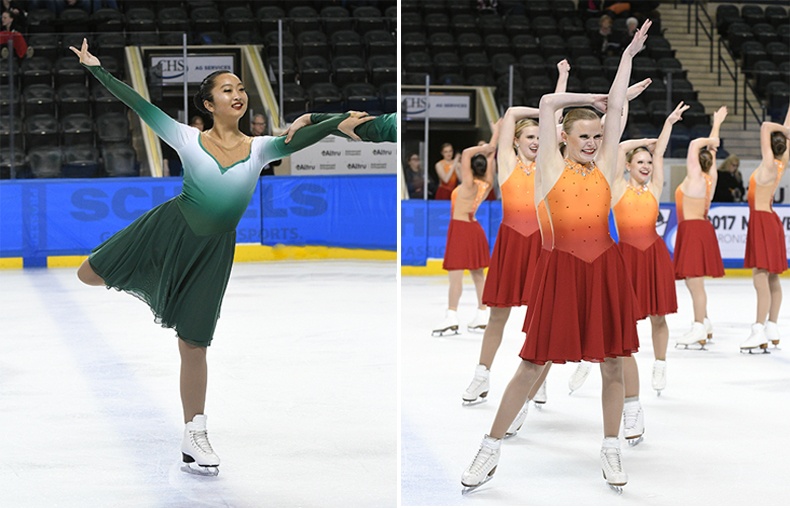 Silver Stars-Junior Short (left), Miami University Junior Varsity SST-Senior- Free Skate (right)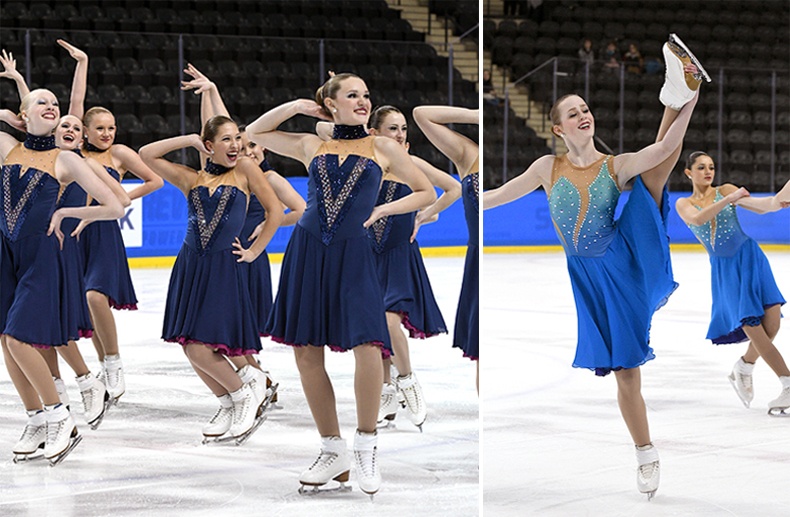 Fond Du Lac Blades-Junior Short (left), and Fond Du Lac Blades-Junior-Free Skate (right)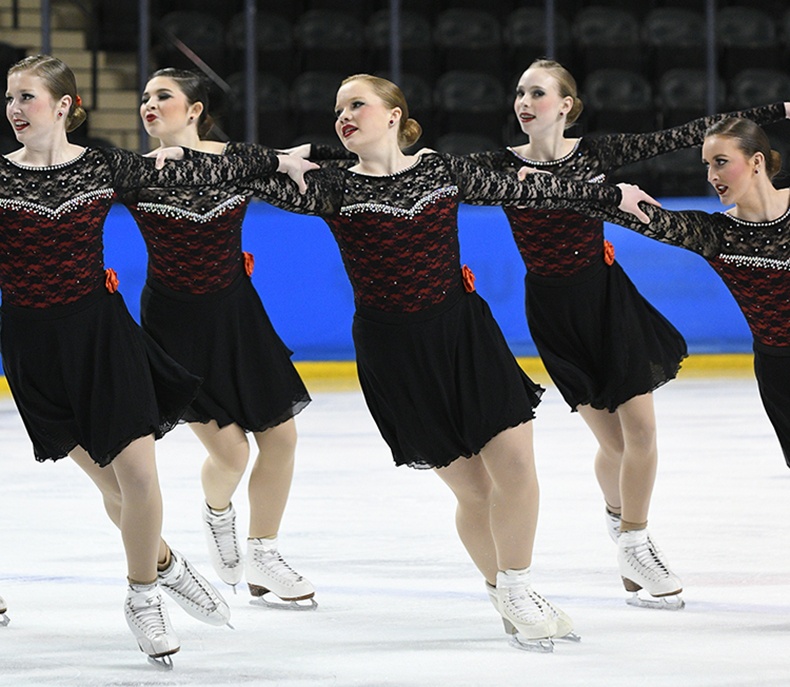 Shattuck-St. Marys Team Sabres-Junior-Free Skate
Senior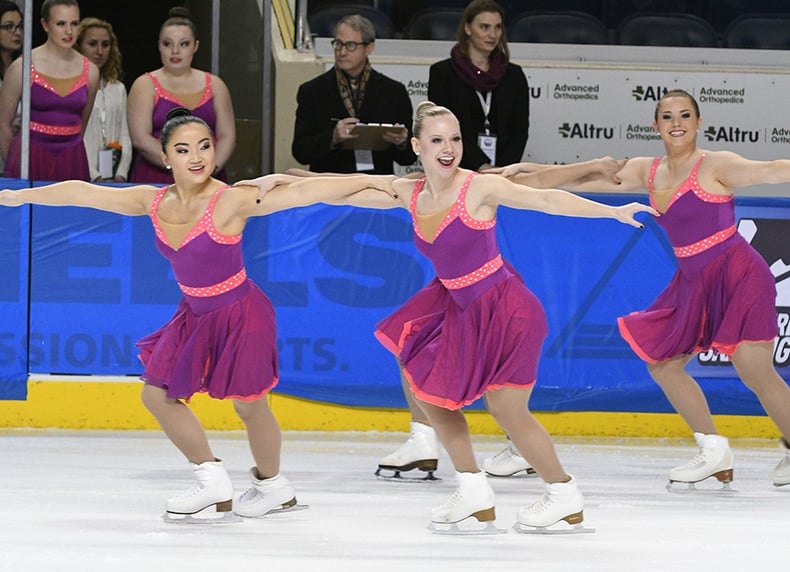 Miami University Junior Varsity SST-Senior Short
Open Collegiate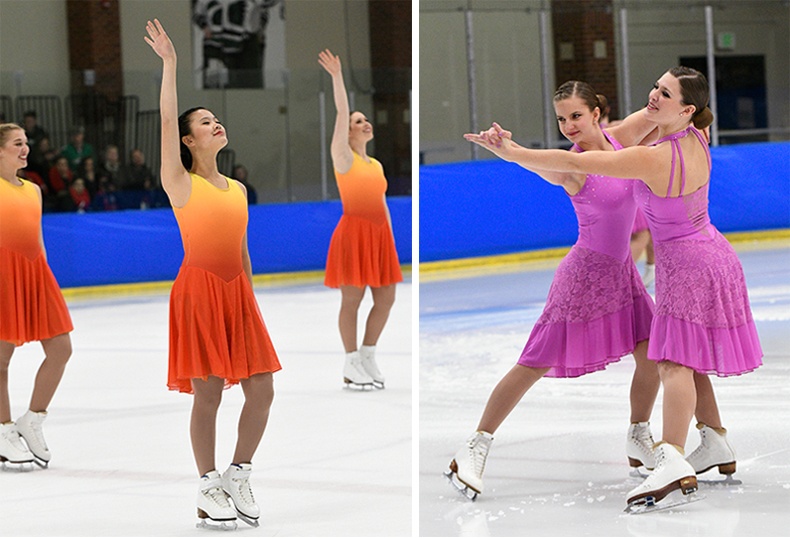 The Fighting Irish-Open Collegiate-Free Skate (left), Miami University Club Team-Open Collegiate-Free Skate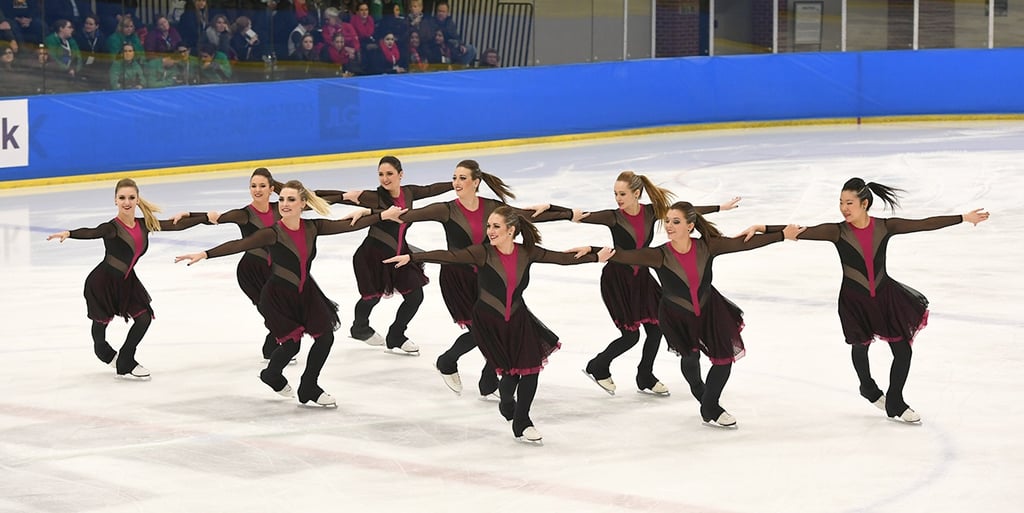 The University of Missouri SST-Open Collegiate-Free Skate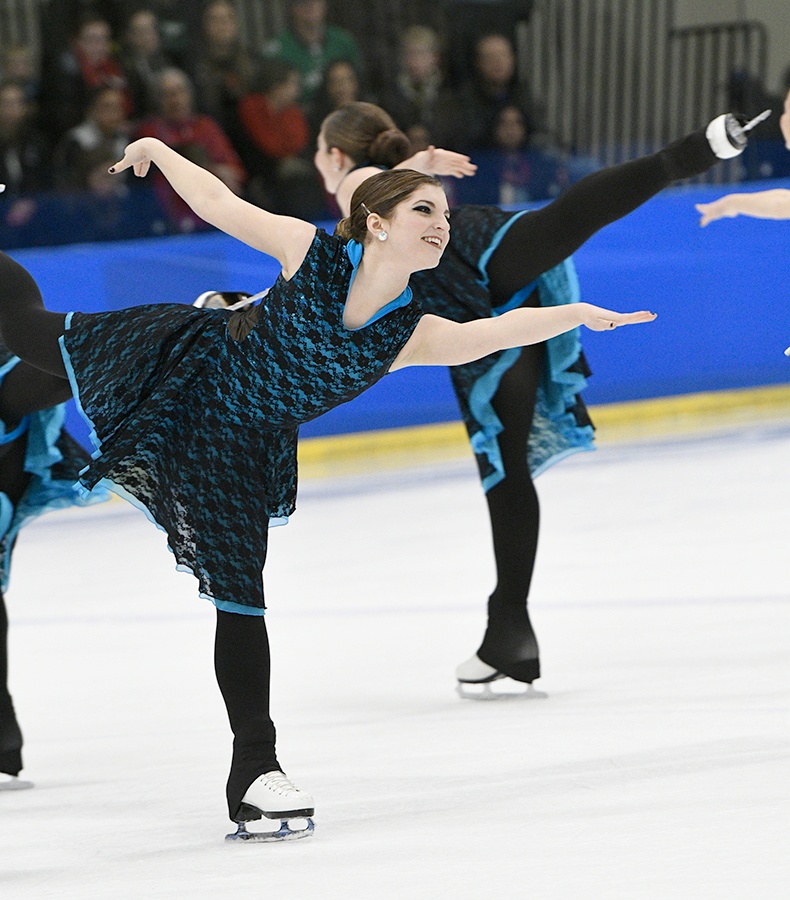 Lindenwood University Synchro Team-Open Collegiate
Collegiate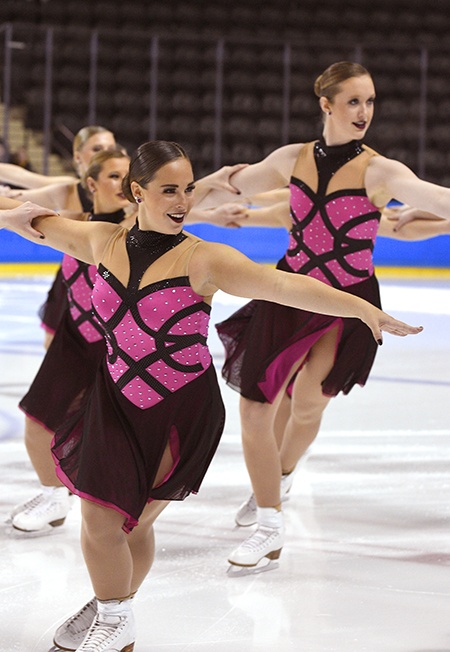 Miami University Collegiate Varsity SST-Collegiate Free Skate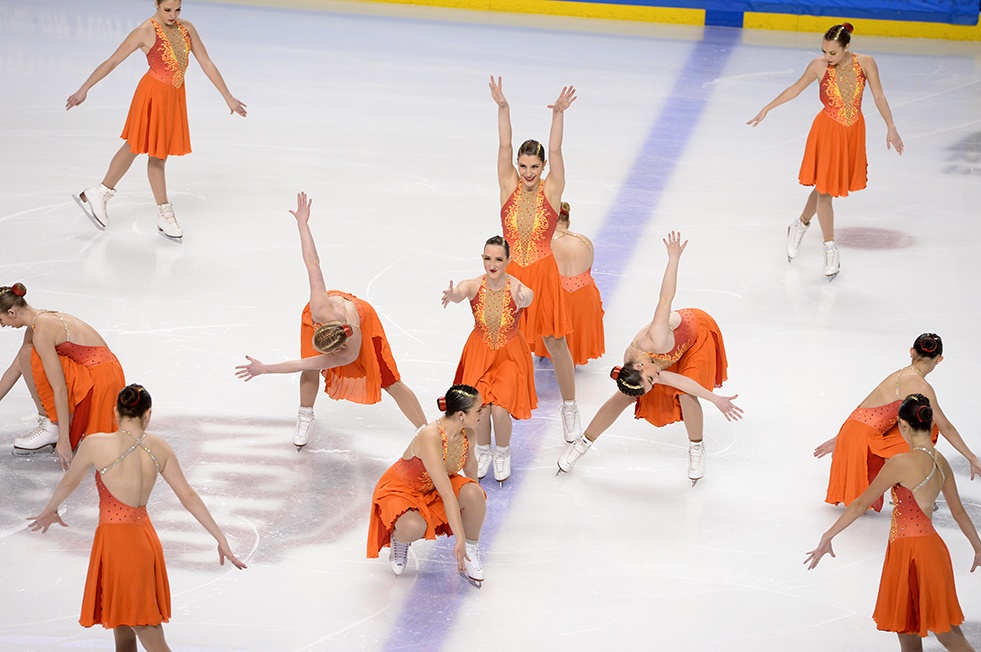 University of Michigan SST-Collegiate-Free Skate

Team North Dakota-Collegiate-Free Skate
Open Adults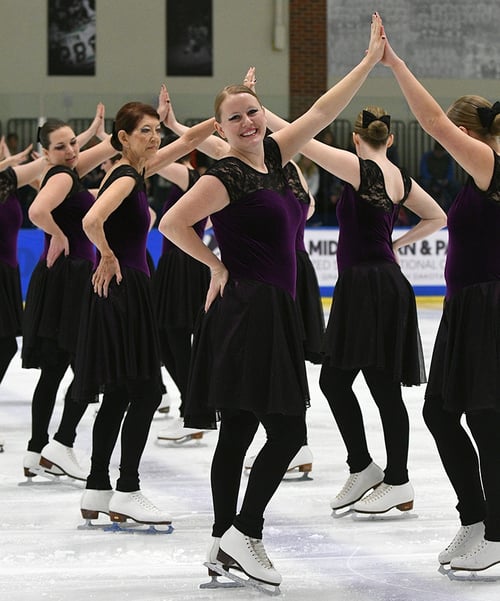 Rhythm and Blades-Open Adult-Free Skate
Open Masters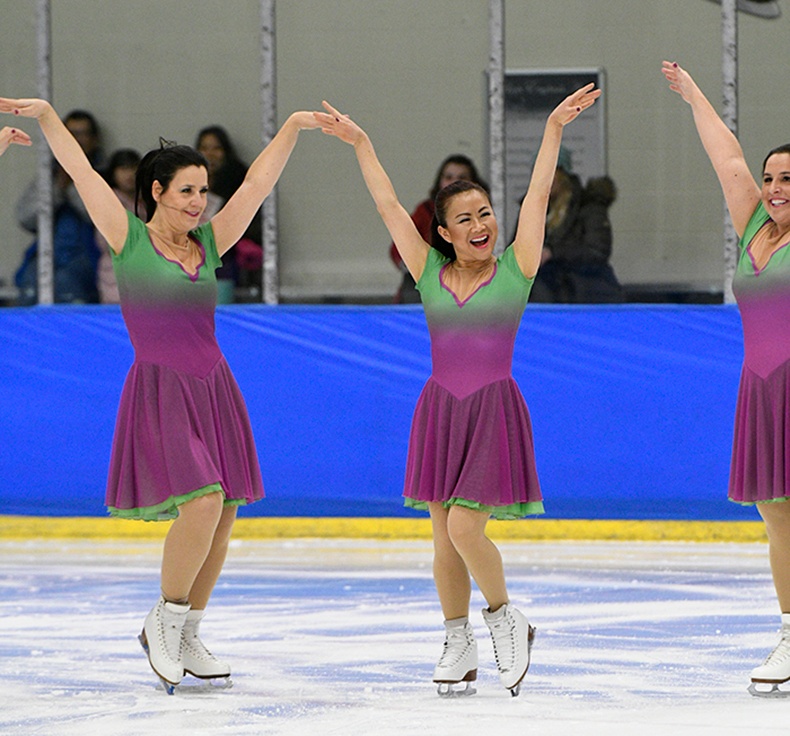 Cold Fusion Synchro-Open Masters-Free Skate
Masters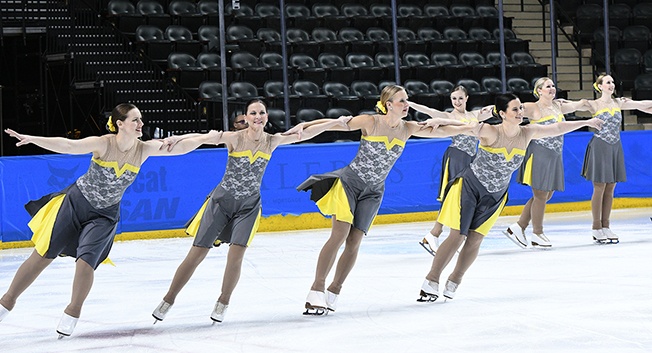 Braemar Panache-Masters-Free Skate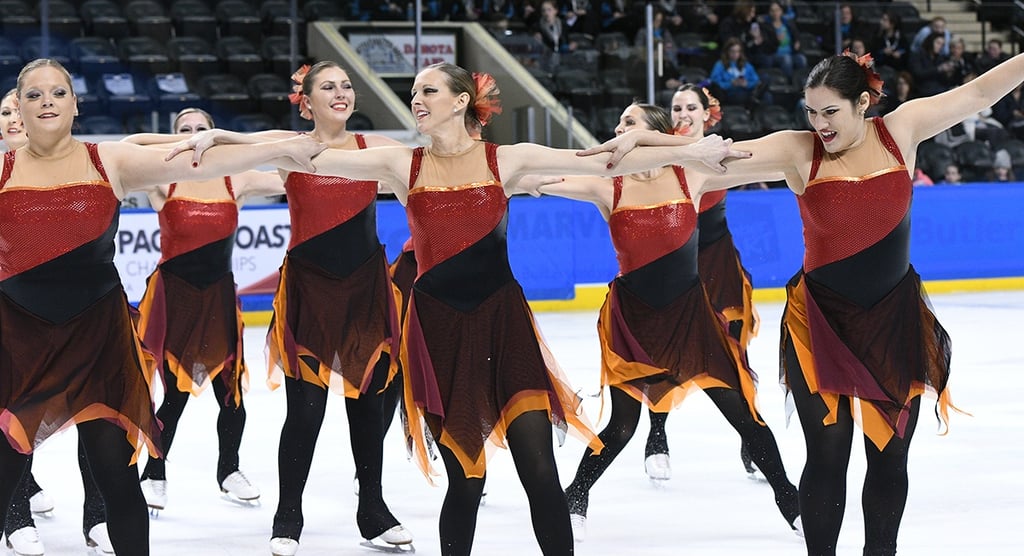 Goldenettes SST-Masters-Free Skate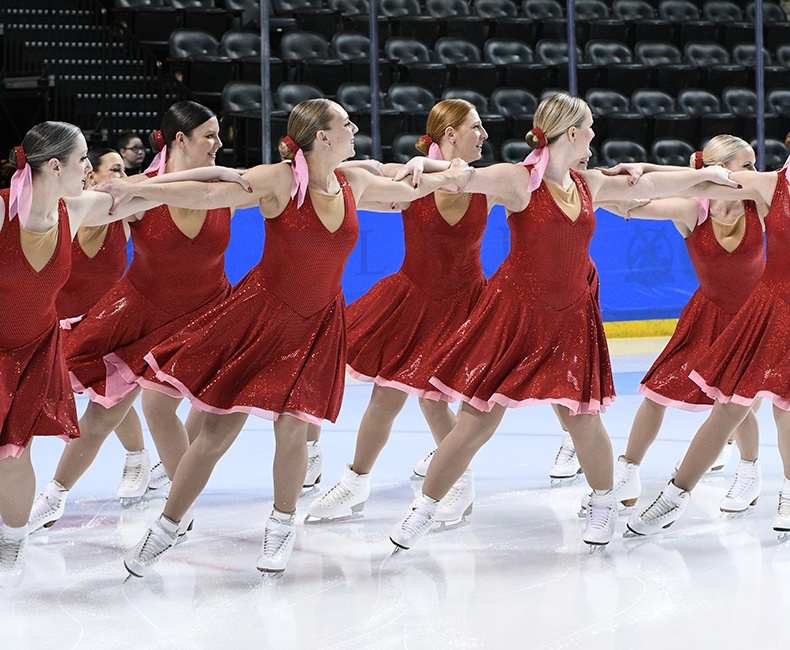 Denver Synchronicity-Masters-Free Skate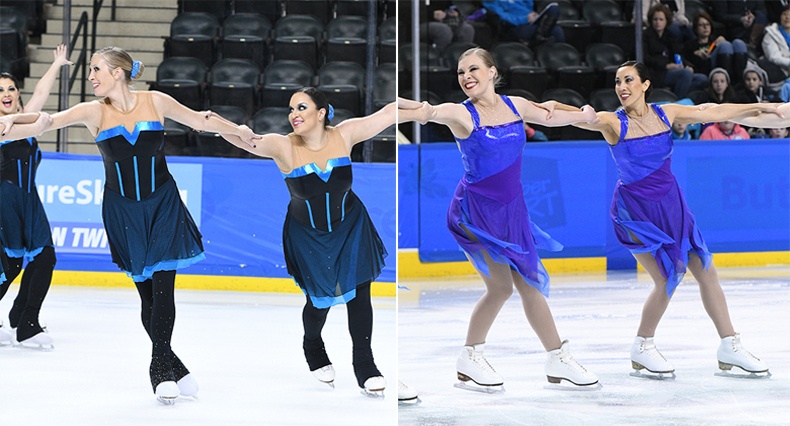 Wisonsin Edge- Masters-Free Skate (left), IceSymmetrics-Masters-Free Skate (right)
Adults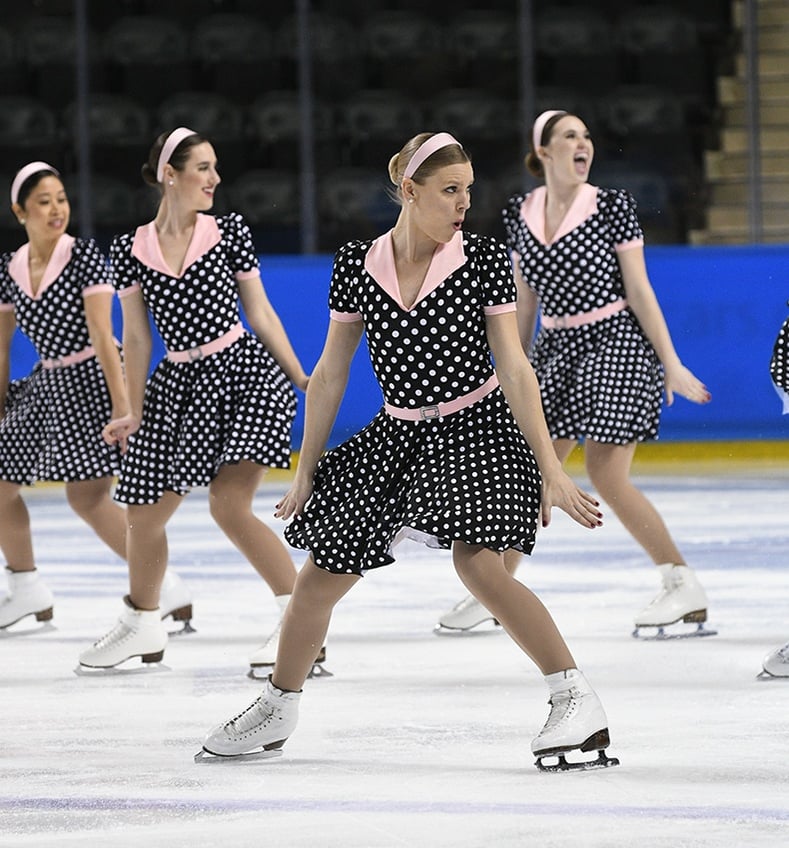 Denver Synchronicity Adult Free Skate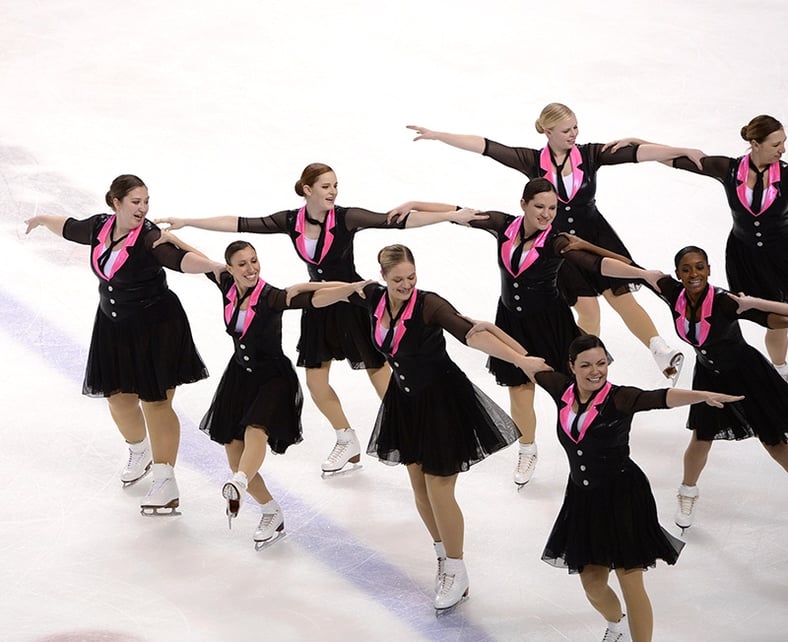 Chicago Radiance-Adult-Free Skate
---