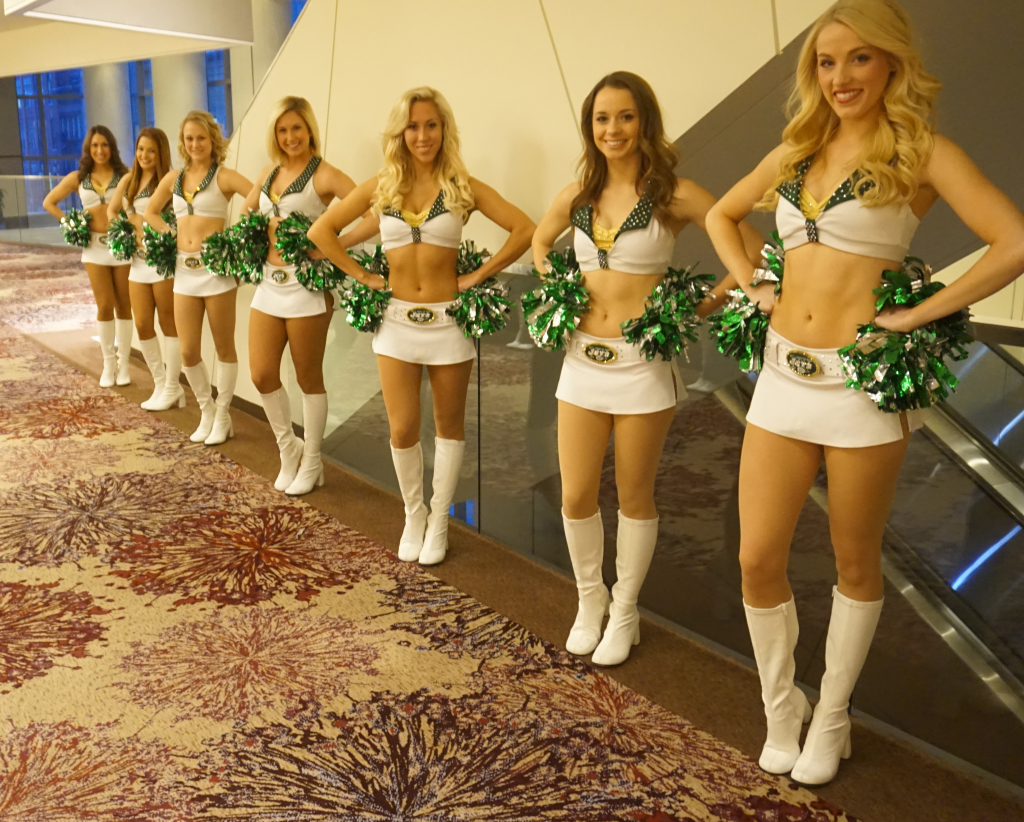 Last week, we were in New York City for the NFL Director's Conference. Cheerleading directors from nearly all of the NFL teams were in attendance and our host Denise along with her New York Jets Flight Crew made us feel right at home. The Line Up crew included Megan (senior account coordinator), Pam (marketing and social media coordinator) and Deb (owner and creative director).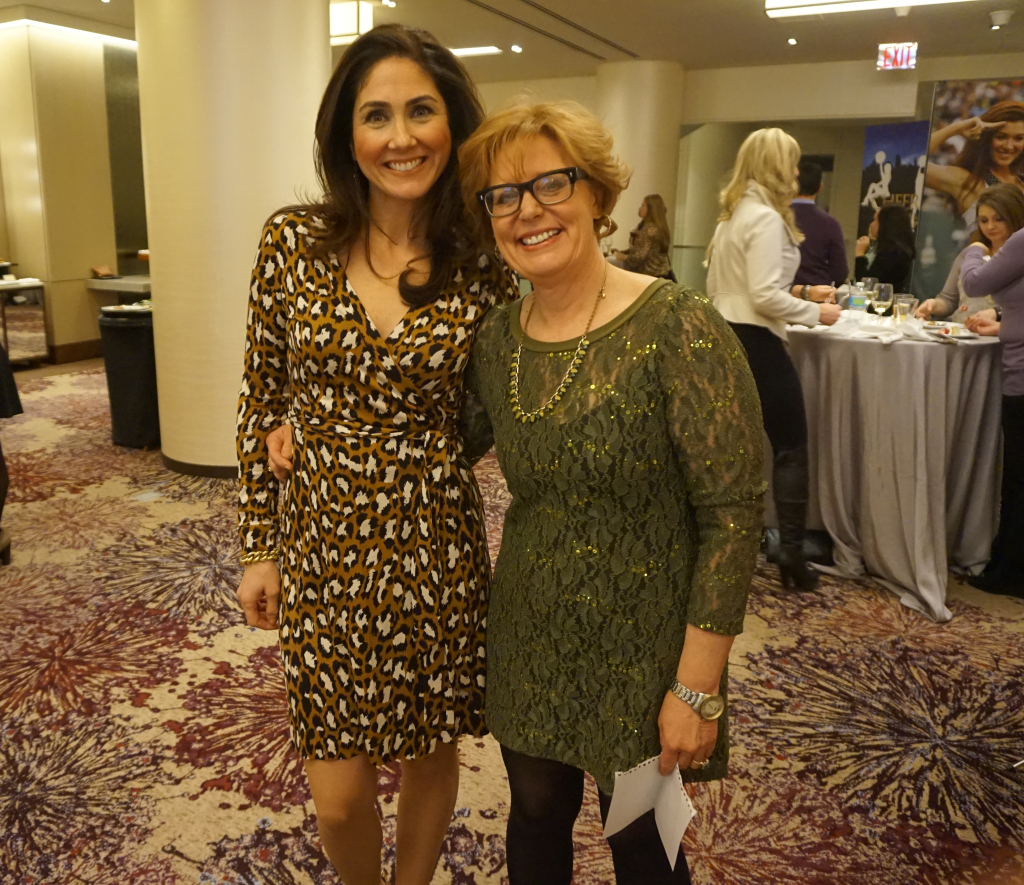 Thank you Denise for hosting- we had a wonderful time!
The first day we were there, we hosted a cocktail hour for the directors. Deb gave a heartfelt speech, thanking the directors for their support and loyalty as we celebrate 25 years in the biz and look forward to what's to come.
After the cocktail hour, we participated in the fashion show and vendor presentation, featuring our new product and design capabilities. Shout out to the Flight Crew who did a spectacular job working the runway and showcasing our costumes and apparel. It was a great night!
We met with many of our current customers to start talking new designs and ideas for next season- we are so excited about all the fun, innovative new costumes already in the works!
After all the meetings were done, we took a day to explore New York and made our way to (where else?!) the garment district! With unique fabrics, trims, and rhinestones in every warehouse we entered, we found some interesting inspiration and ideas for 2015- check out a few of our favorites below!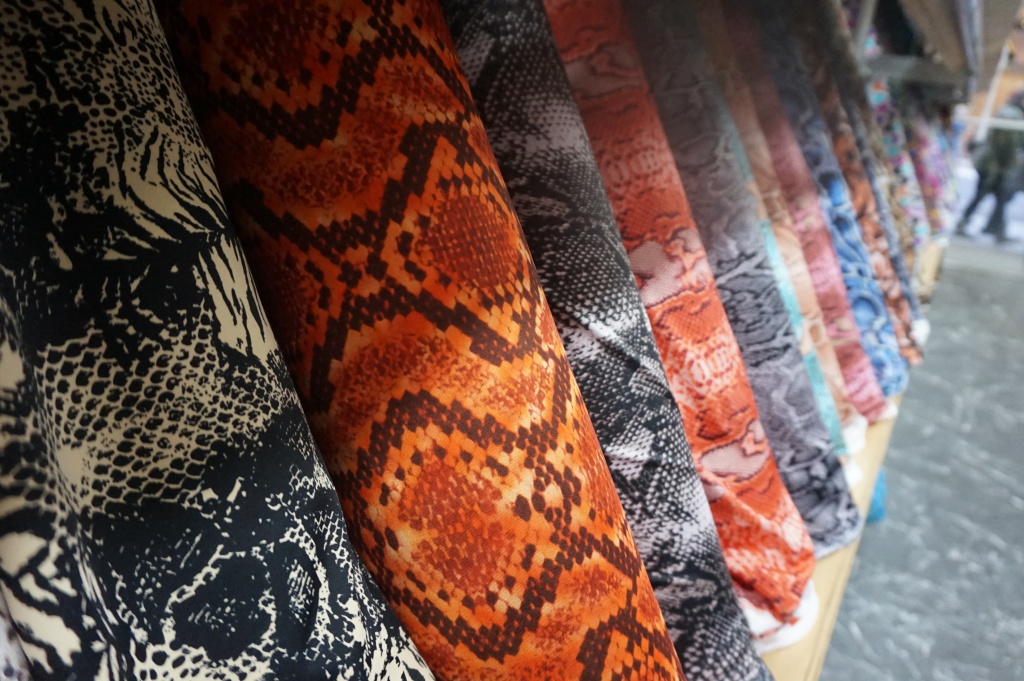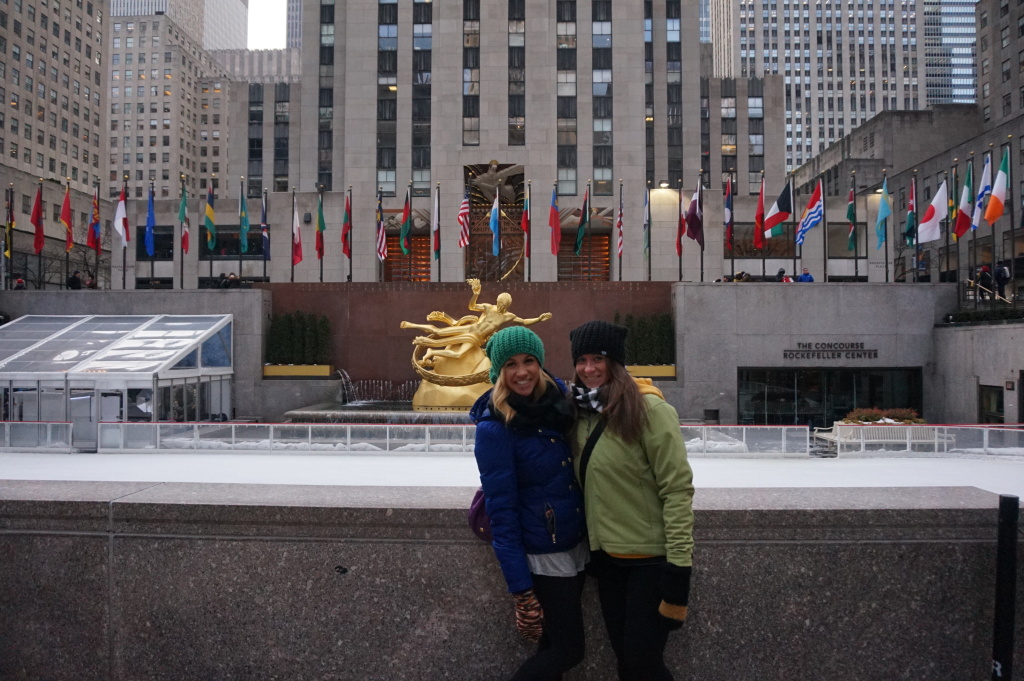 Thanks again to the New York Jets for having us -- we had a great time.