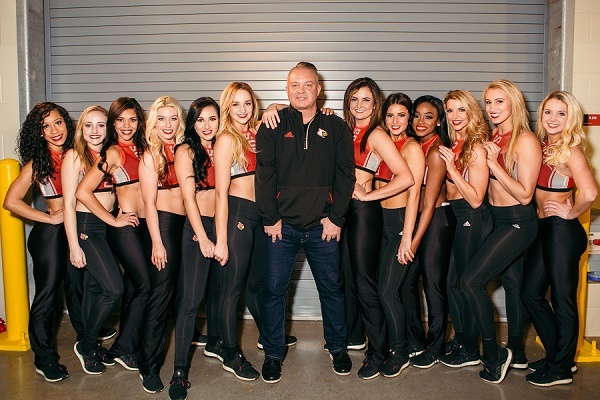 The Louisville Ladybirds' Dance Costumes, as Seen on Lifetime's "So Sharp"
Have you been as obsessed with watching Lifetime's "So Sharp" as we have at The Line Up? It's not every day one of our clients stars in a Lifetime reality show, and the excitement is contagious! Every week we've been streaming the show in the conference room over lunch to see the stunning routines, the teamwork, the drama, and of course, whatever Coach Todd Sharp will say next!
Our account manager, Lindsey Stone, has been working with Todd and the Louisville Ladybirds Dance Team for over 5 years now, and we've loved helping outfit the 14 time National Title winners with a variety of pieces - branded apparel for gameday as well as custom costumes for NDA Nationals!
Here's a peek inside the team's wardrobe and the inspiration behind some of the Louisville Ladybirds' dance costumes below!
Read More
Topics: Dance, Team Spotlight, Hip Hop Dance, Jazz, Lyrical, & Contemporary, College