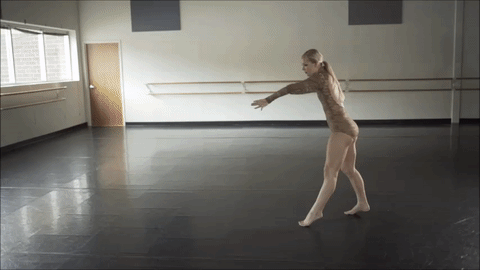 Selecting the right costume is vital to a great performance. When your team looks great, they perform great! So where do you start? With so many dance costumes to choose from, finding the right look can feel daunting!
Don't stress though! To help with the selection process, we've assembled a list of the top dancewear companies and categorized them by their specialties. When narrowing down the list for your team, consider two key things to make the selection process easier:
Be clear about what you are looking for and why. Example: If you have a team that has special sizing needs, select a company that offers custom fitting services.
Know the differences. No two dance costume companies are the same! Select companies that best meet your needs.
Read on for a list of over 25 tried and true dance costume companies to get you started!
Read More
Topics: High School, Dance, Costume Design Resources, College, Dance Studio