The Line Up is ecstatic to be working with INNOVATE Dance, founded by acclaimed choreographer Karl Mundt. Karl and his team have one mission, to create an experience that inspires dancers. We are excited to be making a new line of Innovate practice apparel that will be worn by the INNOVATE staff and available to purchase at their summer camps.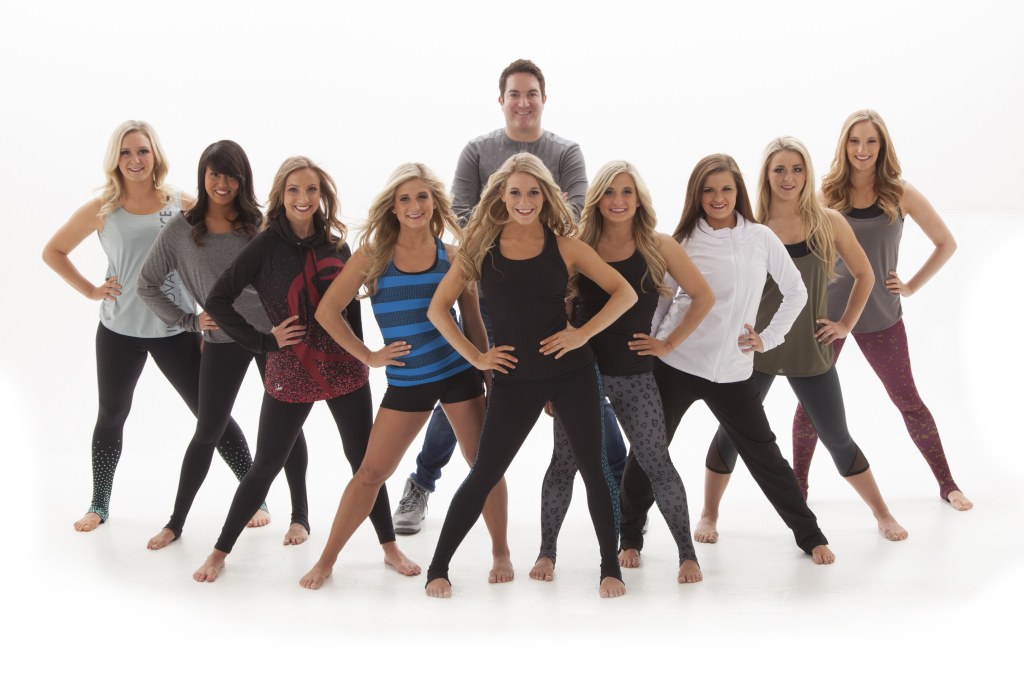 Karl and INNOVATE staff (left to right)
Leah Kongsvik, Jackie Kling, Lisa Orth, Rachel Saunders,
Kristin Luth, Kim Saunders, Bethany Laiti, Kelsey Sutter, and Stacey Weyandt
Karl is getting ready to launch his new website! Earlier this year, INNOVATE Dance and The Line Up paired up with Steve Lucas Photography to take photos for the new site. Below is a sneak peek of their new apparel. Special thanks to Karl for featuring your staff in the Innovate apparel, designed and made by The Line Up!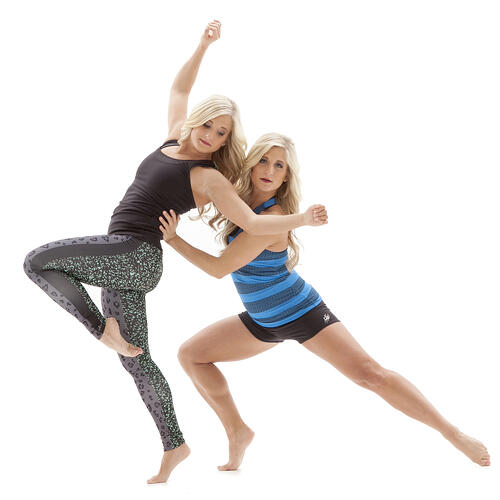 Innovate Staff: Kim Saunders & Rachel Saunders
(Kim) Top and Leggings (Rachel) Custom tank with Innovate logo and Shorts.
Their choreographers and teachers are some of the best, most in demand professionals in the competitive dance industry. As dancers of acclaimed national and world dance championship teams, they understand what it takes to be successful! They have the expertise, passion and knowledge to motivate dancers of all ages and abilities.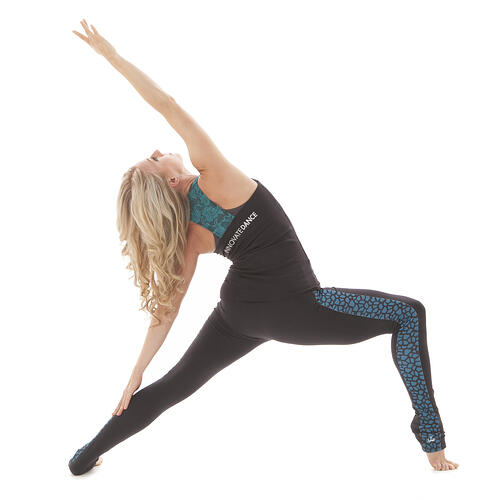 Innovate Staff: Kristin Luth
Innovate brings the camp experience to you and your team. Their summer camp slots are filling up fast so be sure to register soon! Experience quality dance education that is technical and artistic, combined with cutting edge choreography.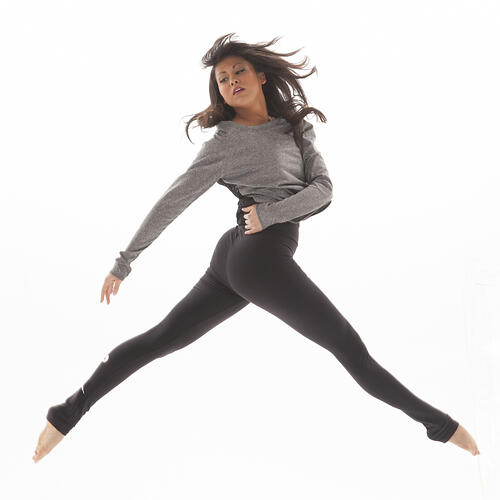 Innovate Staff: Jackie Kling
Karl and his team are truly the best around, always innovating (no pun intended!) and pushing the limits.
To learn more about INNOVATE Dance, click here to visit their website.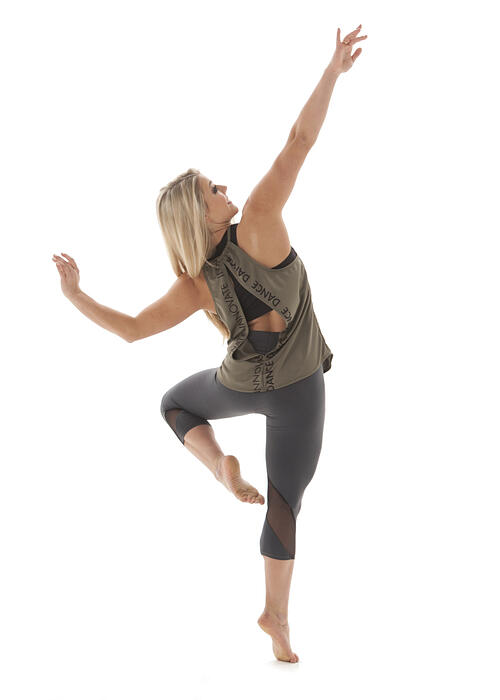 Innovate Staff: Kelsey Sutter
Want to see more? Check out the amazing gallery, featuring the staff in action in their new custom designs!