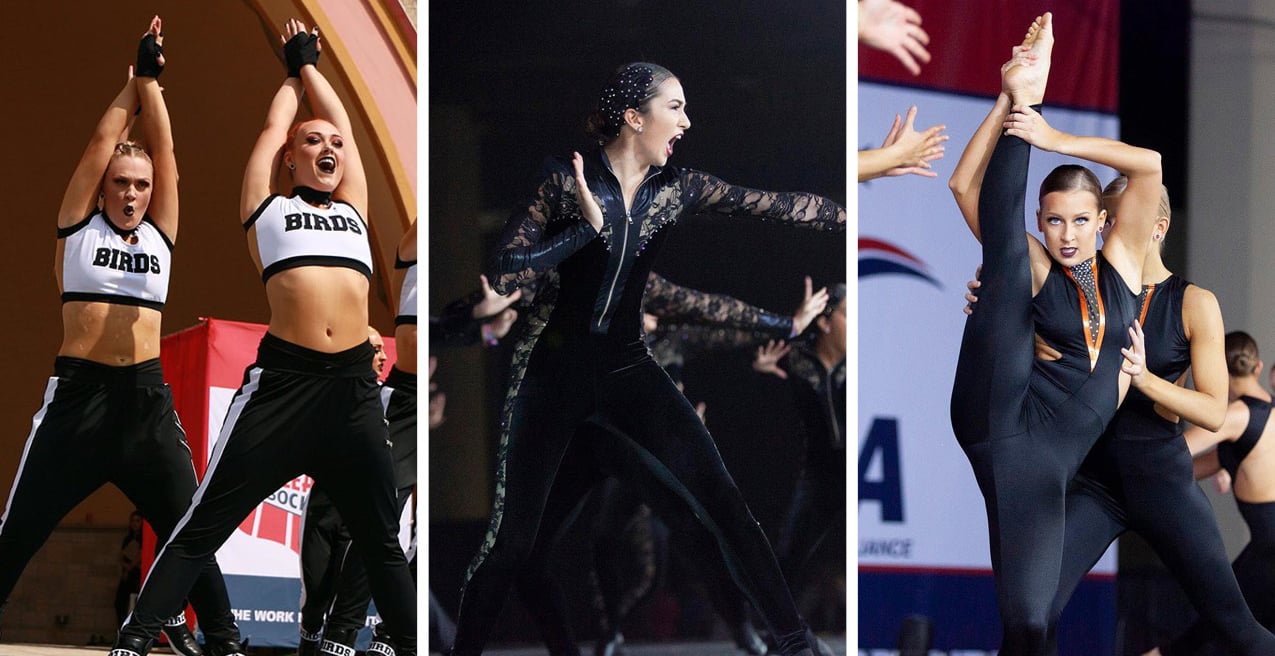 Photos by National Dance Alliance.
Dance and cheer teams from around the country came together in April to compete in one of the most prestigious collegiate championships of the year - NDA College Nationals.
It's always an amazing source of inspiration, and we're lucky enough to work with some of these incredibly talented dancers. Check out some of the teams we had the honor of dressing for their big day!
BYU Cougarettes - Hip Hop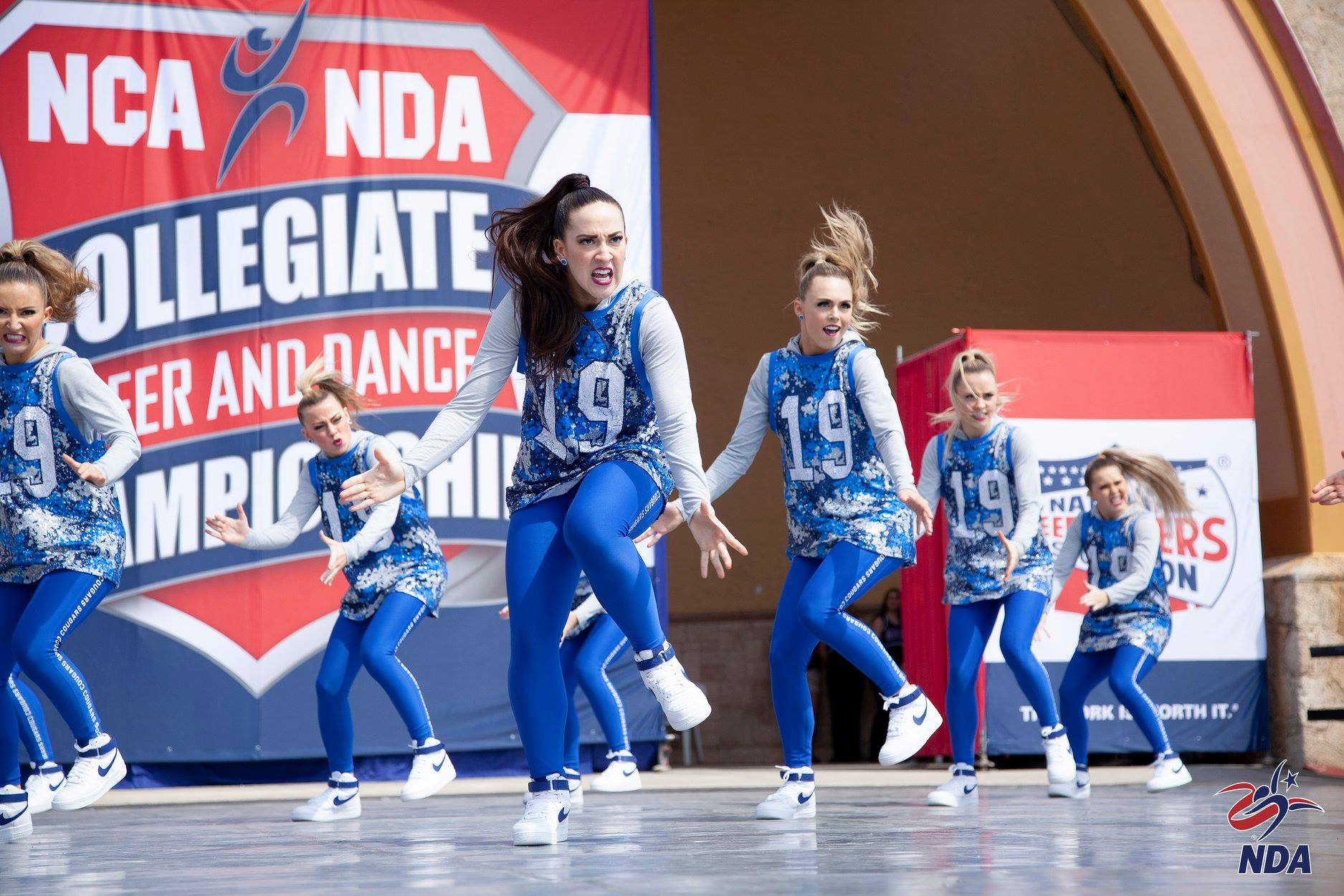 Photo by National Dance Alliance


Louisville Ladybirds - Hip Hop & Team Performance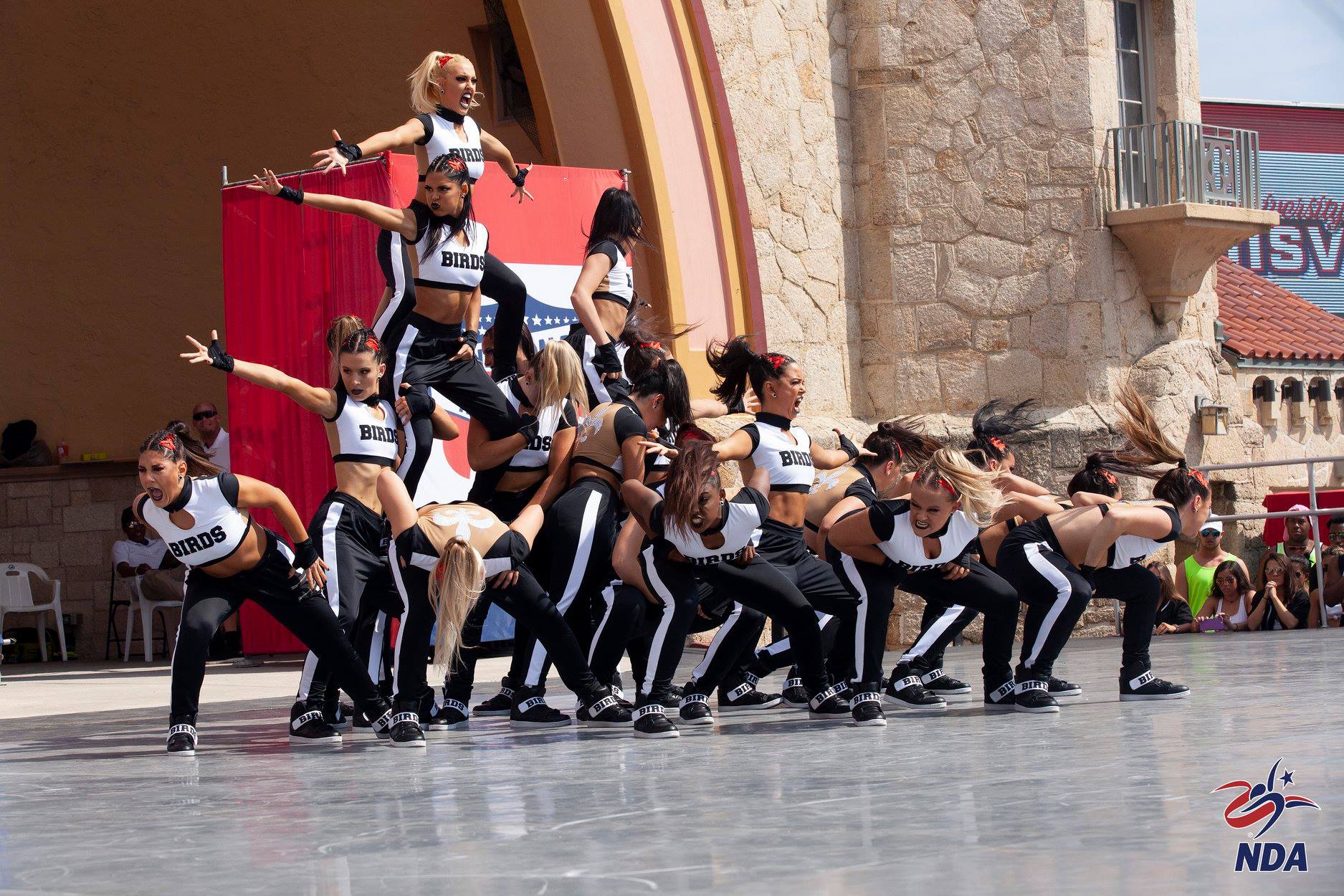 Photo by National Dance Alliance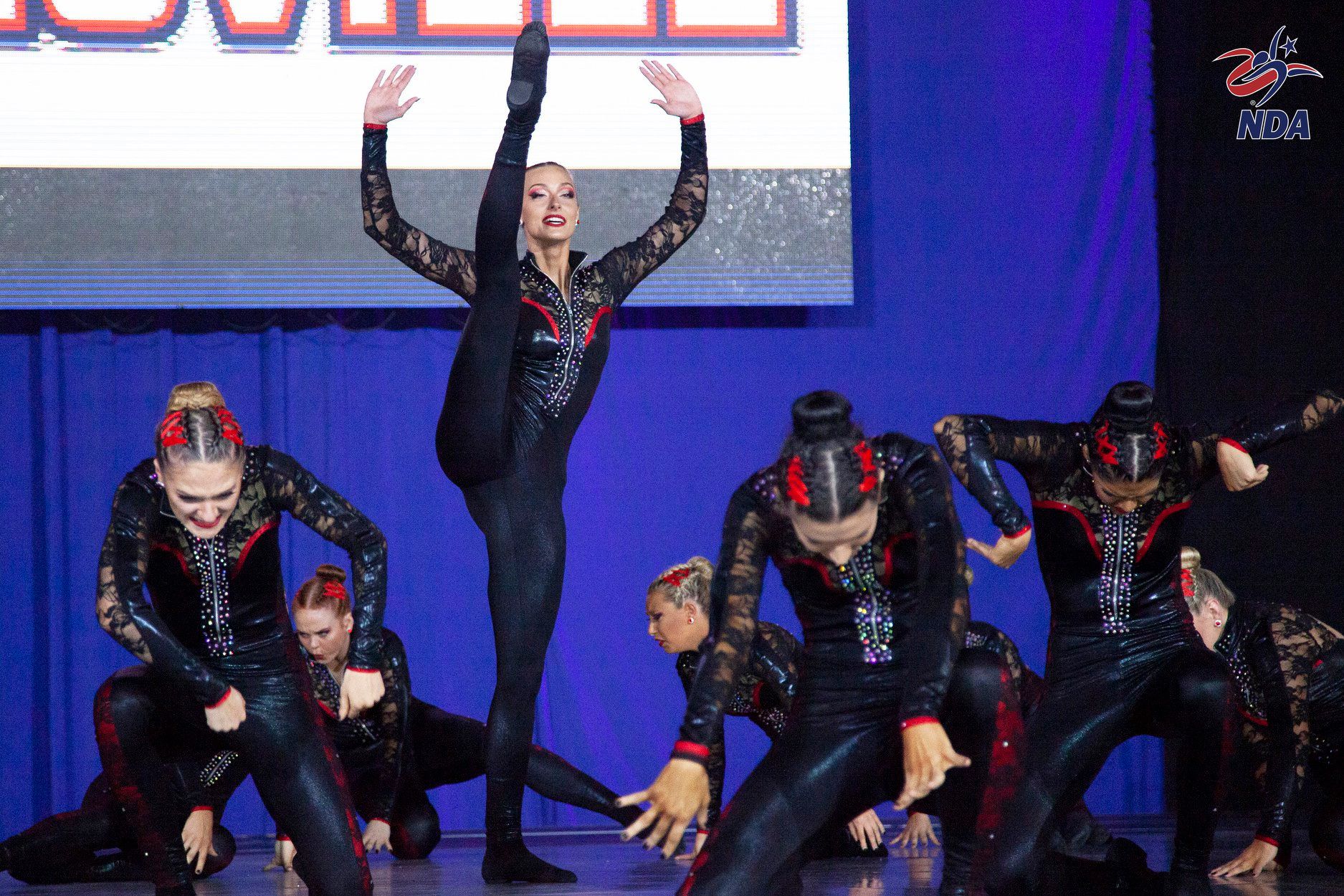 Photo by National Dance Alliance
Riverside City College - Team Performance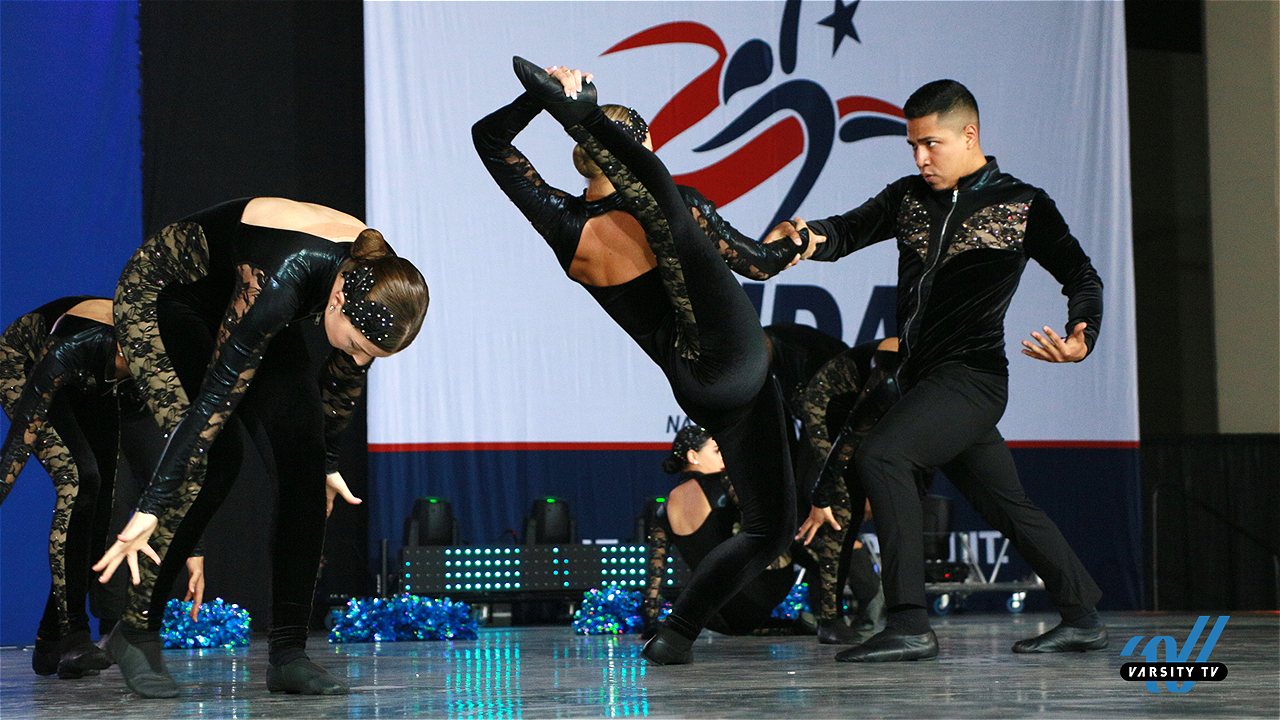 Iowa Central Community College - Team Performance

Texas Women's University Pioneer Pride - Team Performance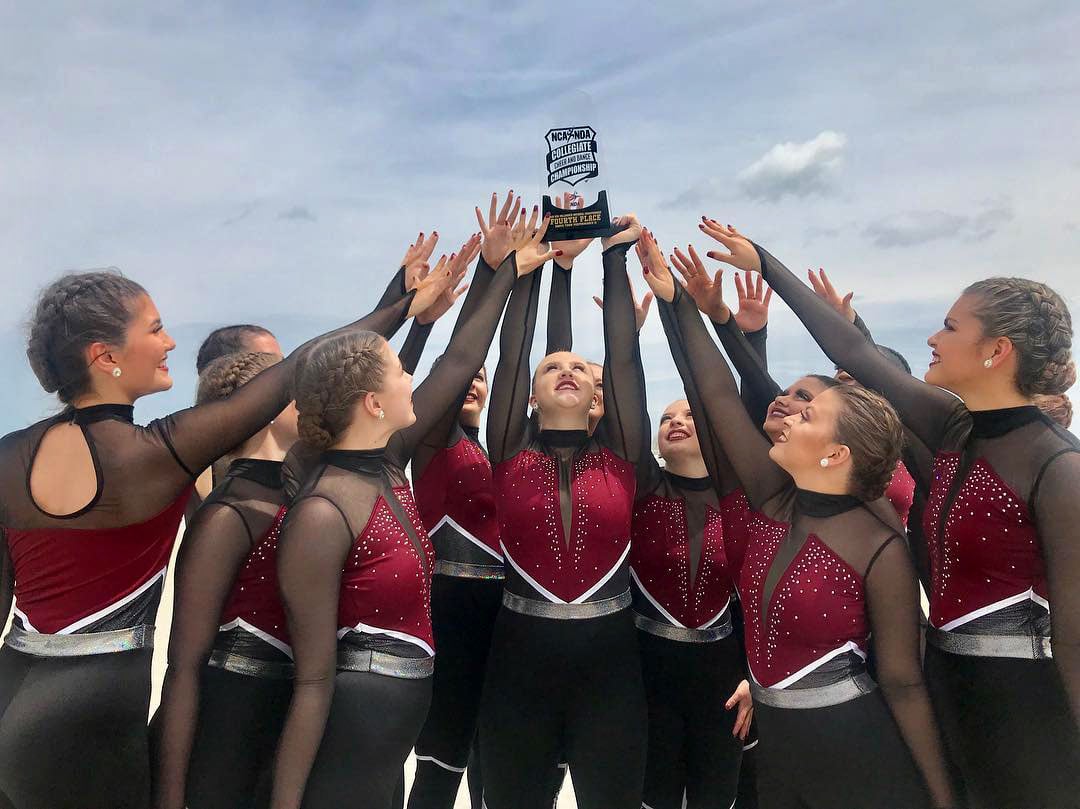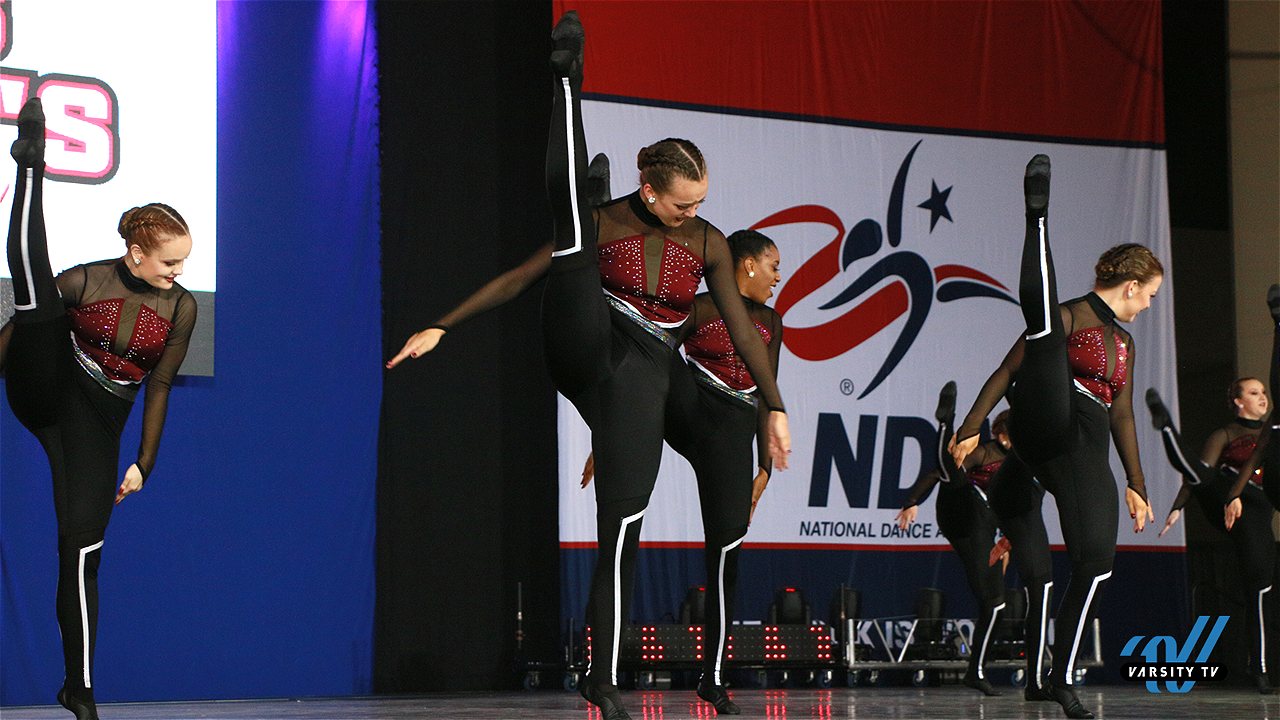 Photo by National Dance Alliance


Boise State University Bronco Spirit - Jazz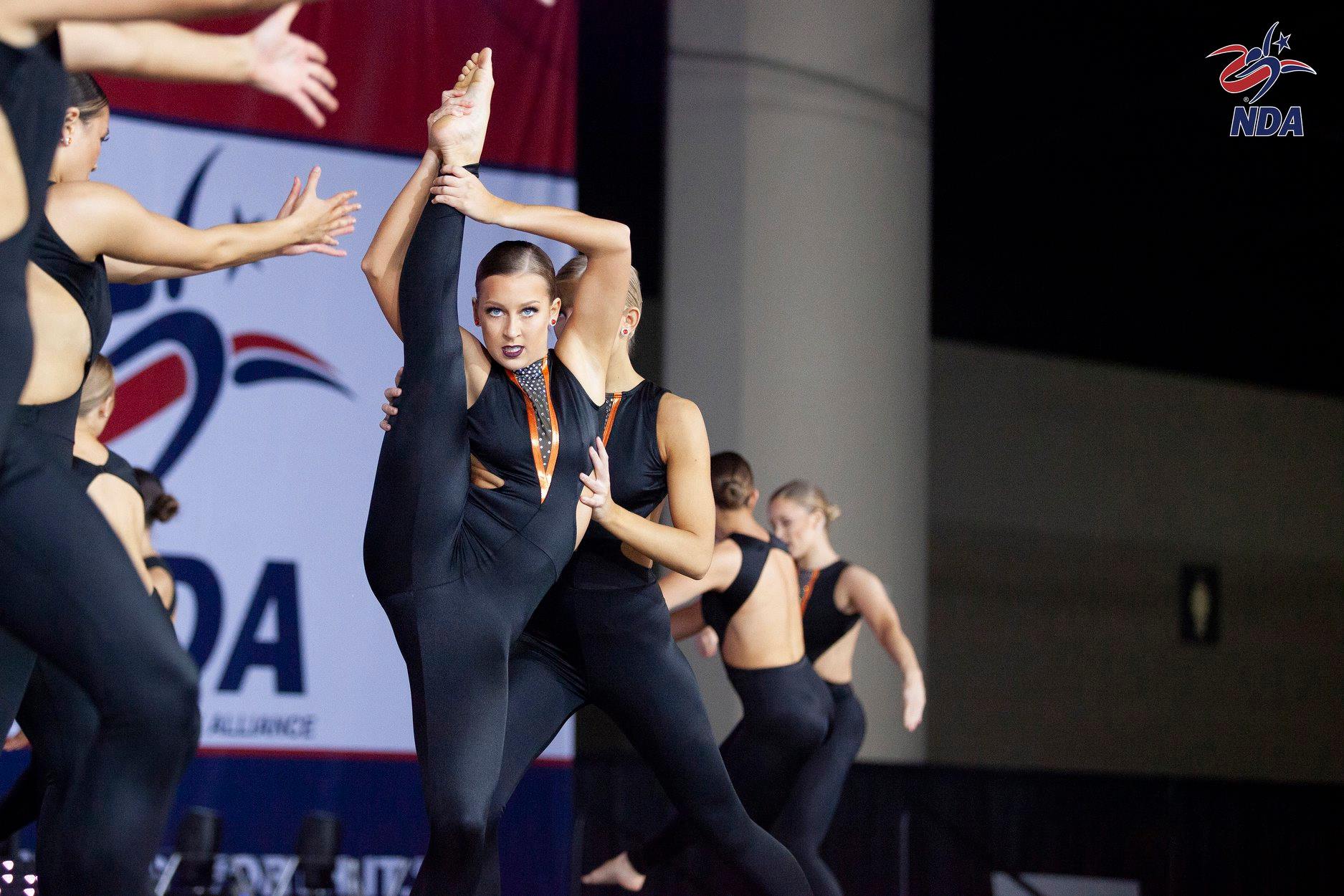 Georgia Tech Gold Rush - Hip Hop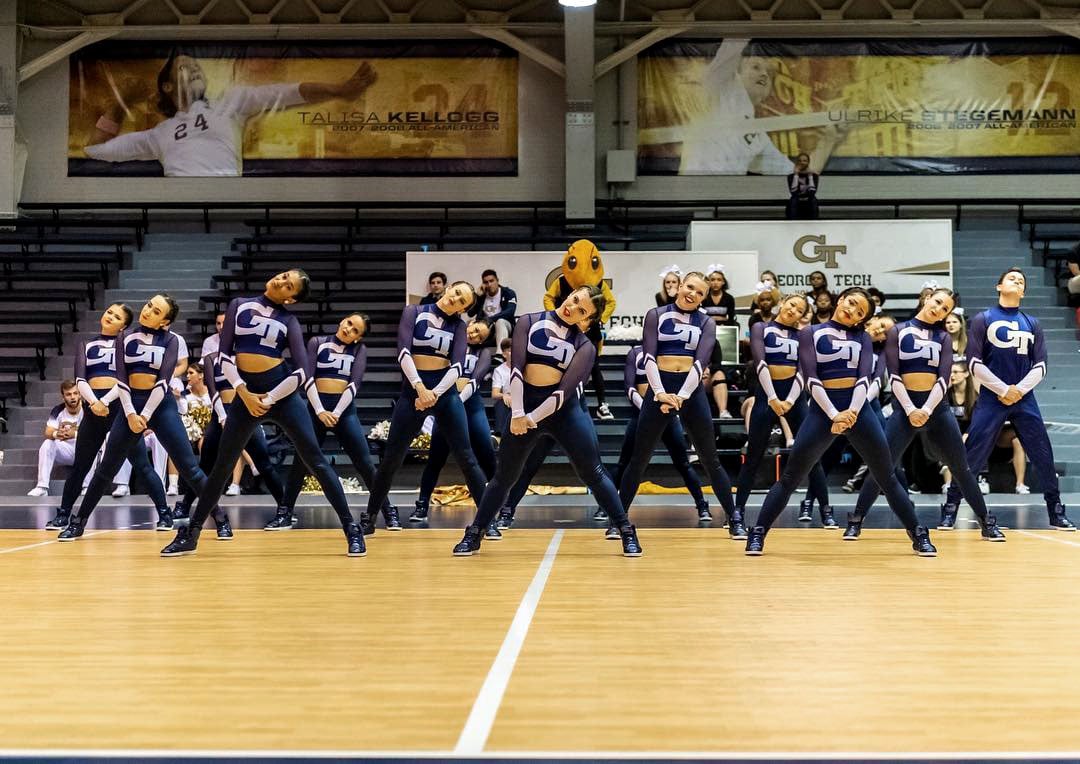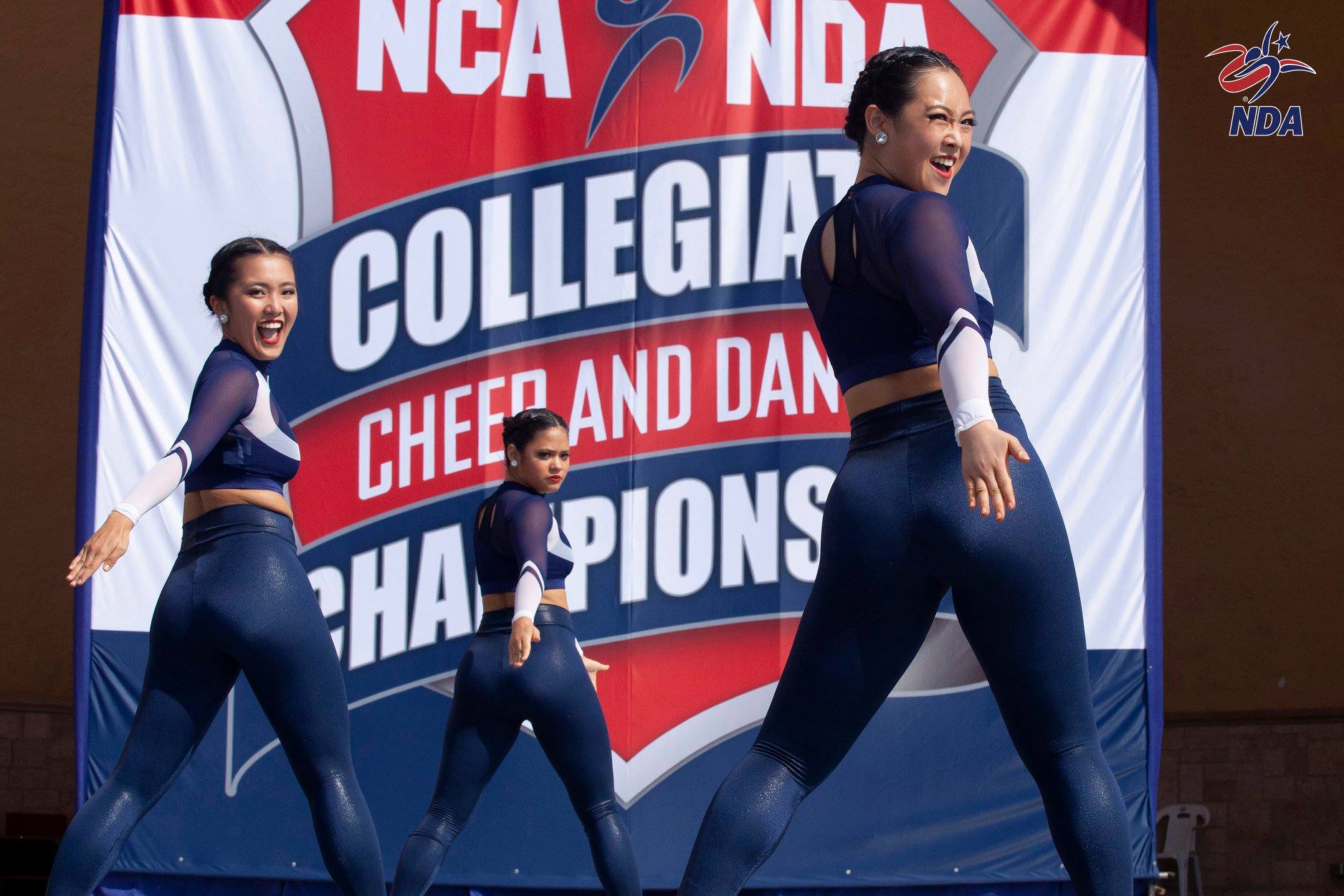 Photo by National Dance Alliance


West Virginia University - Jazz & Team Performance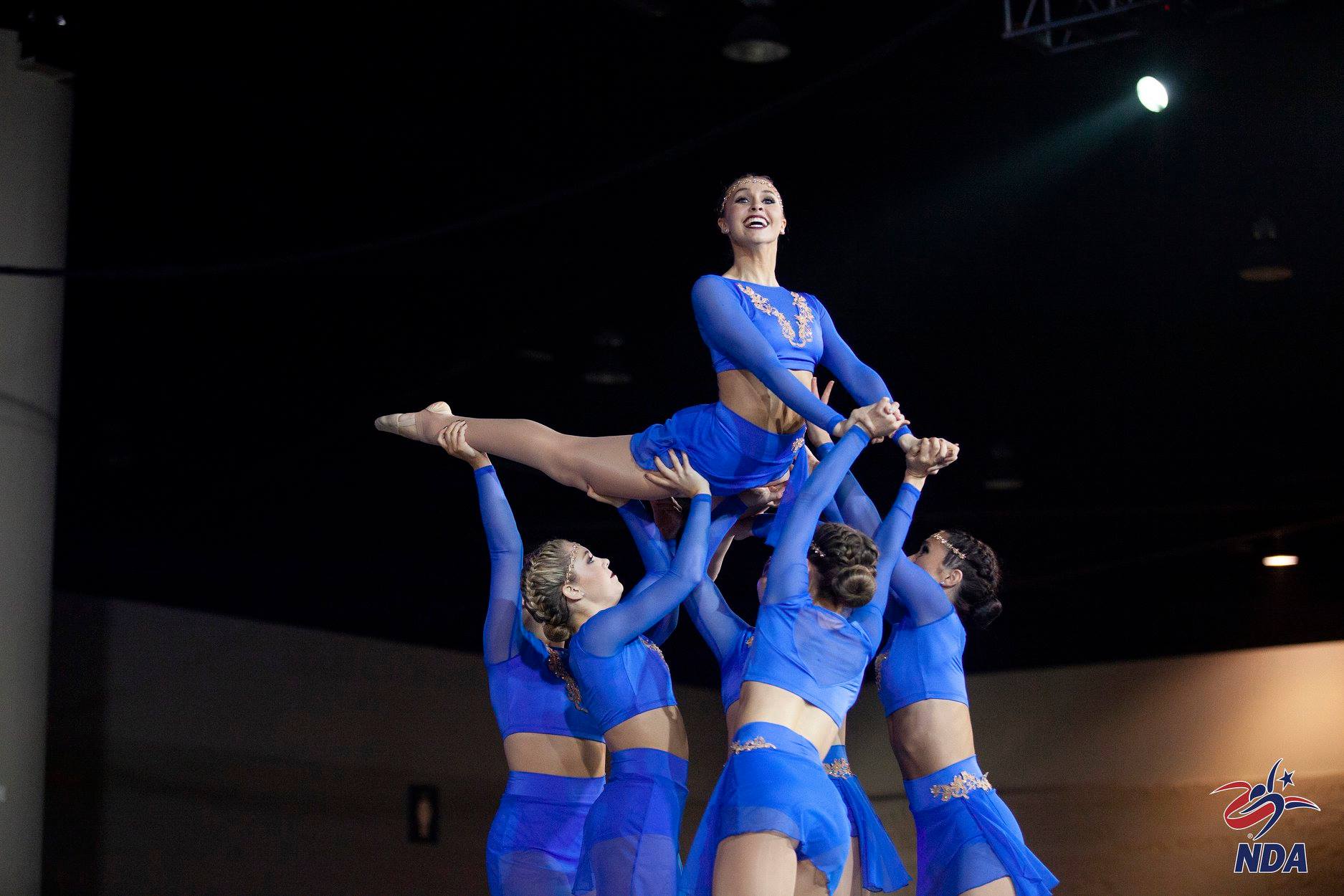 Photo by National Dance Alliance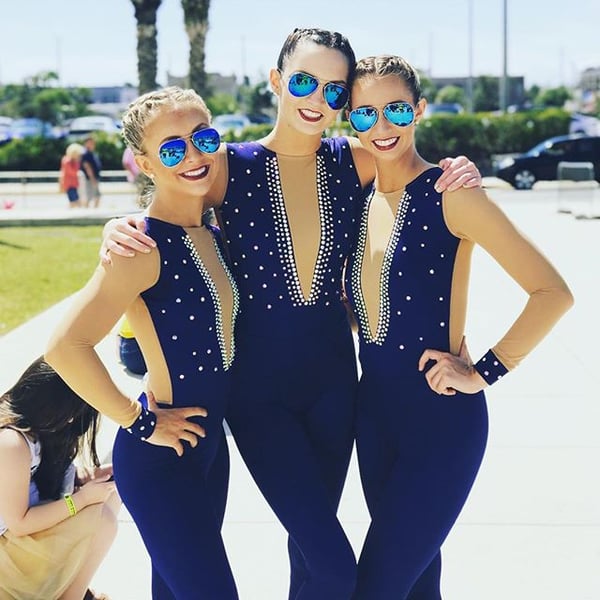 Assumption College - Pom & Jazz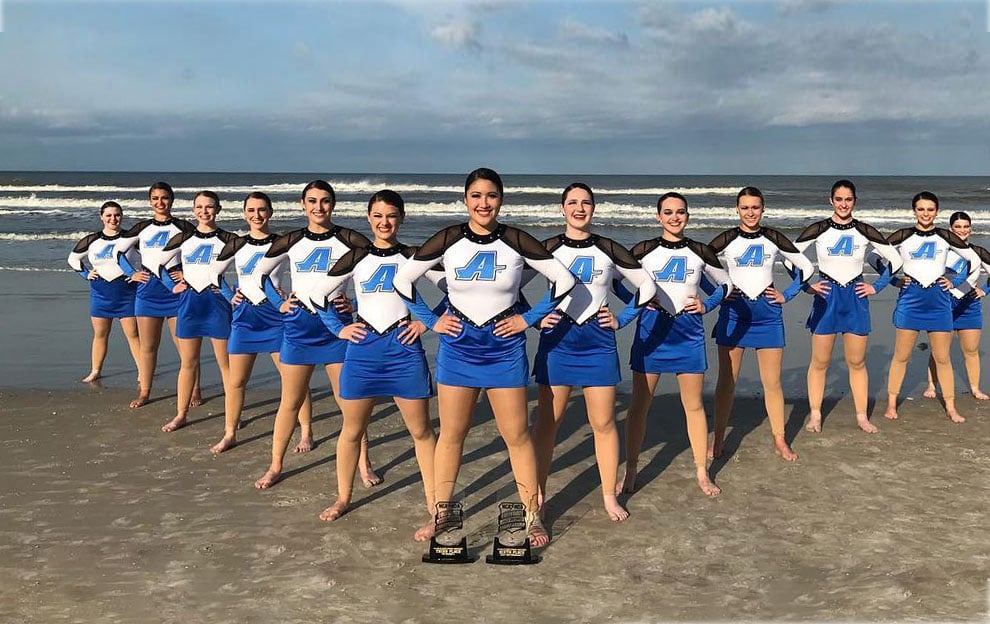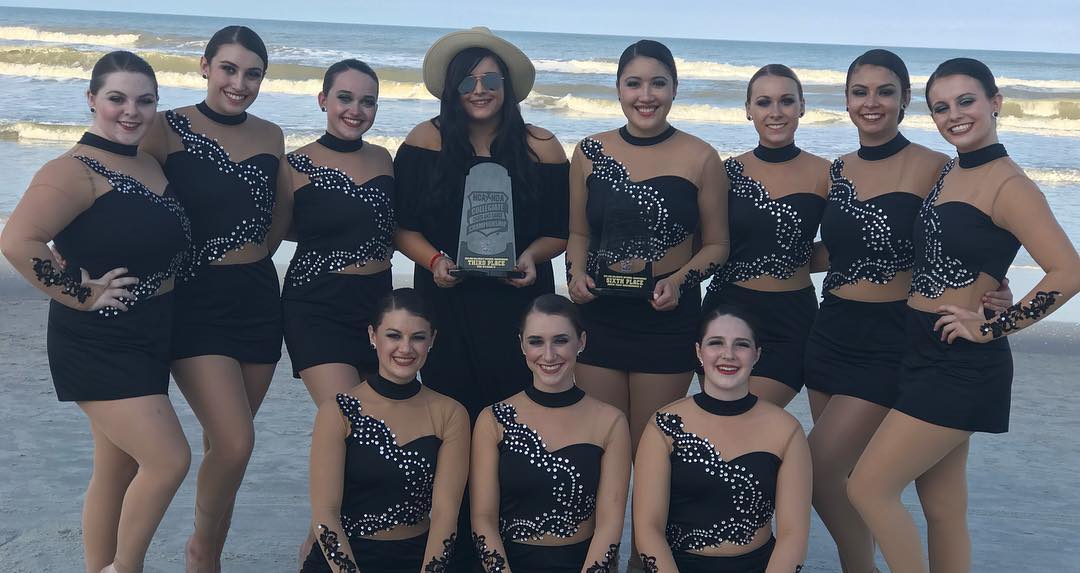 Iowa State University - Team Performance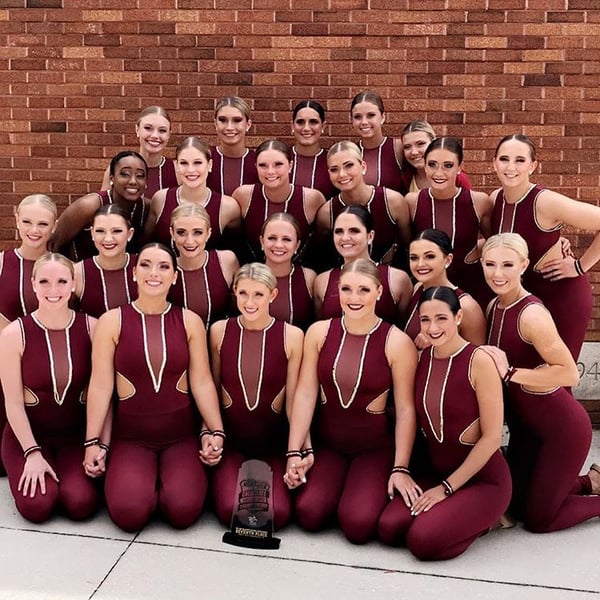 Duquesne University - Jazz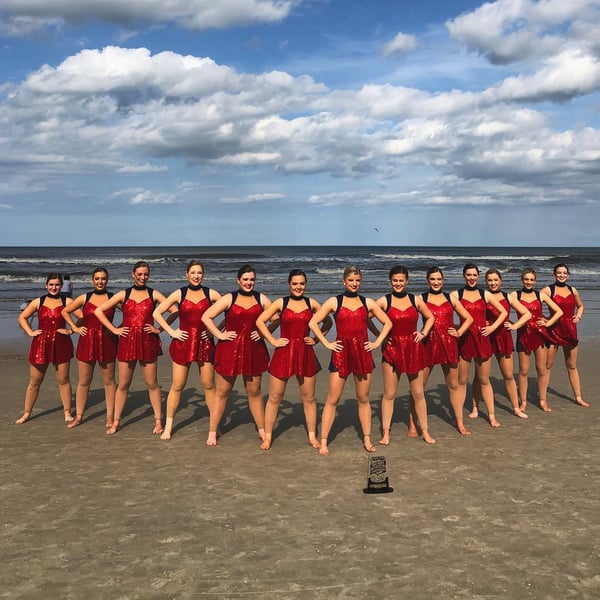 Florida Atlantic University - Team Performance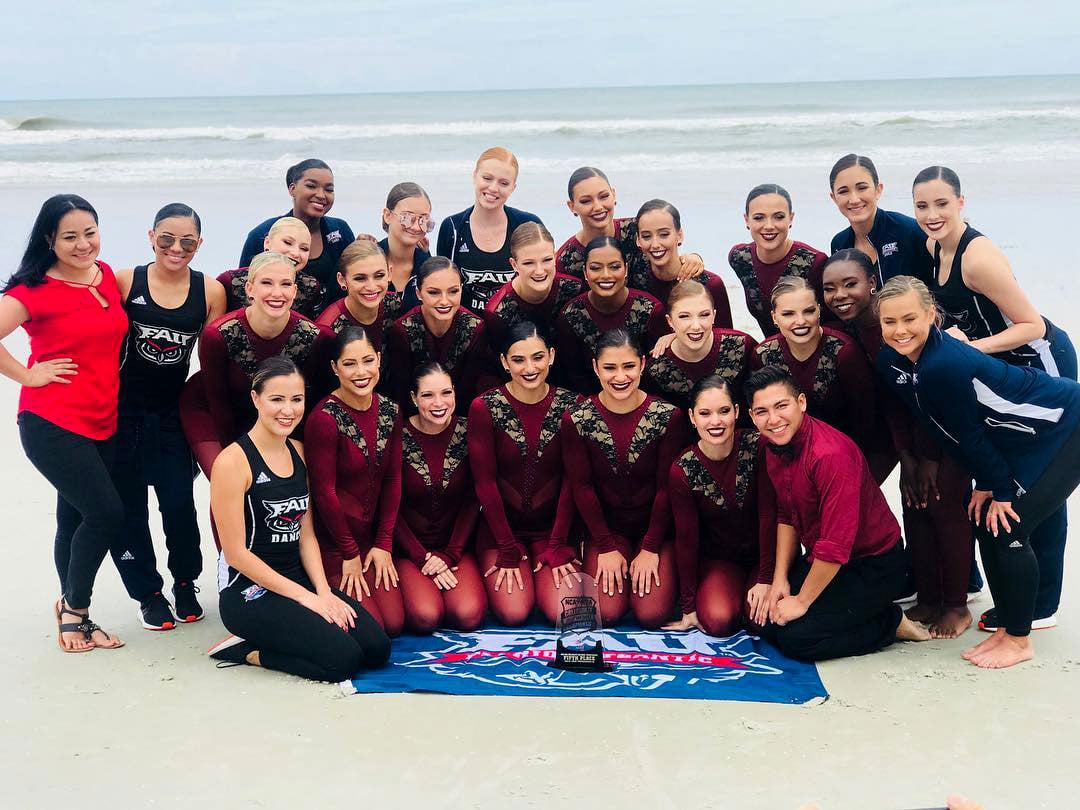 Wichita State University - Team Performance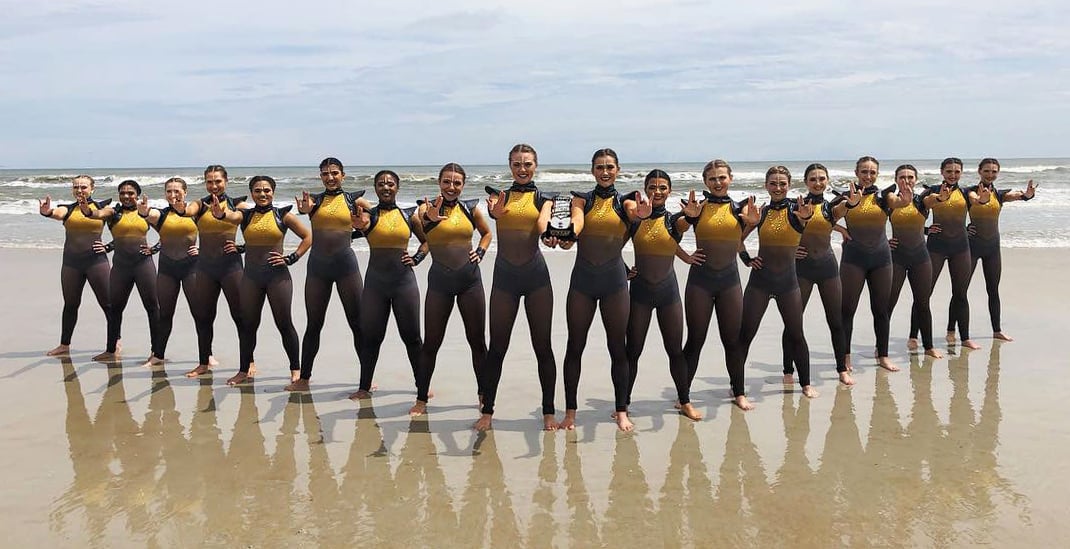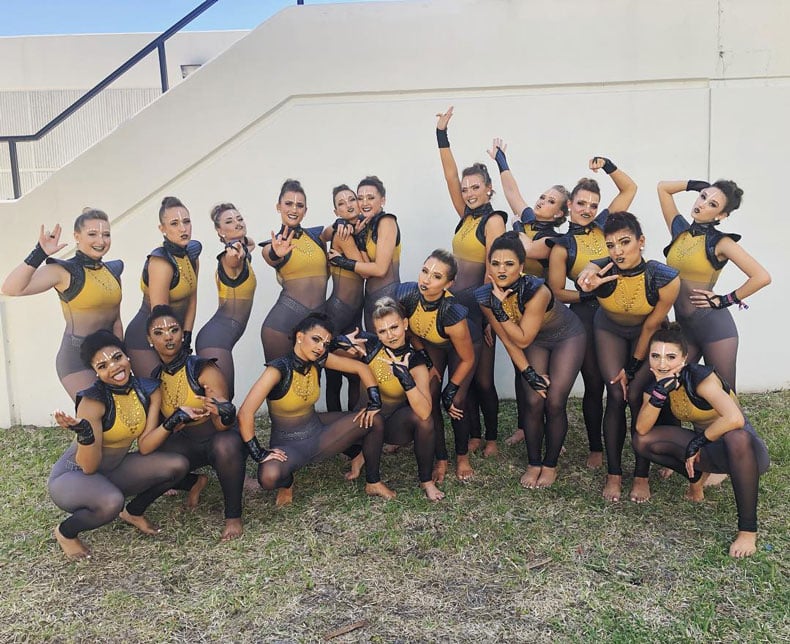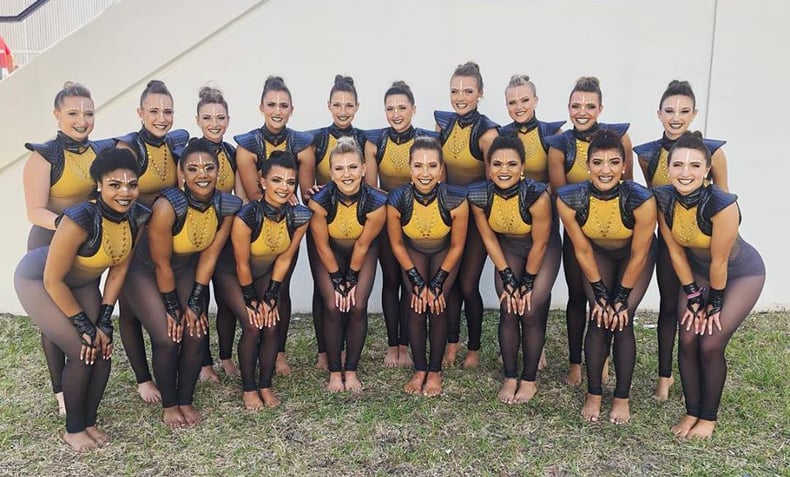 Maryville University - Team Performance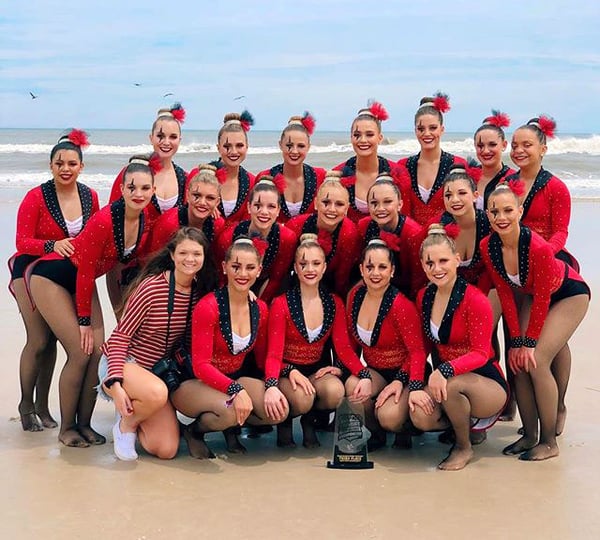 New York University - Team Performance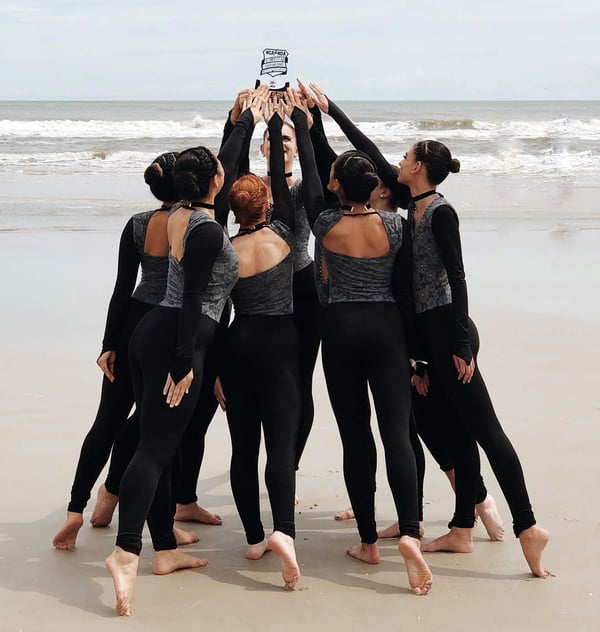 University of Pittsburgh - Team Performance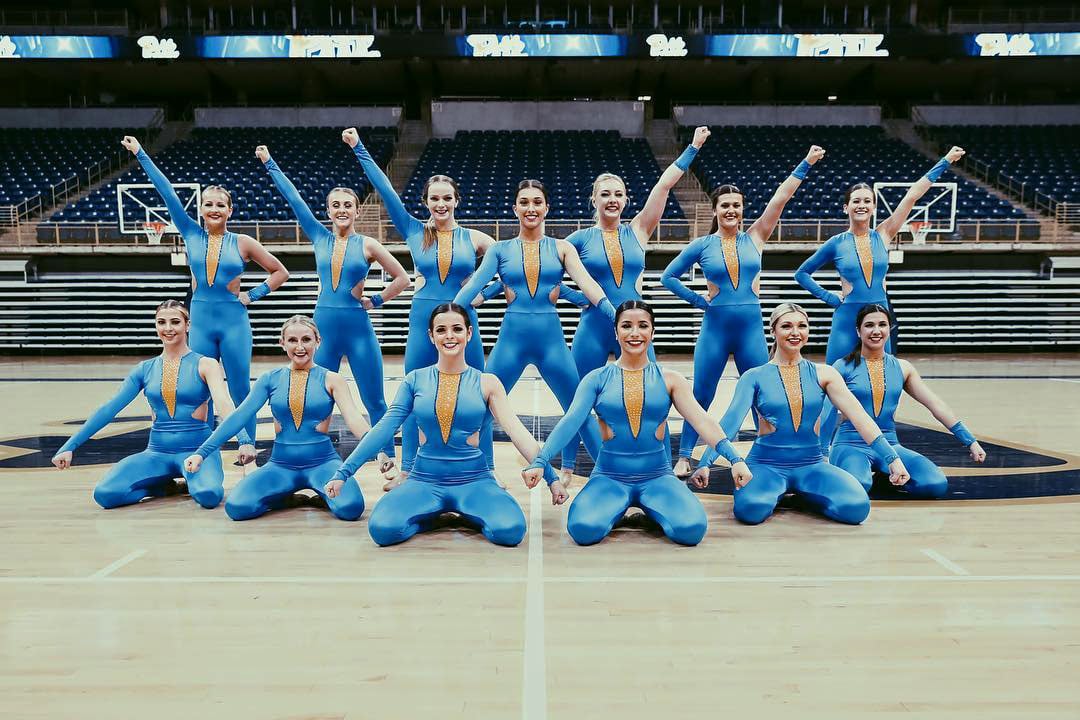 Purdue University - Jazz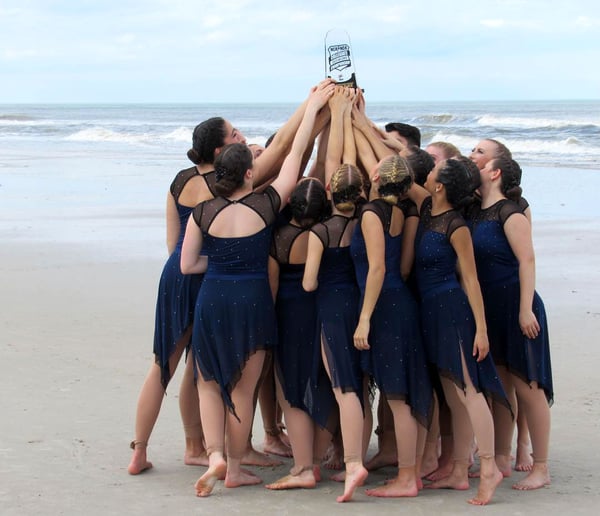 Sacred Heart University - Team Performance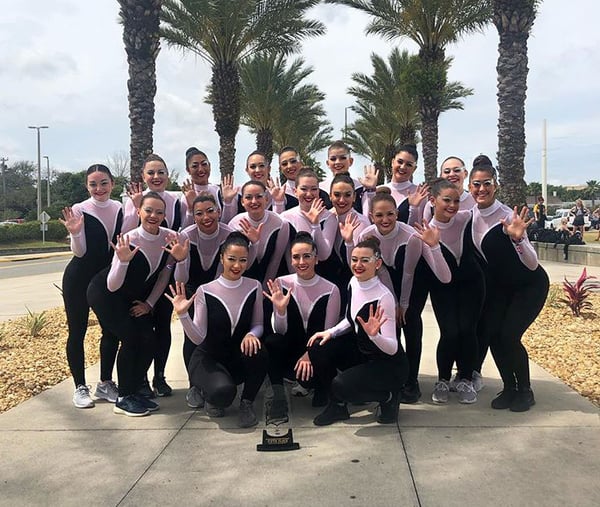 Texas A&M International University - Jazz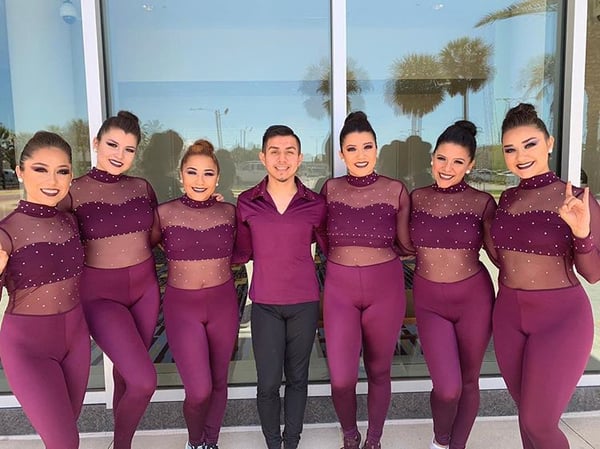 Valdosta State University - Hip Hop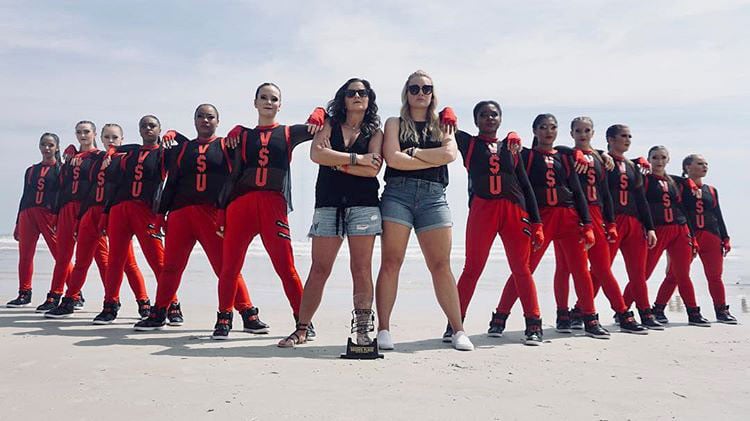 ---