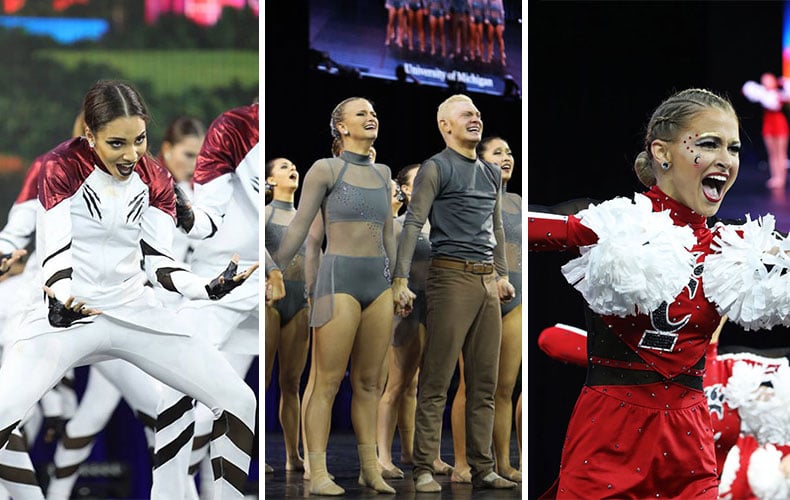 Photos by Universal Dance Association
Are you still basking in the glow and excitement of this past weekend, like us?! Dance and cheer teams from around the country came together this past weekend to compete in the most prestigious collegiate championship of the year - UDA College Nationals.
It's always an amazing source of inspiration, and we're lucky enough to work with some of these incredibly talented dancers. Check out some of the teams we had the honor of dressing for their big day!
University of Michigan - Jazz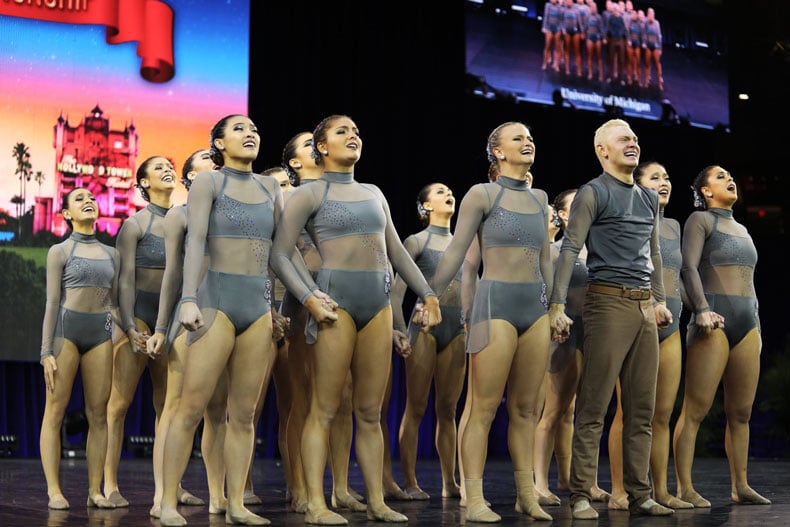 Photo by Universal Dance Association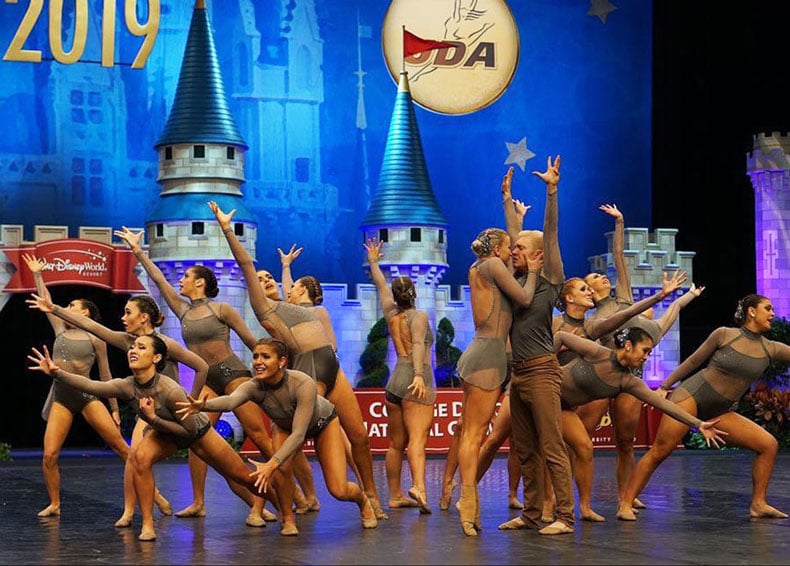 Photo via Michigan Dance Team
Grand Canyon University - Jazz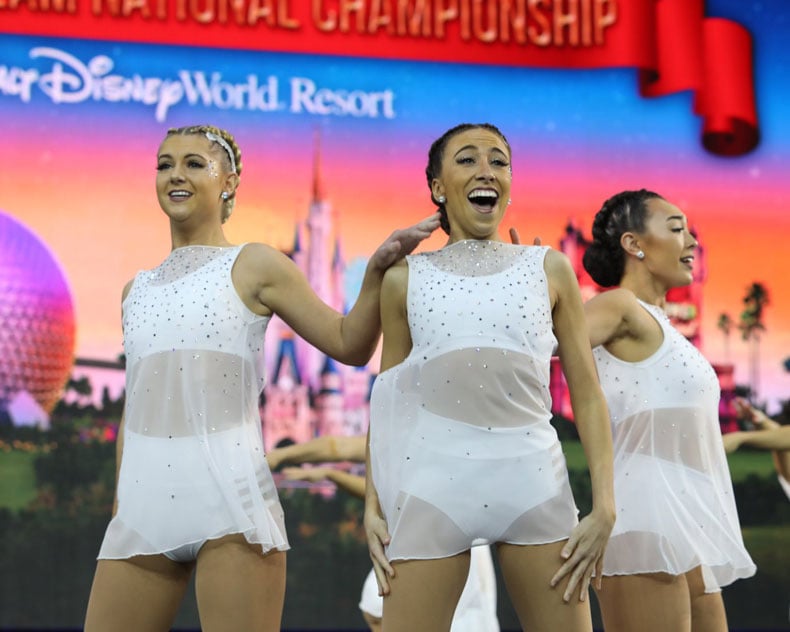 Photo by Universal Dance Association
College of Charleston - Hip Hop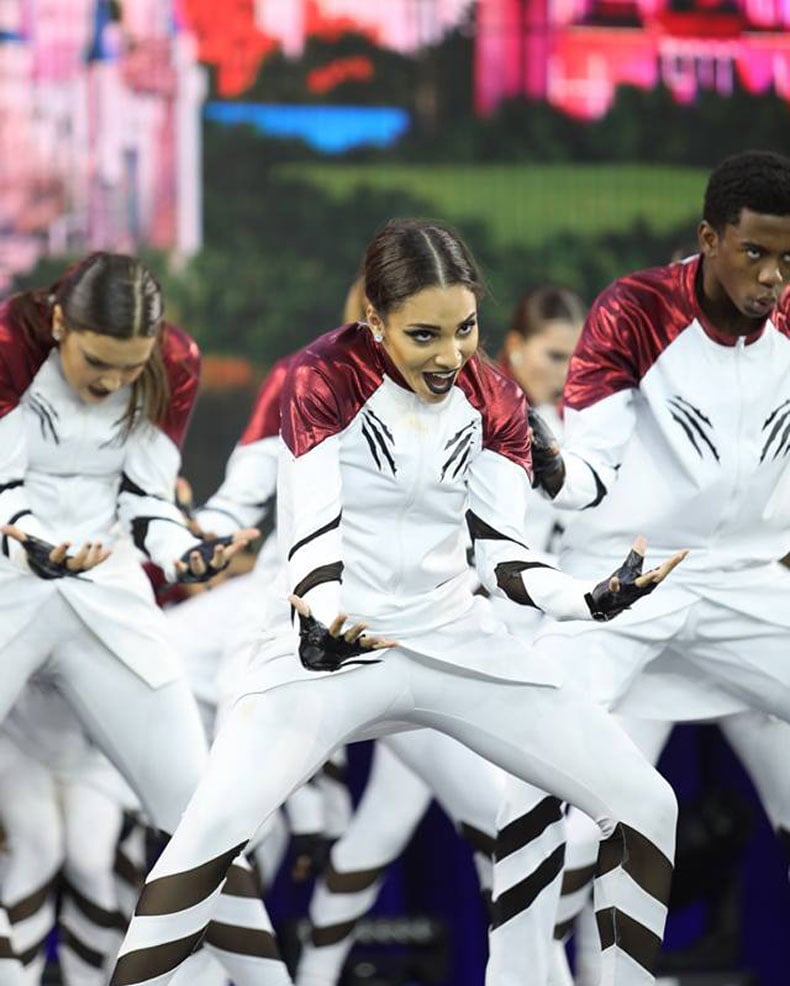 Photo by Universal Dance Association
Saint Joseph's University - Hip Hop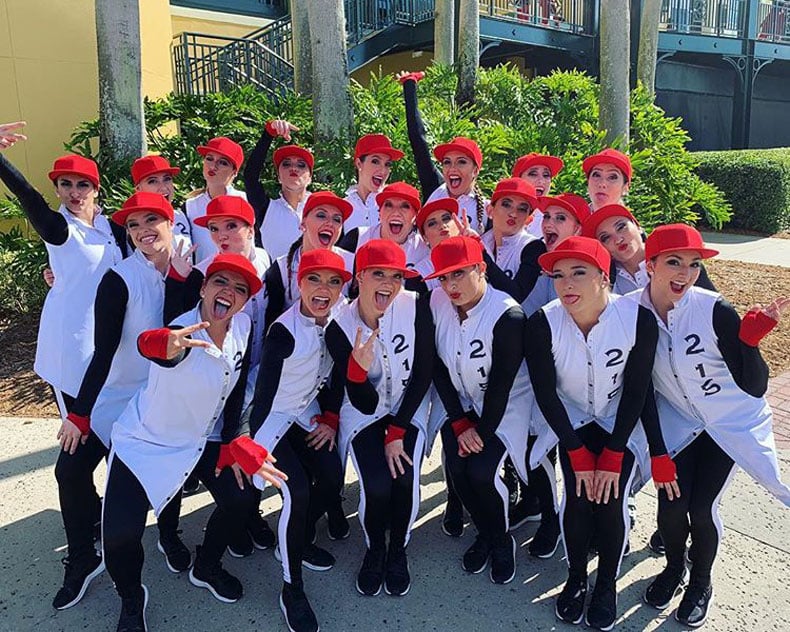 Photo via SJU Dance Team
University of Cincinnati - Pom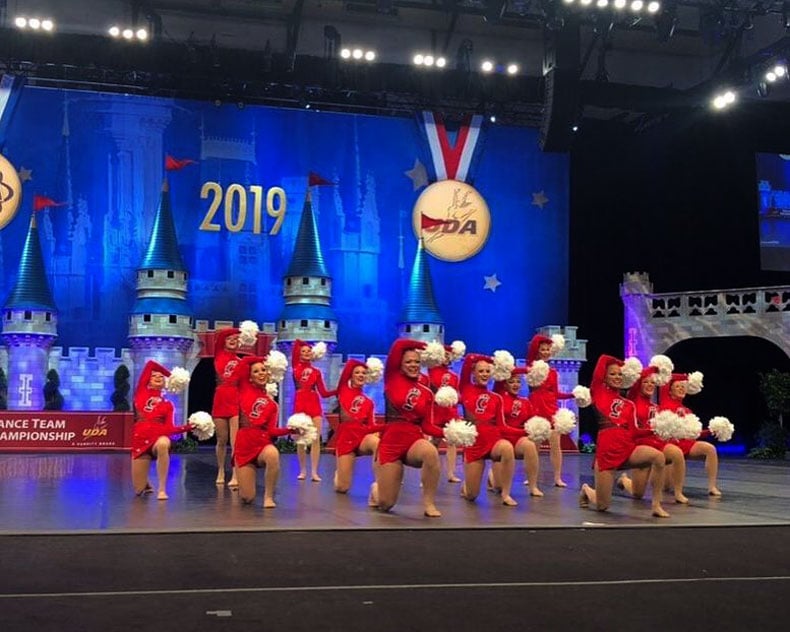 Photo via U. of Cincinnati Dance Team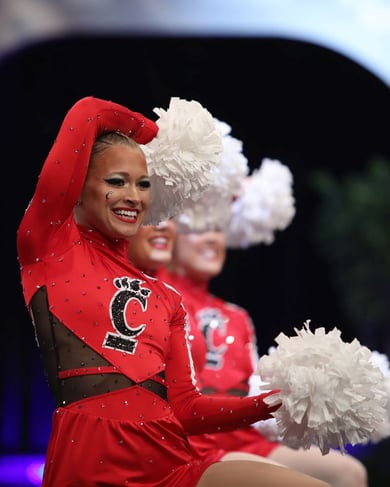 Photos by Universal Dance Association
Washington State University - Jazz & Gameday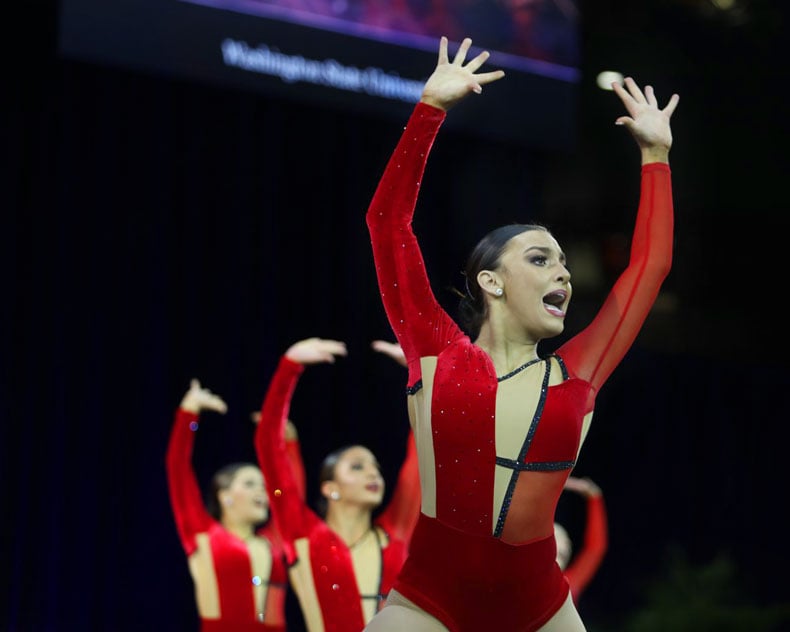 Photo by Universal Dance Association
Rutgers University - Jazz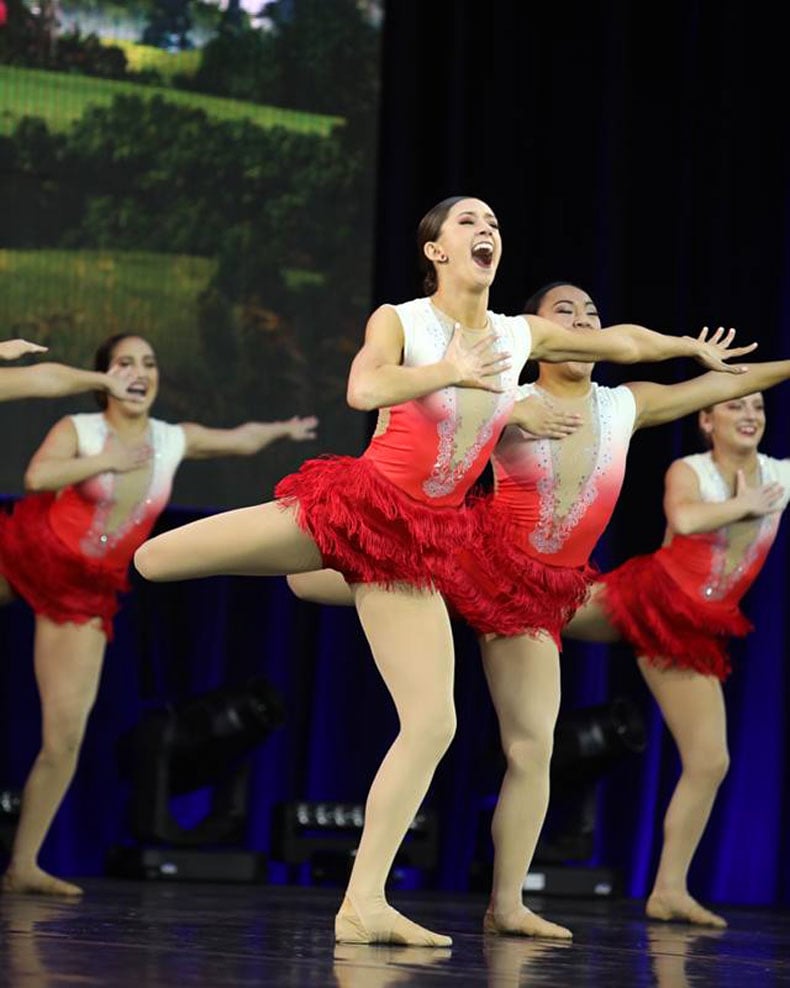 Photo by Universal Dance Association
UNLV Rebel Girls - Pom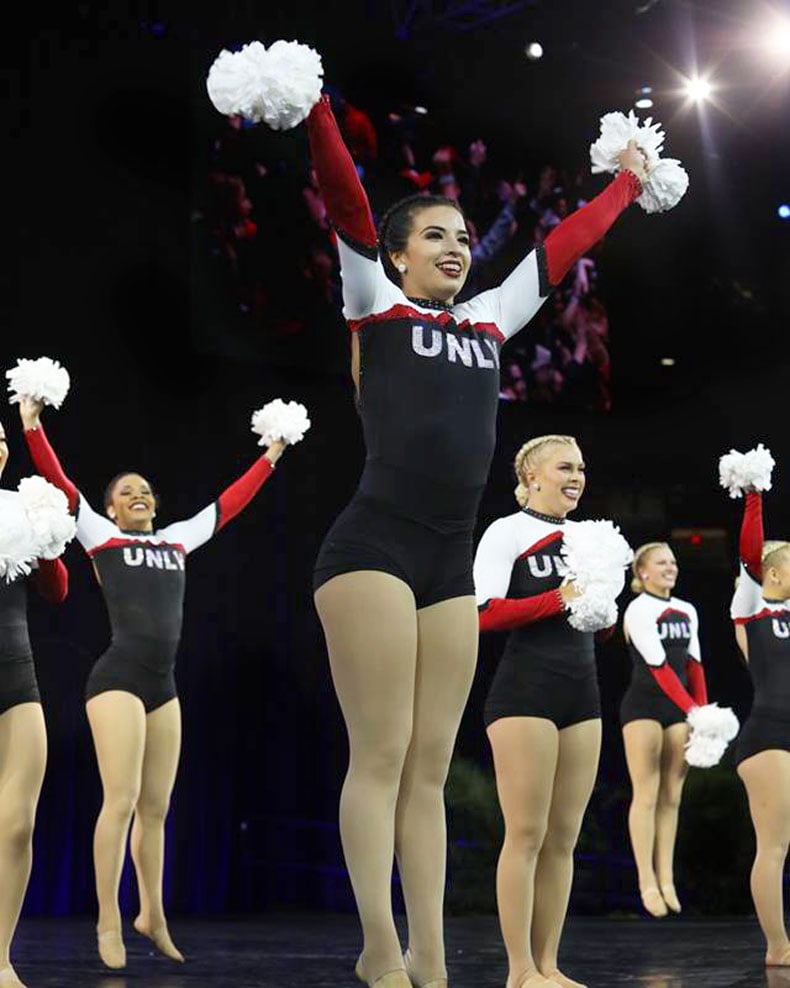 Photo by Universal Dance Association
Towson University - Jazz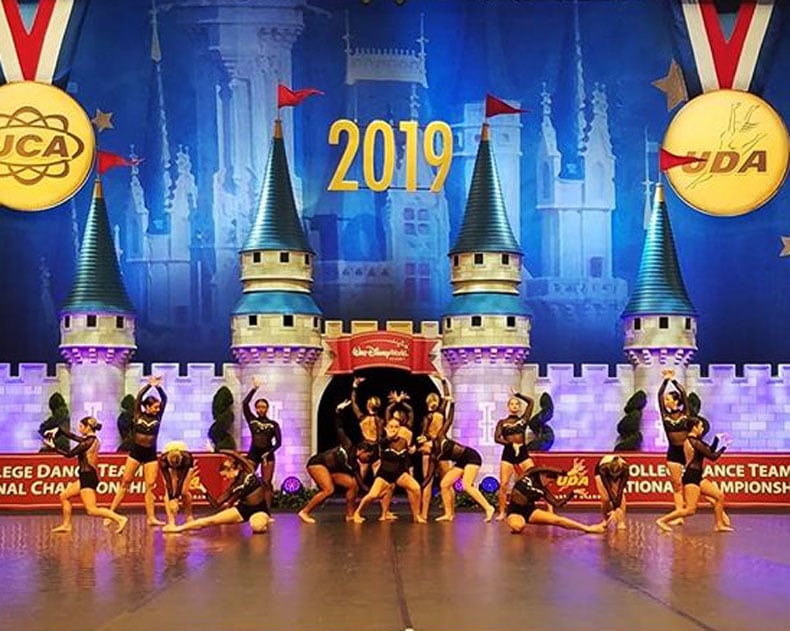 Photo via Towson University Pom Squad
St. John's University - Hip Hop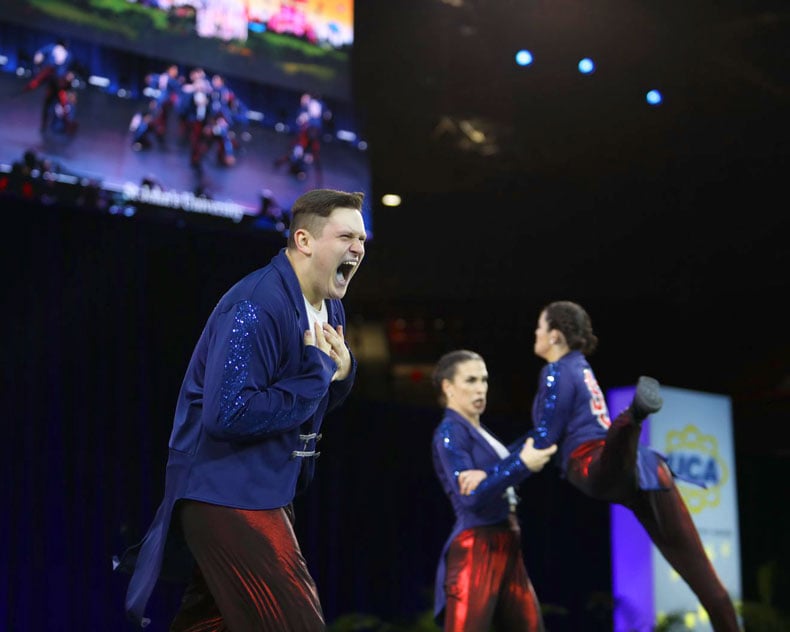 Photo by Universal Dance Association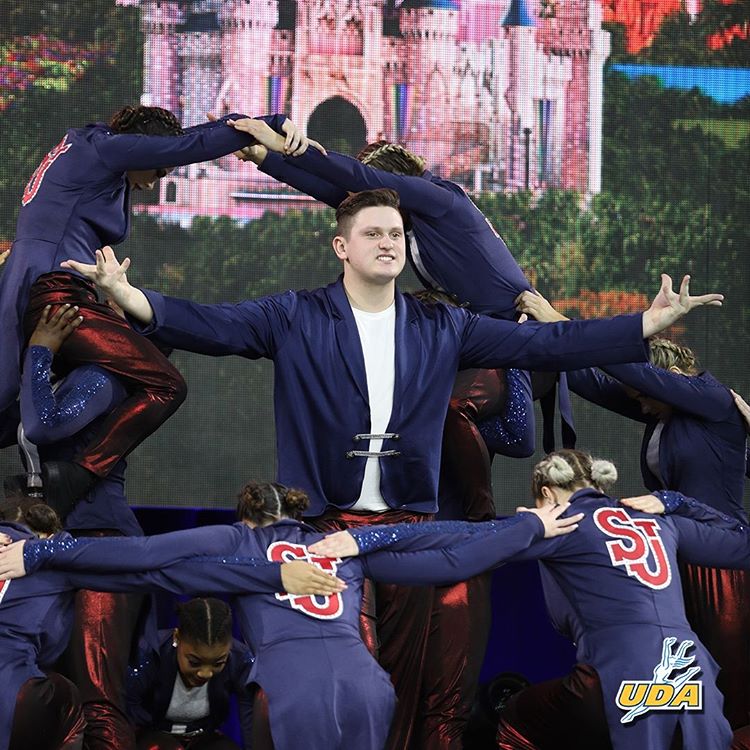 Photo by Universal Dance Association
University of Iowa

Photo via Iowa Dance Team
Virginia Tech - Jazz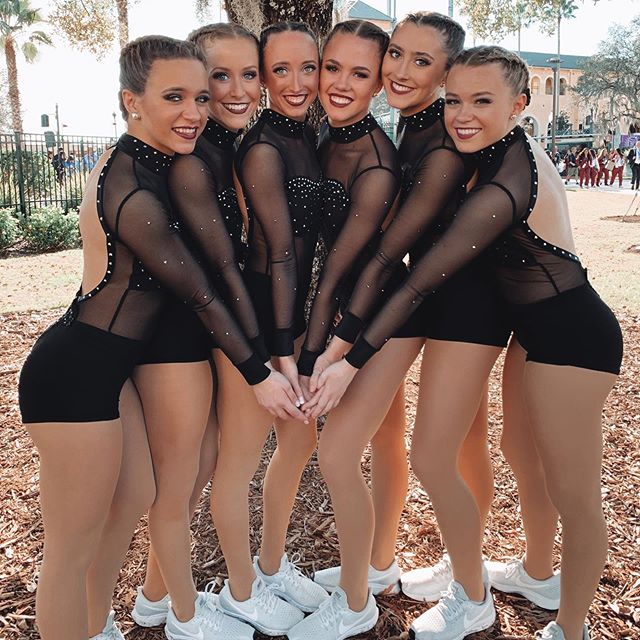 Photo via VT HighTechs Dance Team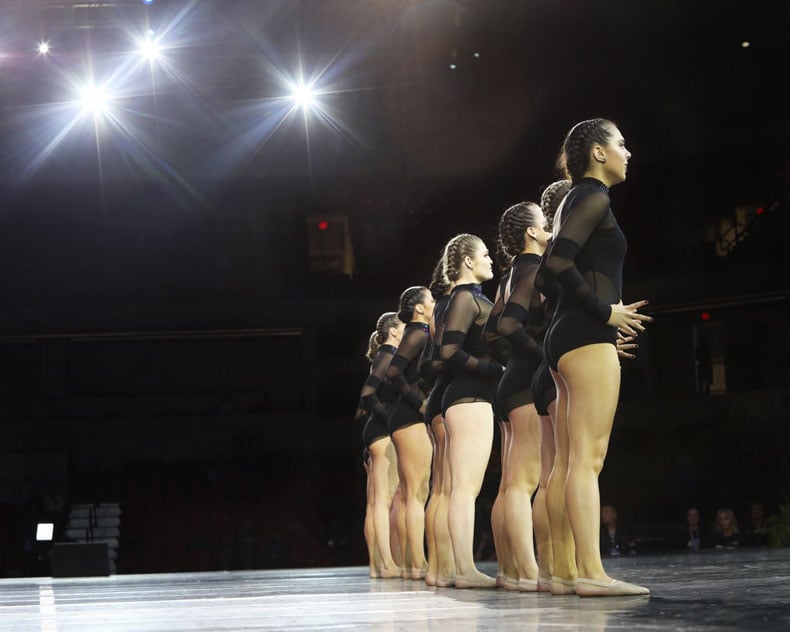 Photo by Universal Dance Association