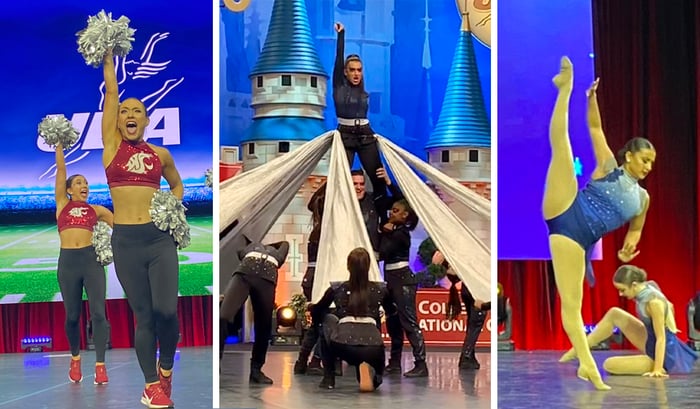 Photos by Universal Dance Association
Dance and cheer teams from around the country came together this past weekend to compete in one of the most prestigious collegiate championships - UDA College Nationals.
National competitions are always an amazing source of inspiration, and we're lucky enough to collaborate with so many incredibly talented teams. Check out some of the teams we had the honor of dressing for their big day!
Austin Peay State University
College of Charleston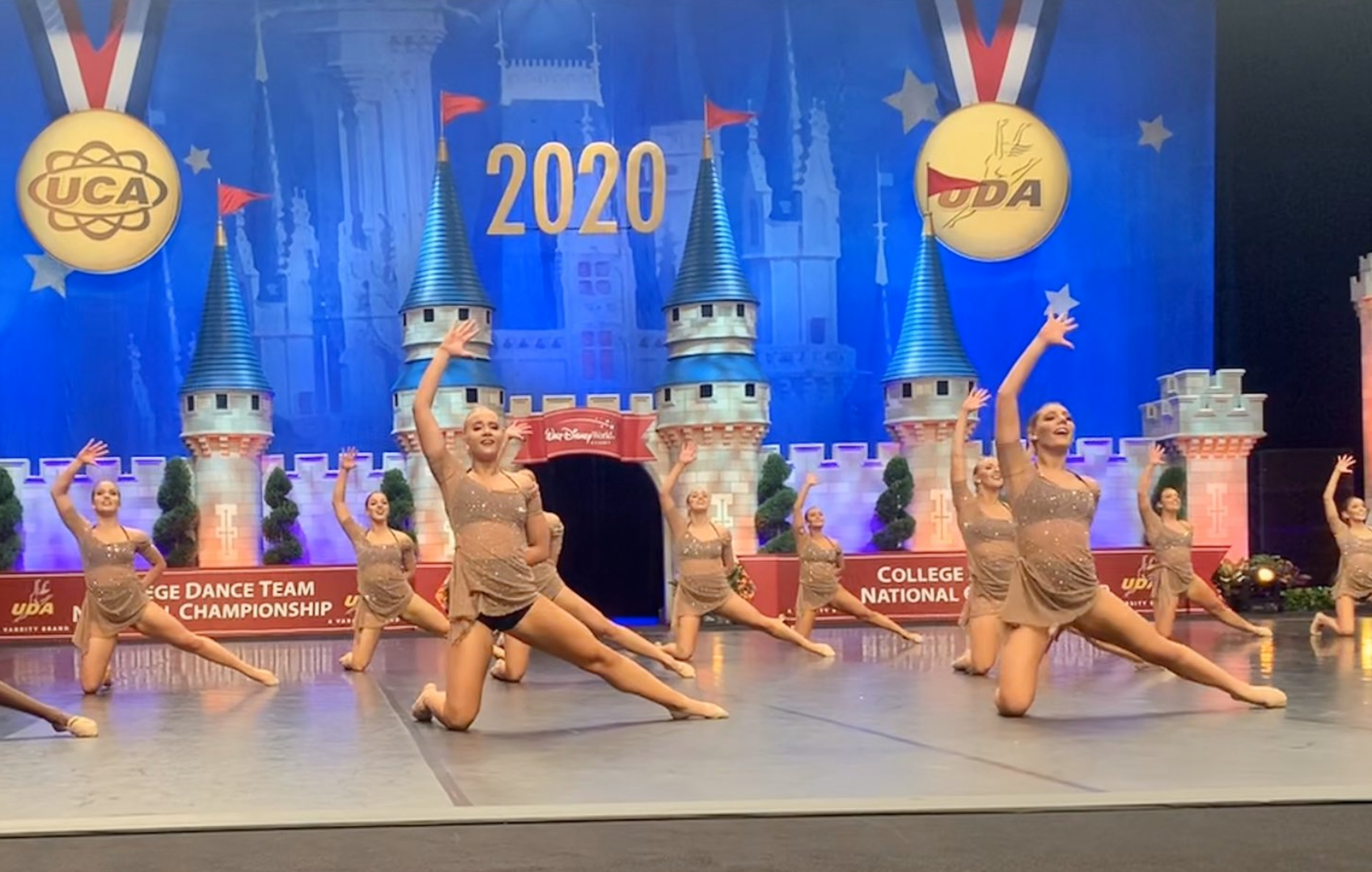 Photo by Universal Dance Association
Cornell University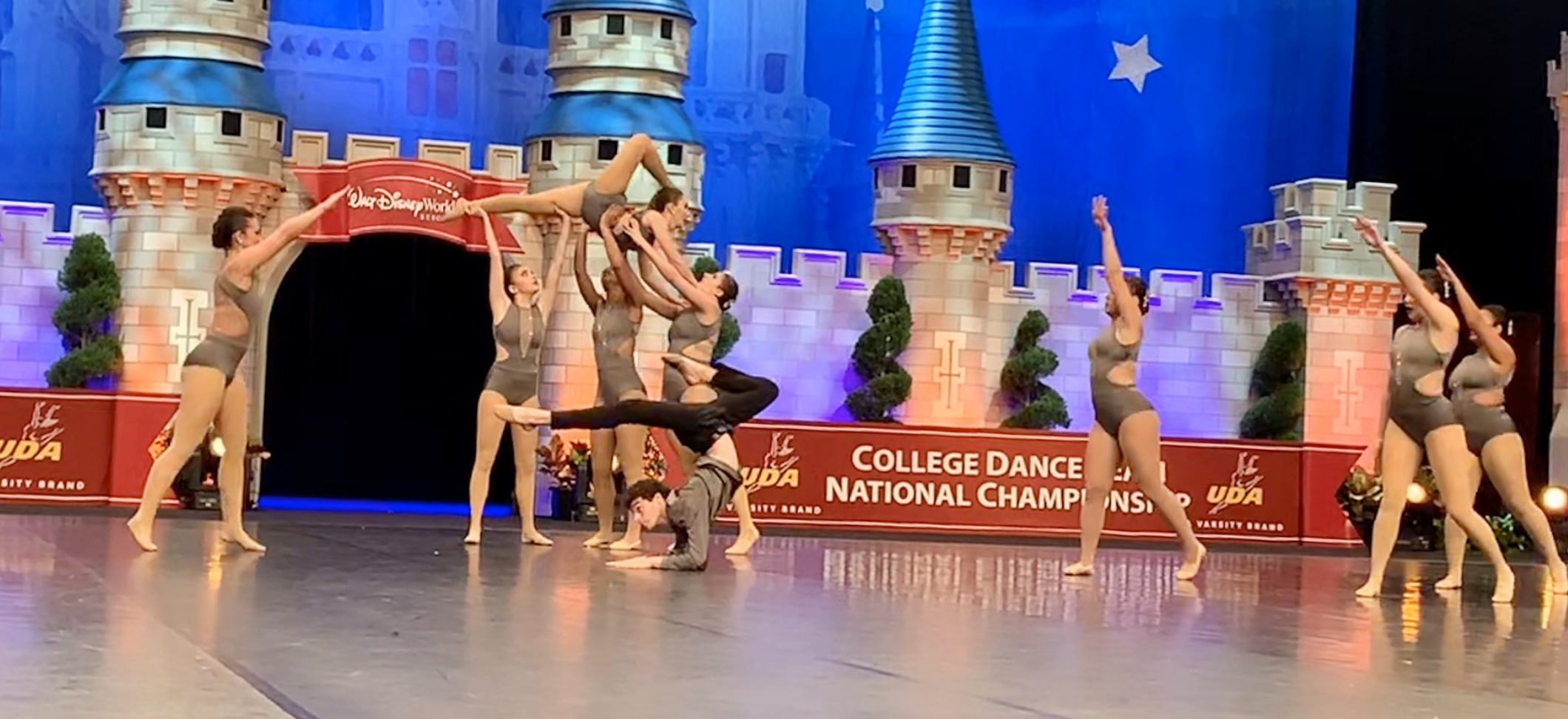 Photo by Universal Dance Association
Endicott College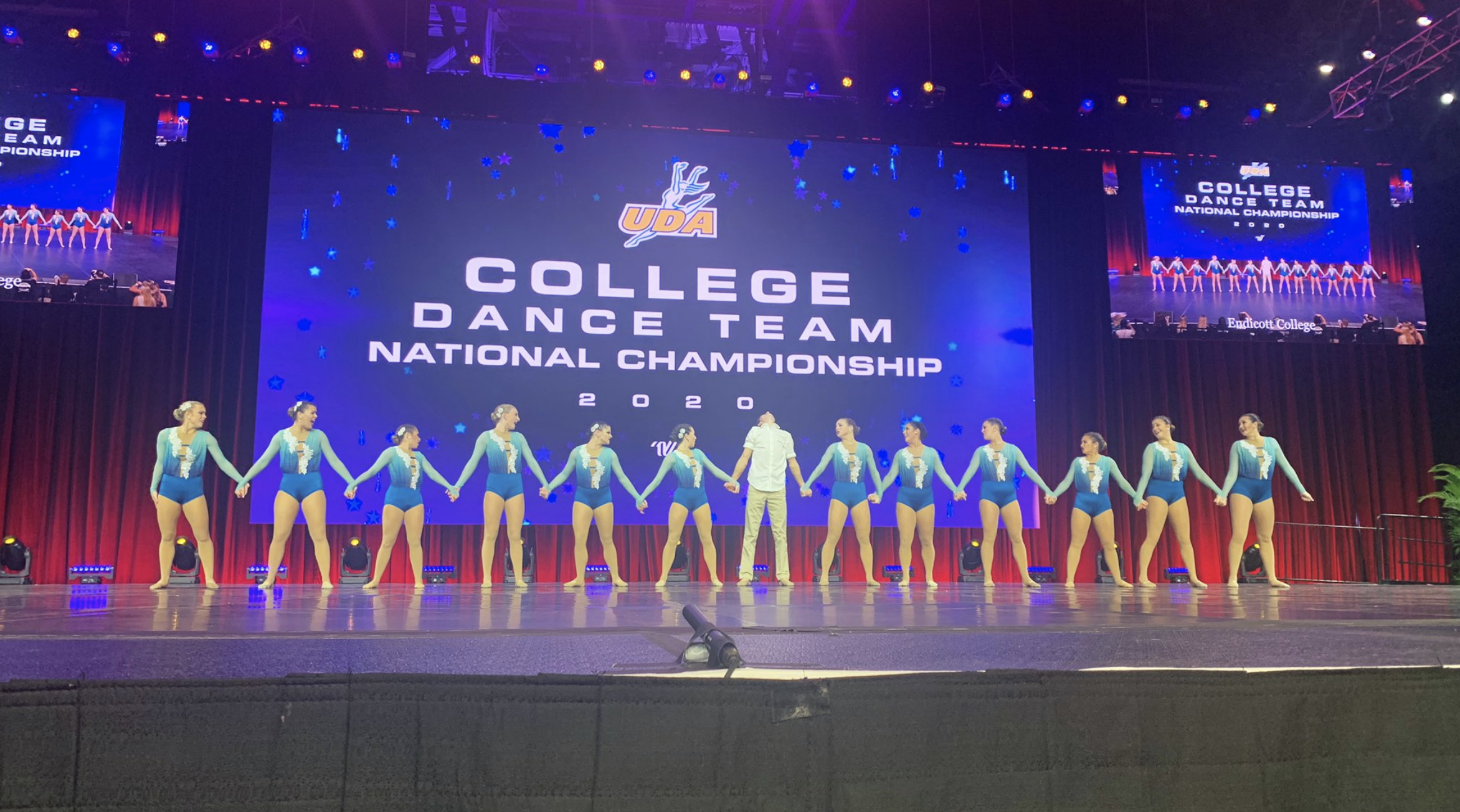 Photo by Universal Dance Association
Grand Canyon University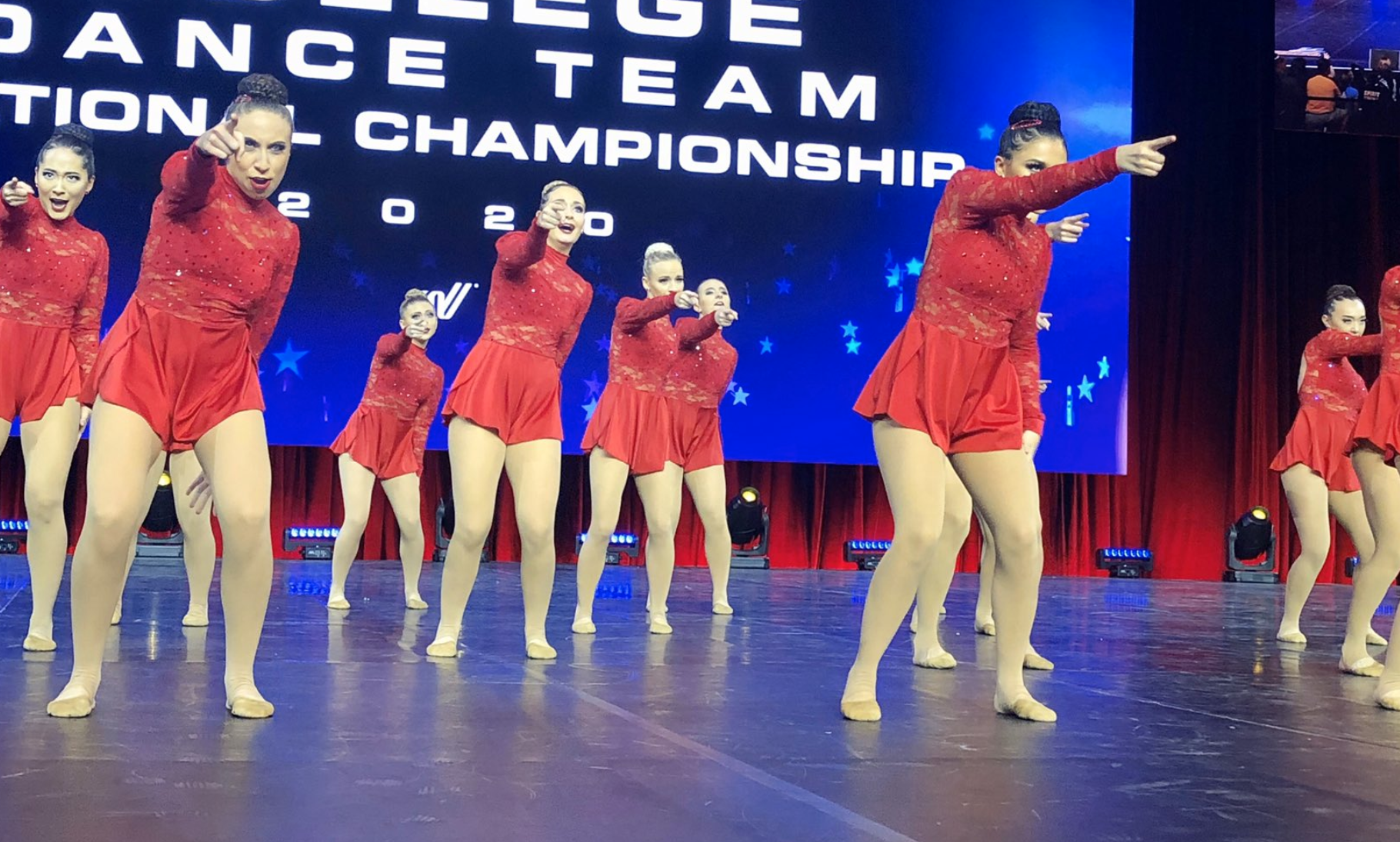 Photo by Universal Dance Association
Middle Tennessee State University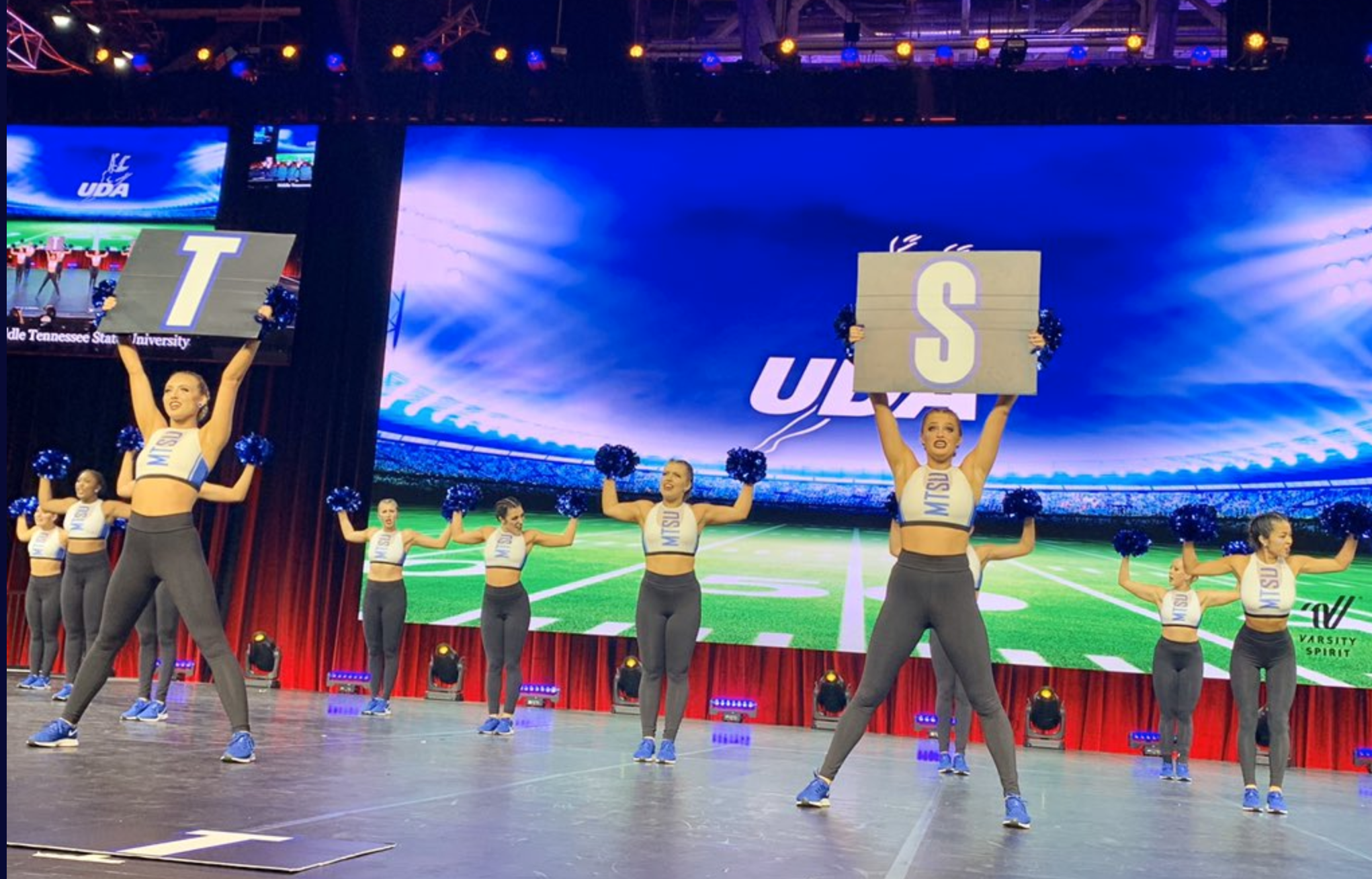 Photo by Universal Dance Association
Minnesota State University - Mankato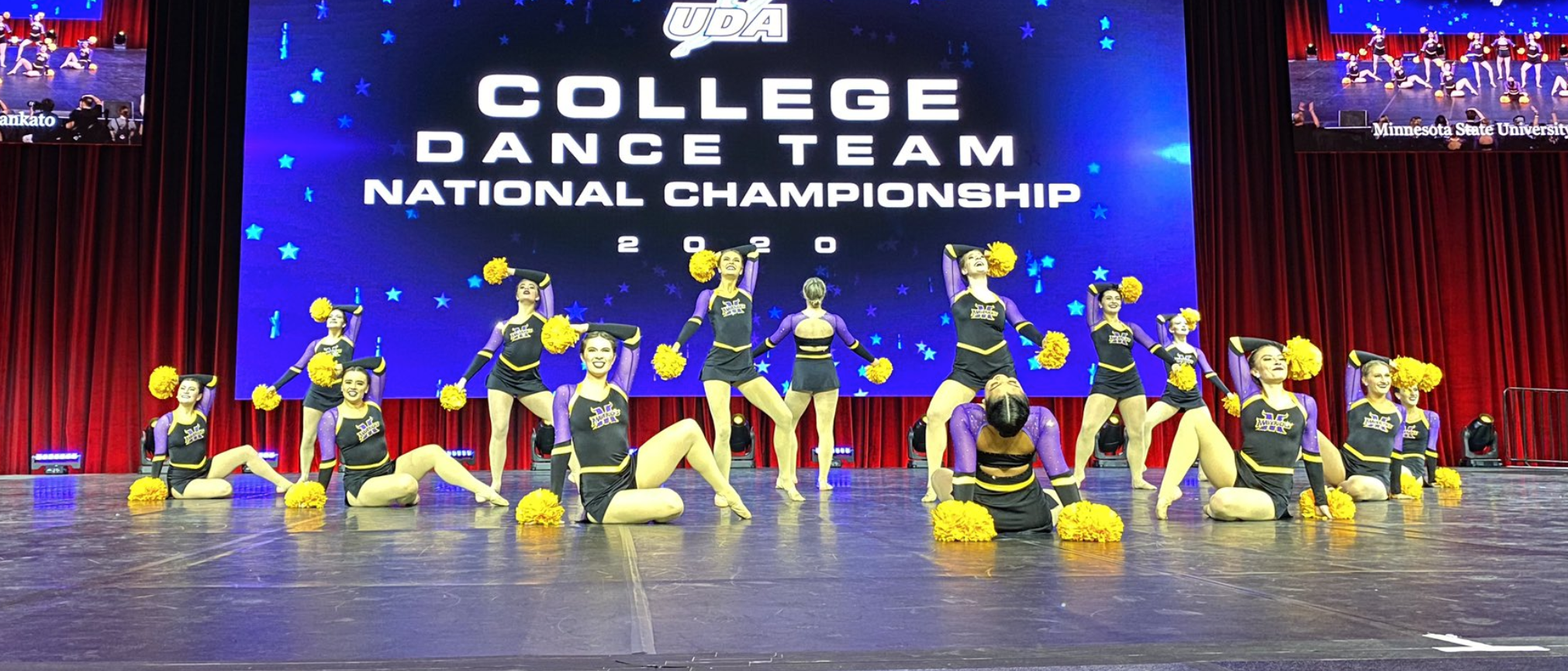 Photo by Universal Dance Association
North Dakota State University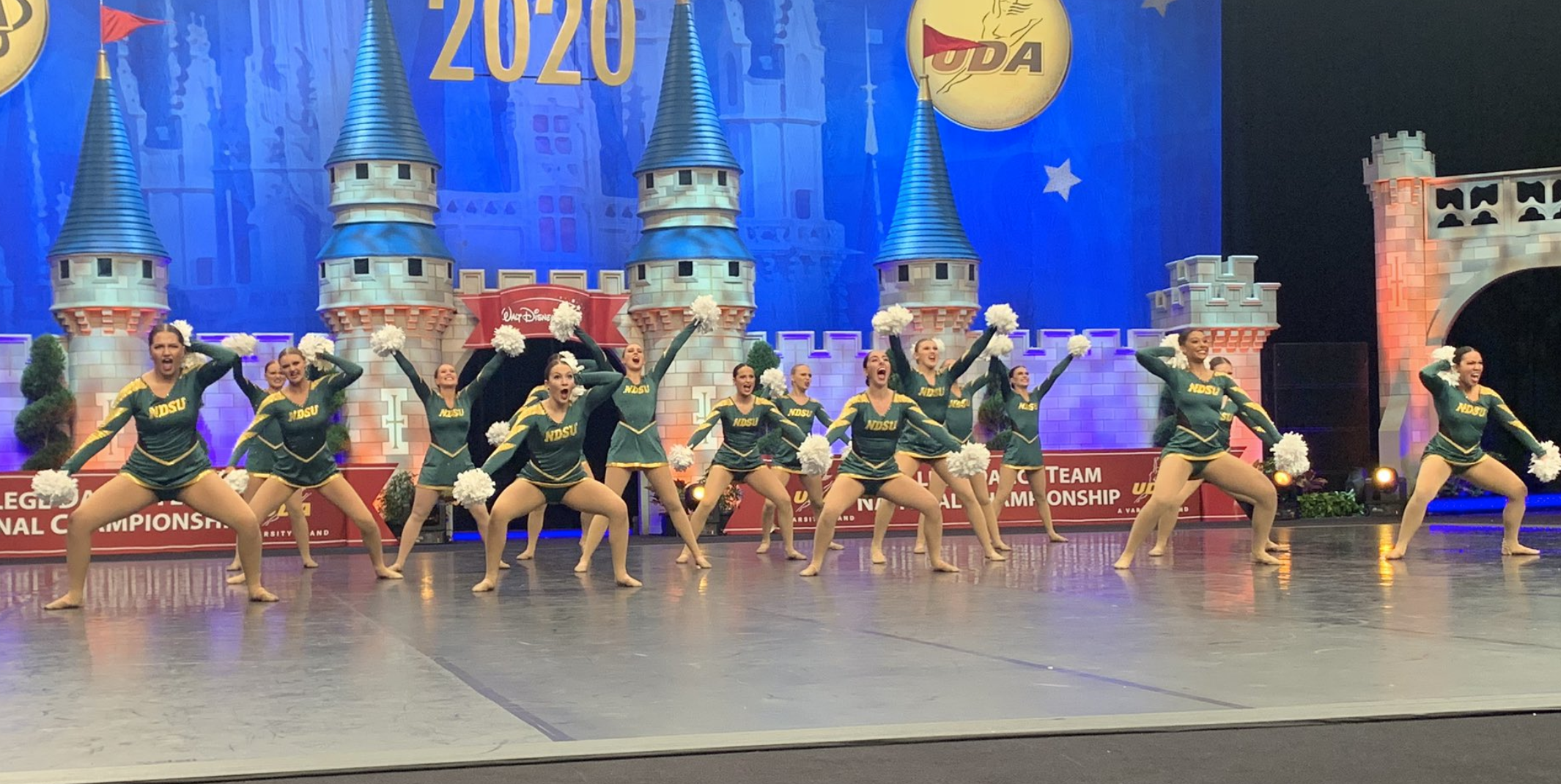 Photo by Universal Dance Association
Northwest Missouri State University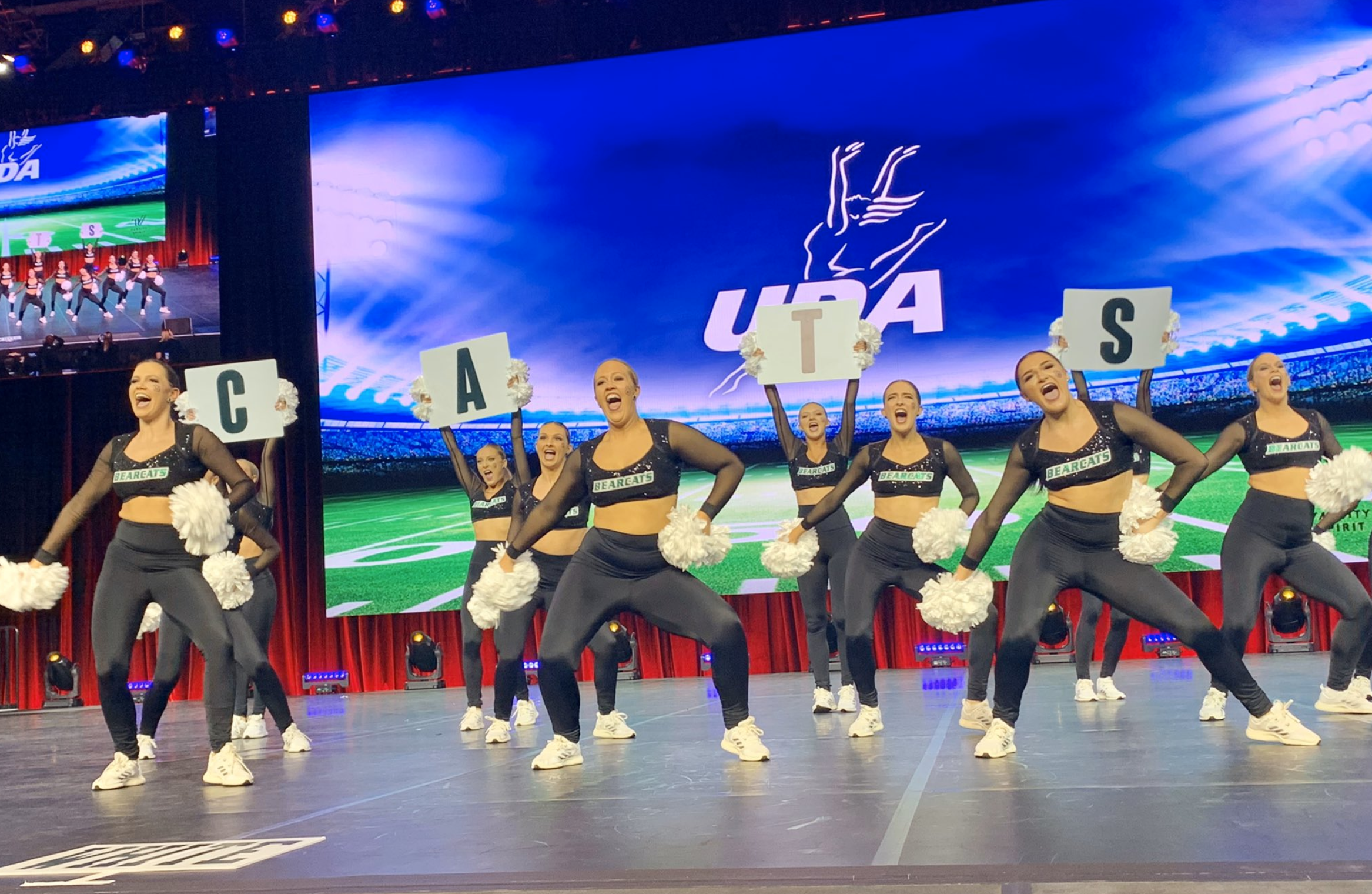 Photo by Universal Dance Association
Ohio State University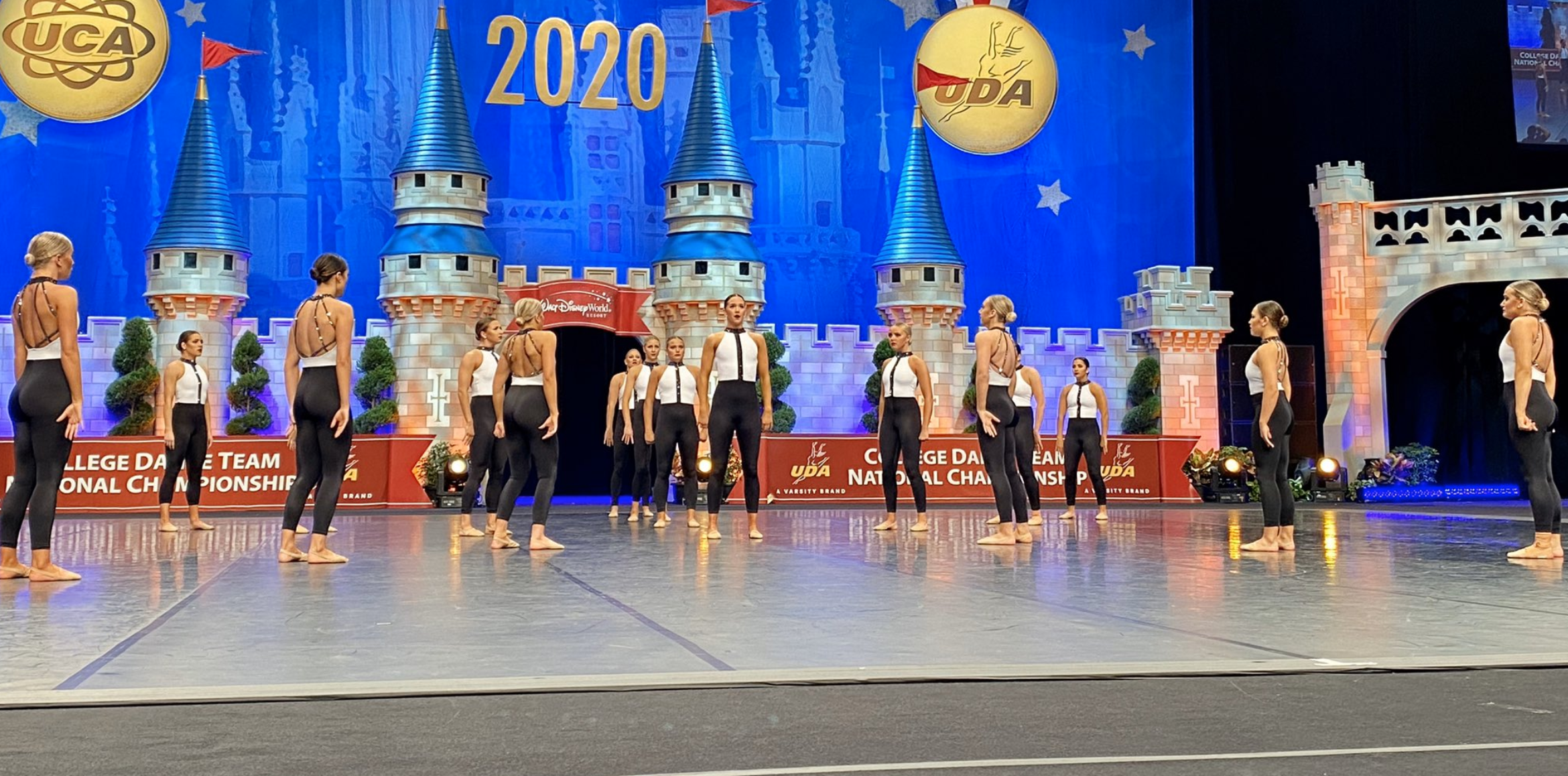 Photo by Universal Dance Association
St. Cloud State University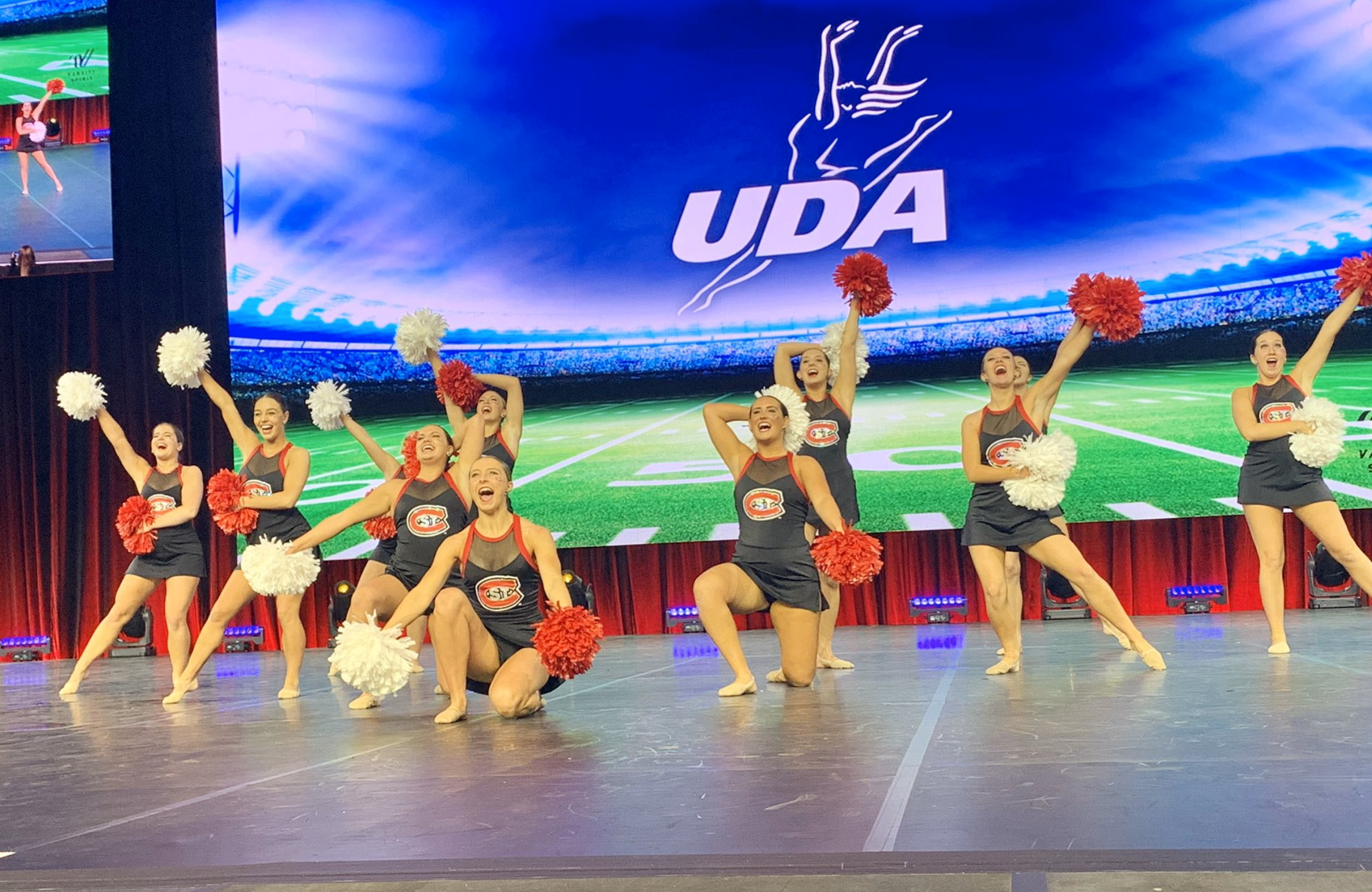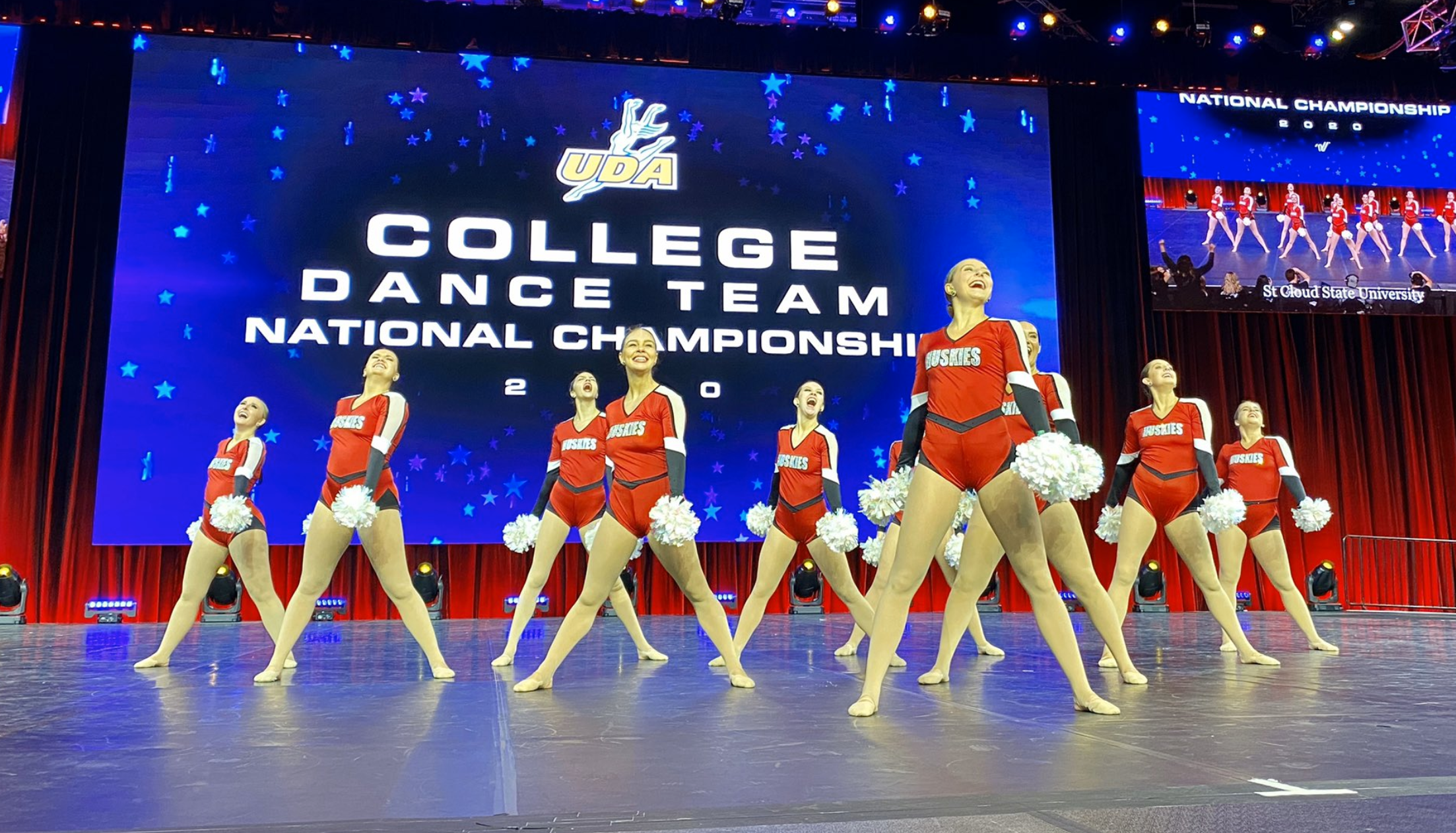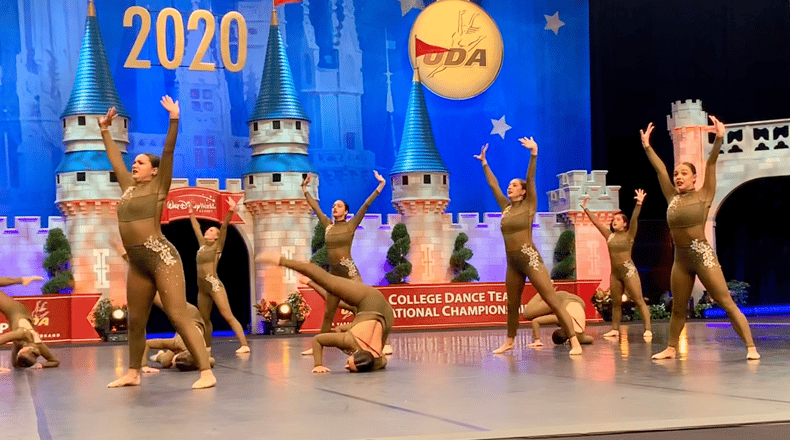 Photos by Universal Dance Association
St. John's University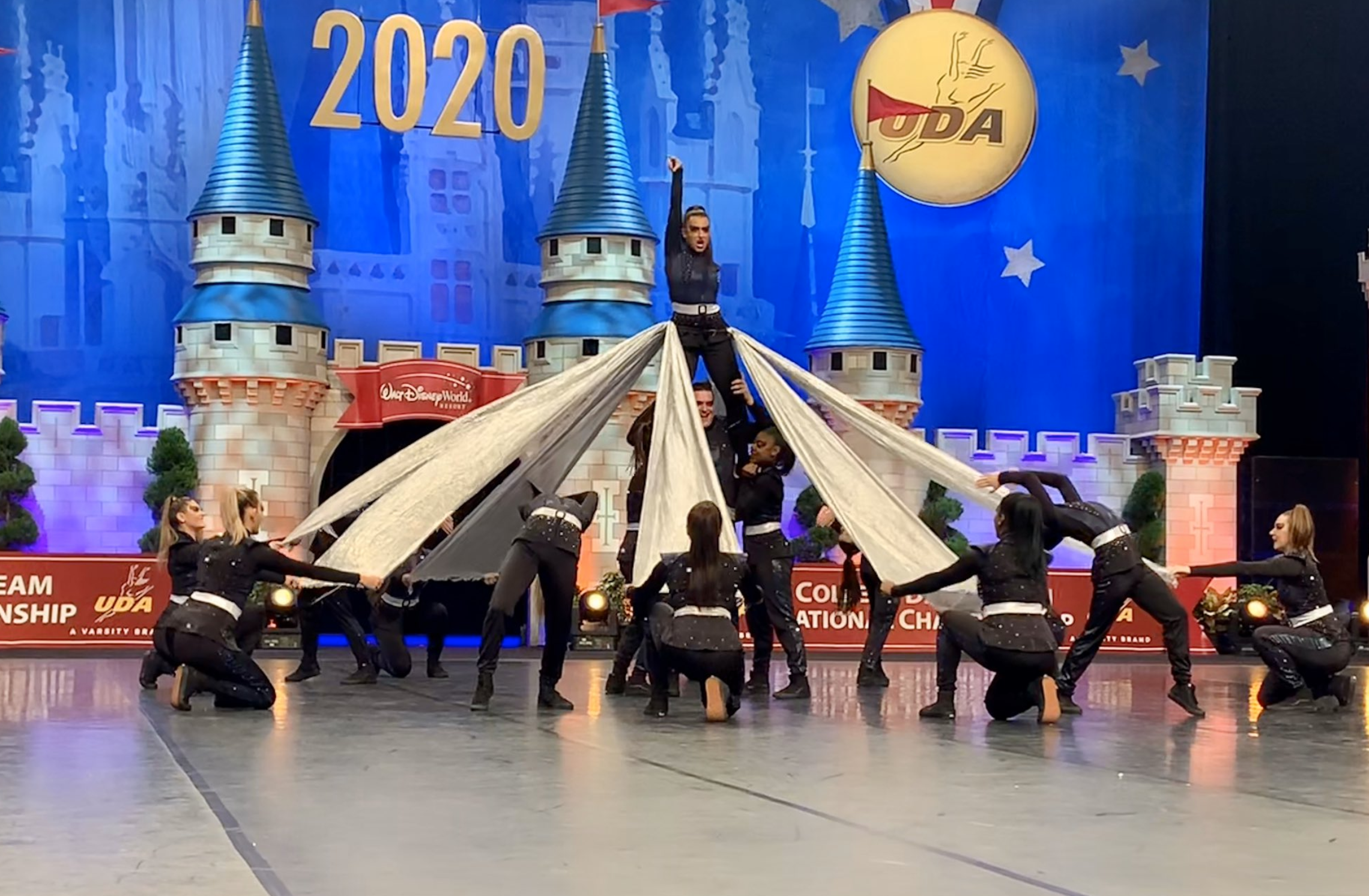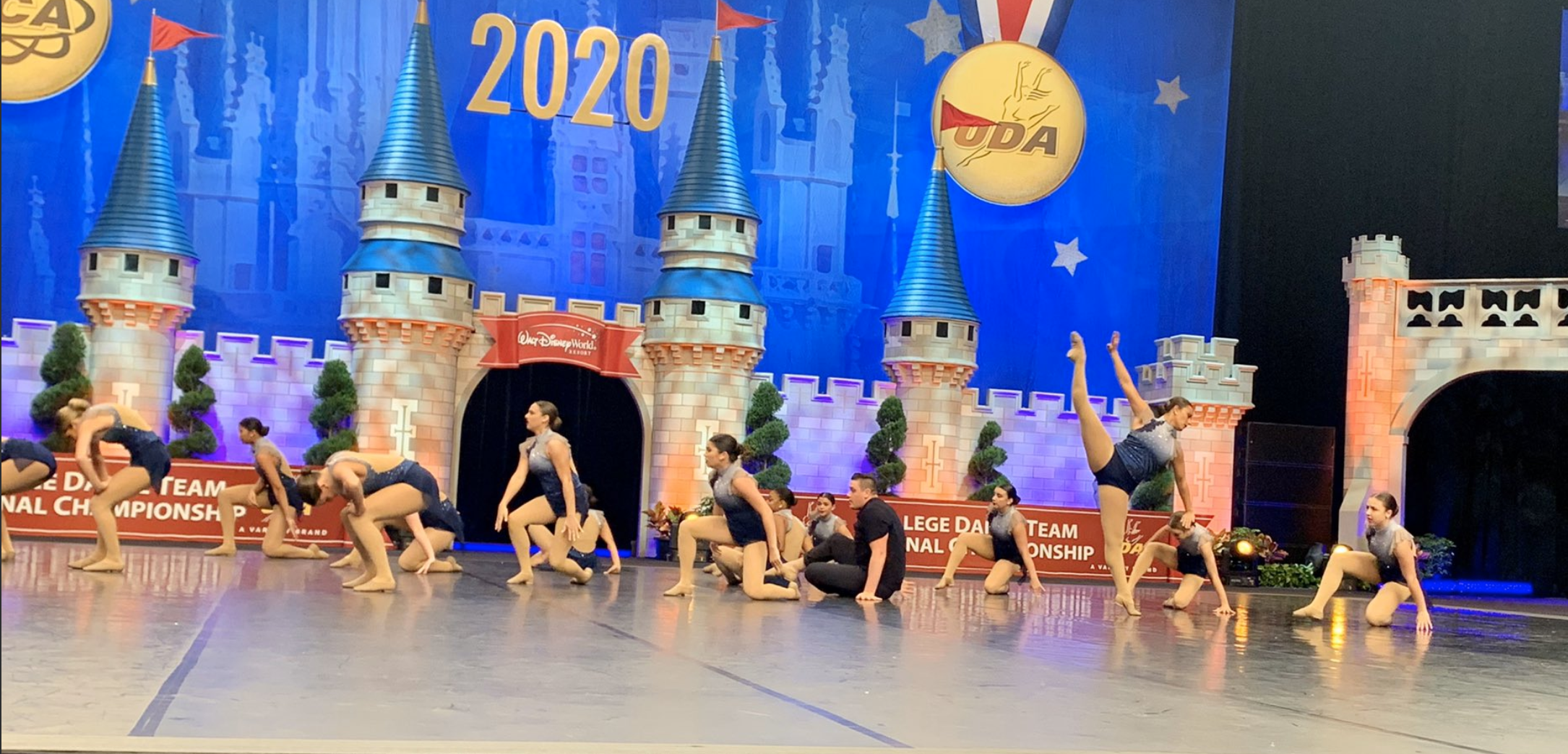 Photos by Universal Dance Association
St. Joseph's University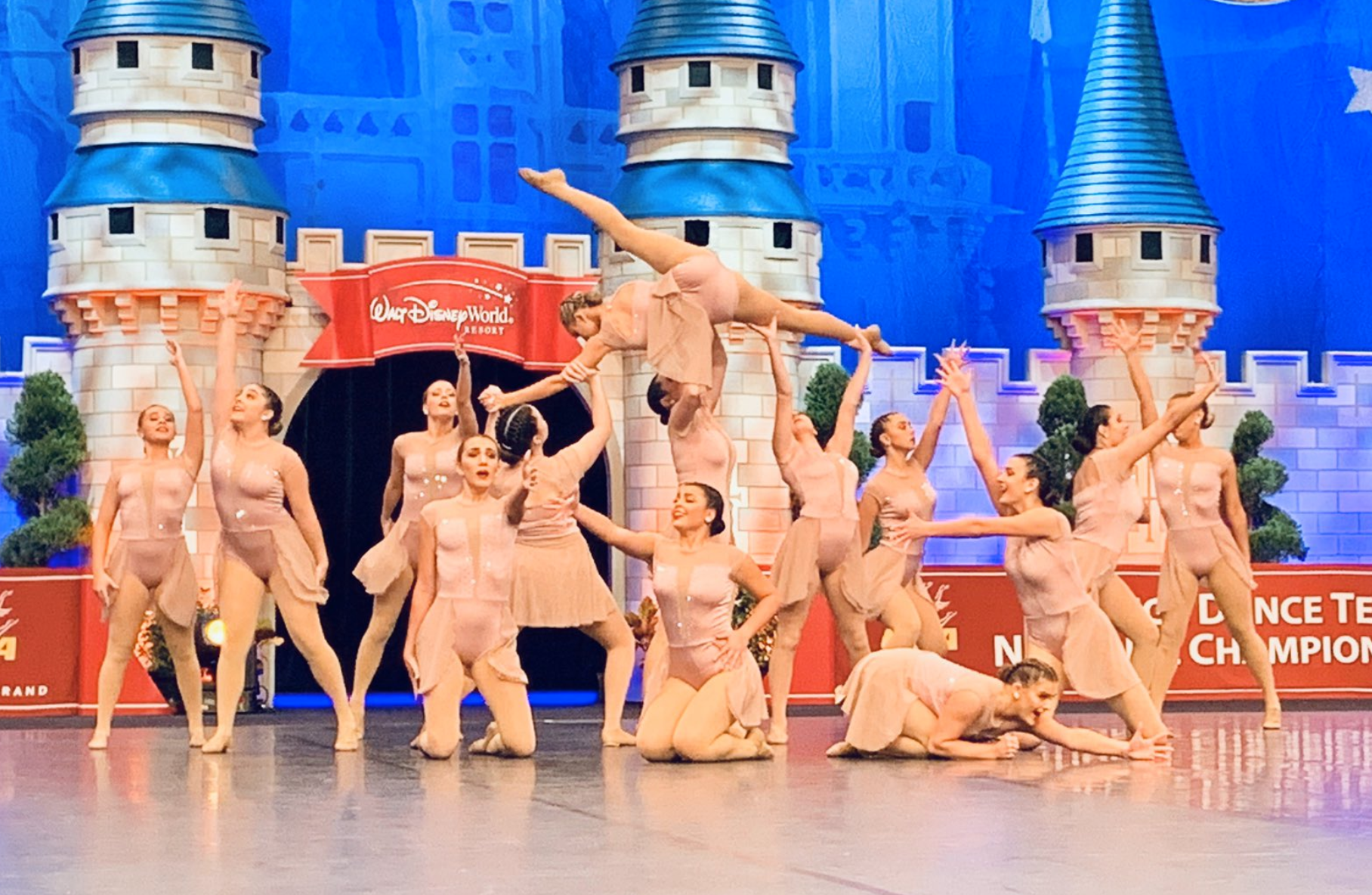 Photo by Universal Dance Association
The College of New Jersey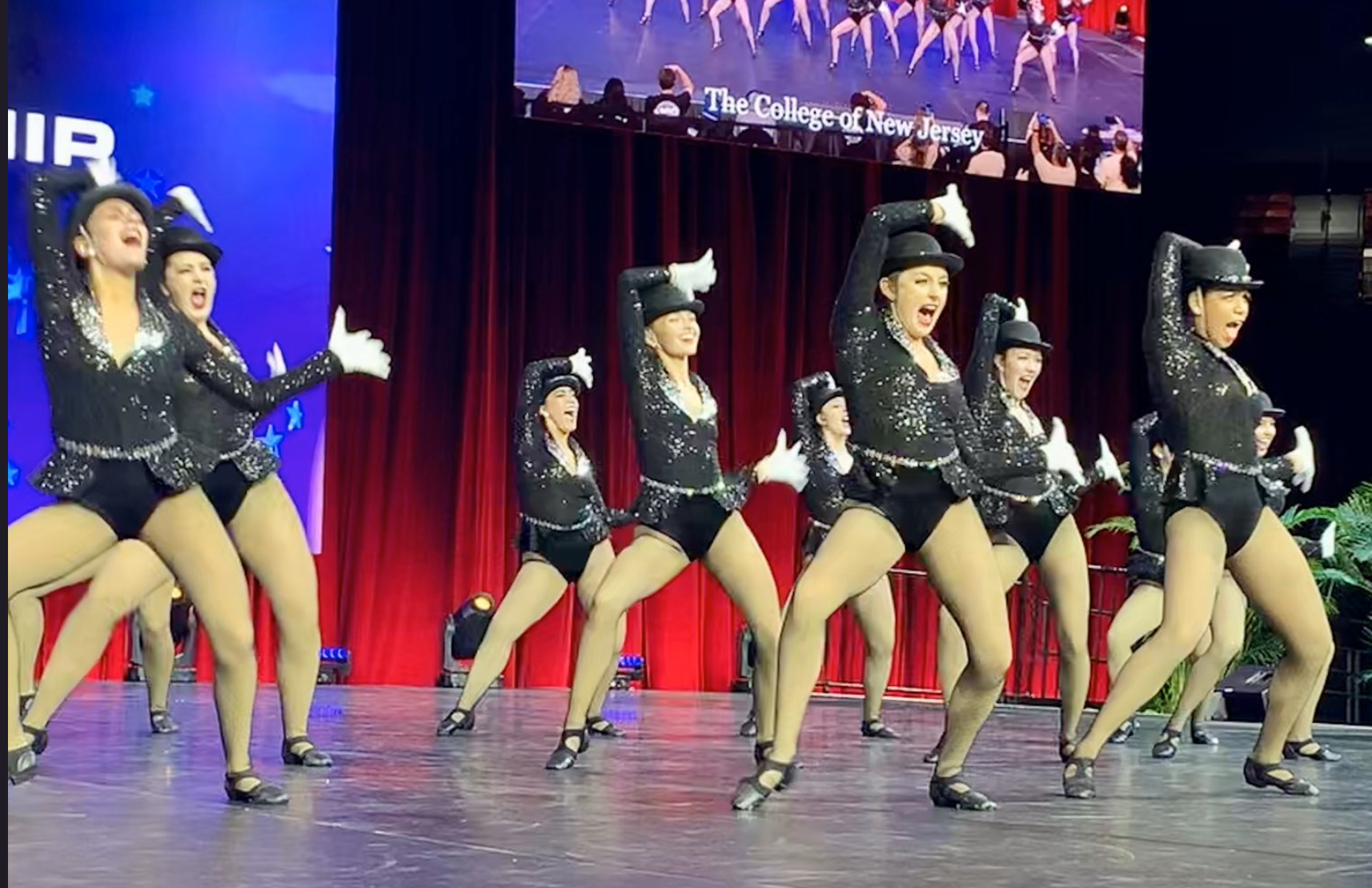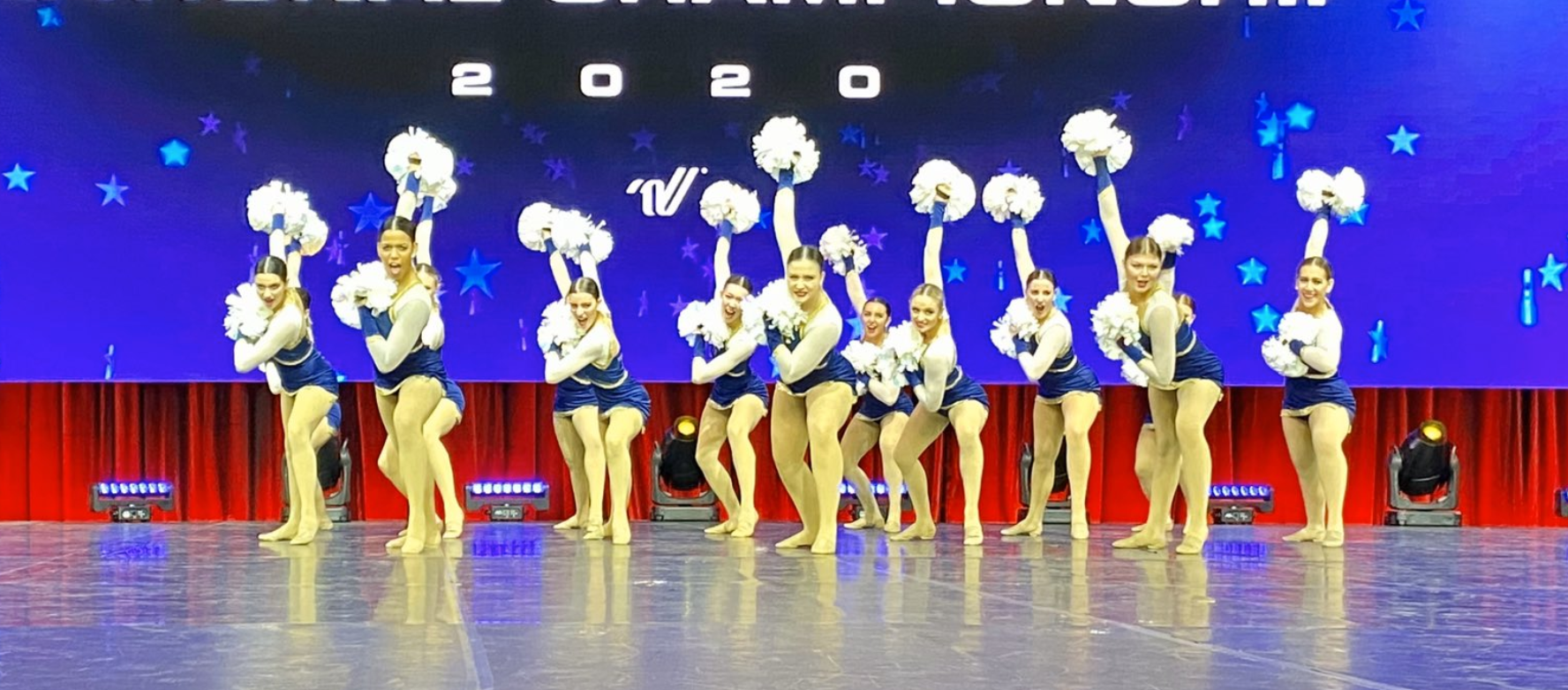 Photos by Universal Dance Association
Towson University
University of Central Arkansas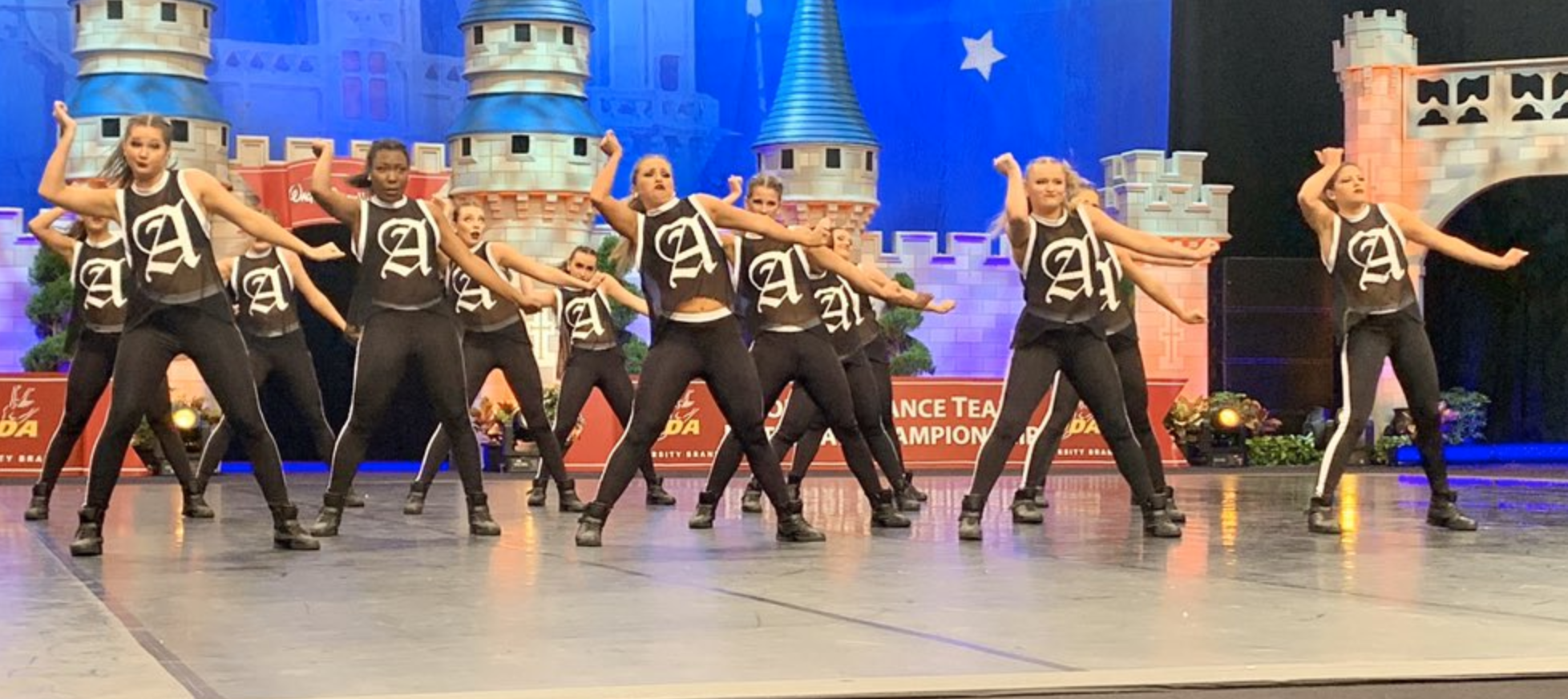 Photo by Universal Dance Association
University of Cincinnati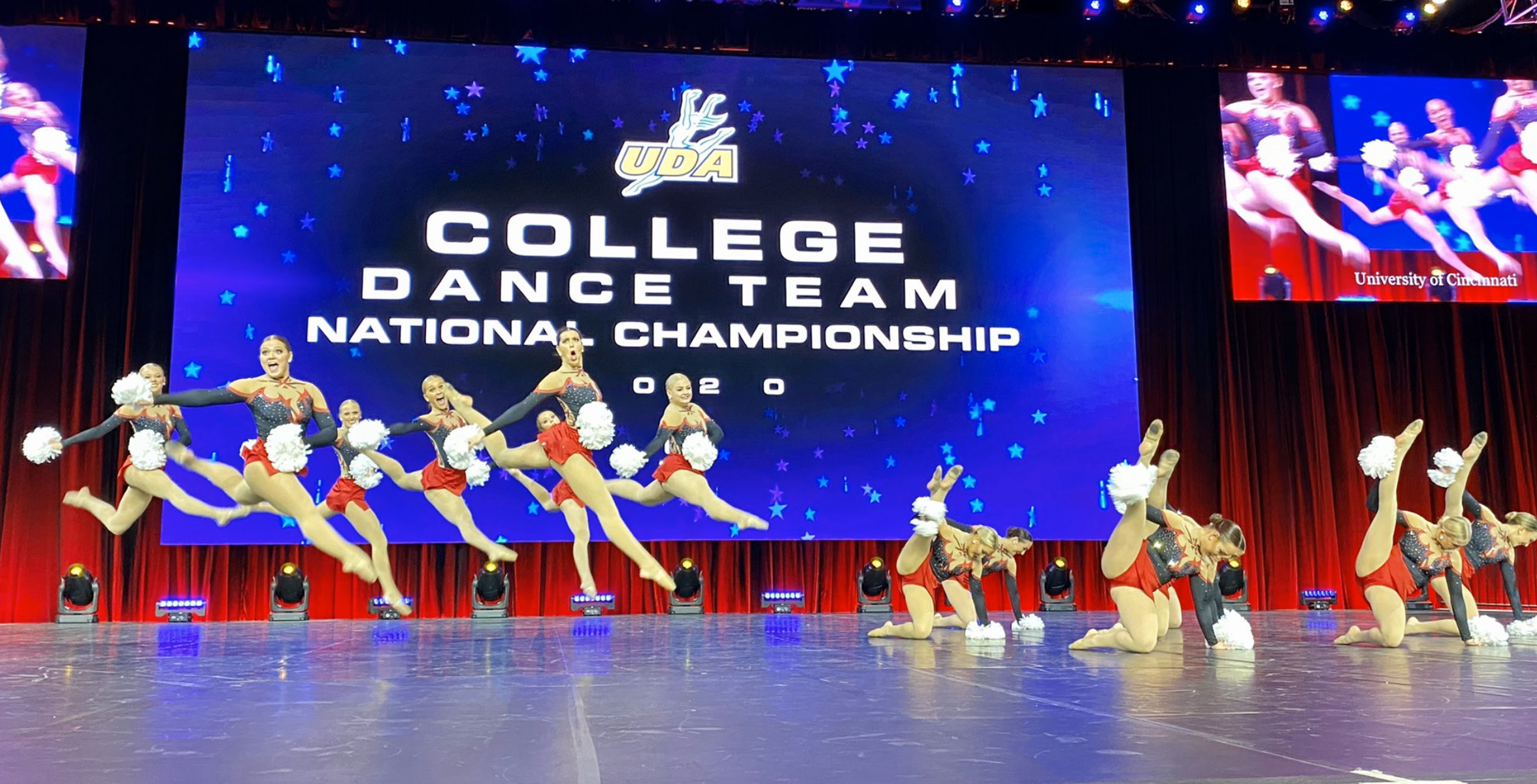 Photo by Universal Dance Association
University of Colorado - Boulder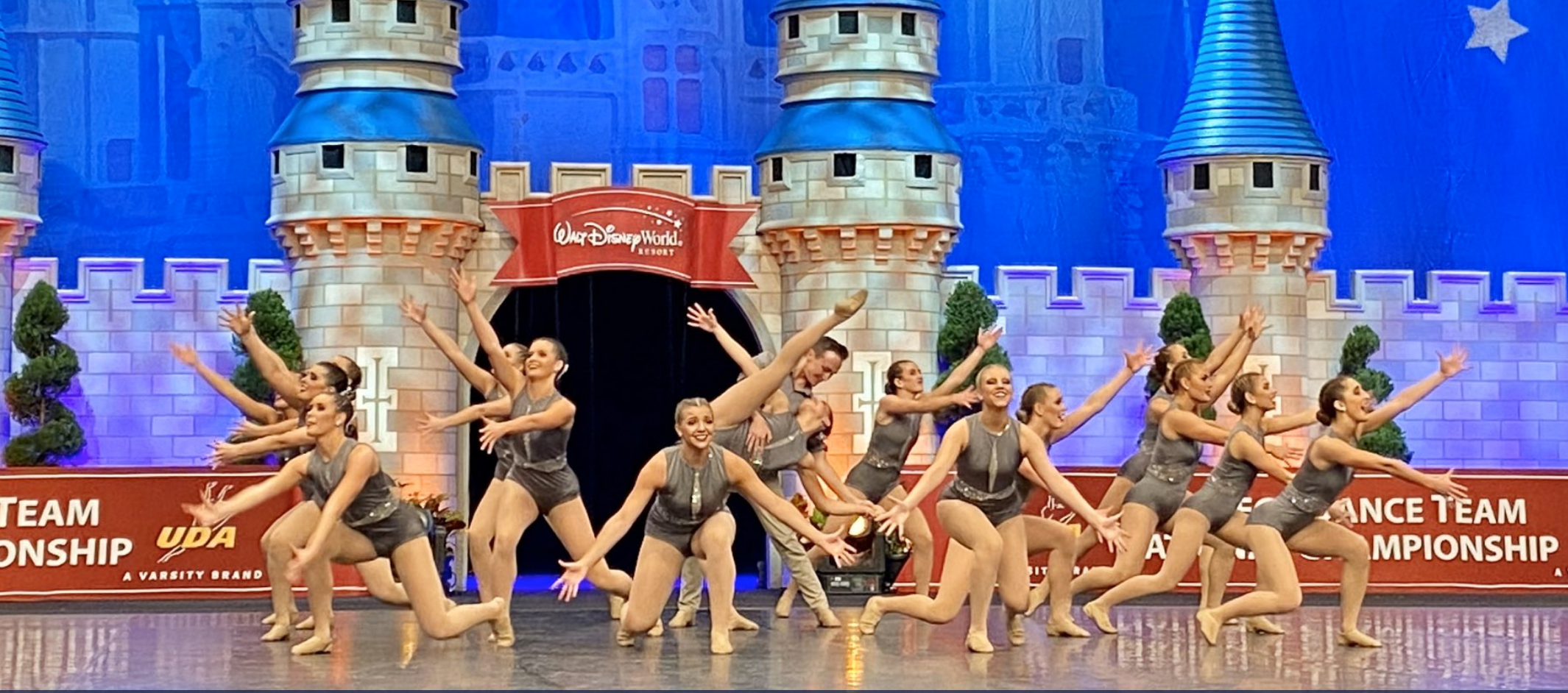 Photo by Universal Dance Association
University of Delaware
University of Iowa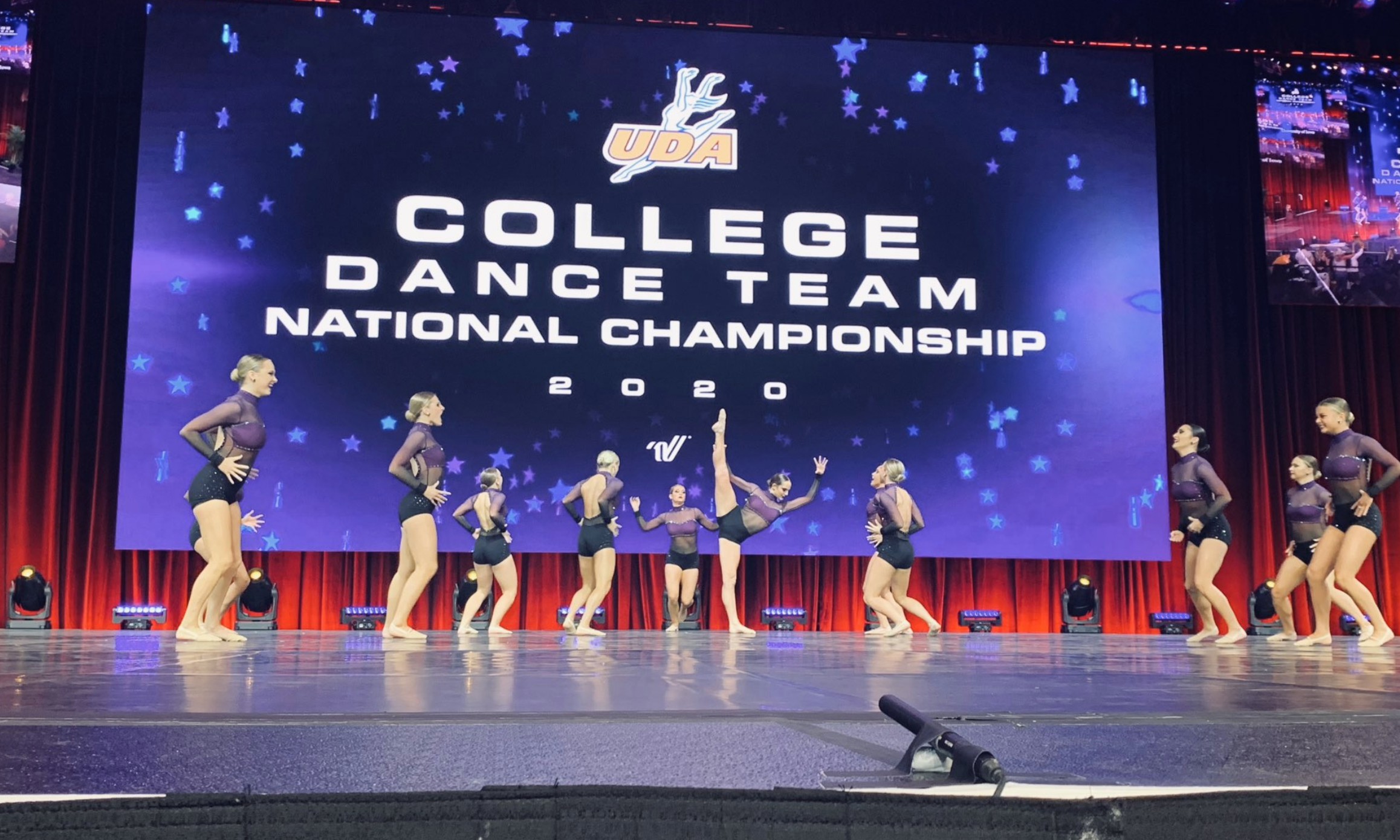 Photo by Universal Dance Association
University of Nevada - Las Vegas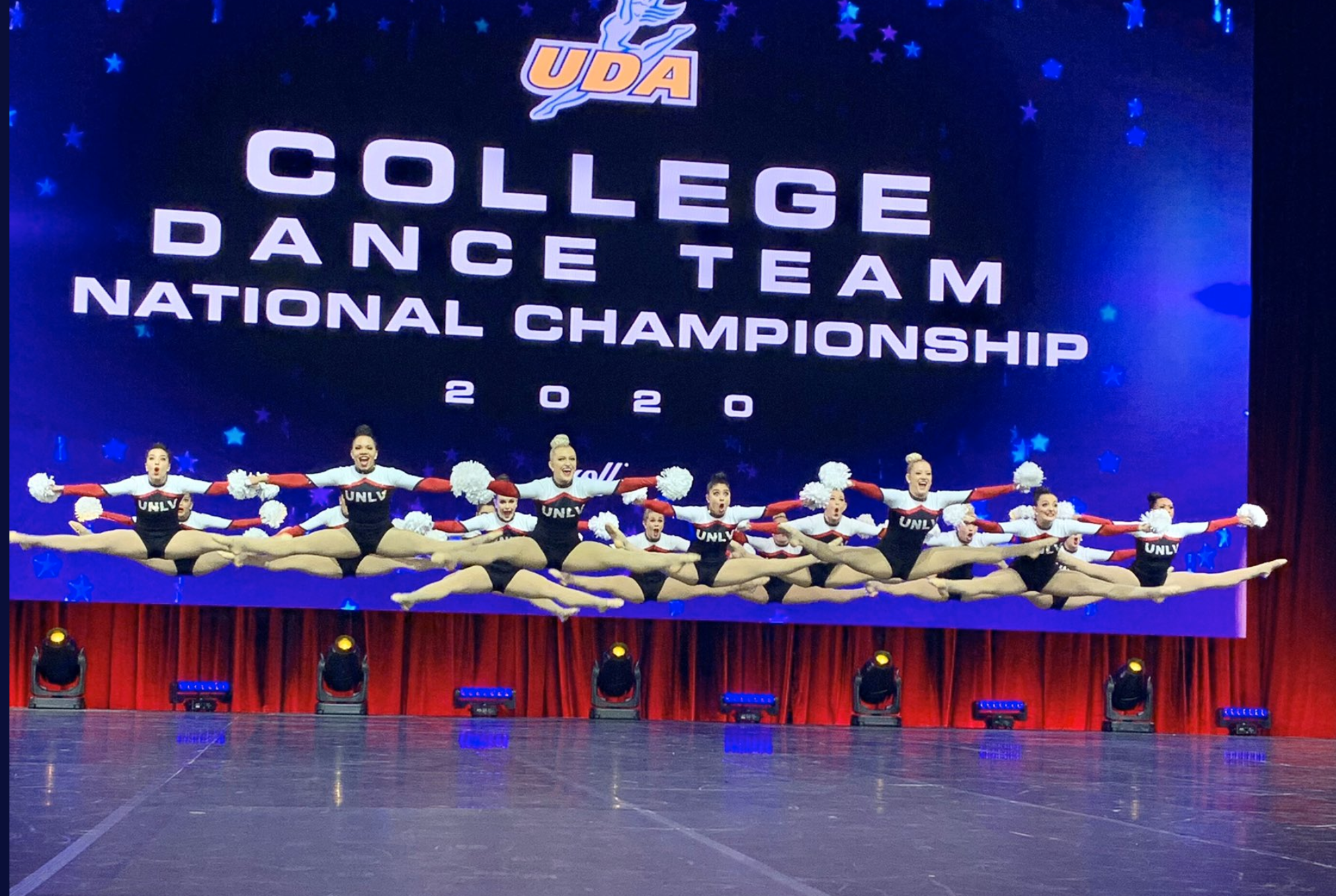 Photo by Universal Dance Association
Washington State University