One of our favorite, long time customers South Metro Dance Academy from Minnesota had their first competition this past weekend at Talent on Parade at the Minneapolis Convention Center and they couldn't be more excited with the results. They received many overall awards including:
- Top Diamond line getting 1st overall in the senior small group competitive category
- Multiple judges choice awards, including "Most Attack" and "Best Use of a Prop"
SMDA also won the Sportsmanship award for the entire weekend! Great job ladies!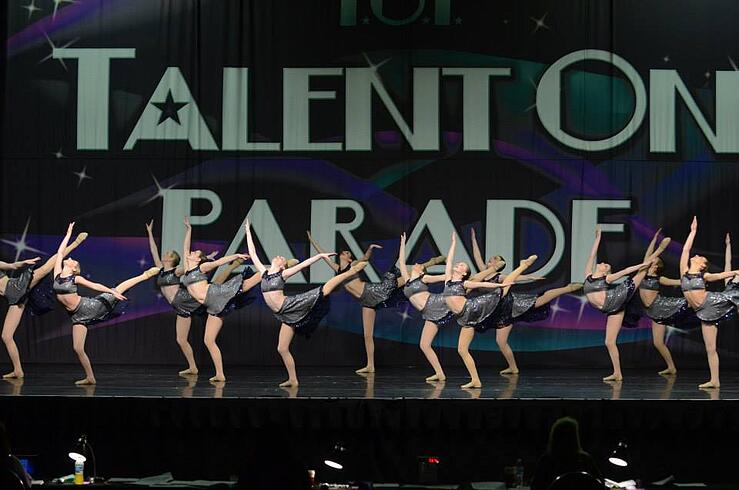 To see more photos from the ladies this weekend, check out our Facebook page!