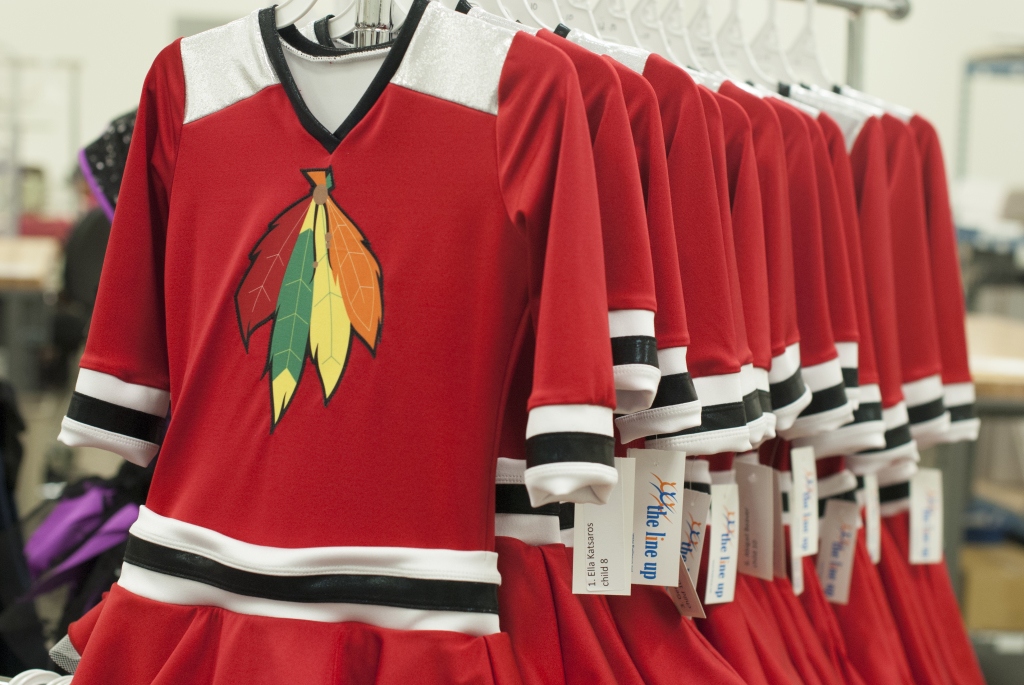 We loved working with Chicago Radiance Synchronized Skating Club to bring their creative designs and themes to life this season. Synchronized skating teams tie their theme together with music, choreography, and, of course, costuming! The themes the Chicago Radiance coaches decided on for their teams for this year were delightful and strong, and were well reflected in their custom skating dress designs. Check them out below!
'Hockey'- Beginner 1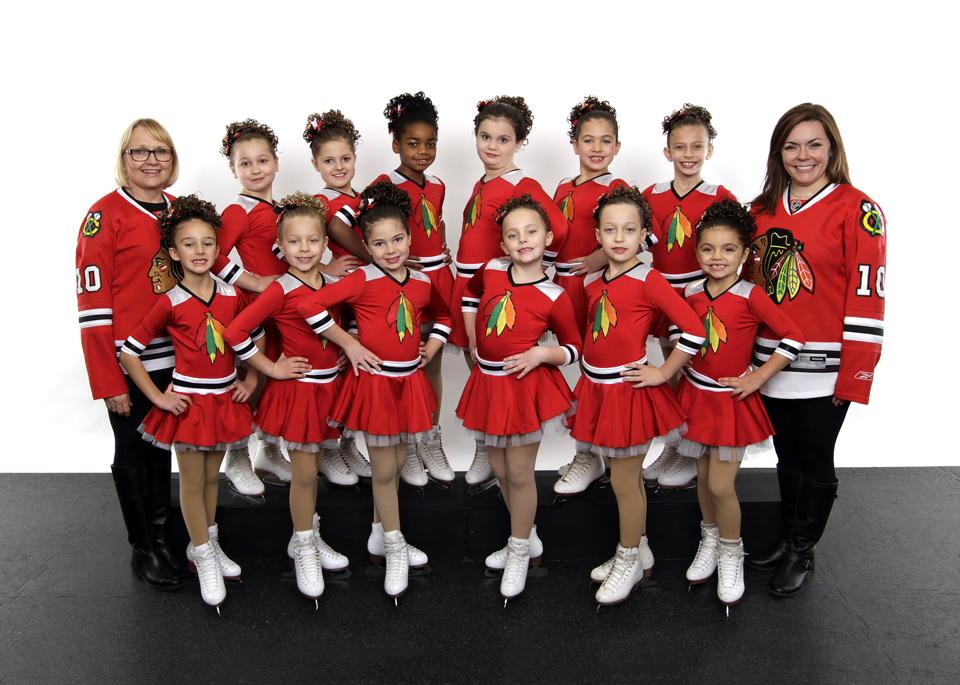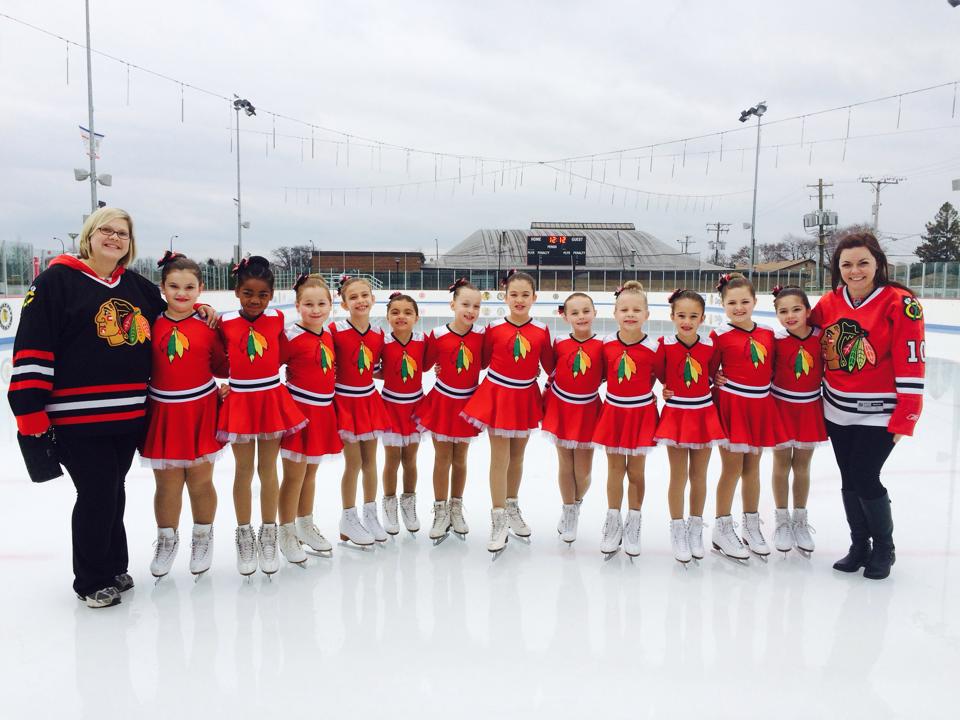 ---
'Sister Act'- Beginner 2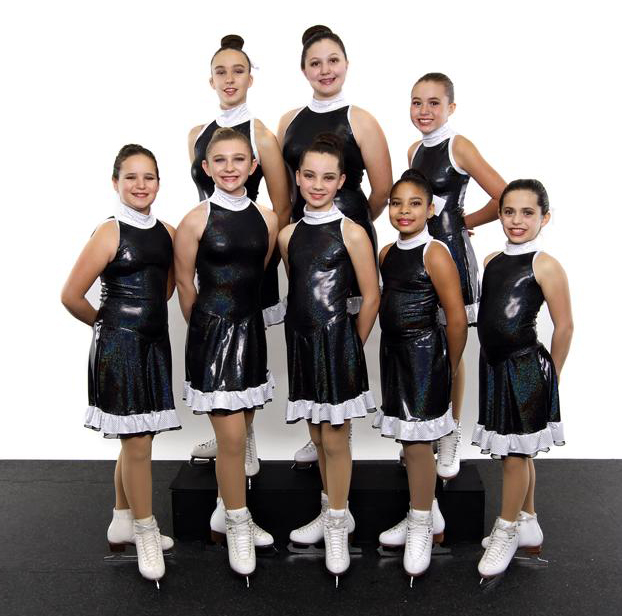 ---
'Devil With a Blue Dress'- Intermediate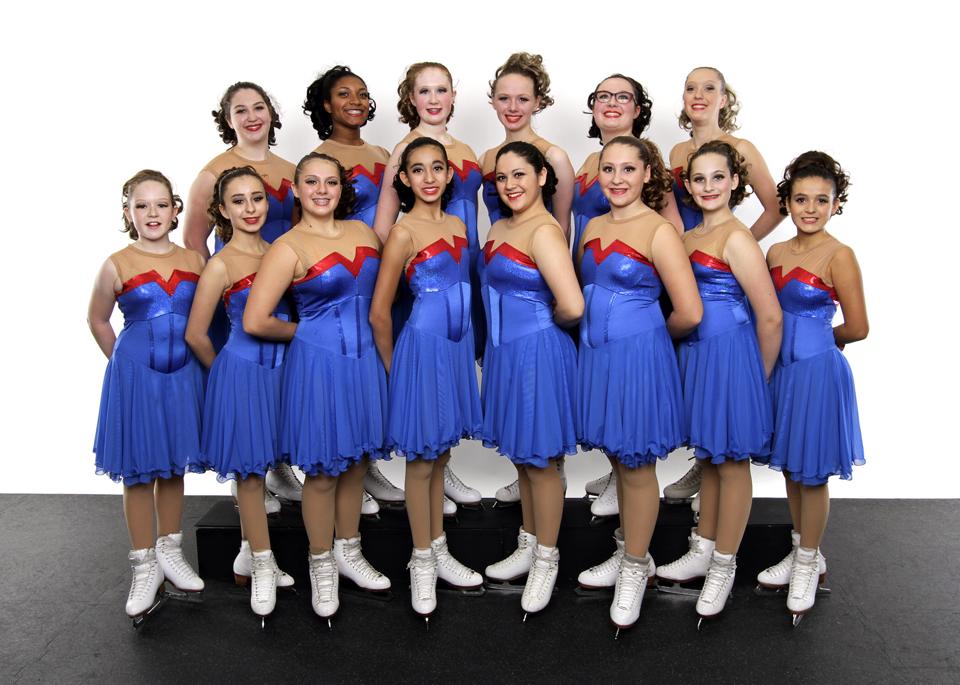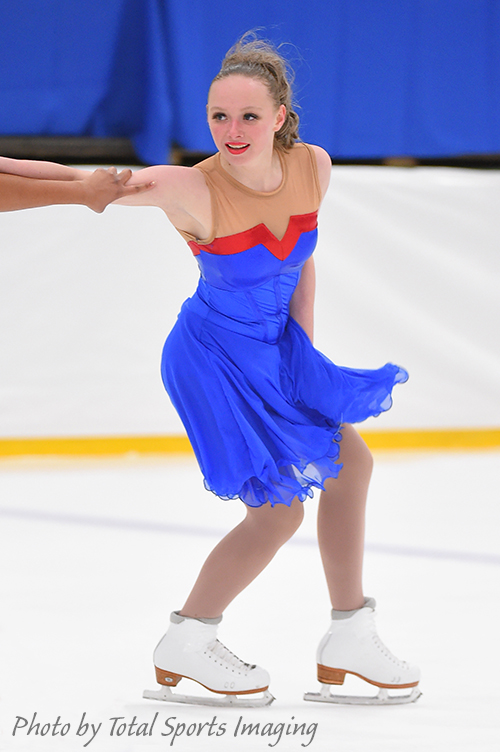 ---
'Wizard of Oz'- Juvenile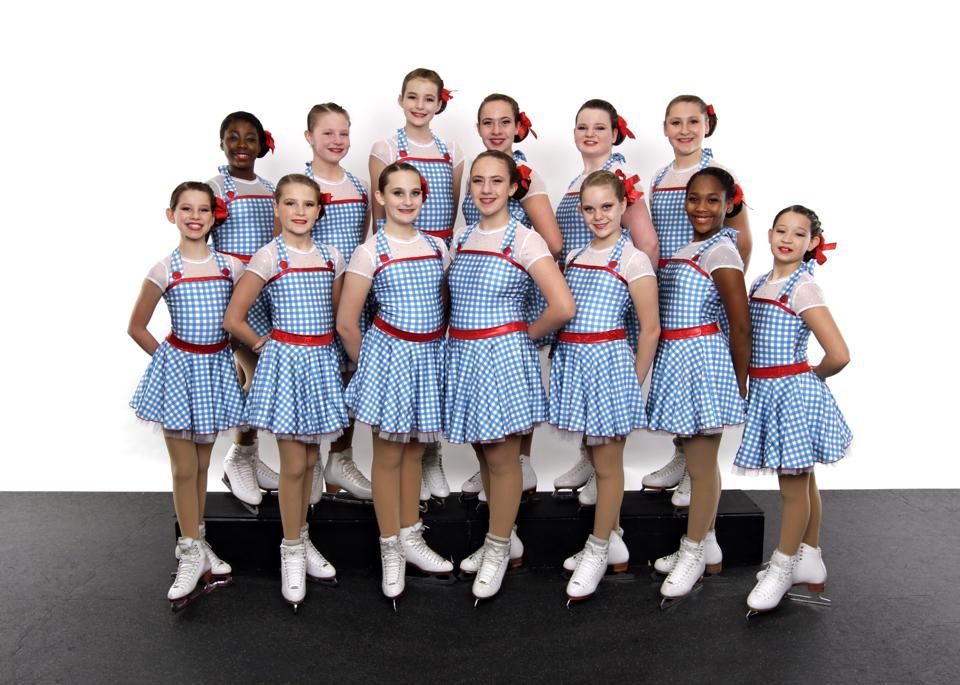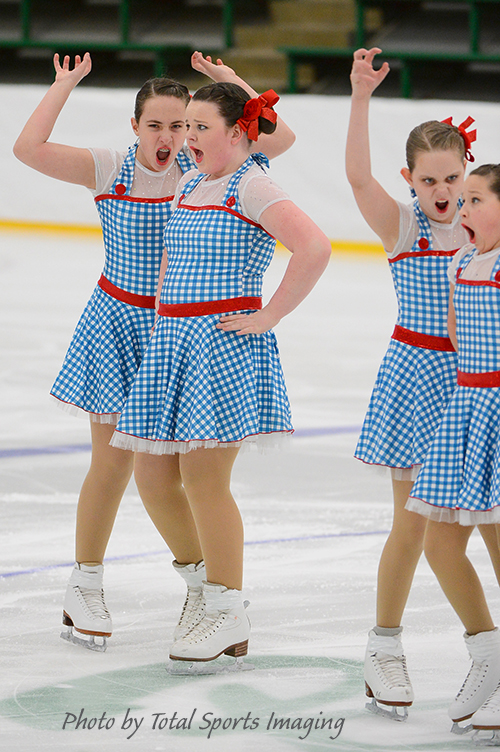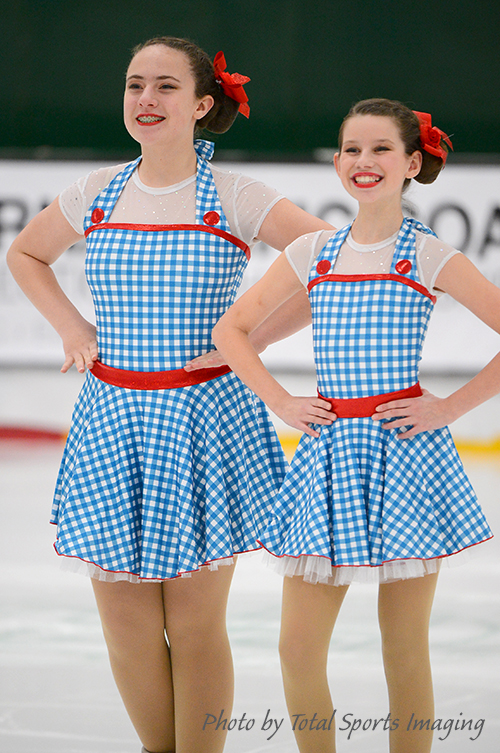 ---
'Music' - Novice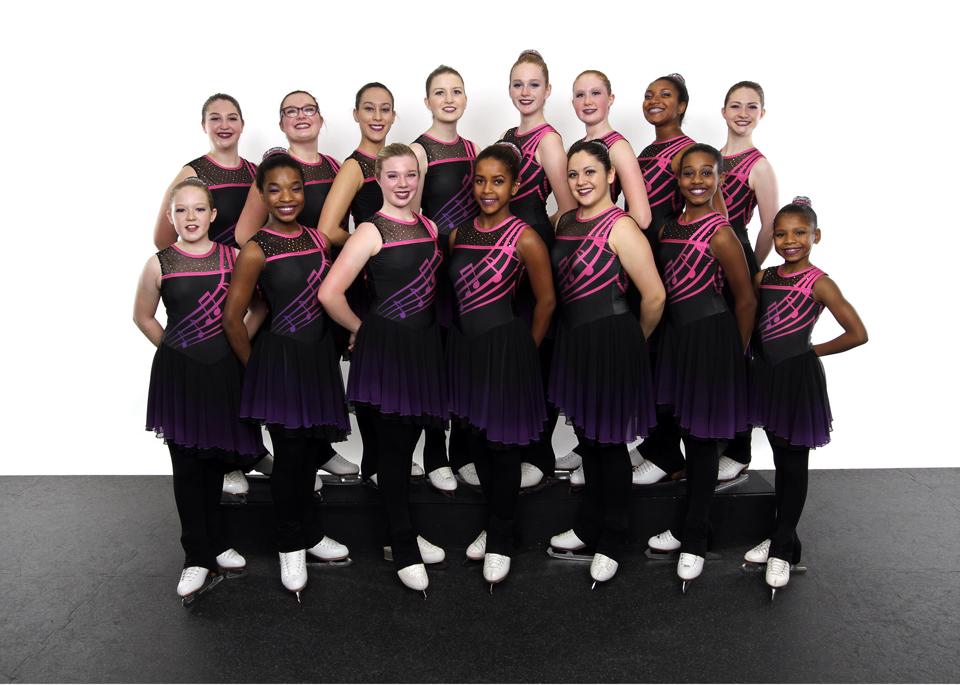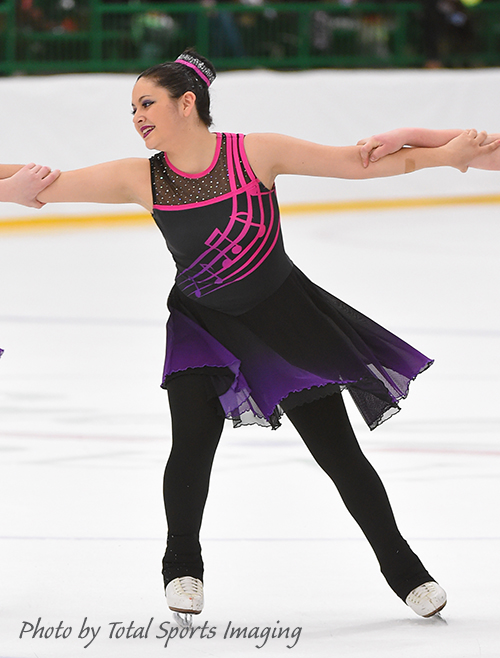 Good luck to Chicago Radiance as they compete at Nationals this weekend!