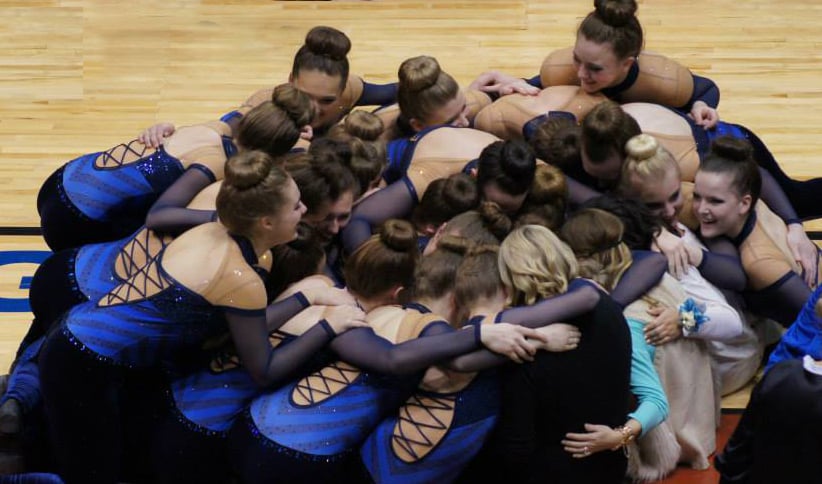 Our friends at Little Chute High School in Wisconsin had a lot to celebrate this past season, and we couldn't be happier for them! Not only were they back to back State Champions in D2 kick, but their coaches, Beth DeBruin and Maggie Haen, were selected as the Wisconsin State Dance Coaches of the year! They were nominated by fellow coaches, team members, parents, administrators, athletic directors, and Booster Club members. Congratulations from everyone at The Line Up!
The Story Behind Their Eyecatching Kick Costumes
Beth and Maggie found inspiration for their High Kick Unitard from a Britney Spears stage costume. A custom fabric print of diagonal stripes sublimated on the front and back bodice and geometric blocking brought this idea to reality. Using different tones of blue velvet, Zsa Zsa (sequin fabric), hologram, and rhinestones provided dimension and texture.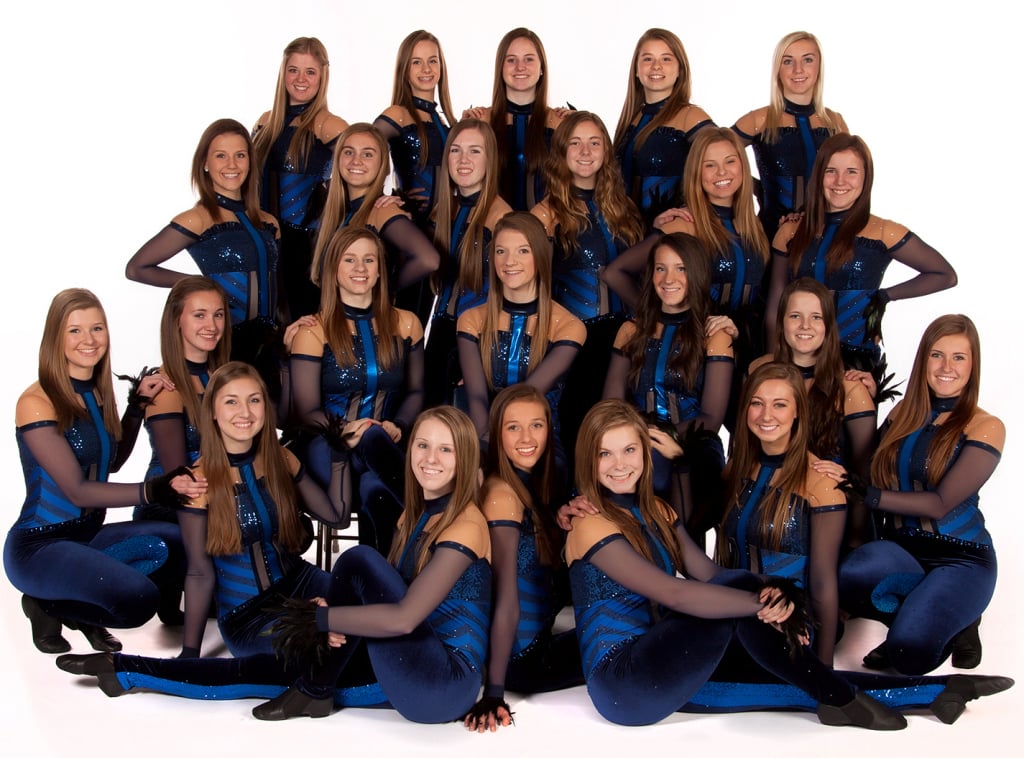 The coaches then got even more creative, adding a feather neck and wrist pieces once they received their final order!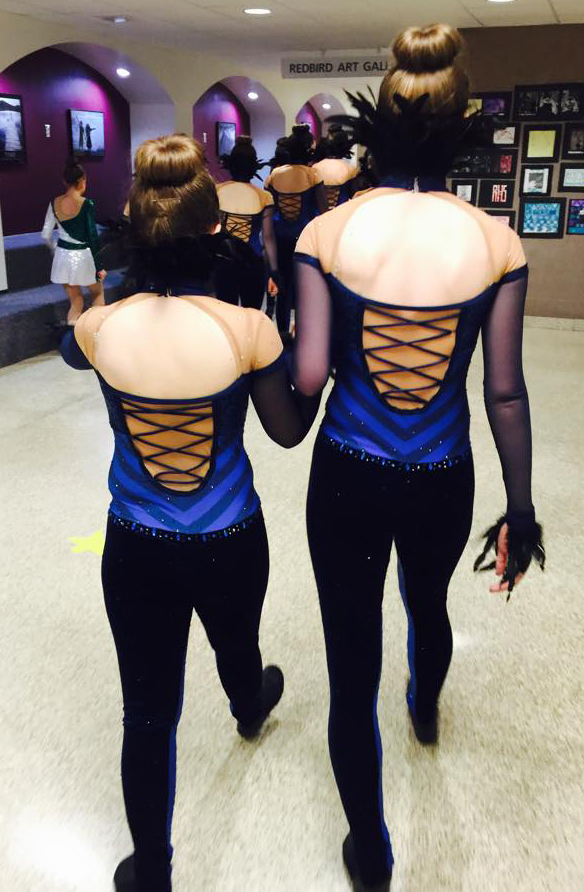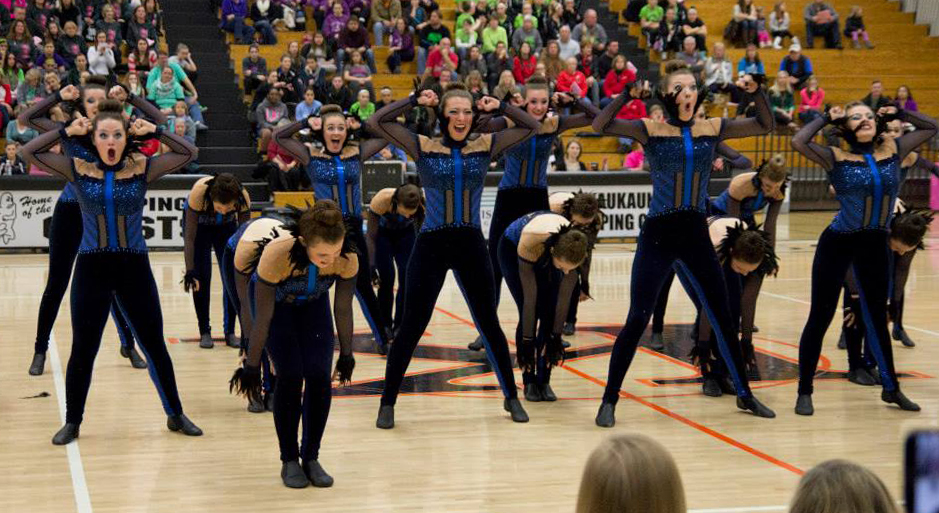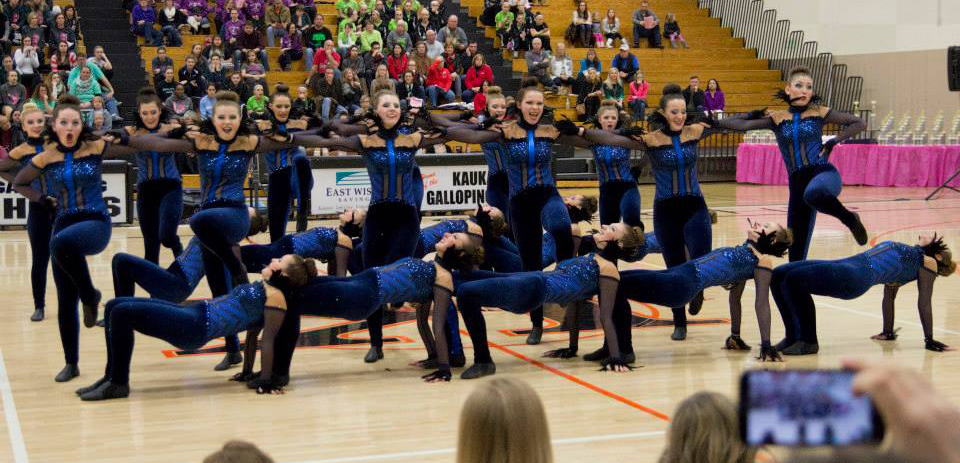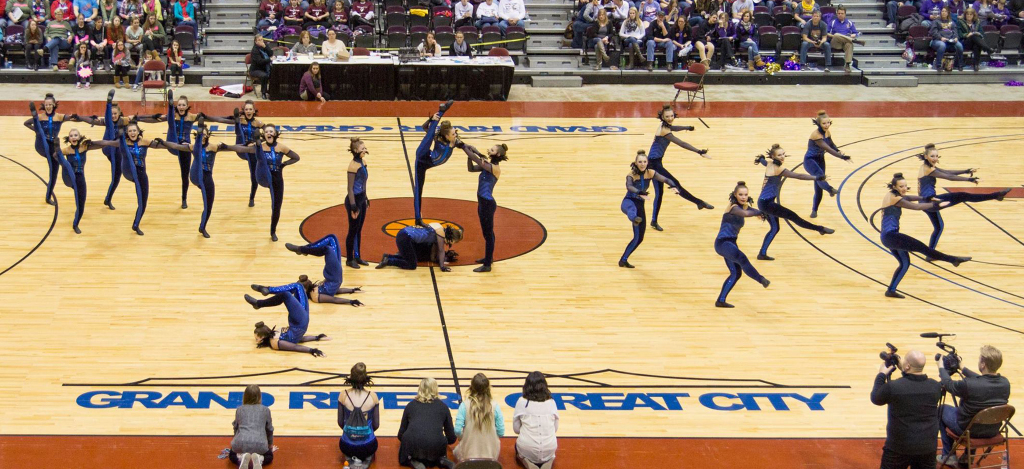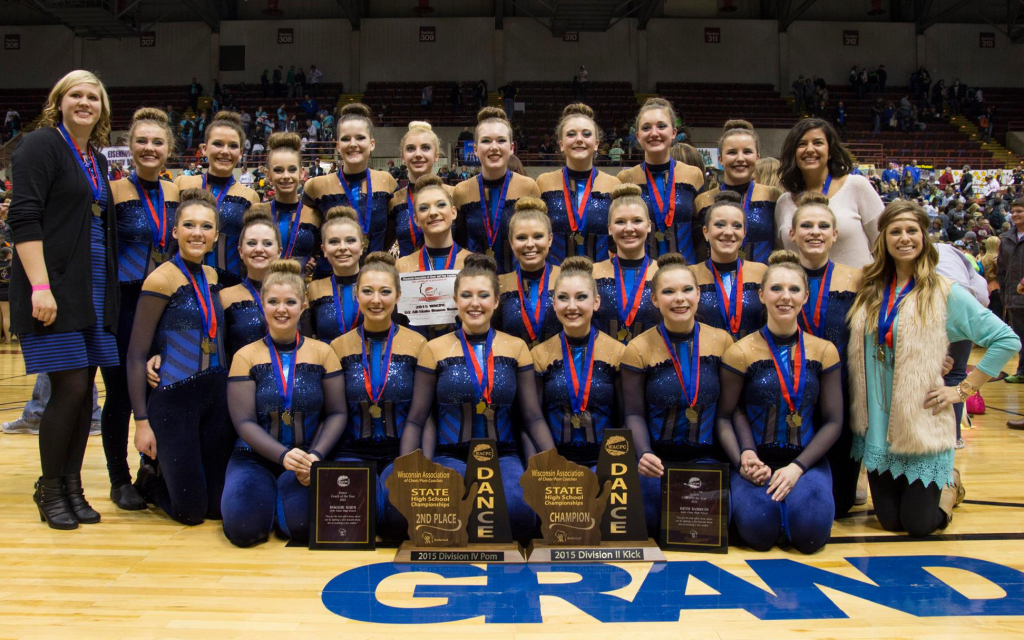 Looks amazing on the floor! Congrats again on a spectacular season- we can't wait to see what you have in mind for next year!
We are offering EARLY BIRD DISCOUNTS to teams who want to get ahead of the game and started on their custom costume NOW- call us today!