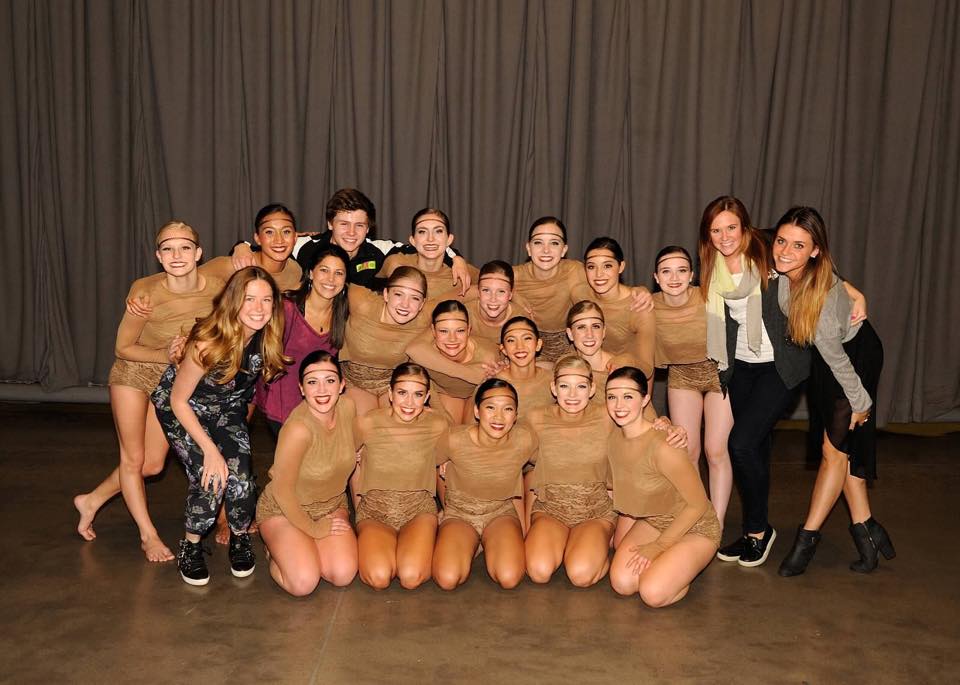 Here at The Line Up, we don't just "get it" we LIVE the costume experience. Like myself, many of us that work at The Line Up are dancers, teachers, coaches, and choreographers. When we say we truly understand where you are coming from, we mean it.
I am Mollie. I not only answer the phones and help manage accounts here at The Line Up, I am also one of the principal instructors and choreographers at Dance Arts Centre. DAC is one of The Line Up's longtime friends and customer! Here's a snapshot of how I design costumes for my pieces.
Planning the Look
As a dance teacher and choreographer, the planning leading up to a dance season is both exciting and overwhelming. Before the designer is able to start illustrating ideas, I do the following:
I always have a very specific vision for my pieces. I articulate and offer examples of the look, including the theme and emotion of the performance. Sharing my music can also be very helpful conceptualizing a look during the design process.
I am clear about my taste and preferences. In a studio world, where the costume trends tend to come from 2 polarized directions, it is either super glam with 1000 rhinestones and sequin OR something extremely simple defined with style and fabric choice. For me, I find myself drawn to a simple look with a compelling design.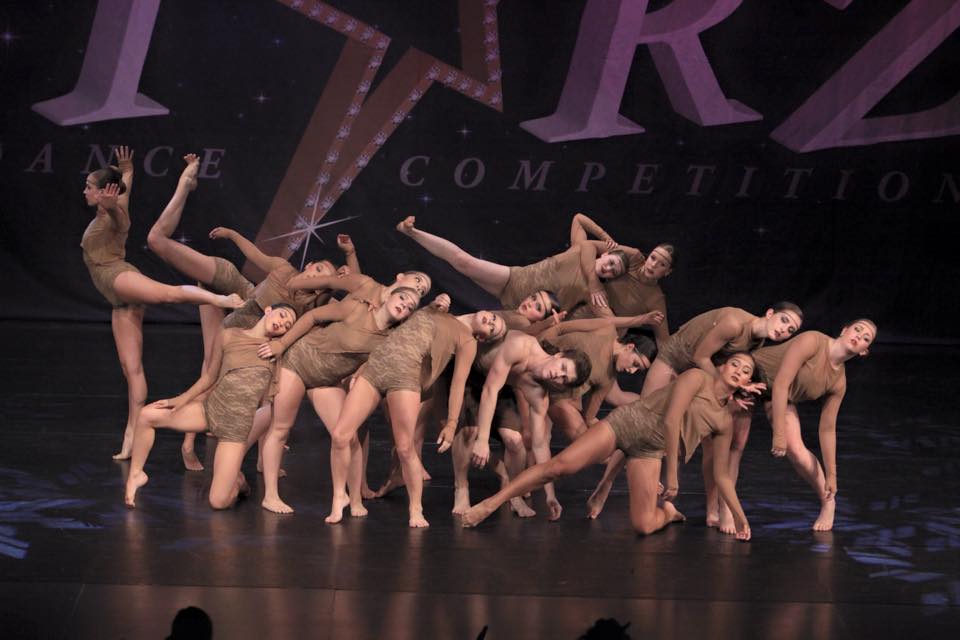 My favorite look: Looking back on last season, my favorite piece was titled "Rule the World." This compelling dance was about a group of people who were forced to fight in a battle that was not their own. My vision was to have them look more like 'normal' people than warriors. For a strong contemporary feel, I started with my very favorite fabric colors (tans and nudes) and used a combination of textures for a monochromatic look. A complementing mesh top, with a slight flow, overlaid a lace bodice.
It was a fun, memorable AND very successful season. At our national competition in Wisconsin Dells, we were overwhelmed with excitement when we we received the highest scoring routine. I truly do not know what I would do without all the designers, pattern makers and seamstresses at The Line Up. With them by my side, they understand what it takes to help make my vision come true.
The team's talent, combined with the choreography and costume, resulted in this powerful masterpiece!
Looking to build your own masterpiece costume? I am one of the friendly voices answering the phone when you call.
---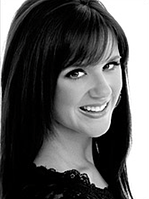 Fun Facts: Mollie McCourt wore Line Up costumes all through her 15 years of training at Dance Arts Centre. She also could be found on the field cheering with the Minnesota Vikings Cheerleaders from 2010 to this past 2014-2015 season. In addition to working for The Line Up (answering the phones, offering account support and maintaining our customer service best practices manual) she works at Dance Arts Centre as one of the principal instructors and choreographers.
---