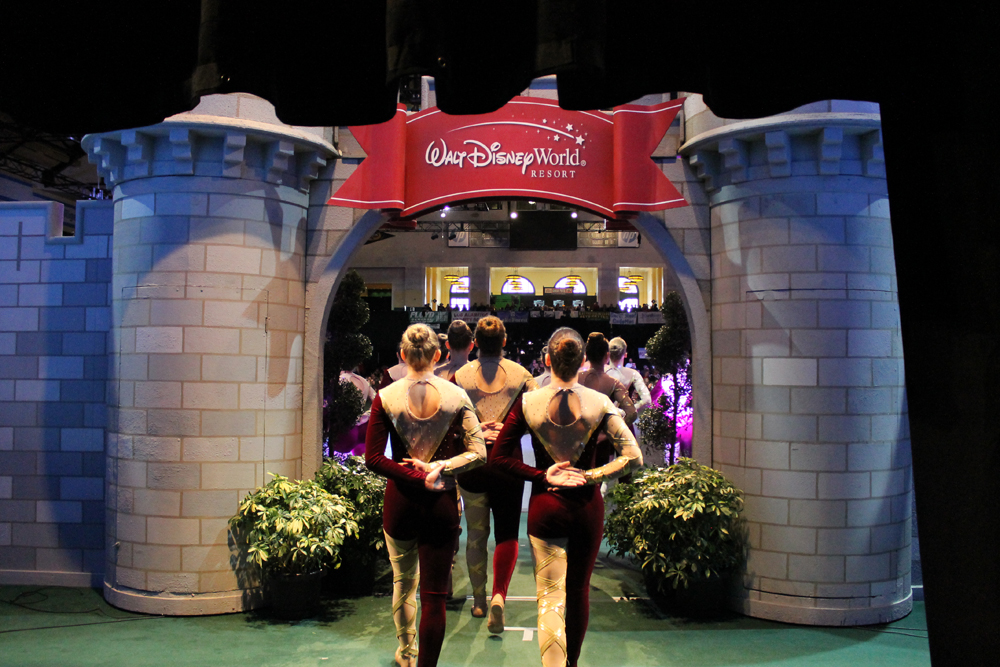 Crown Point High School Kick- photo credit: UDA
Wow, what a weekend for high school dance! The National Dance Team Championships were held this past weekend down in Orlando, Florida at Walt Disney World. The NDTC is the ONLY national-level dance team championship for high school dance teams. We were so proud to outfit many of teams competing in the multiple different categories: pom, jazz, and hip hop!
Check out some of our friends in action this weekend!

Fort Zumwalt West Jazz- photo credit: UDA
Iowa City West Jazz- photo credit: UDA
Beavercreek High School Jazz- photo credit: UDA

Eden Prairie Pom Squad Jazz- photo credit: EP Pom Squad

Floyd Central Dazzlers Hip Hop- photo credit: Coach Todd Sharp

Mount Notre Dame Pom- photo credit: Mount Notre Dame
Washington Redskins Allstars- photo credit: Redskins Cheerleaders
Seton High School Pom- photo credit: Seton HS Dance Team

West Fargo High School Kick- photo credit: UDA

Xavier Pom Squad jazz- photo credit: Xavier Pom Squad

Xavier Pom Squad jazz - photo credit: Xavier Pom Squad

Branford High School Jazz- photo credit: Brandford Dance Team

Glenbrook South Jazz- photo credit: UDA

St. Amant High Gatorettes Jazz- photo credit: UDA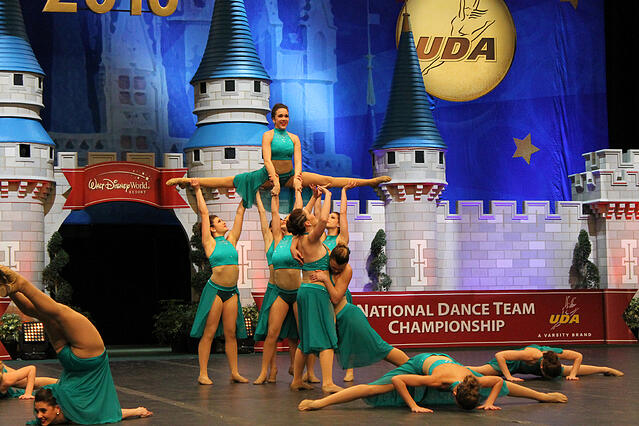 ---