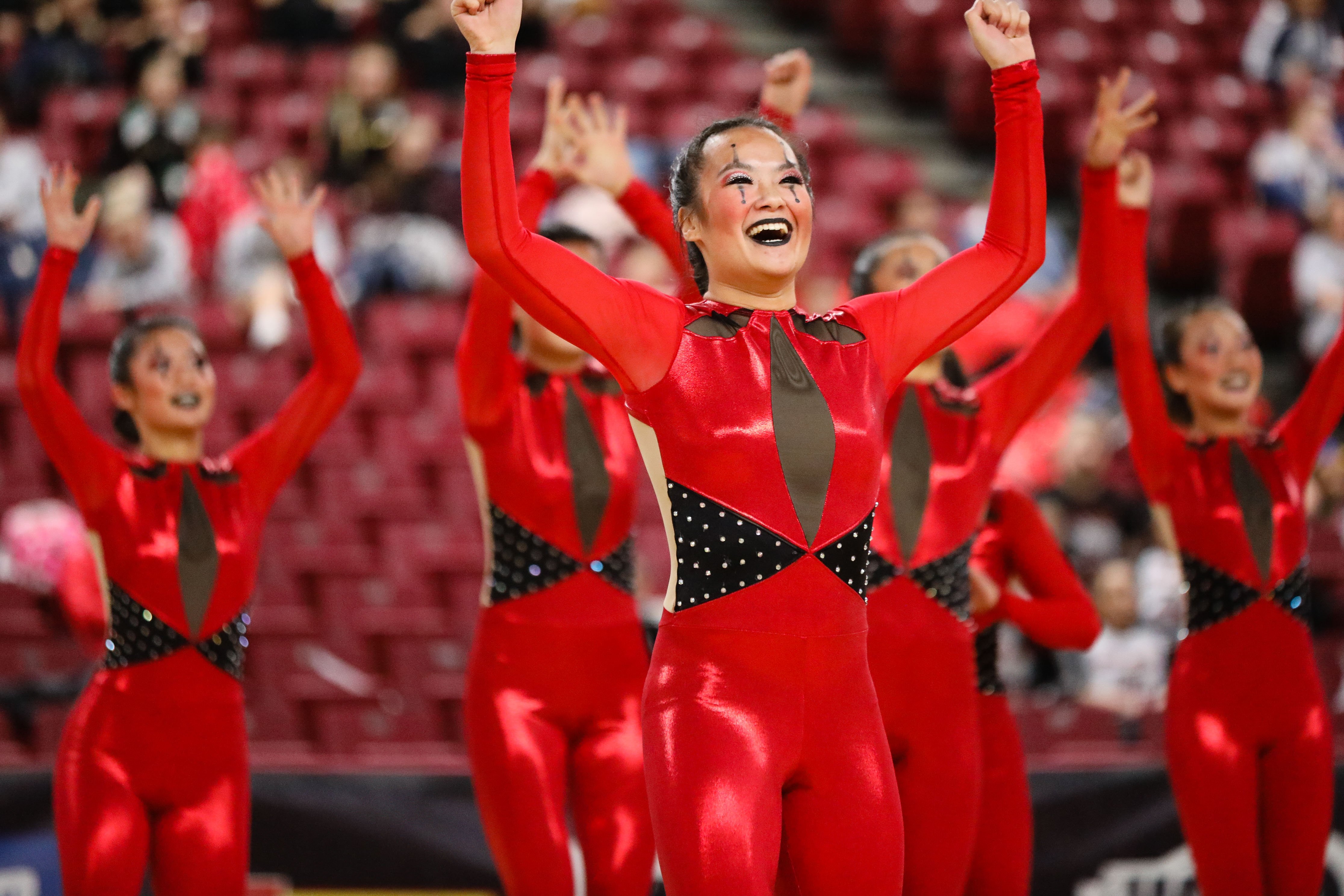 The 2018 Washington State Dance/Drill Championship was held on March 23-24 and we are LOVING all the photos from the event! So many creative dance costume designs came to life on the floor: from Skyline Dance Team's Bruno Mars inspired pom uniform, to Hazen Drill Team's sleek Snake costume for military, these teams know how to design gorgeous and innovative costumes!
Check out a few of the Washington teams we were proud to have outfitted with their #LineUpLook, below!
Have more photos to share? We LOVE seeing you in action! Send us your photos here >>>

Skyline Dance Team

Skyline Dance Team in a modified Champagne Leotard .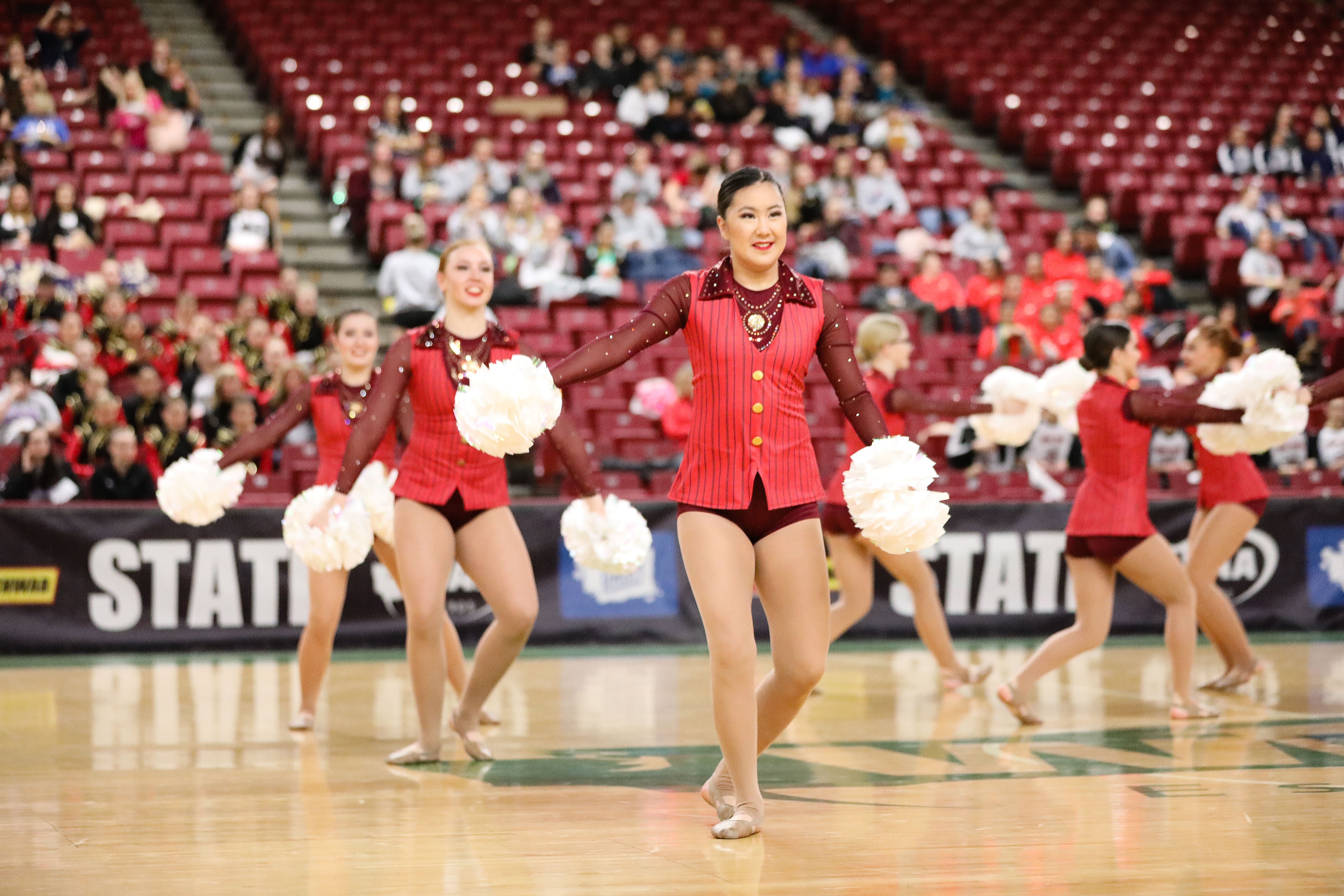 Skyline Dance Team in a custom Bruno Mars inspired pom uniform.
---
Newport Dance Team

Newport Dance Team in the online style Ambrosia for their military (left) and the style Stiletto (right) for their kick costume.

---
Lake Washington Dance Team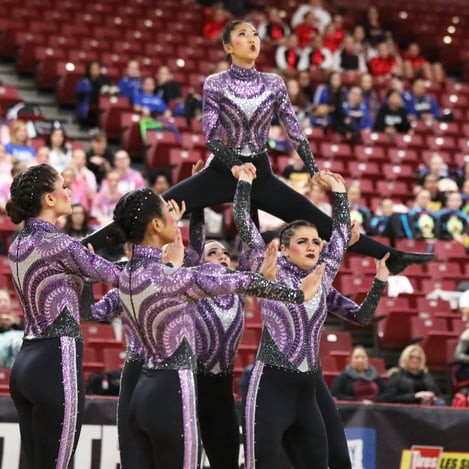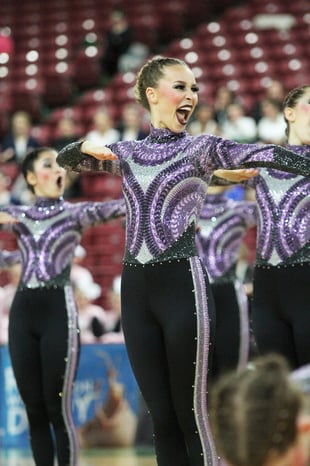 Lake Washington modified the Champagne Leotard into a unitard with pops of fun purple for their military routine!
---
Kamiakin Dance Team


---
Issaquah Dance Team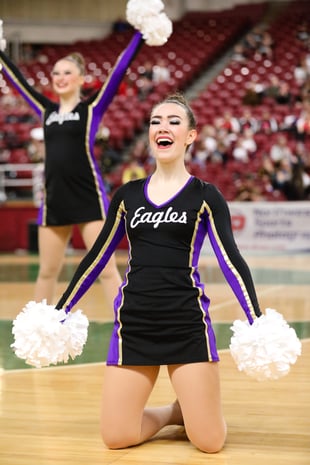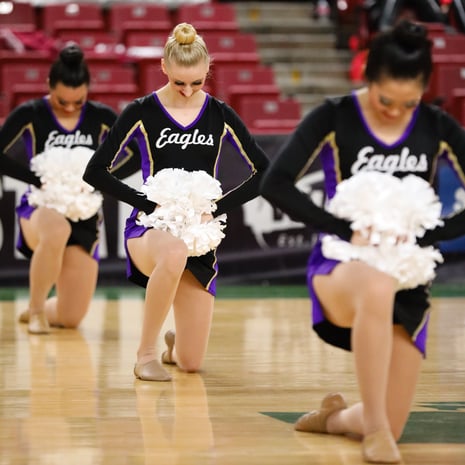 Issaquah in the online style Ireland for their pom routine.
---

Hazen Drill Team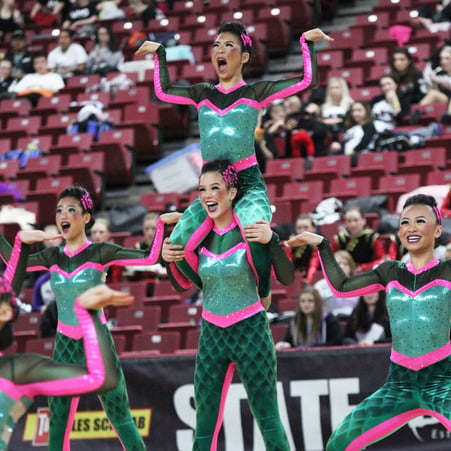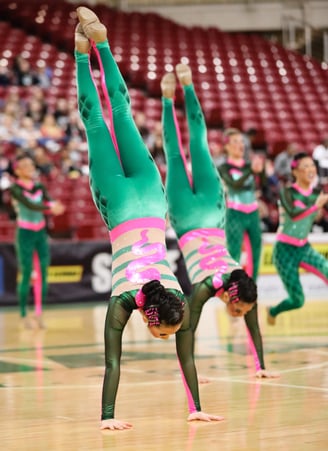 Hazen in their Snake inspired custom military costume.
---
Eastlake Dance Team

Eastlake in a custom Pom costume.
---
Capital High School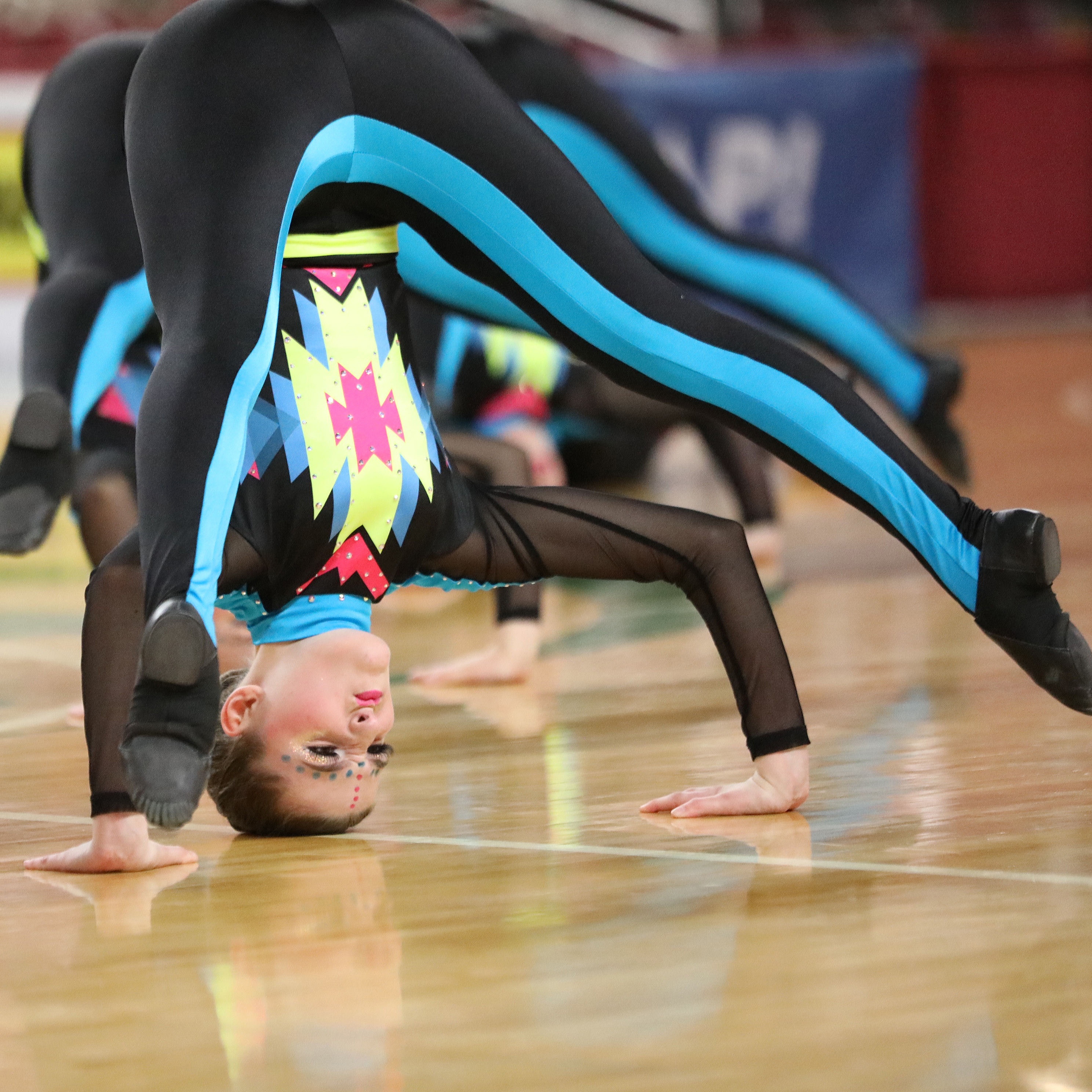 Congrats on an amazing season, WA Dance Teams!
---