Get to know Josefina, who is a Production Lead in Sewing & Finishing here at The Line Up!
Employee Spotlight: Josefina, Production Lead - Sewing & Finishing
What do you do at the Line Up?
I'm a production floor coordinator covering the areas of "Embroidery", "Sewing", "Finishing" and "Inspection". I work to move each project efficiently through all needed areas to meet our Customers timelines.
Why do you love working at The Line Up?
I enjoy working at The Line Up because every day presents new challenges to develop new ideas to be able to build the garments we make here.
What do you do in your free time?
In my free time I enjoy spending time with my family and being involved in my church.
What #LineUpLook is your favorite and why?
My favorite #LineUpLook is the Ombre Mesh Leo. I like how the different colors come together and connect.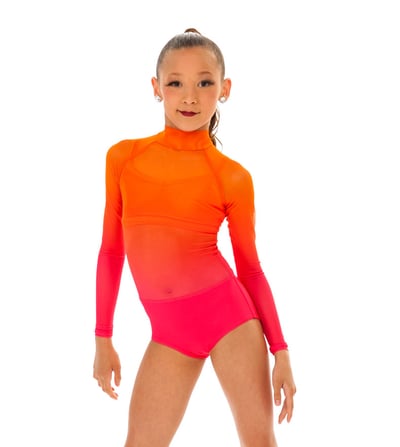 ---