Get to know Michelle, one of the product designers for our premier custom design clients!
Employee Spotlight: Michelle, Product Designer
What do you do at the Line Up?
I am a Product Designer at The Line Up, so I design custom uniforms. I help implement your idea from concept to completion. For design, I take your concept, help illustrate the idea, select fabrics and colors, and advise on what will look the best on your team. After design I make the pattern and the prototype. Once the prototype is complete, I fix any changes, help with sizing, and see it through production.
Why do you love working at The Line Up?
I love working here because everyday I get to be creative, and I get to see your imagination come to life.
What do you like doing outside of work?
Outside of work I like to play tennis and paint!
What did you want to be when you grew up?
A paleontologist for the longest time. I love history and the chance of discovery.
What is your dream vacation?
To stay in an old legit castle somewhere!
What's your favorite food?
Anything BBQ!
What #LineUpLook is your favorite and why?
I LOVE the Floral Mesh leo! I'm a sucker for anything girly and the floral pattern is so elegant. I think a lot of our skirts could be paired with it to create something fun.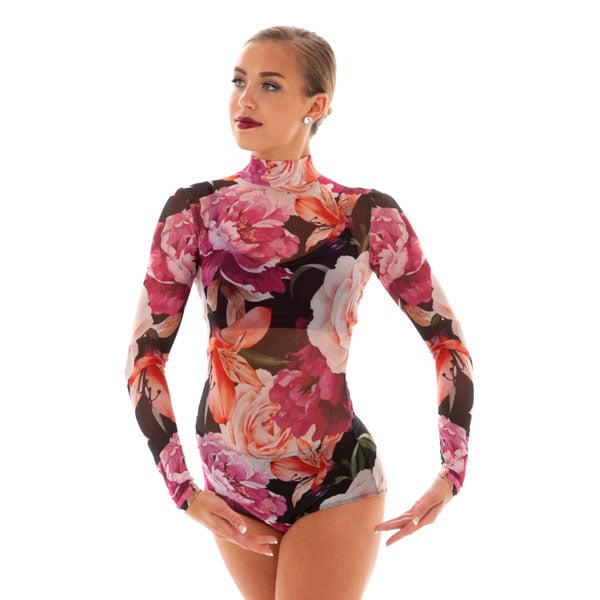 ---