Employee Spotlight: Nicole, Account Manager.
What do you do at The Line Up?
I'm an account manager and I help customers find the perfect costume for their performances! This involves design meetings with the customer to get a better idea of what they are looking for in their costumes as well as advice on fabric selection, helping with fit questions, and keeping them on track to get their costumes in time. I love my job :)
Why do you love working at The Line Up?
I get to work in a creative environment, so every day is different. And I get to see some really cool costumes! Also, the staff here is phenomenal! We work great as a team!
What do you like doing outside of work?
When I'm not at The Line Up, you'll find me spending time with my family or creating jewelry!
What did you want to be when you grow up?
A fashion designer or jewelry designer- I didn't land too far from there! I make jewelry on the side and work in the costume/apparel industry.
What's something most people don't know about you?
I'm a thrill seeker! I have gone sky diving and bungee jumping. I'm hoping to try rope swinging (off a cliff) at some point :)
What's your favorite #LineUpLook and why?
The Evangeline is my favorite! I love the pink ombre colors and design on the front of the dress. The rhinestones give it that final touch!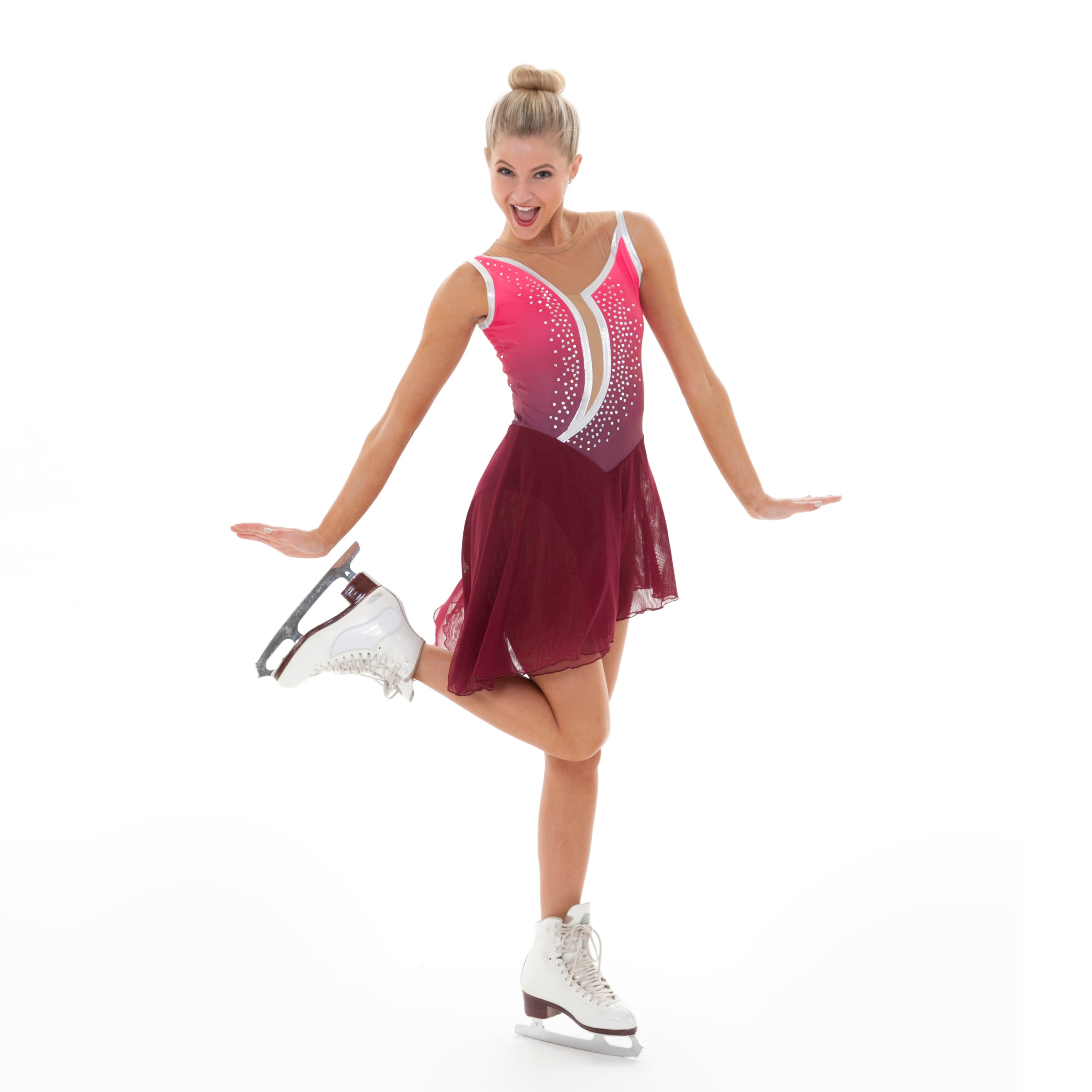 ---