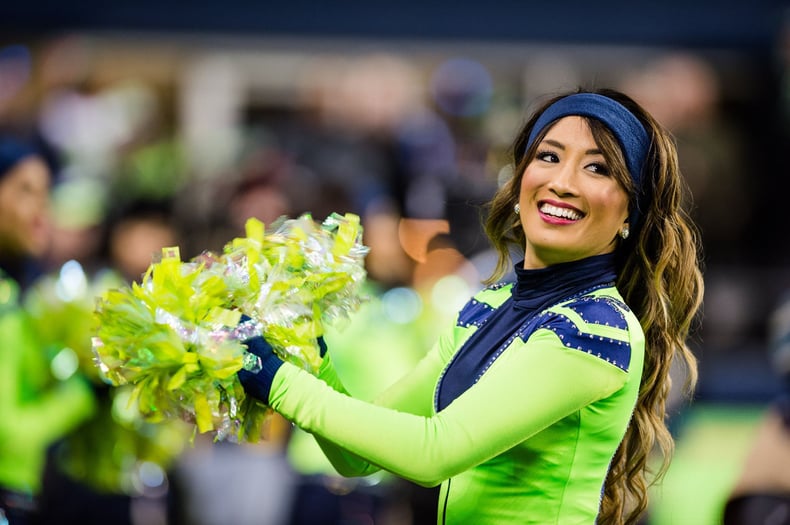 The NFL is changing their look and feel with Color Rush this year. For special games, NFL teams will forgo the traditional white road uniforms and wear color uniforms designed specifically for the Color Rush promotion. The new digs are primarily one solid color, with color accents. The result is a bold color versus color match up!
The Color Rush concept began in 2015, with only 4 special promotion games. In 2016 it's become a requirement for all teams during Thursday Night football games.
NFL Cheerleaders are getting into the action as well, with matching color rush uniforms of their own. Check out a few of our friends on the sidelines, and their bold new looks!
Atlanta Falcons Cheerleaders' Sparkly Jersey Top & Leggings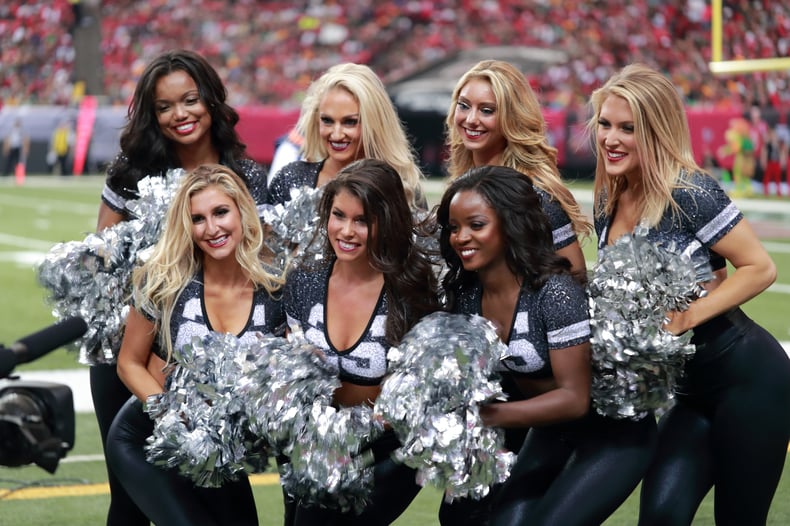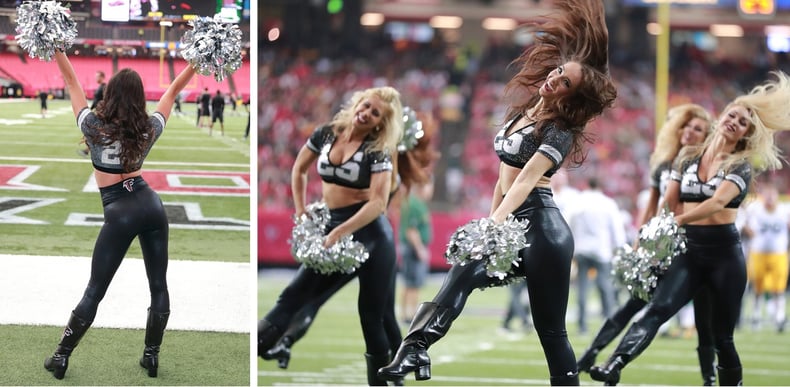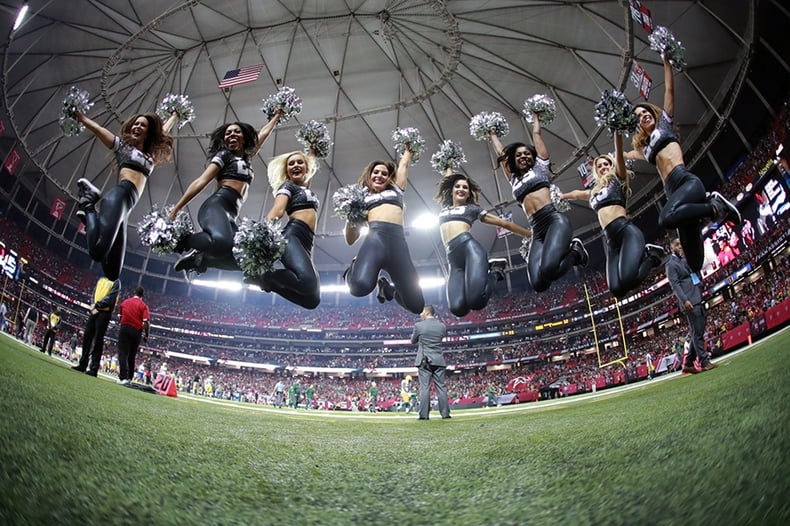 Tampa Bay Buccaneers' Red Mesh Crop



Minnesota Vikings Cheerleaders' Purple and Yellow Jersey Top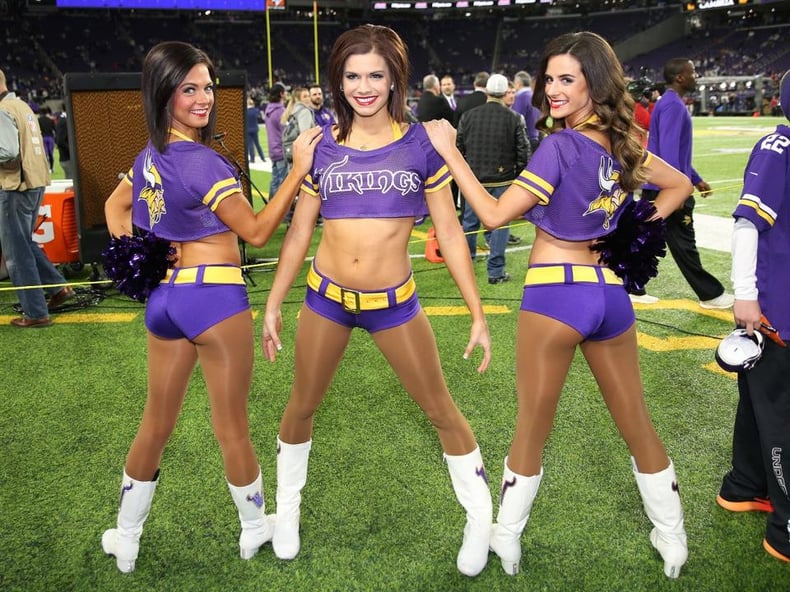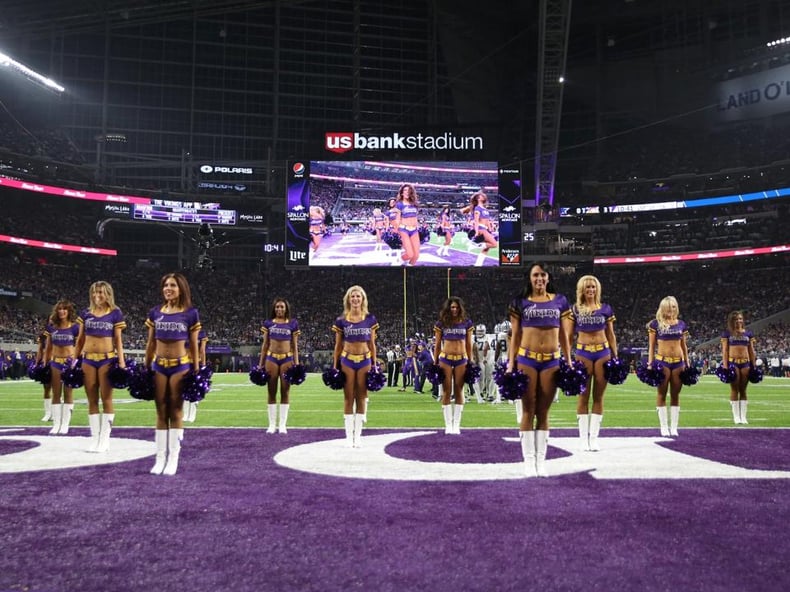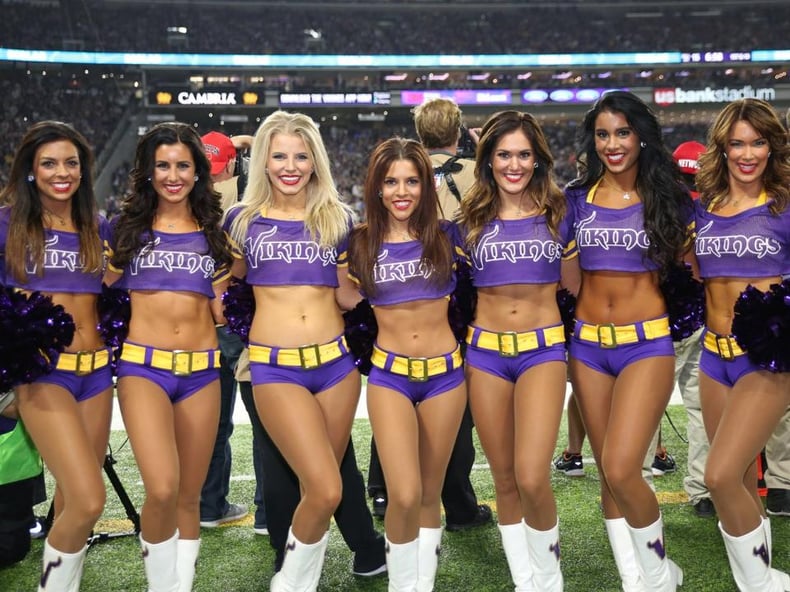 Carolina Top Cats' Bright Blue Top & Skirt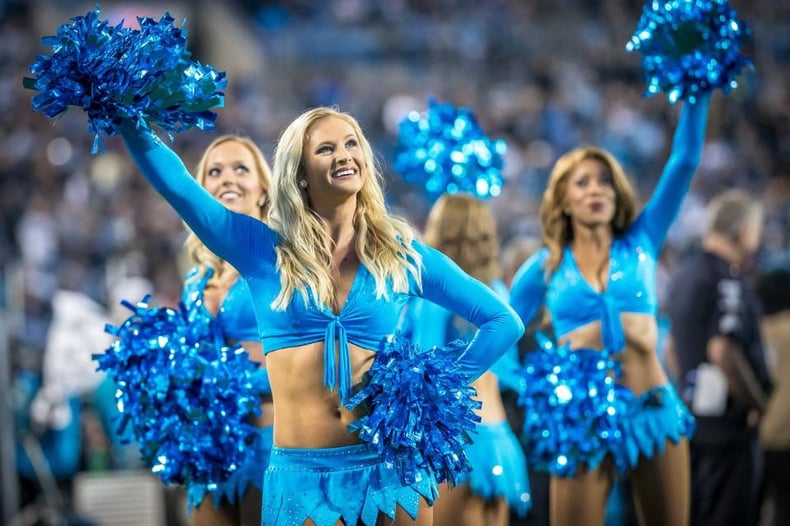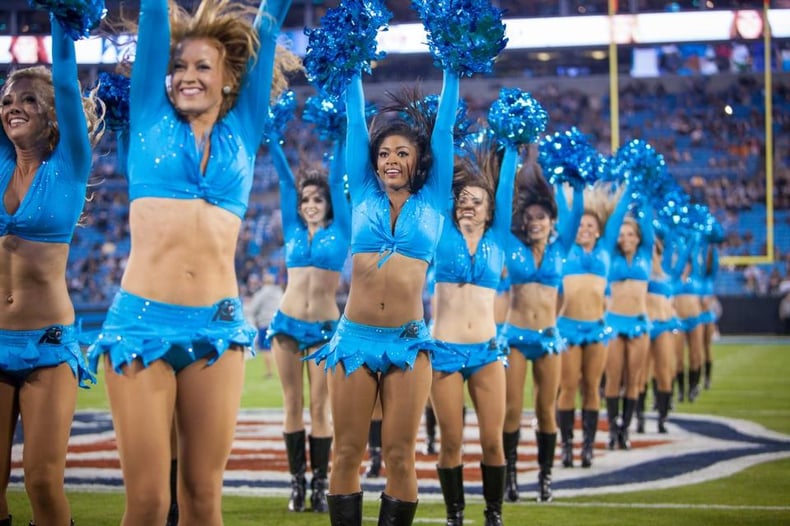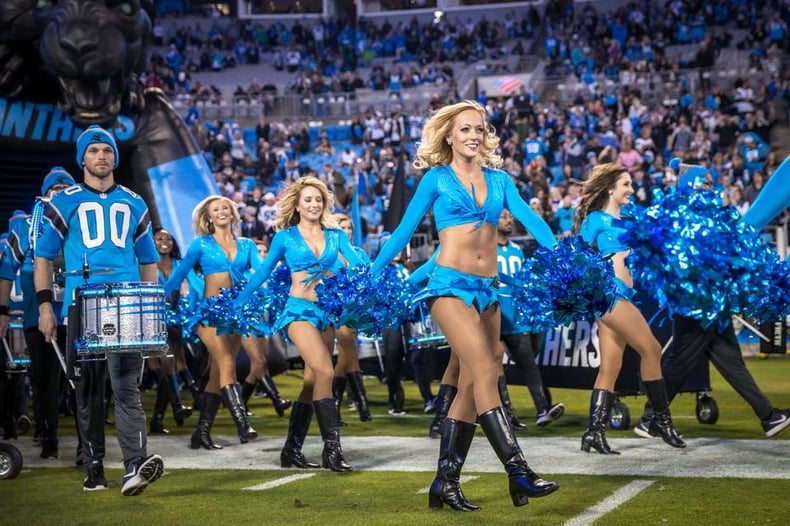 Seattle SeaGals #ActionGreen Jersey Uniform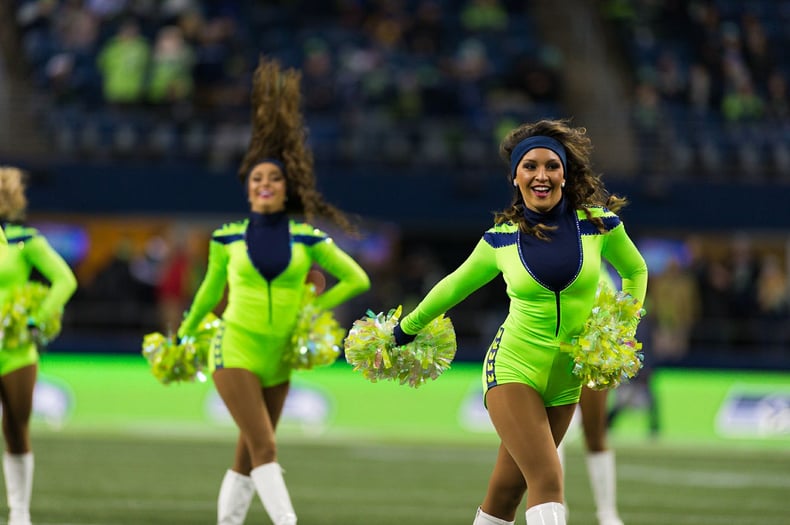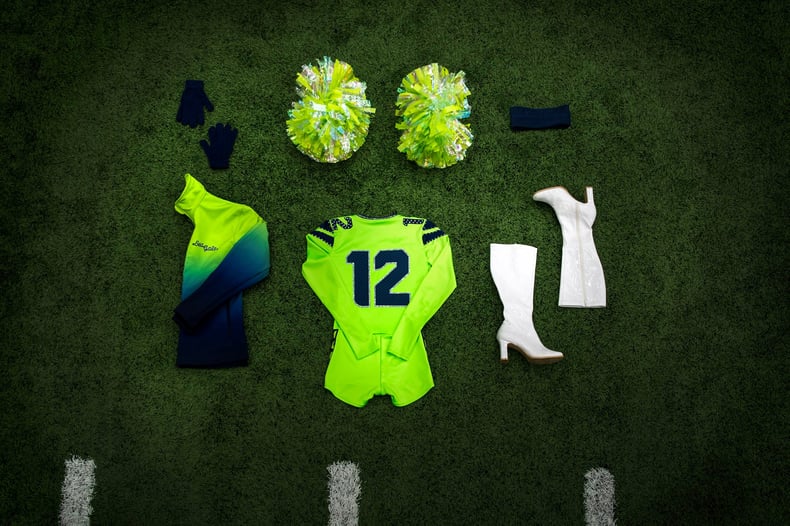 ---