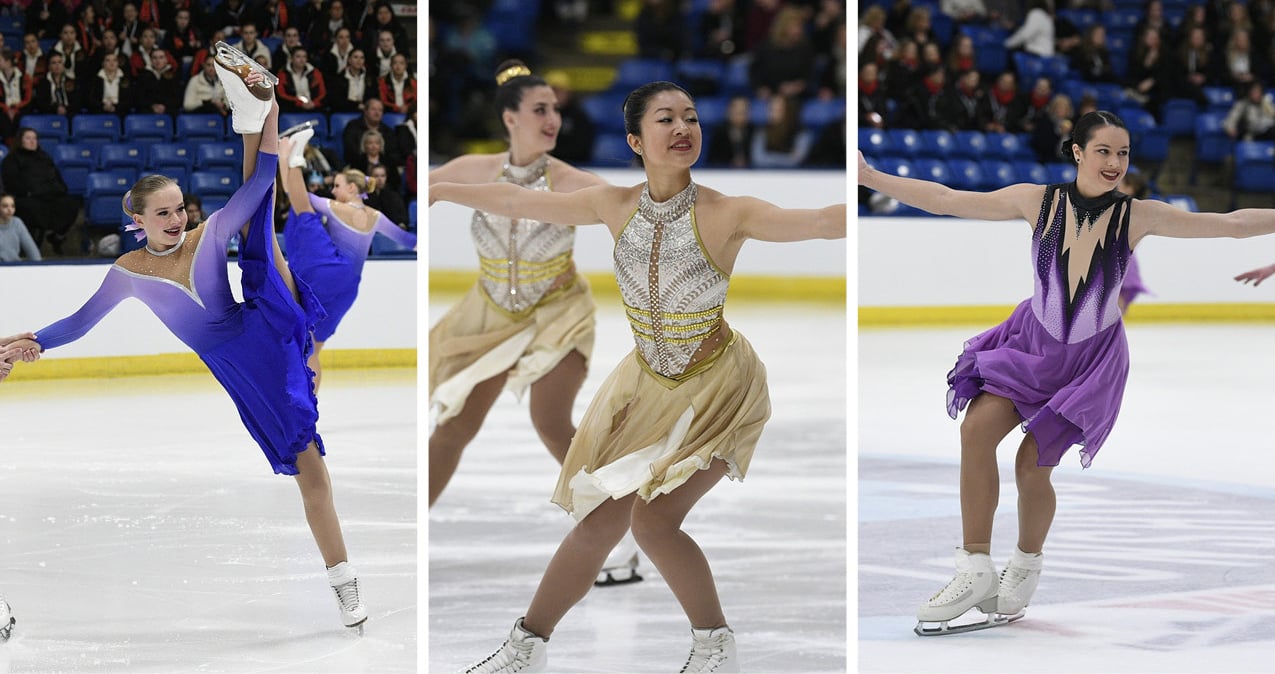 Looking back on the 2019 Synchronized Skating season, we're feeling extremely blessed to have worked with so many amazing teams! Every year we are inspired by the designs our talented customers create and look forward to getting started on the next year's skate dresses. We covered the 2019 Eastern Synchronized Skating Sectional Championships and now it's time to recognize the rest of our synchro friends!
From Preliminary to Masters, we were thrilled to outfit all of these teams at this year's Midwestern & Pacific Coast Synchronized Skating Sectional Championships and the U.S. Synchronized Skating Championships, check them out below!
PS - If we missed your team, let us know! We'd love to feature you too! Upload your photos here.
Essex Blades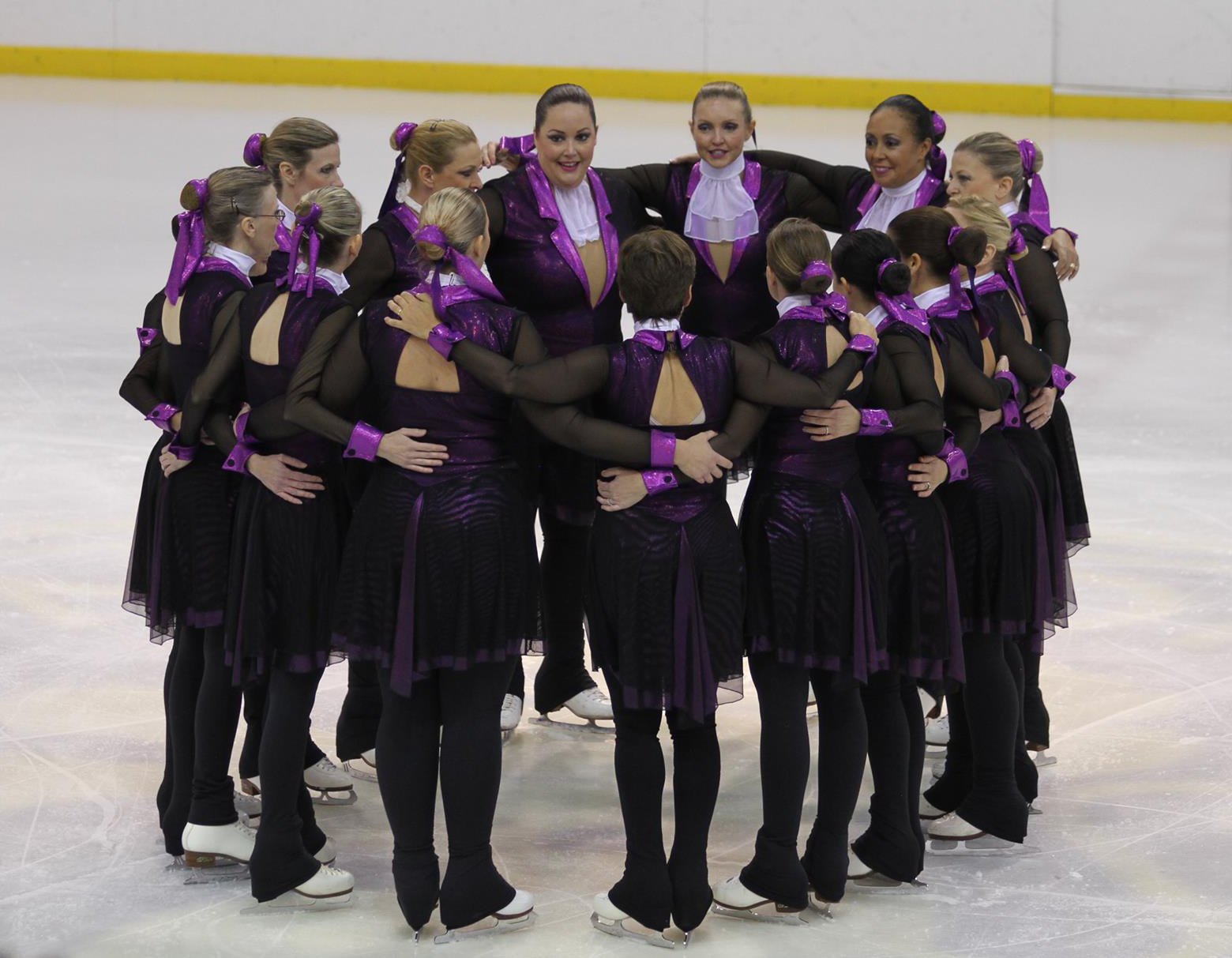 Houston Elite - Novice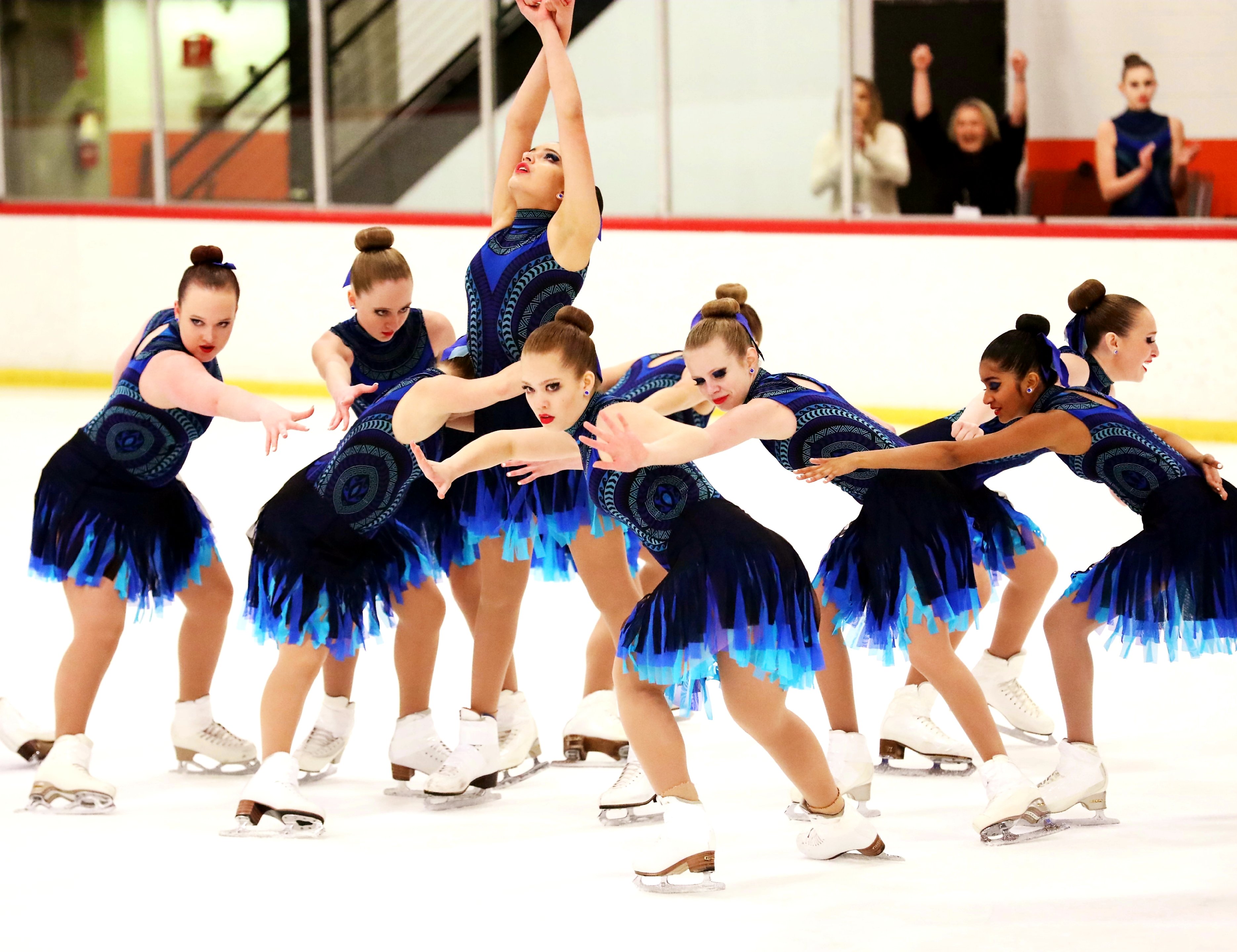 California Edge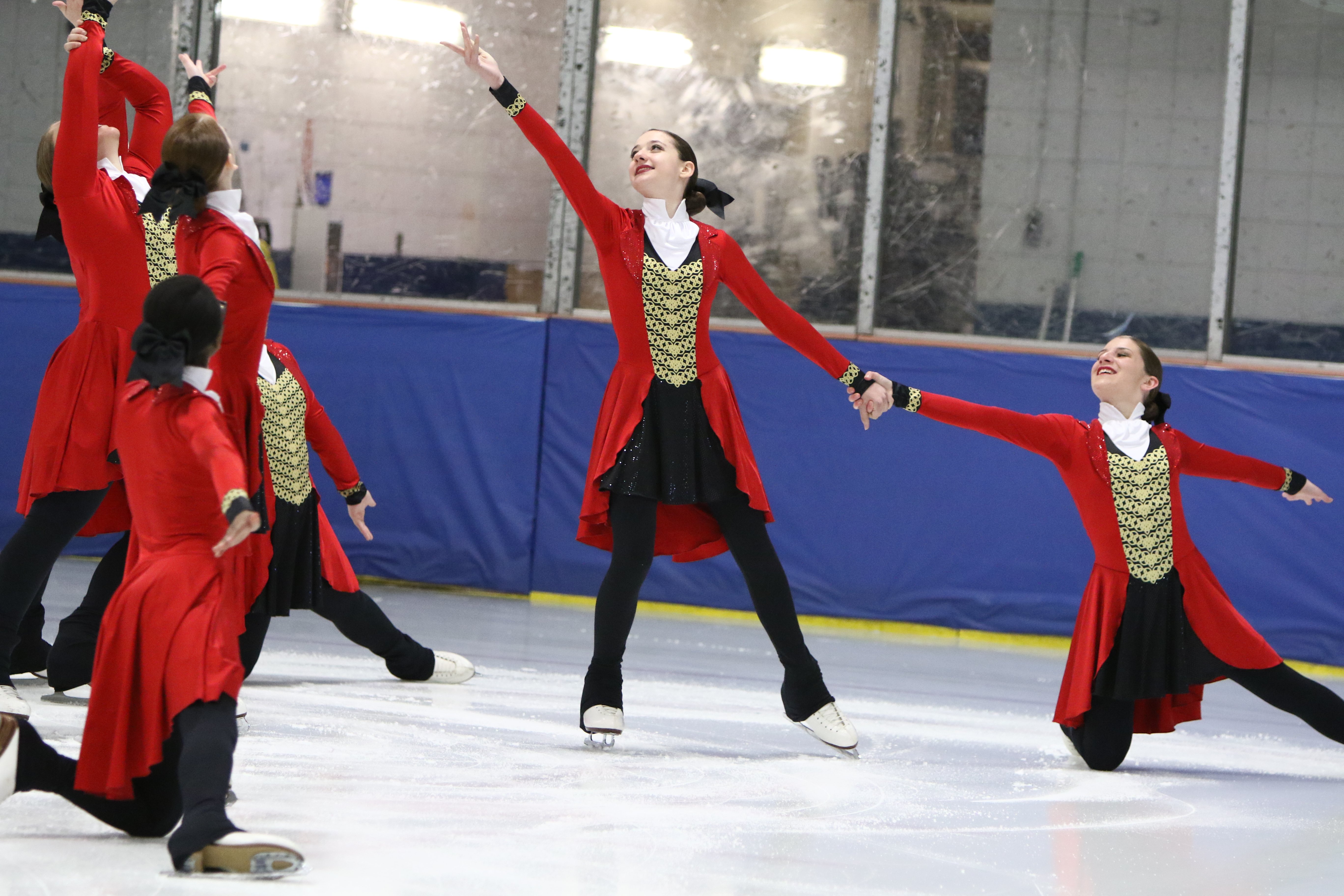 Capital Ice Connection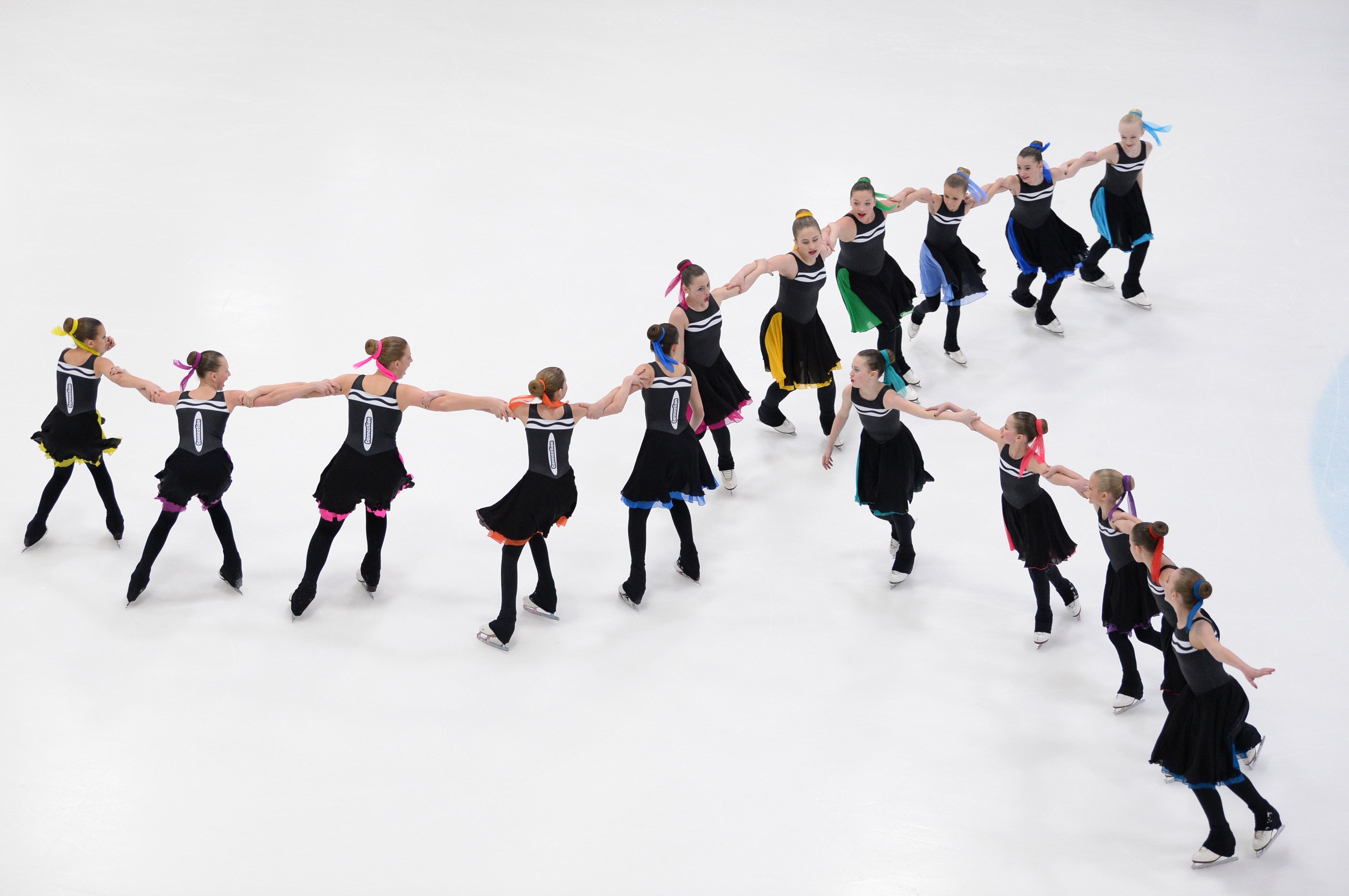 Chicago Radiance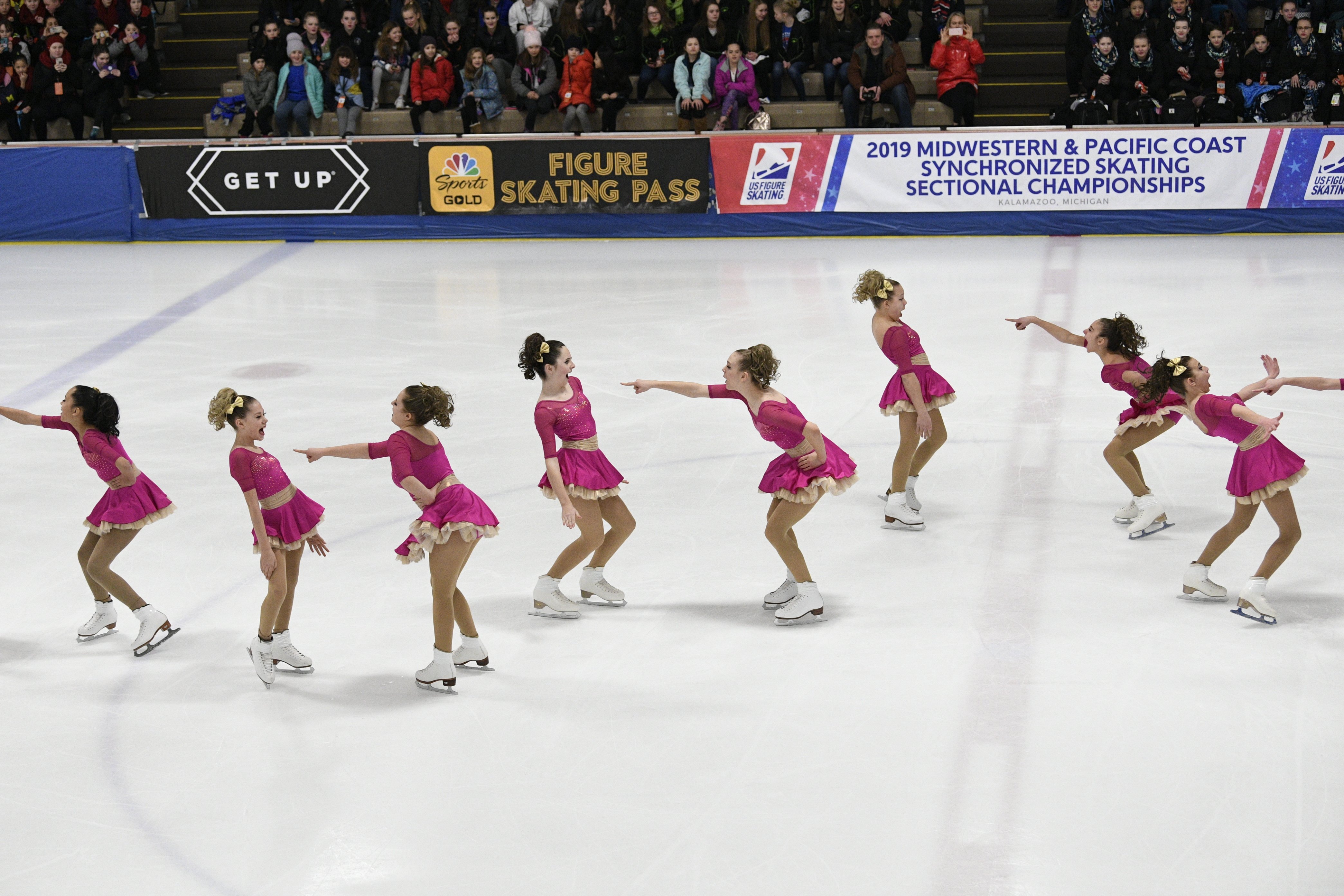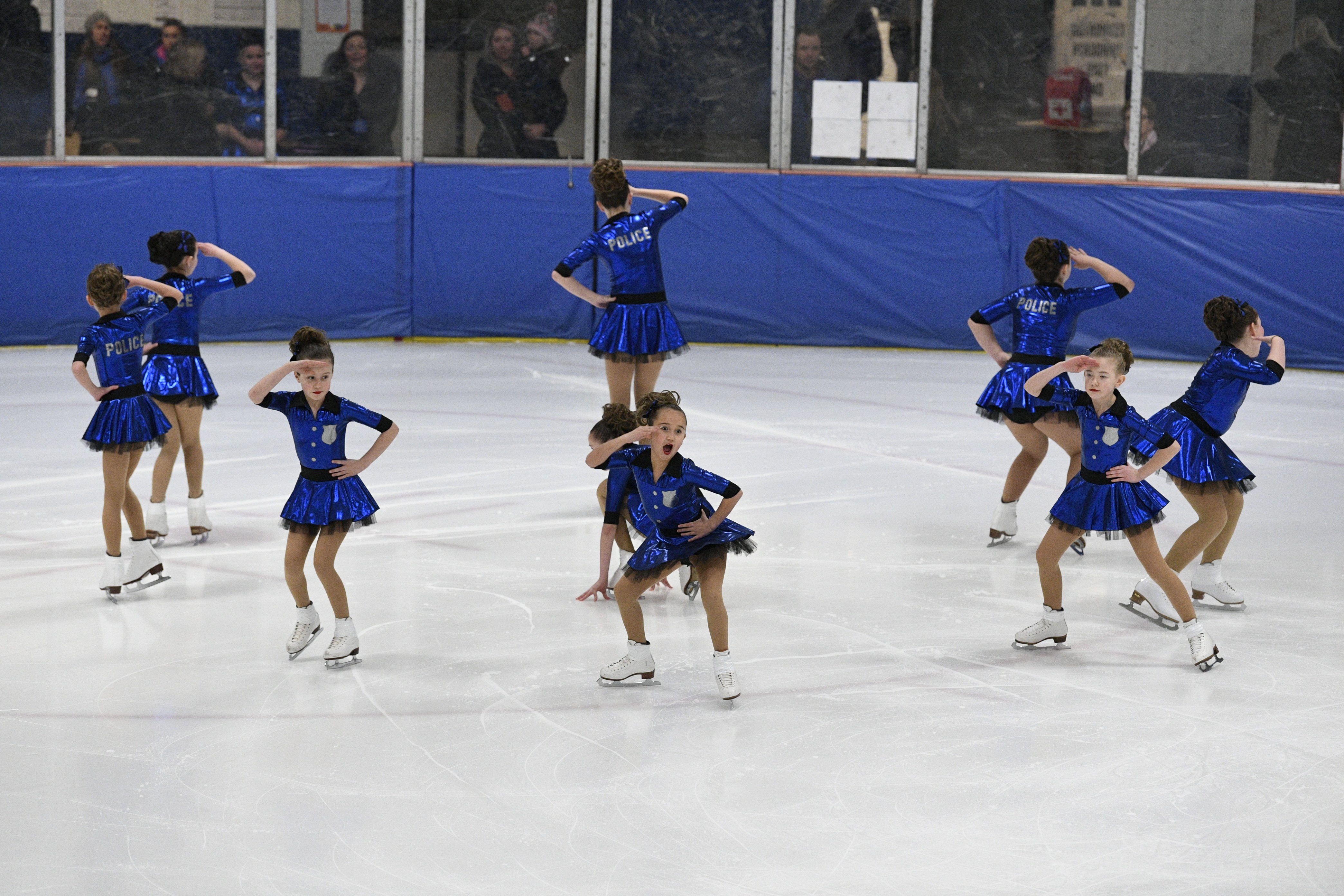 Cleveland Ice Storm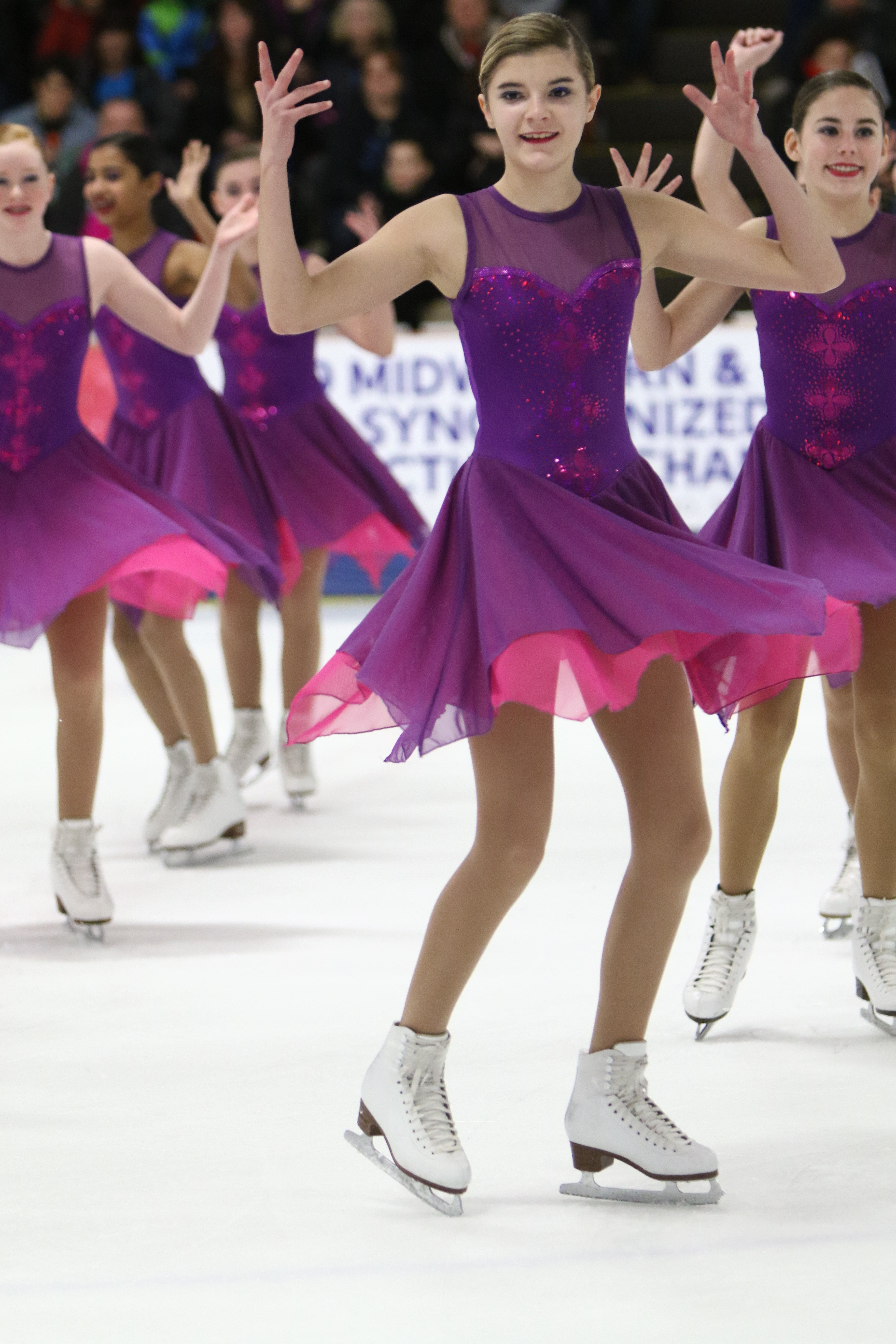 Denver Synchronicity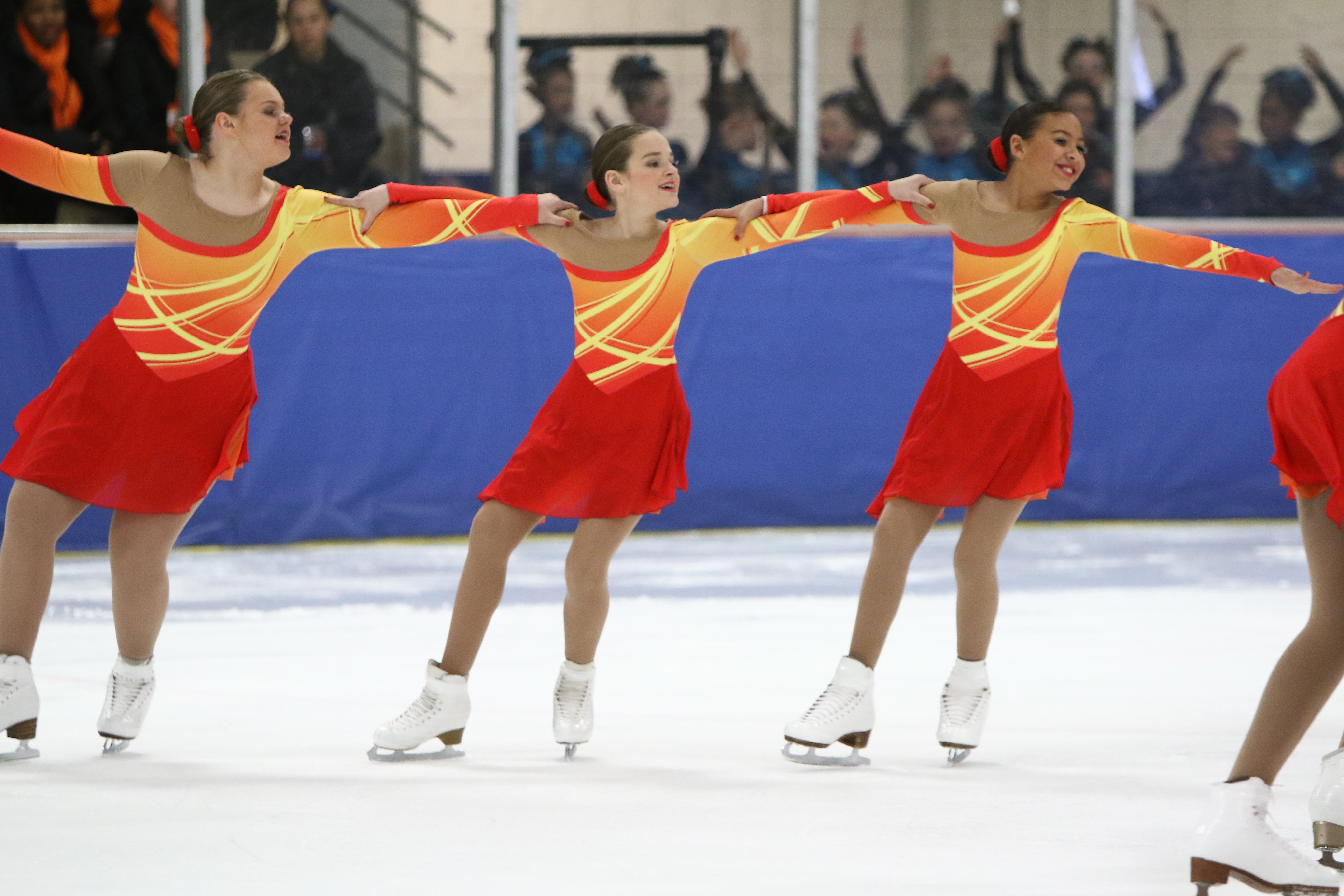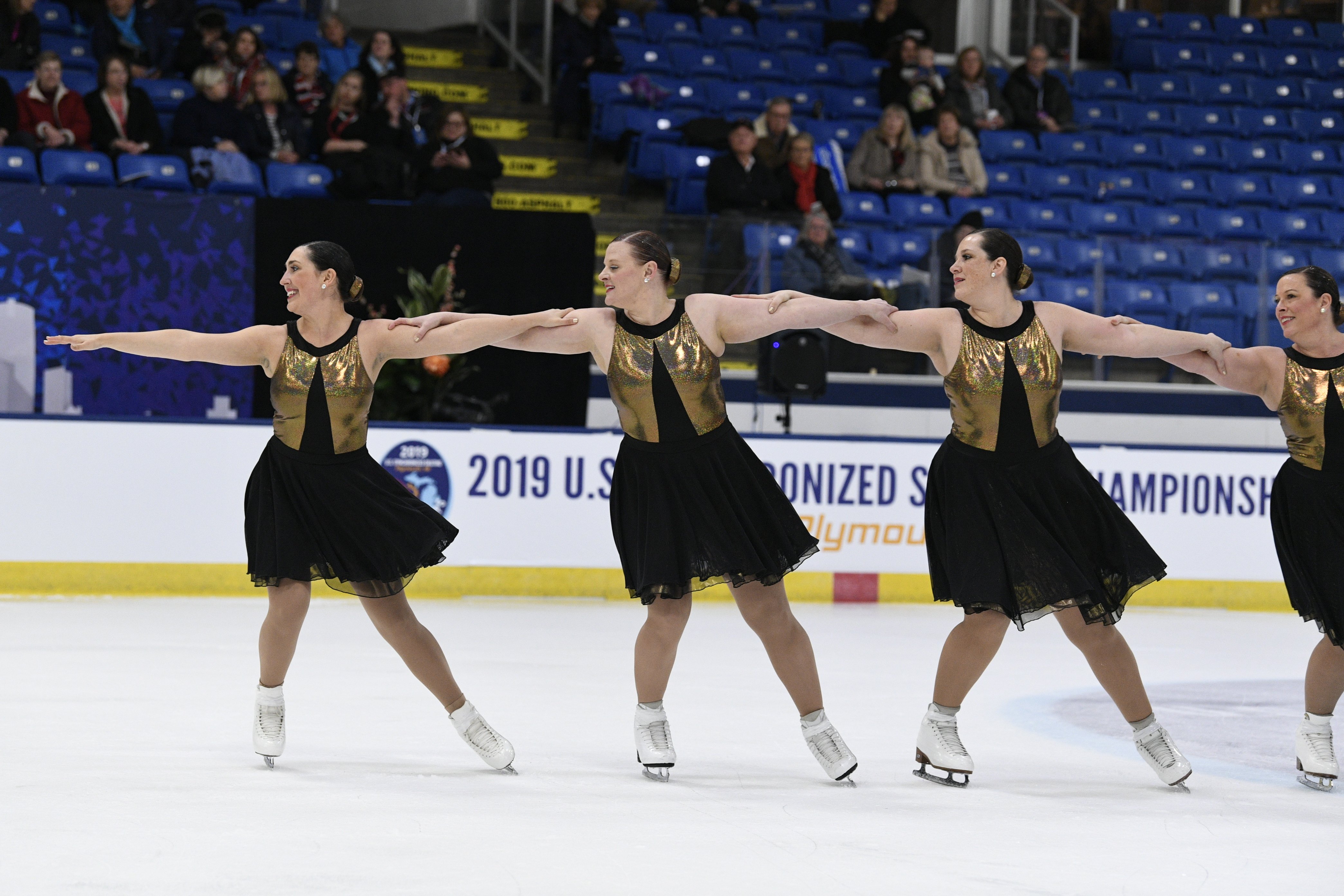 Fond Du Lac Blades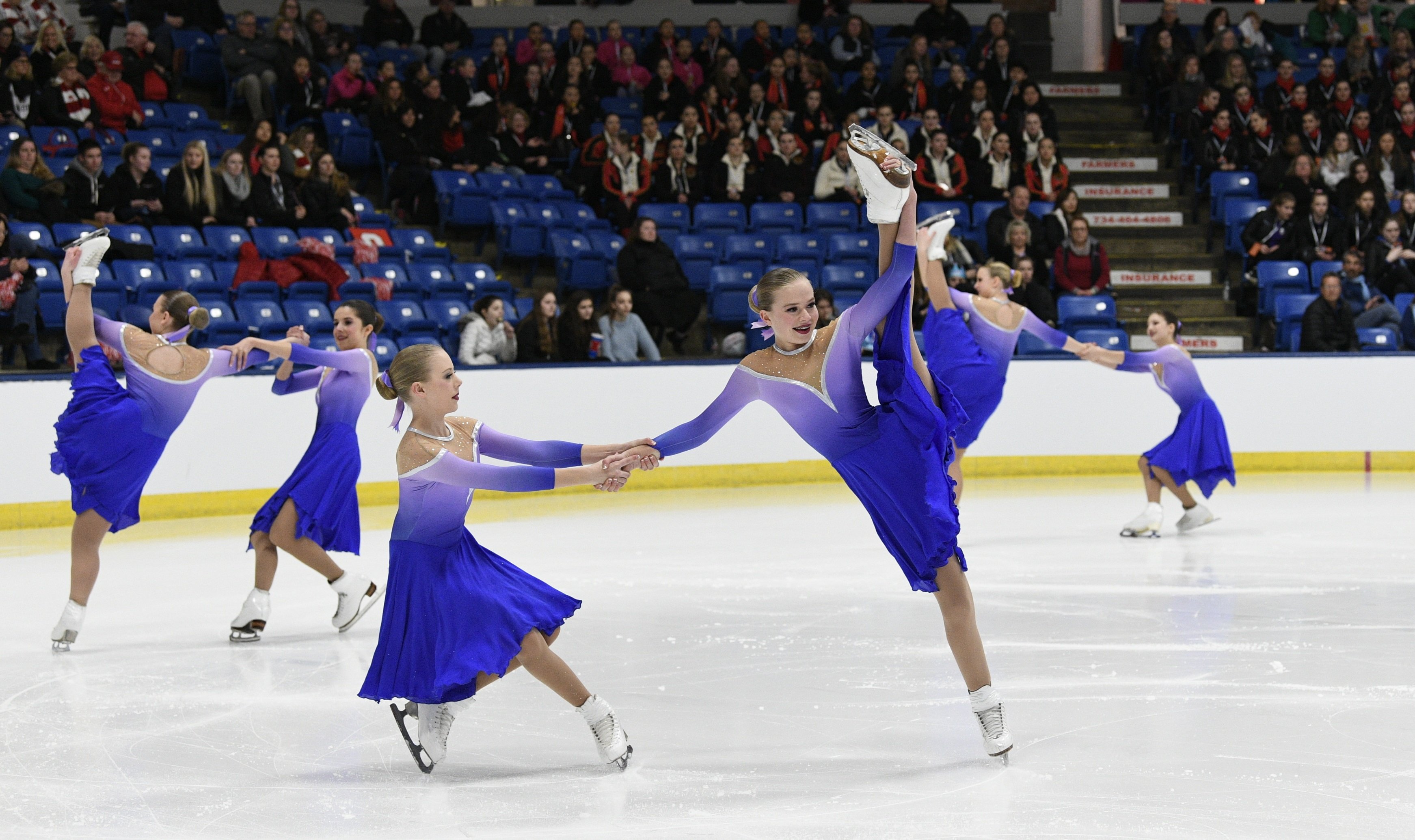 Hockettes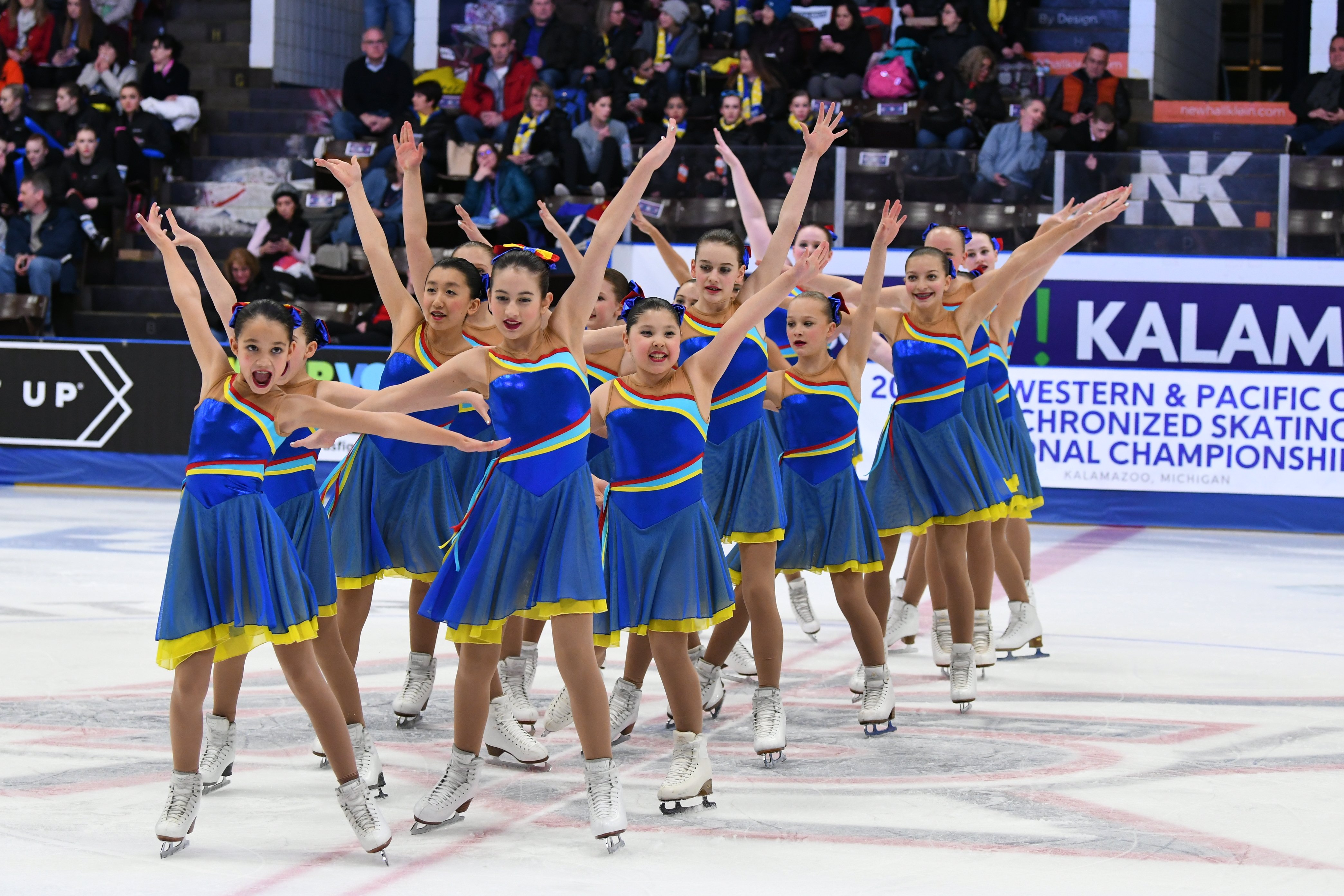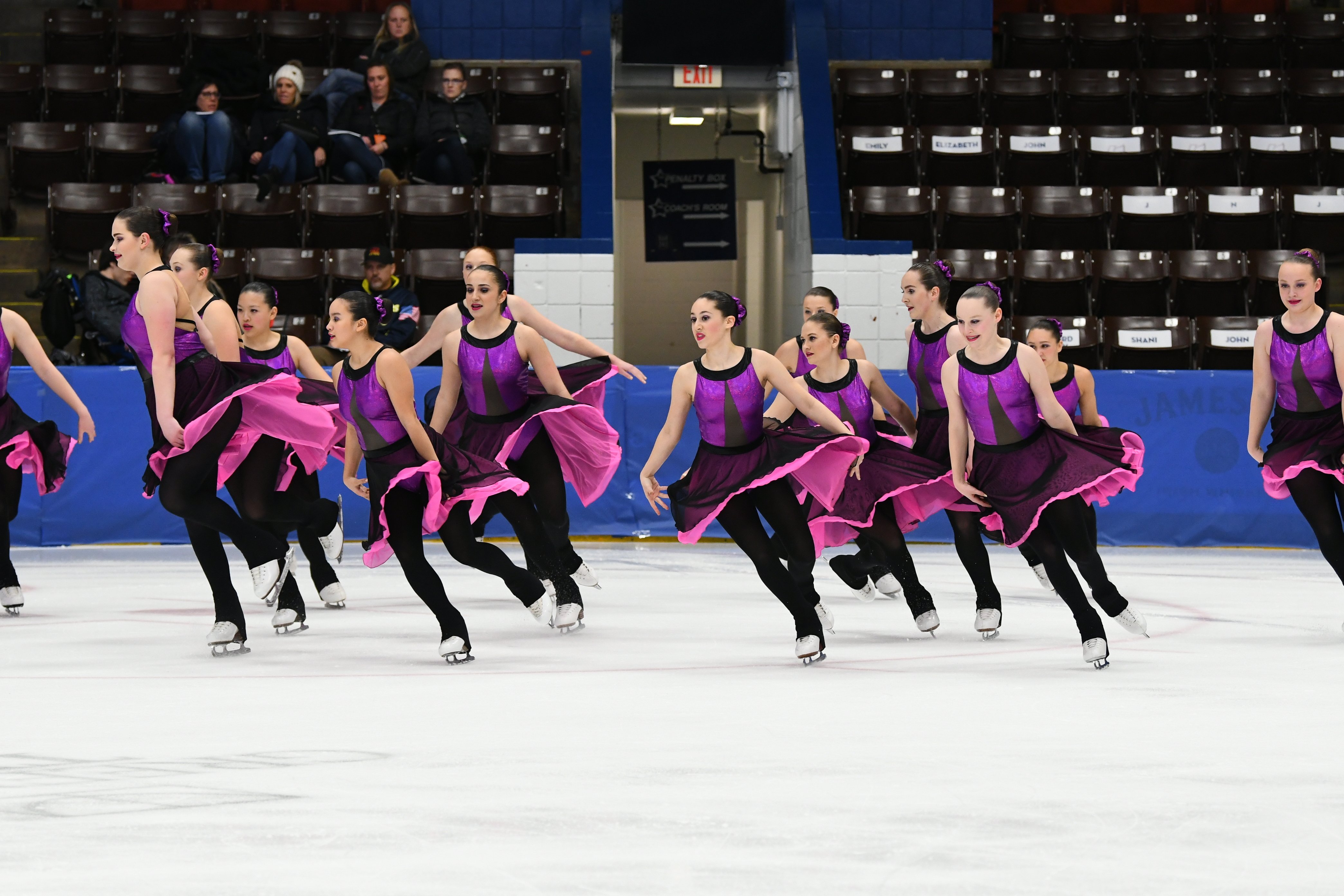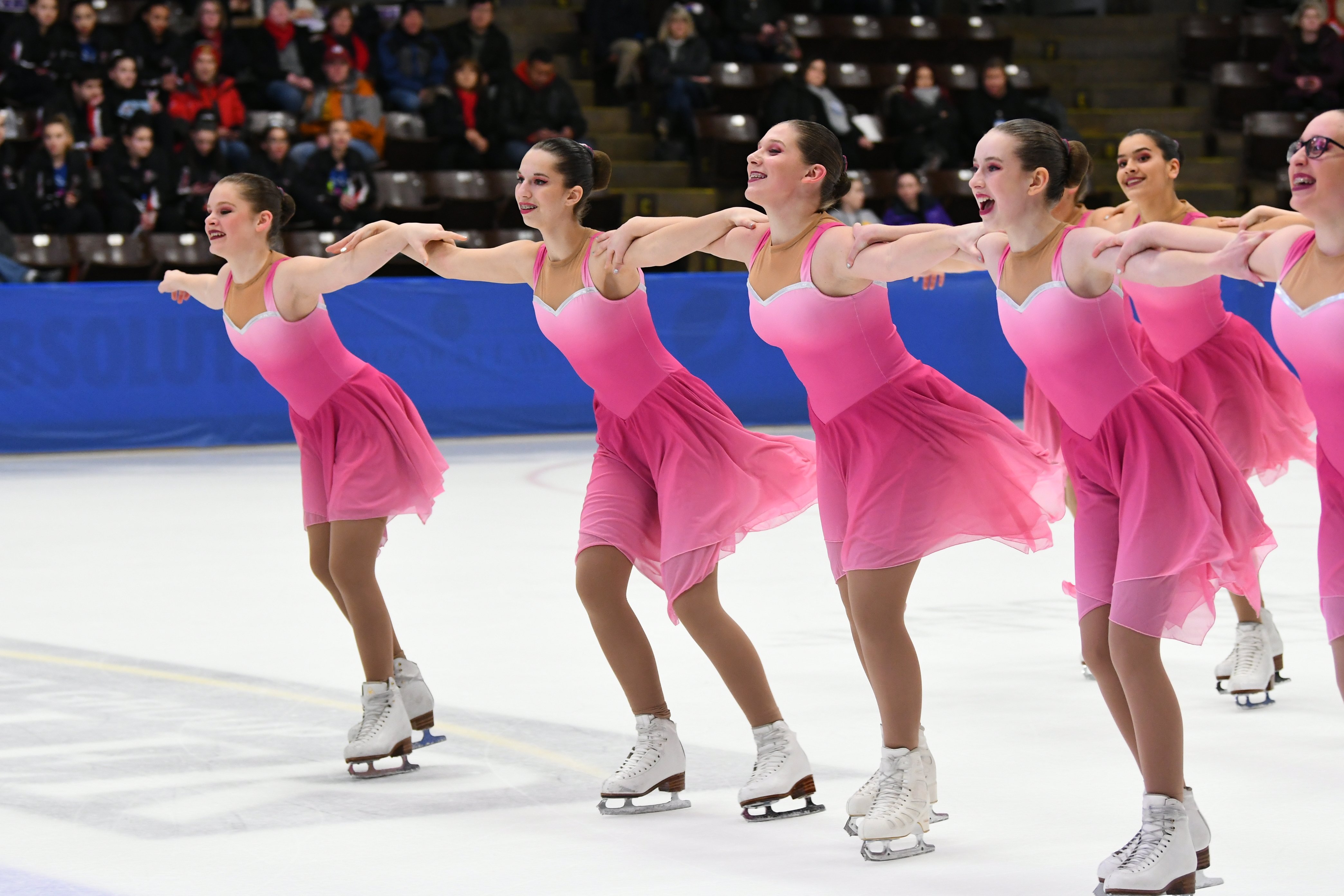 Kalamazoo Kinetic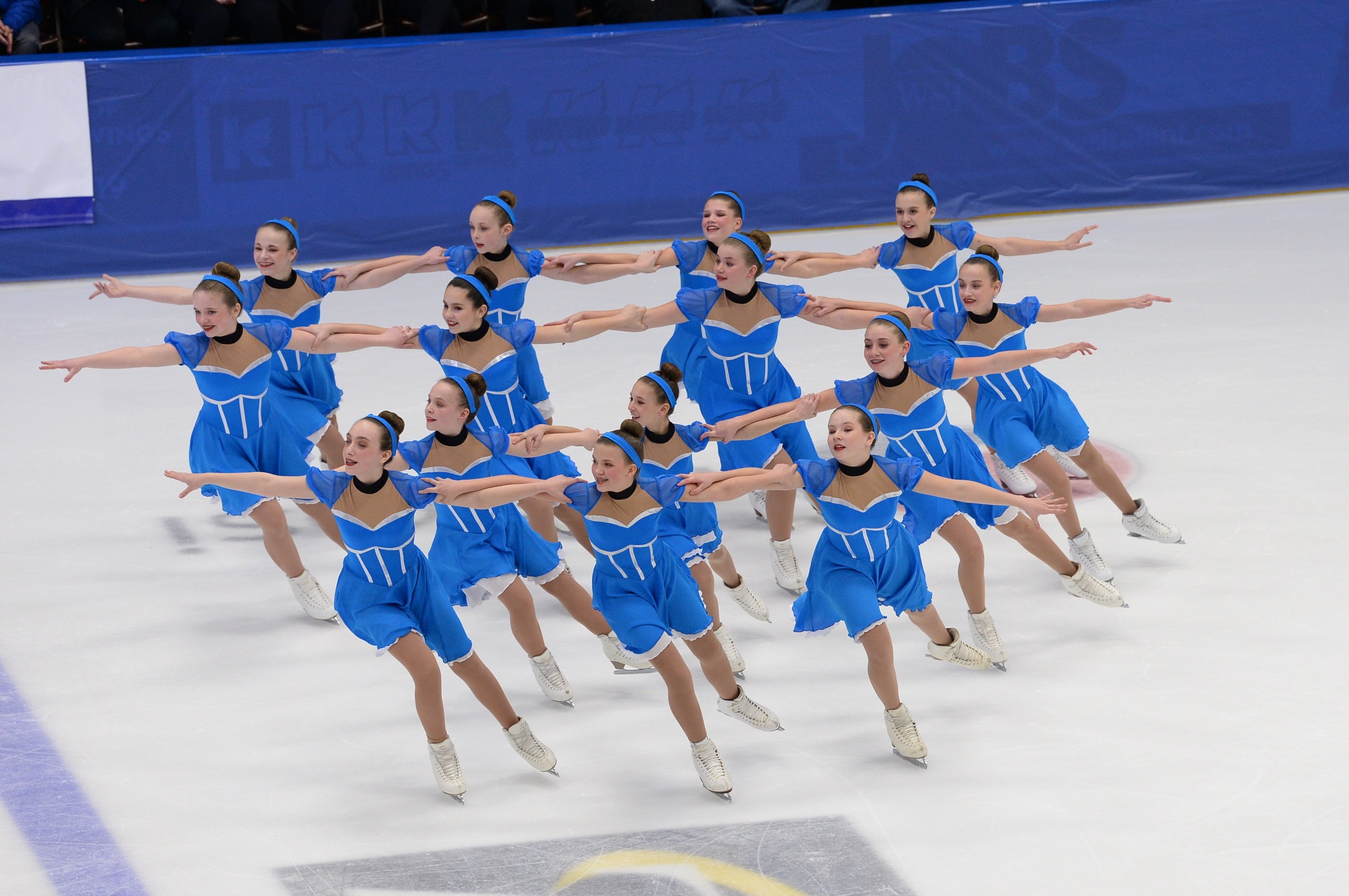 Kansas City Illusion



Madison Ice Diamonds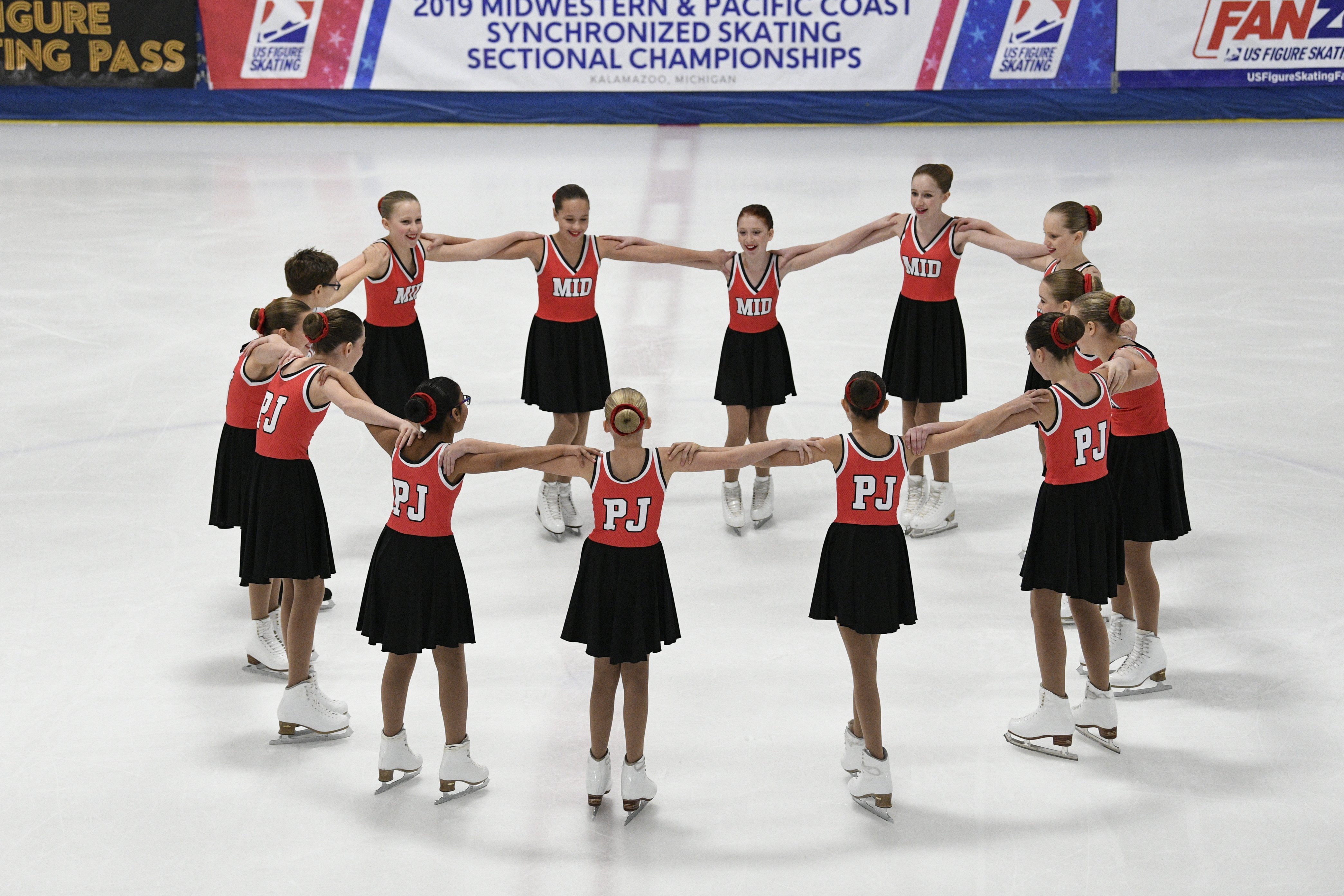 Miami University Club Team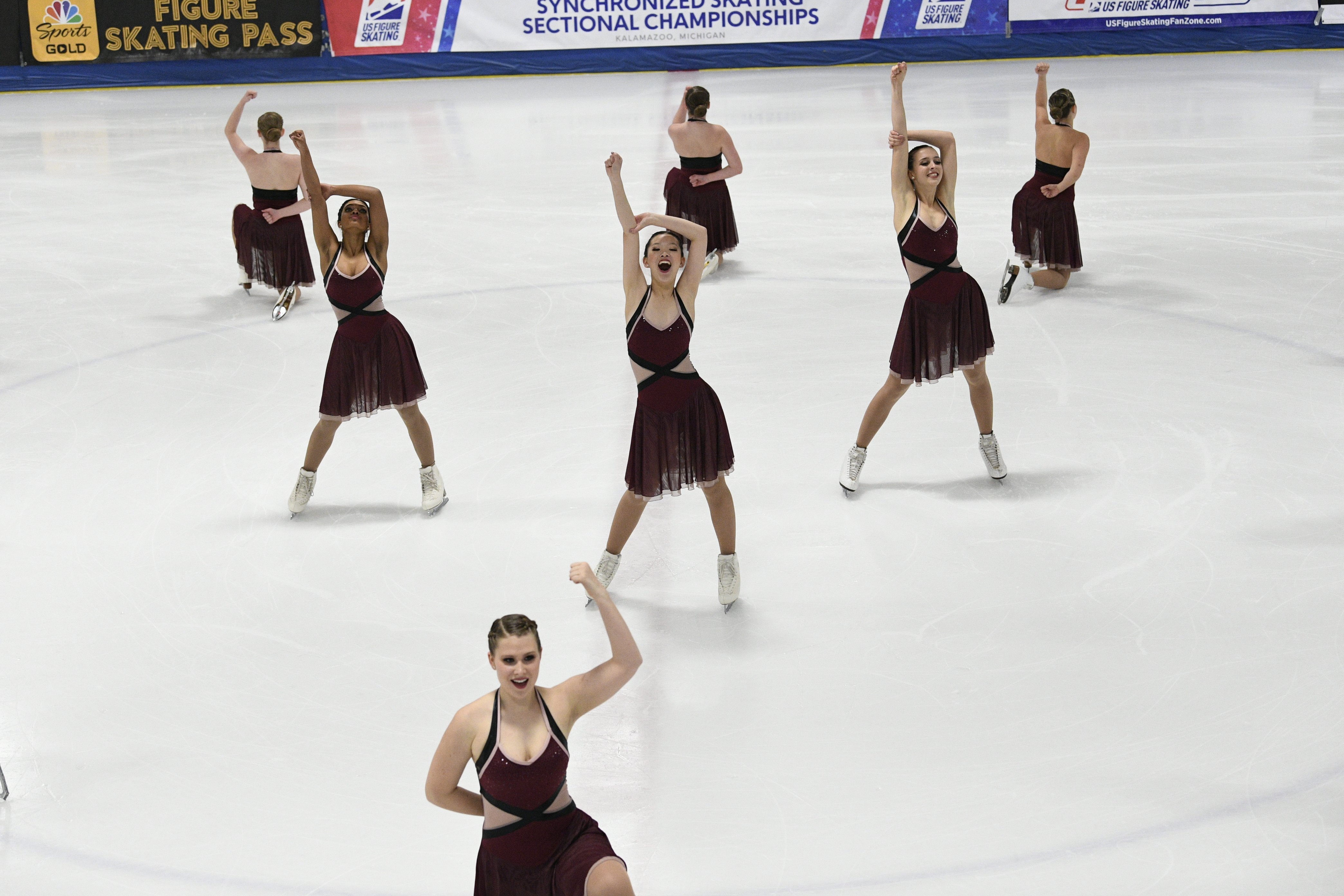 Michigan State University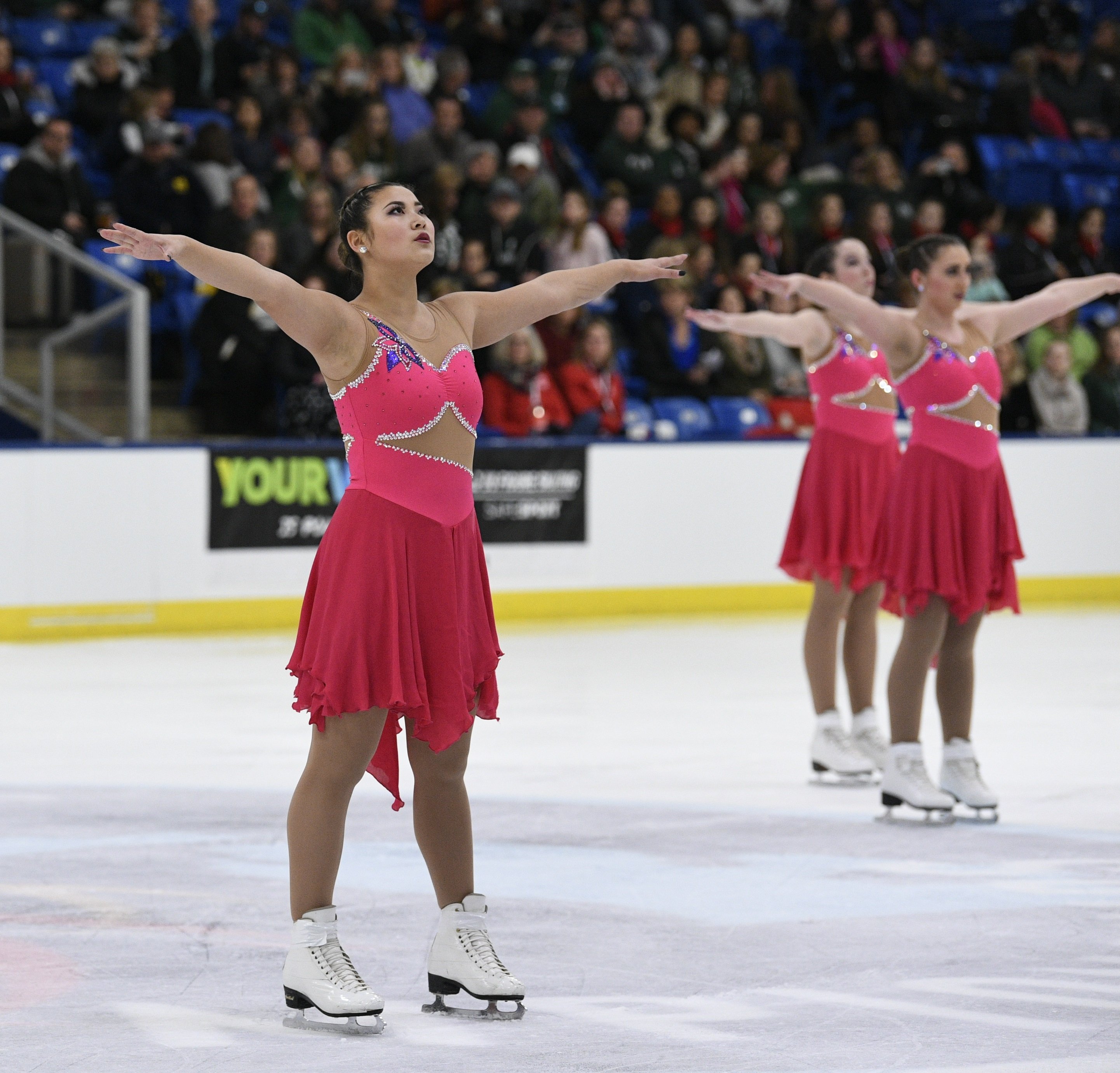 Northernettes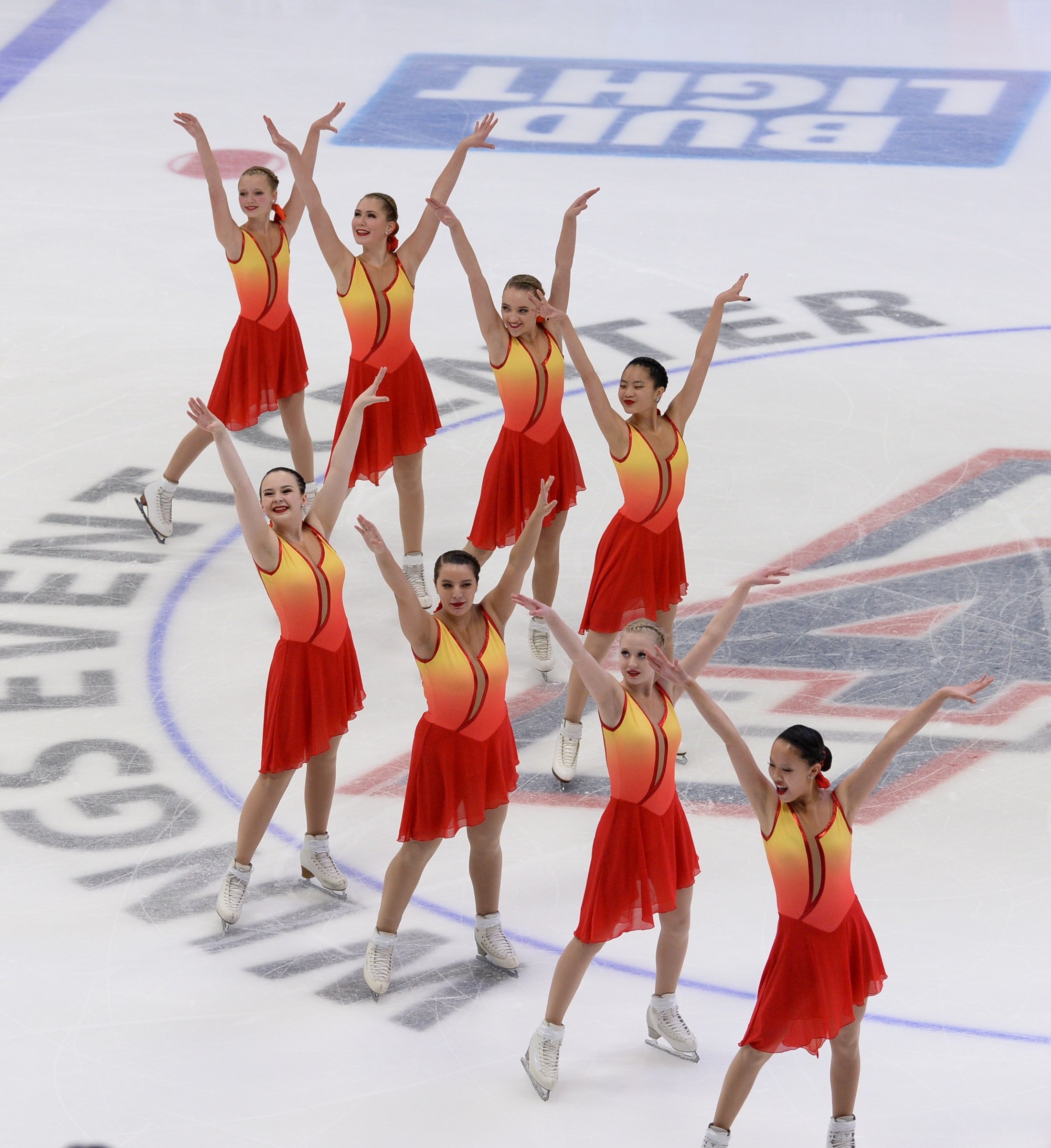 Saint Louis Synergy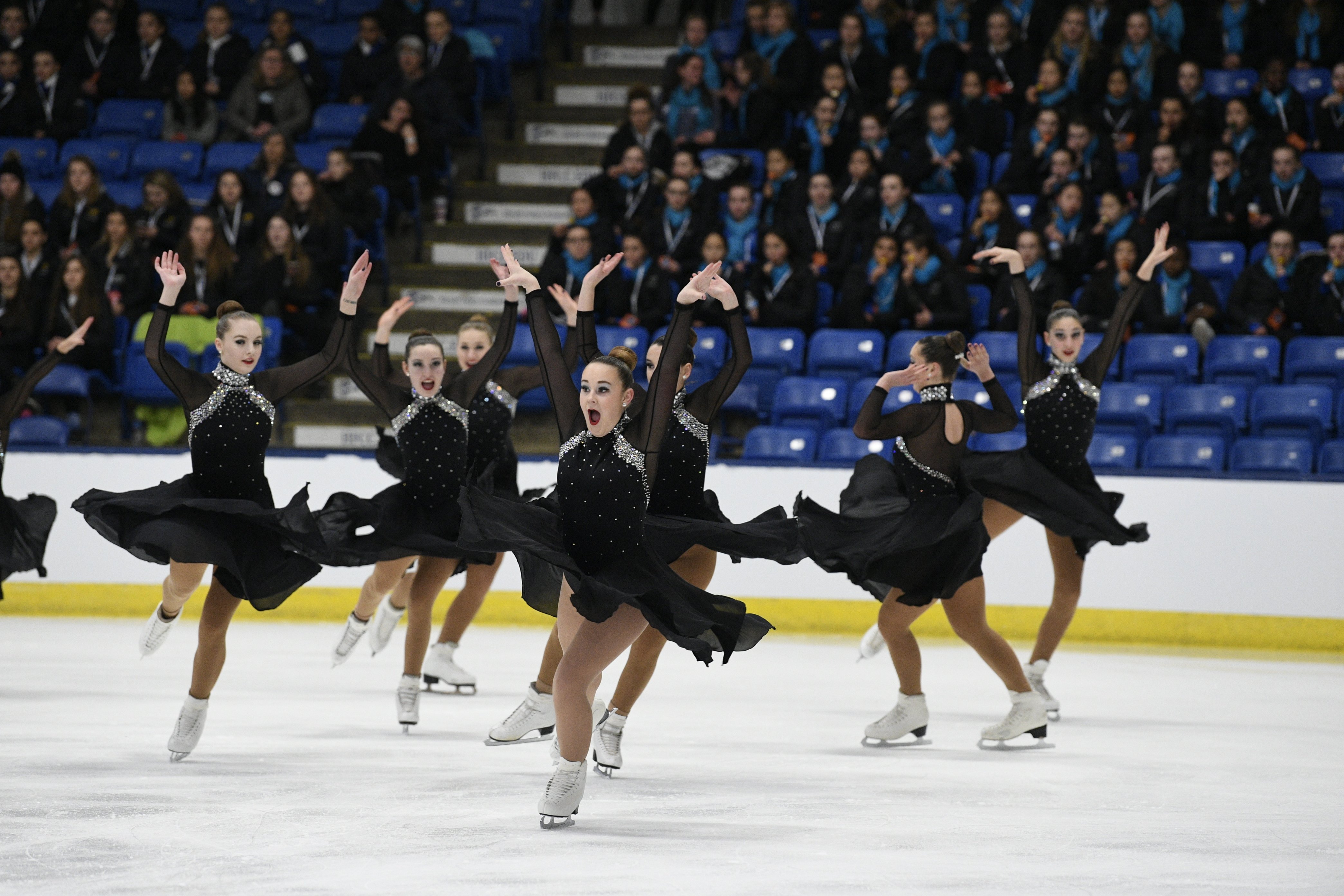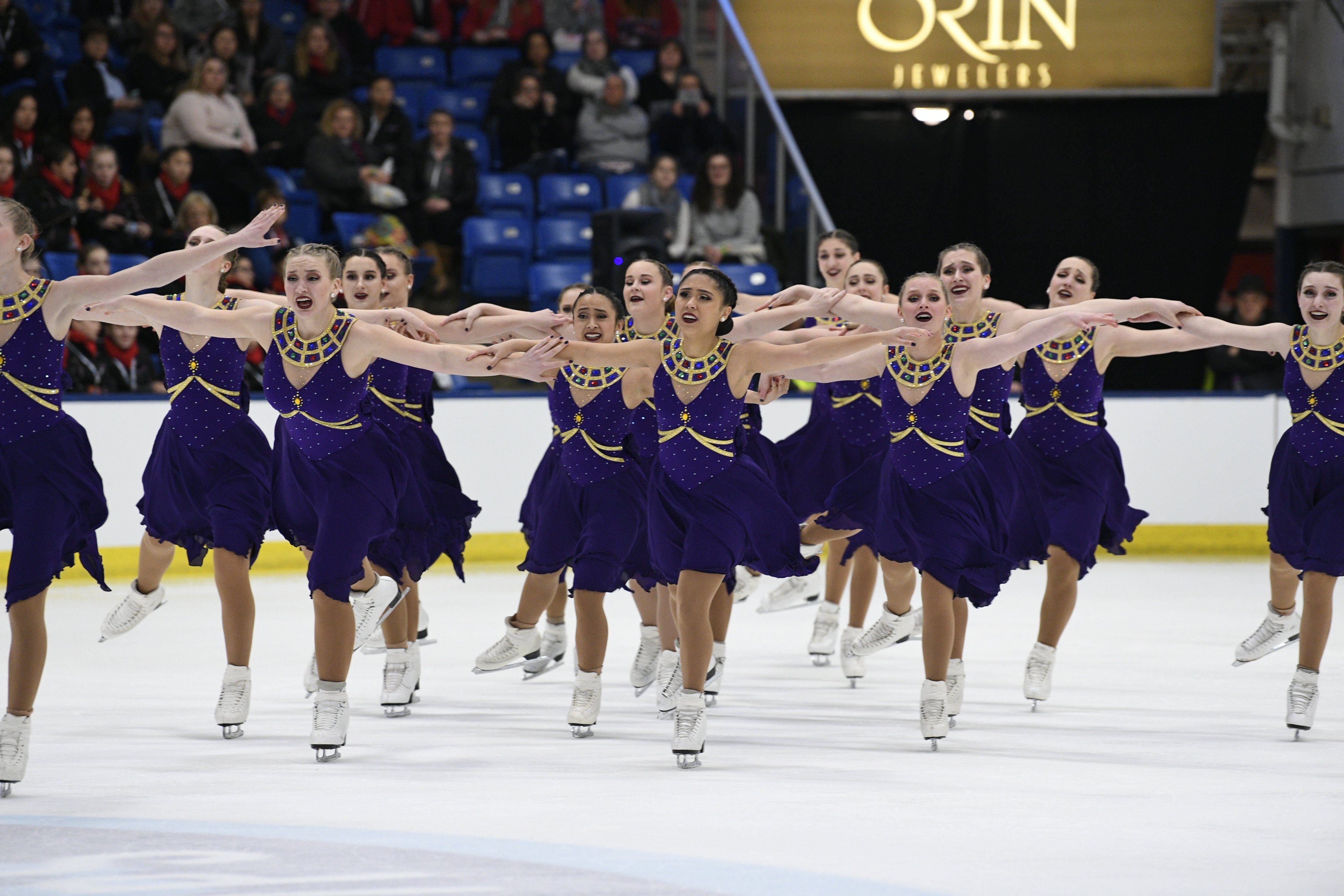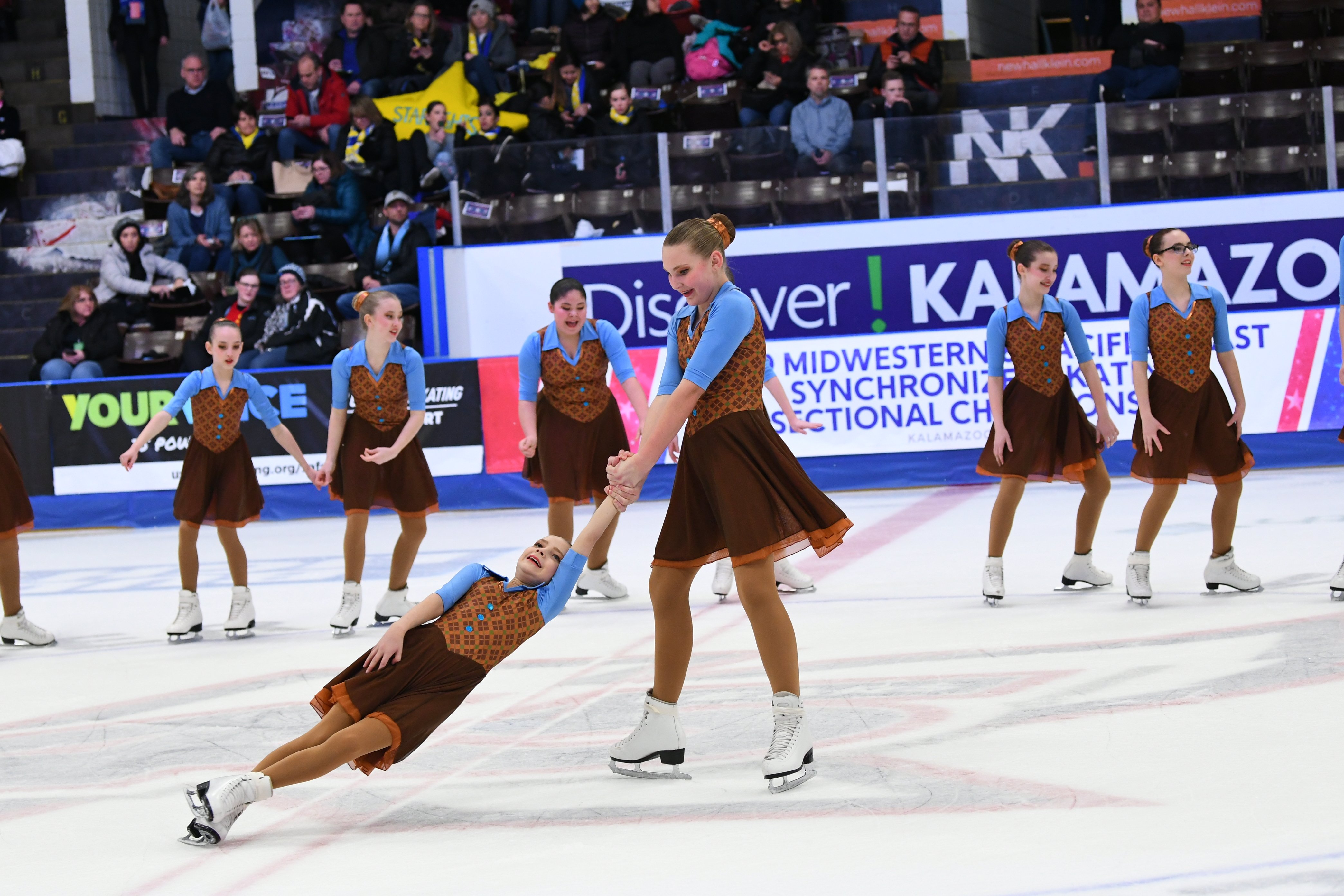 Silver Stars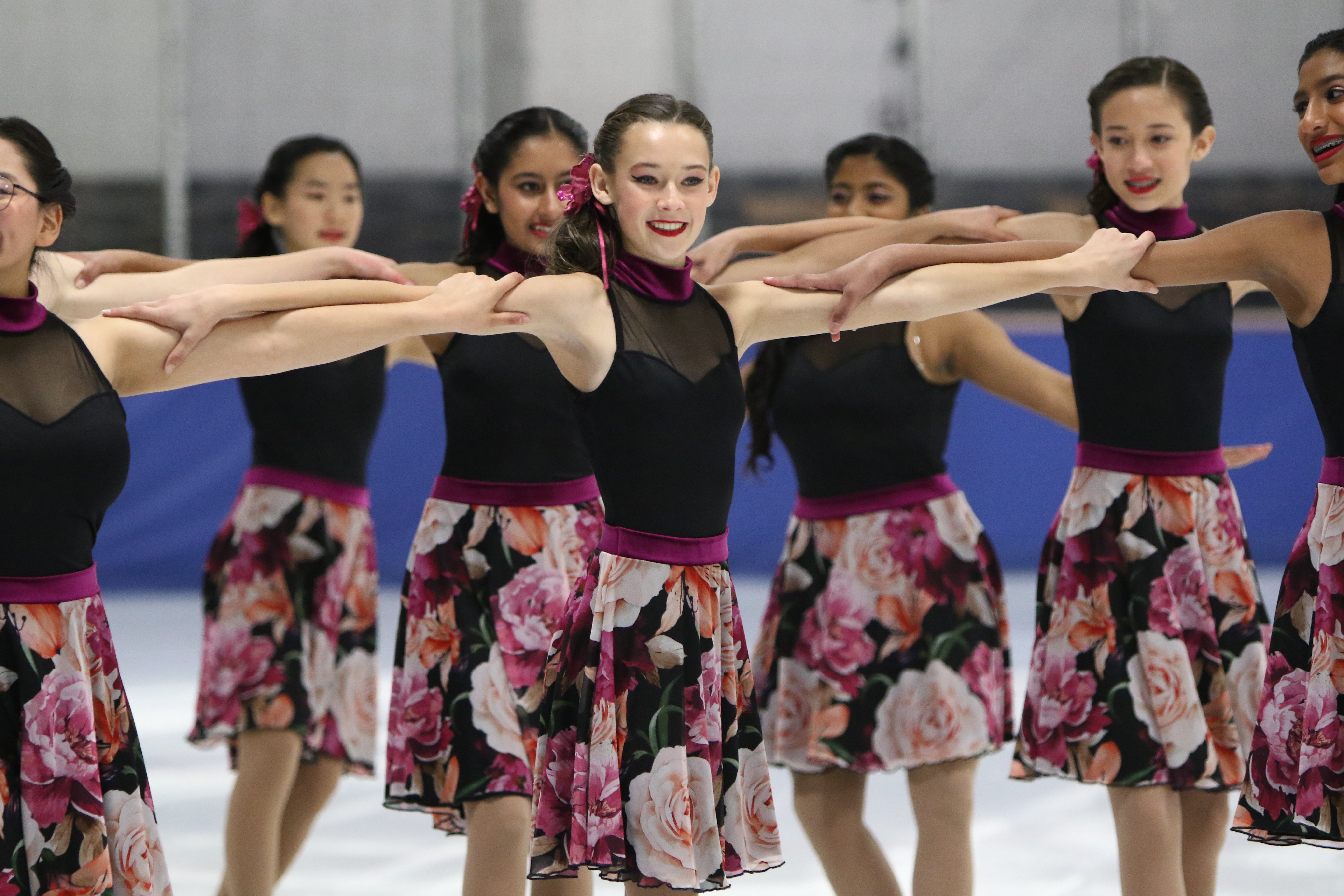 Starlights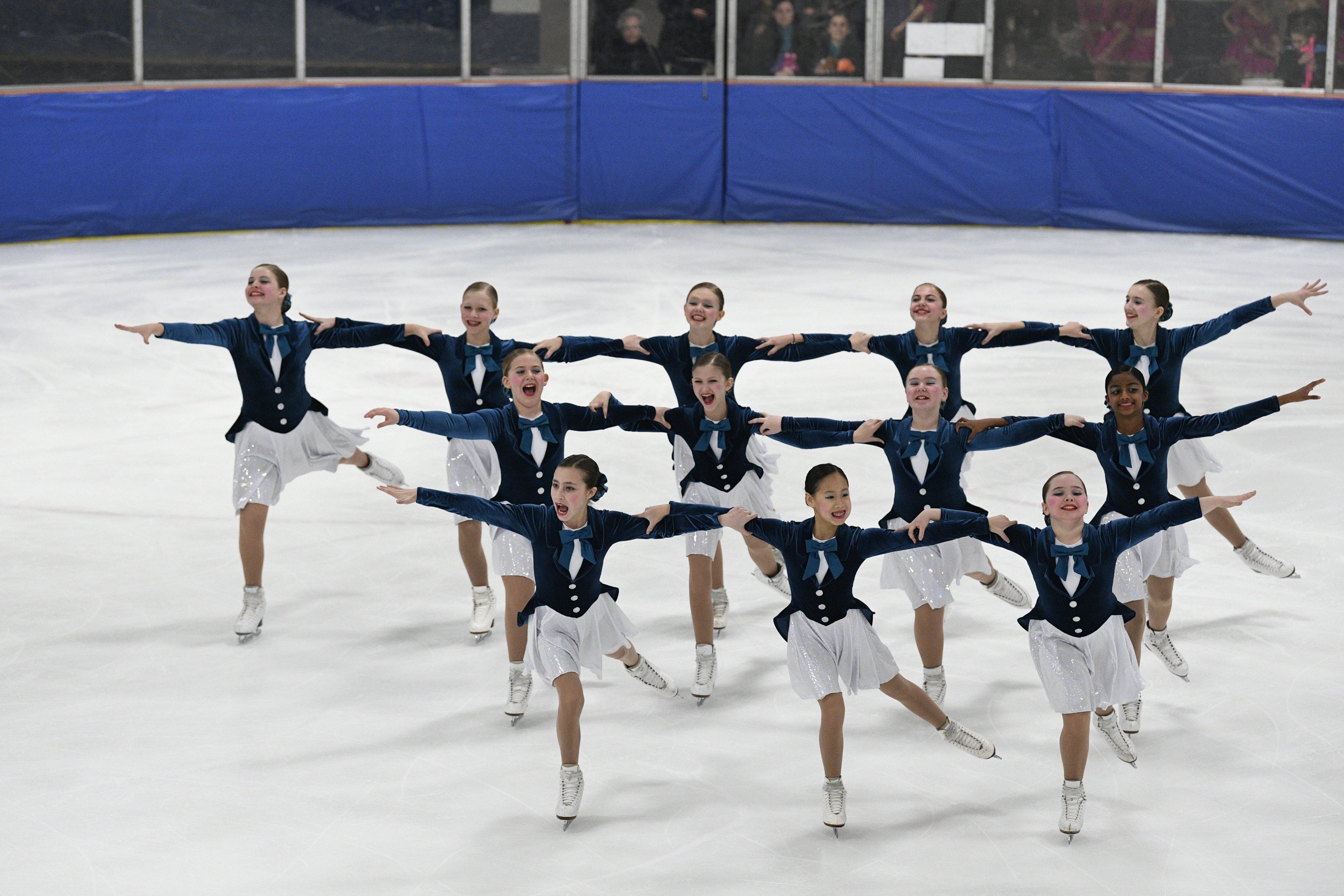 Team Delaware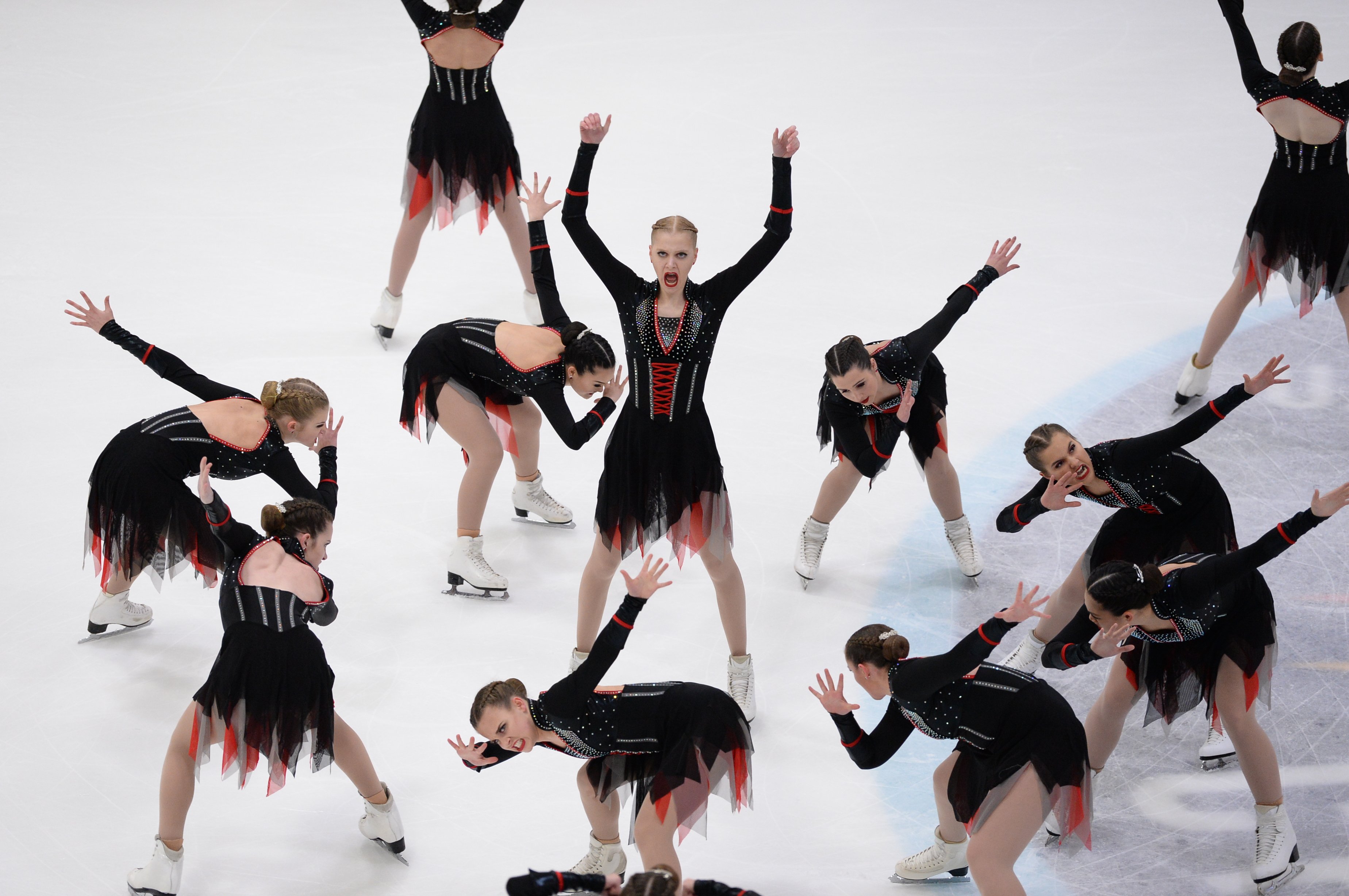 Teams Elite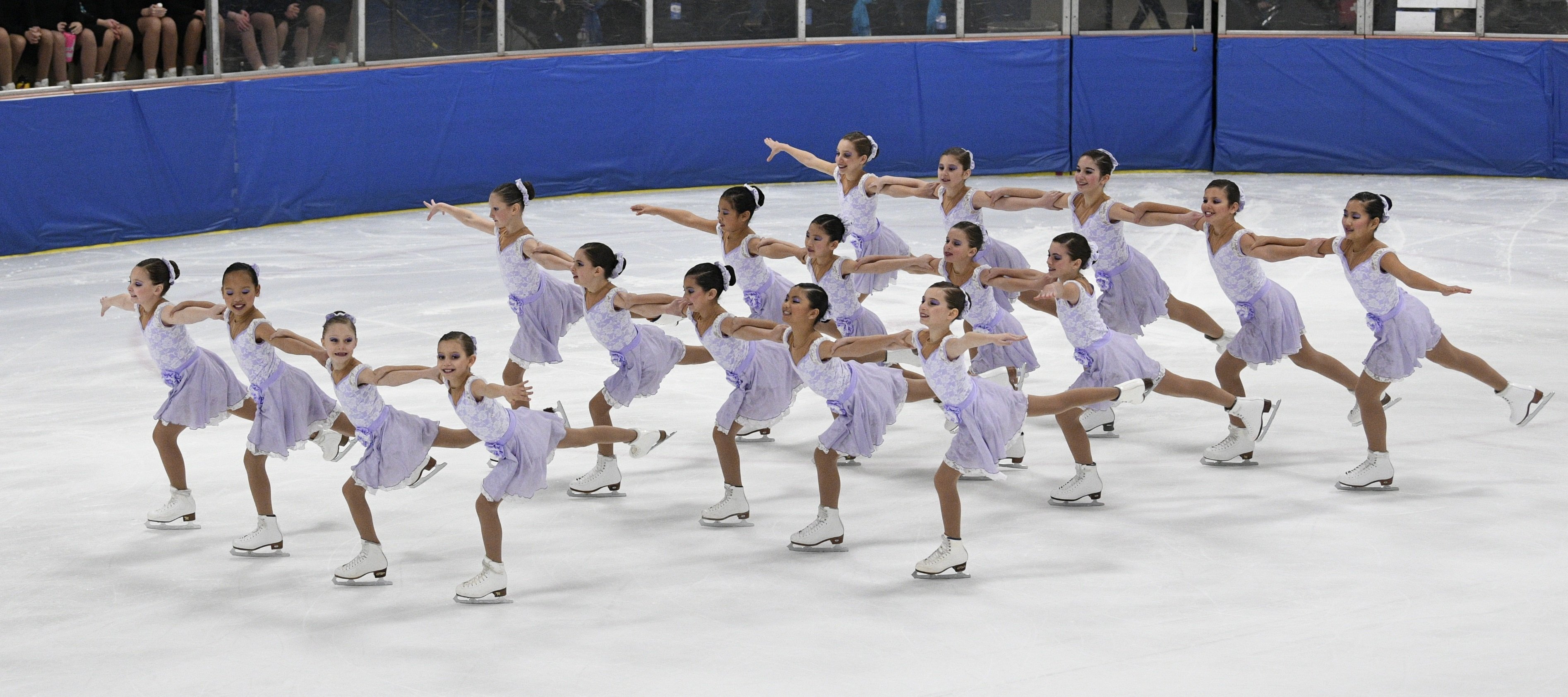 University of Michigan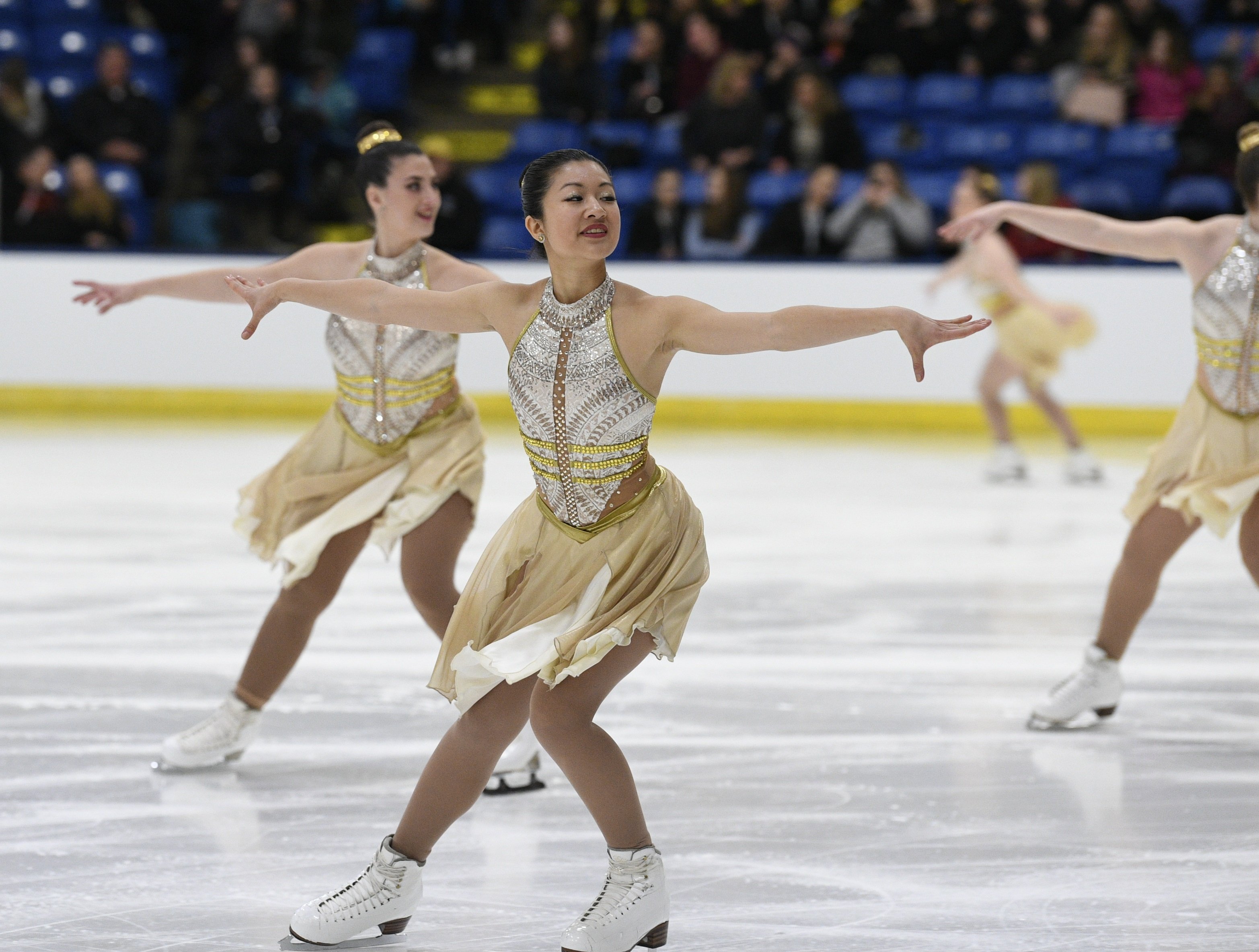 Washington Ice Emeralds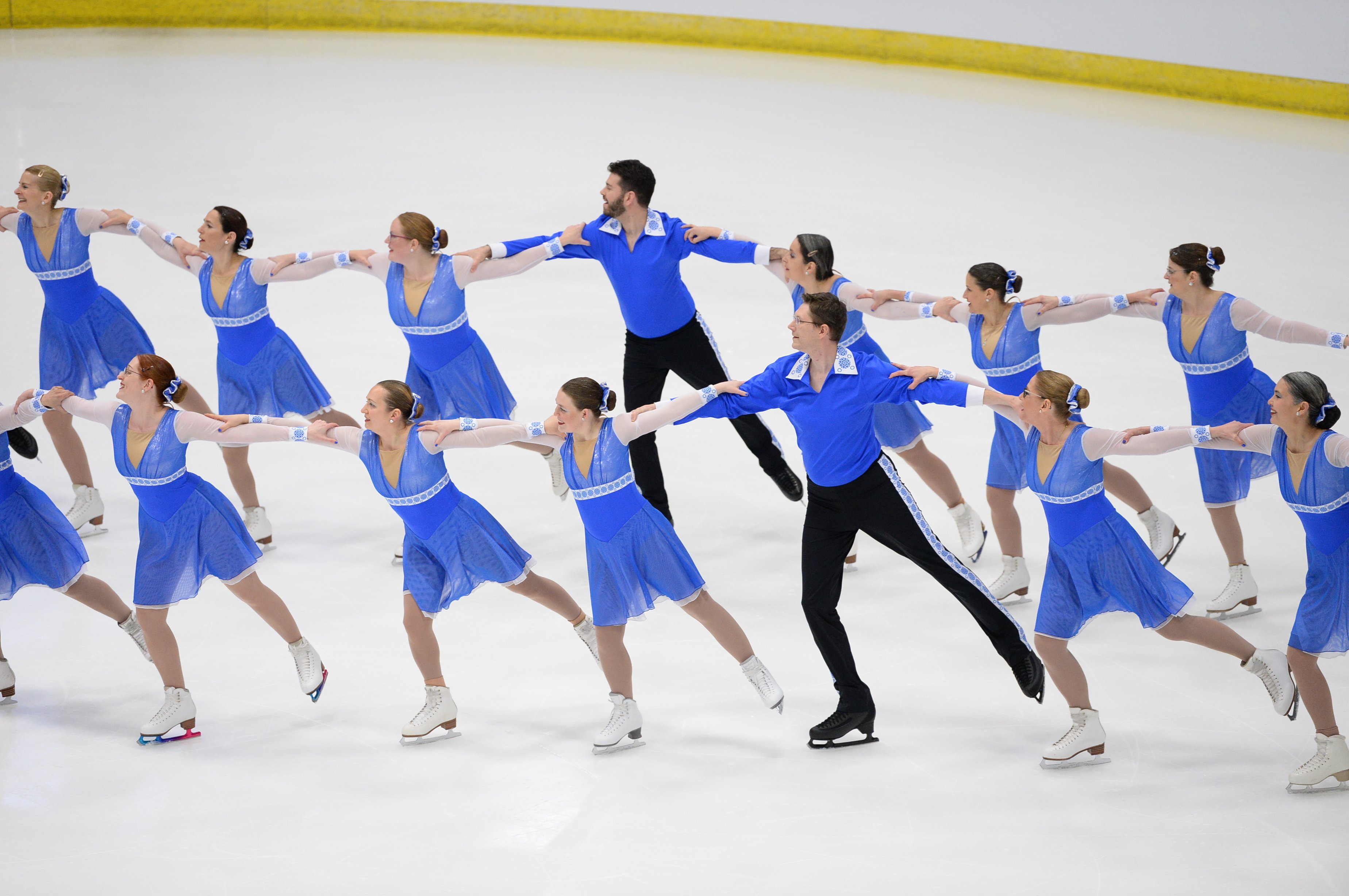 Windjammers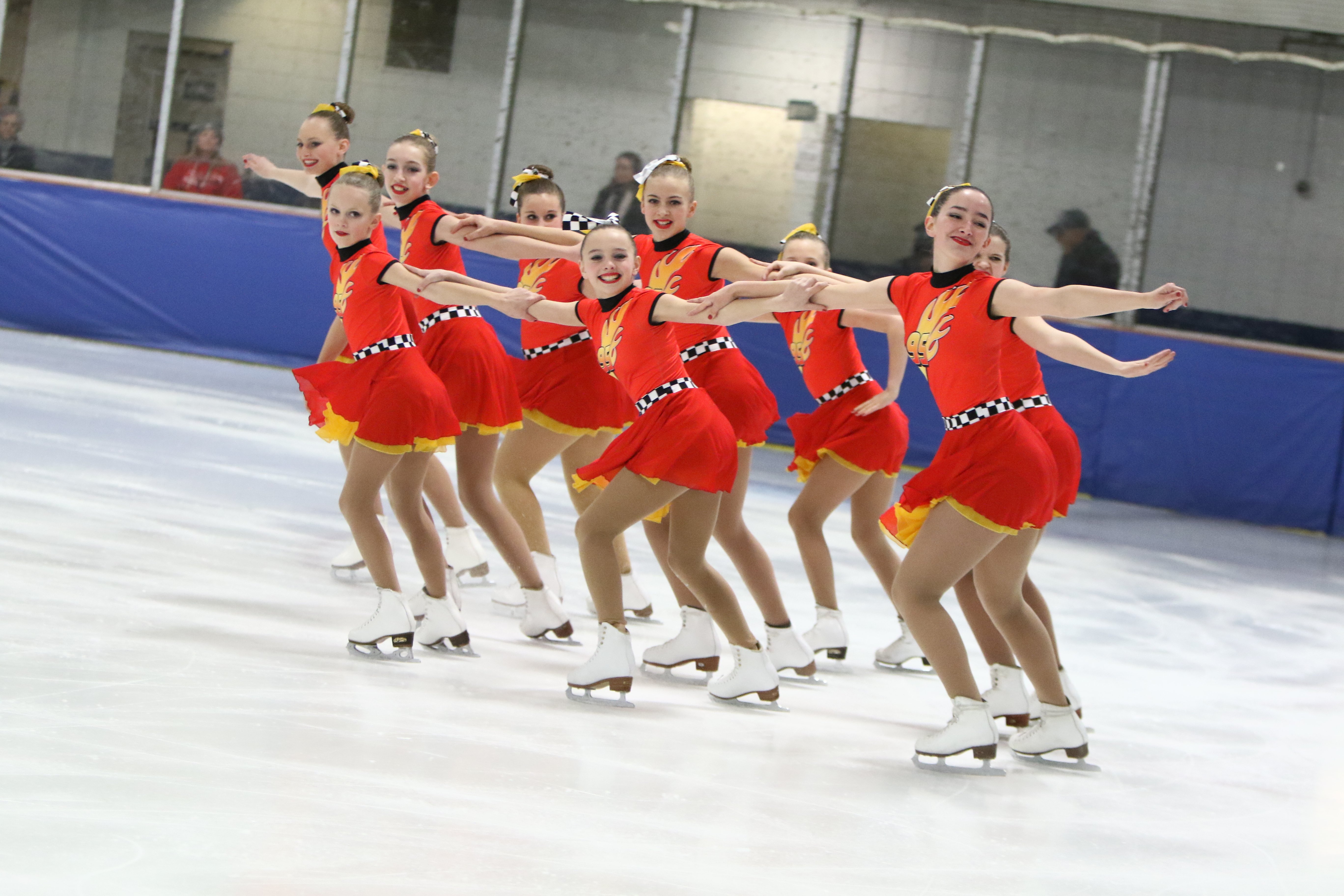 Wisconsin Edge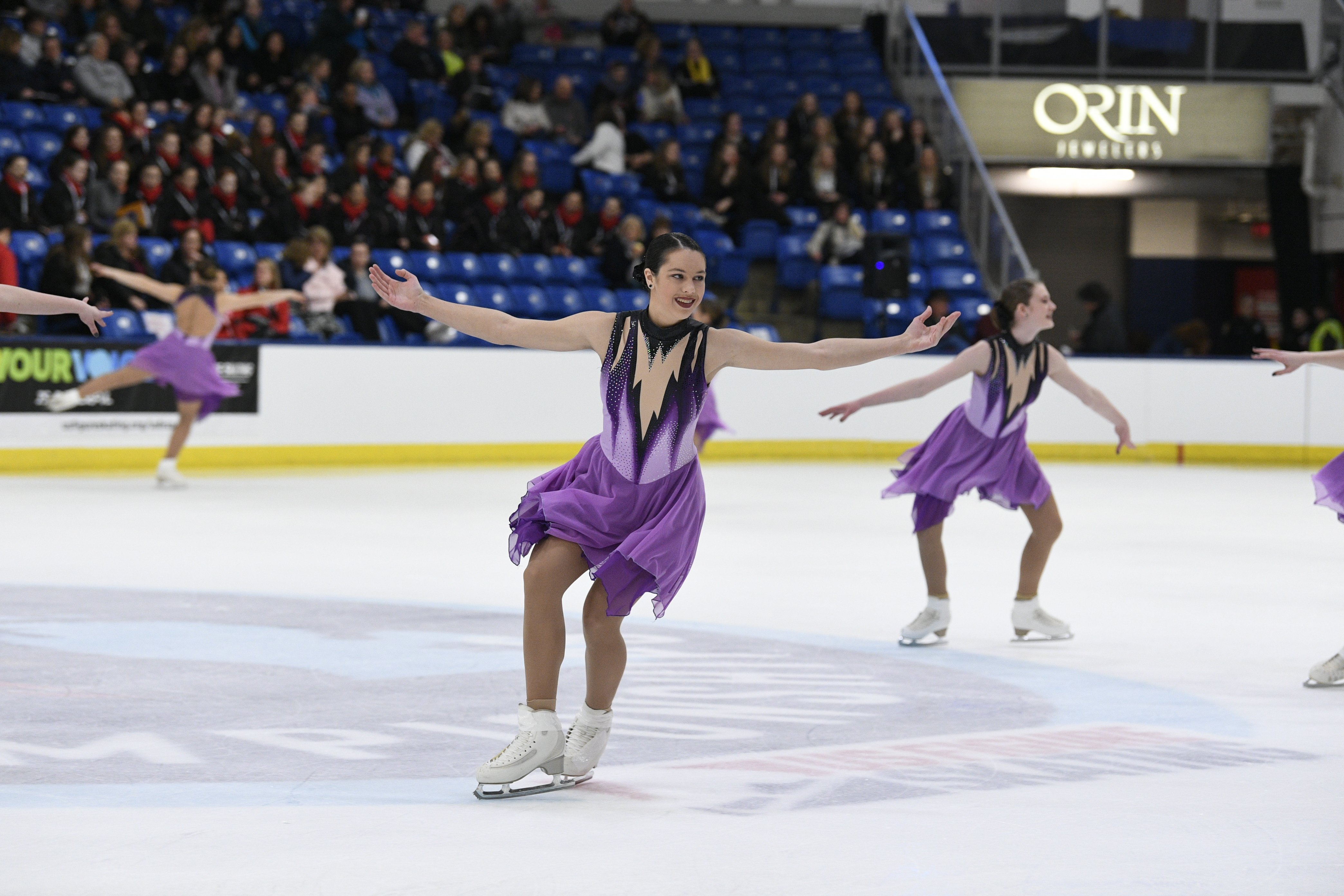 Ice Force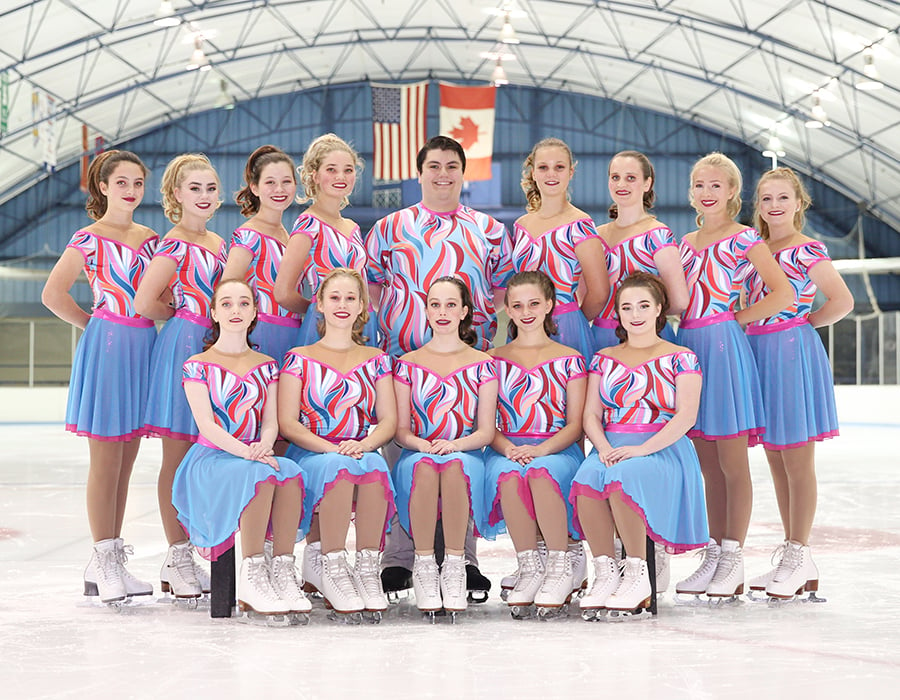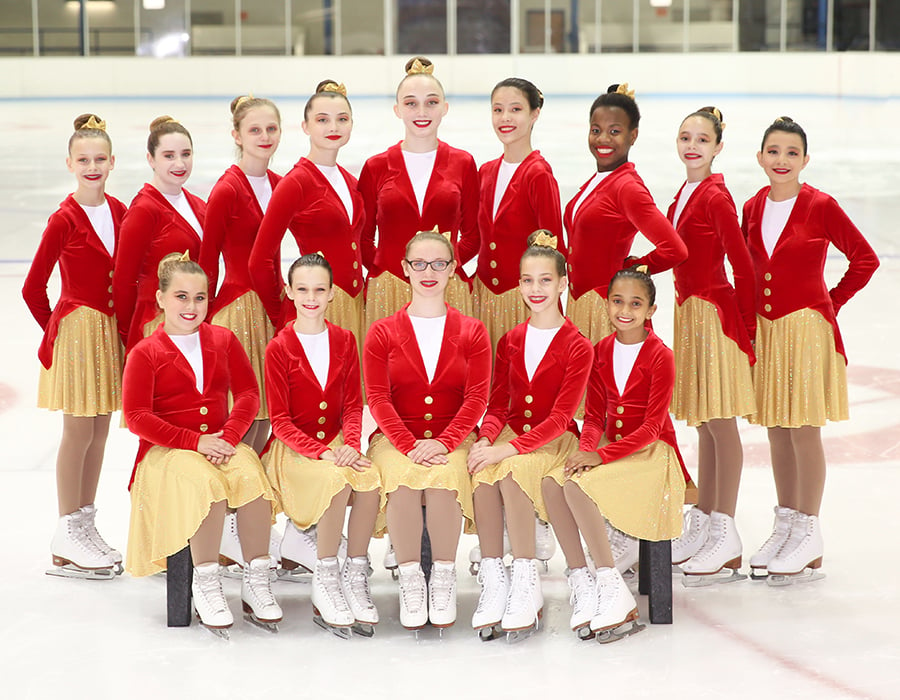 La Furia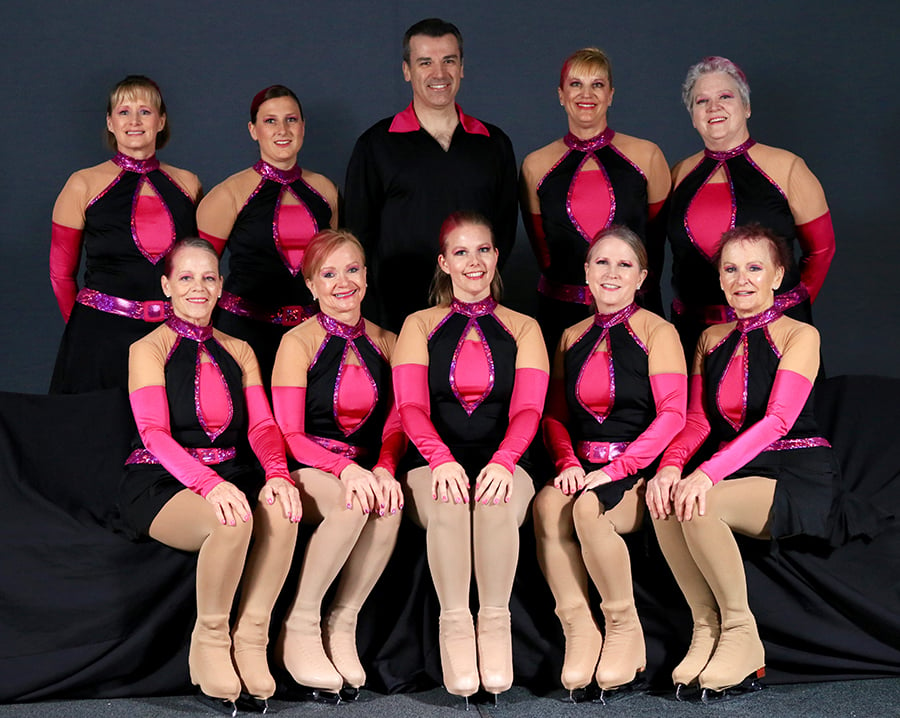 National Blades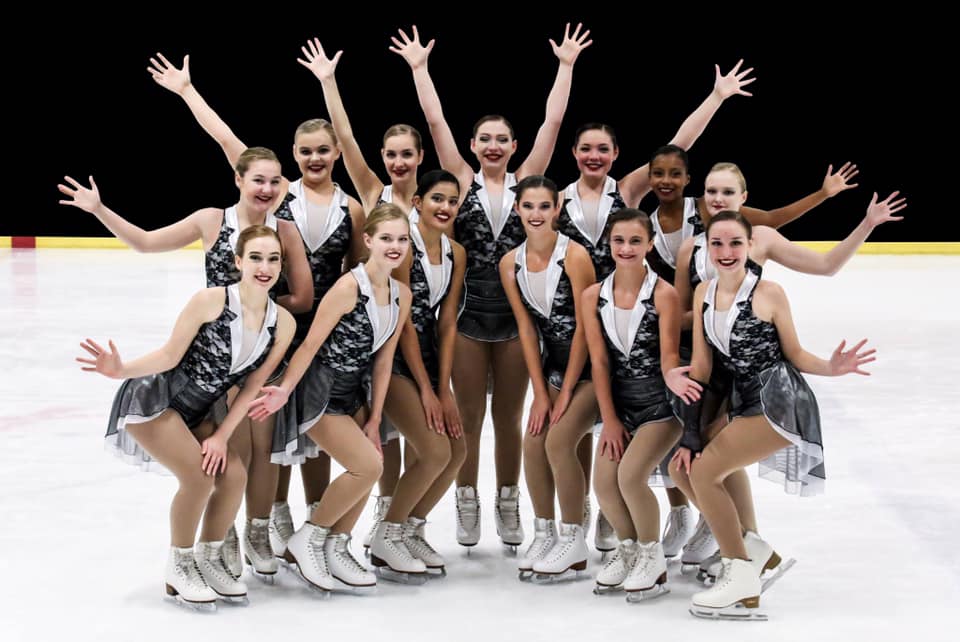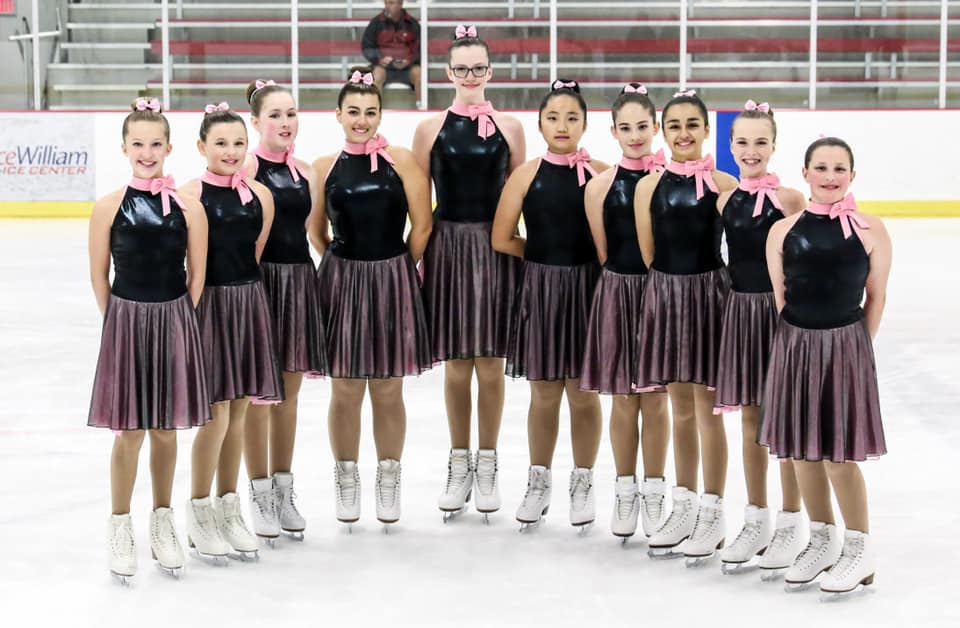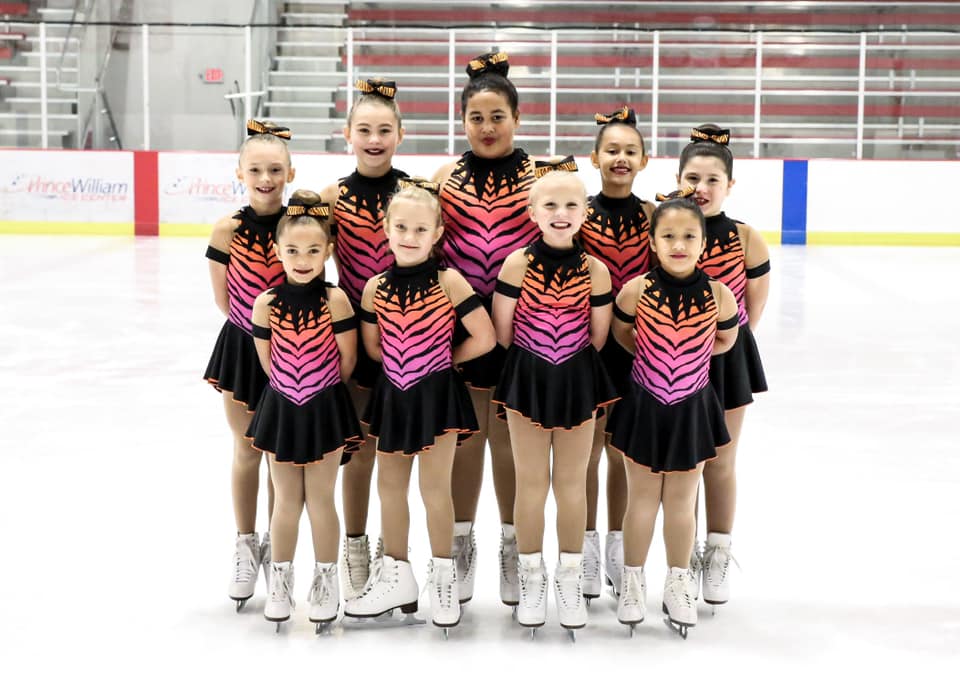 Northern Lights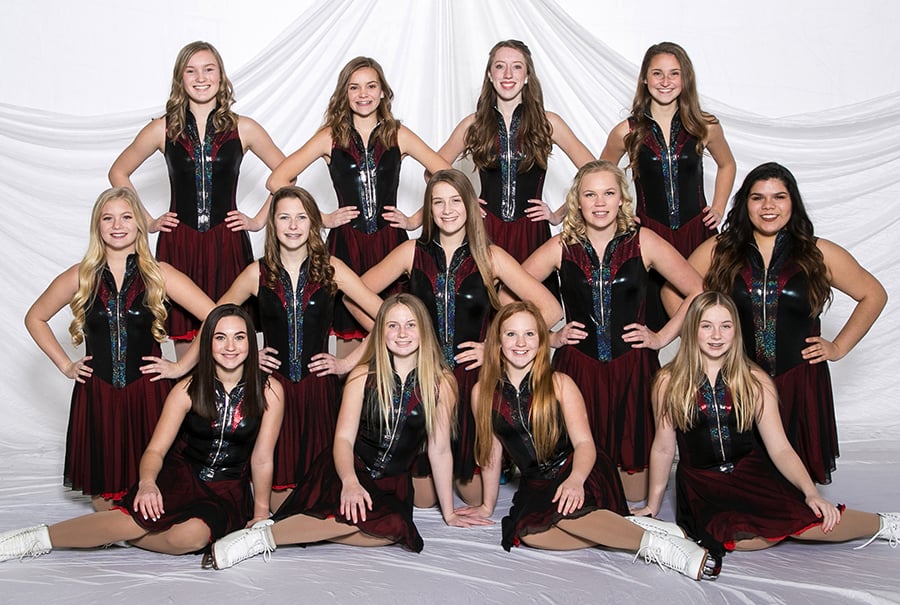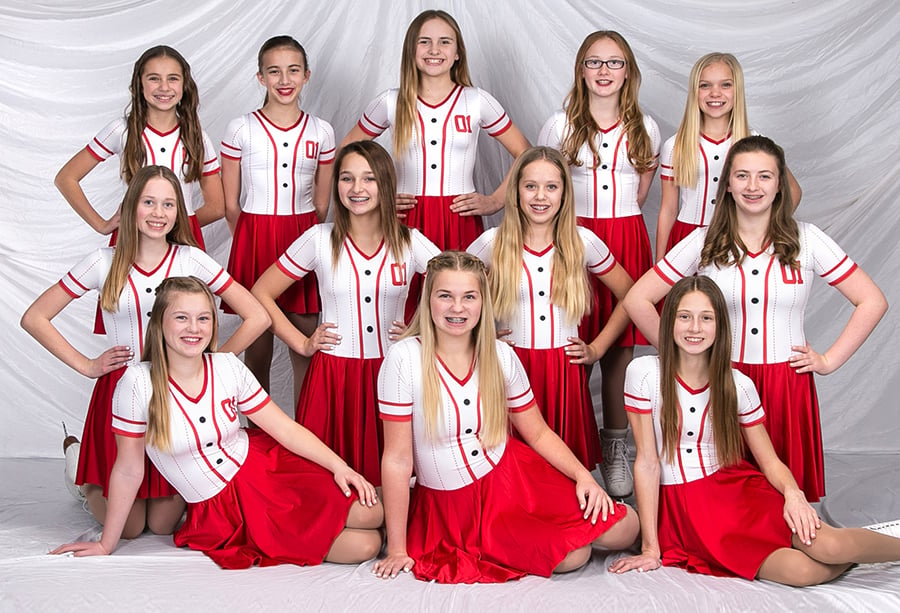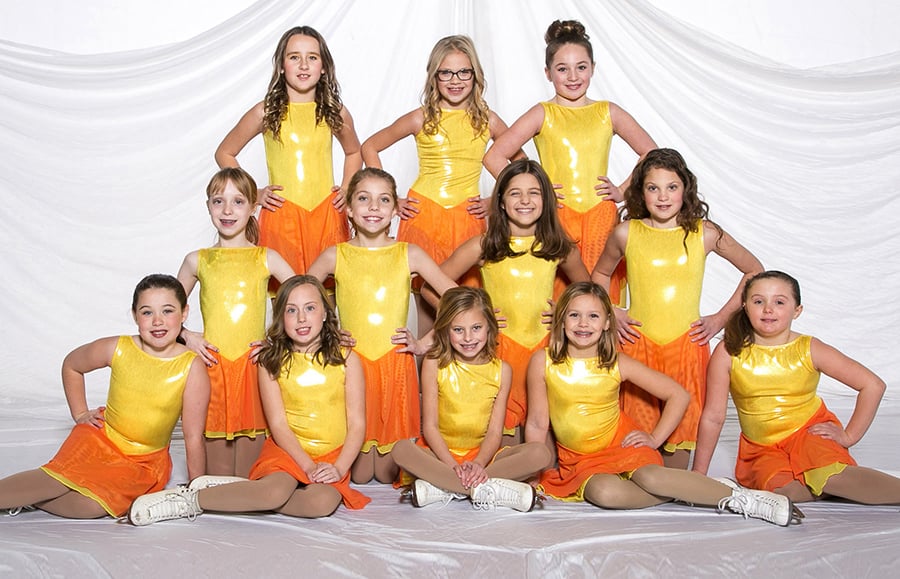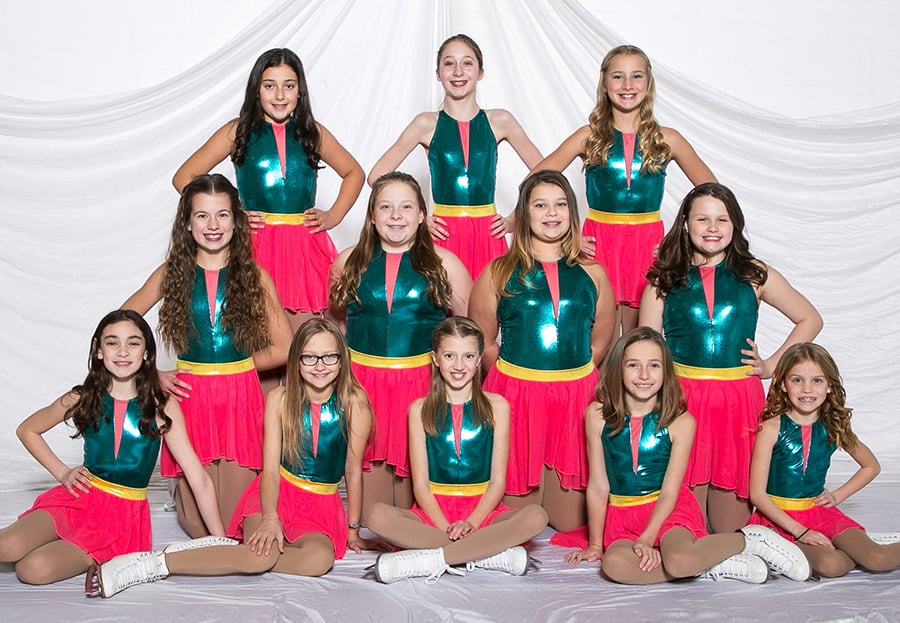 The Colonials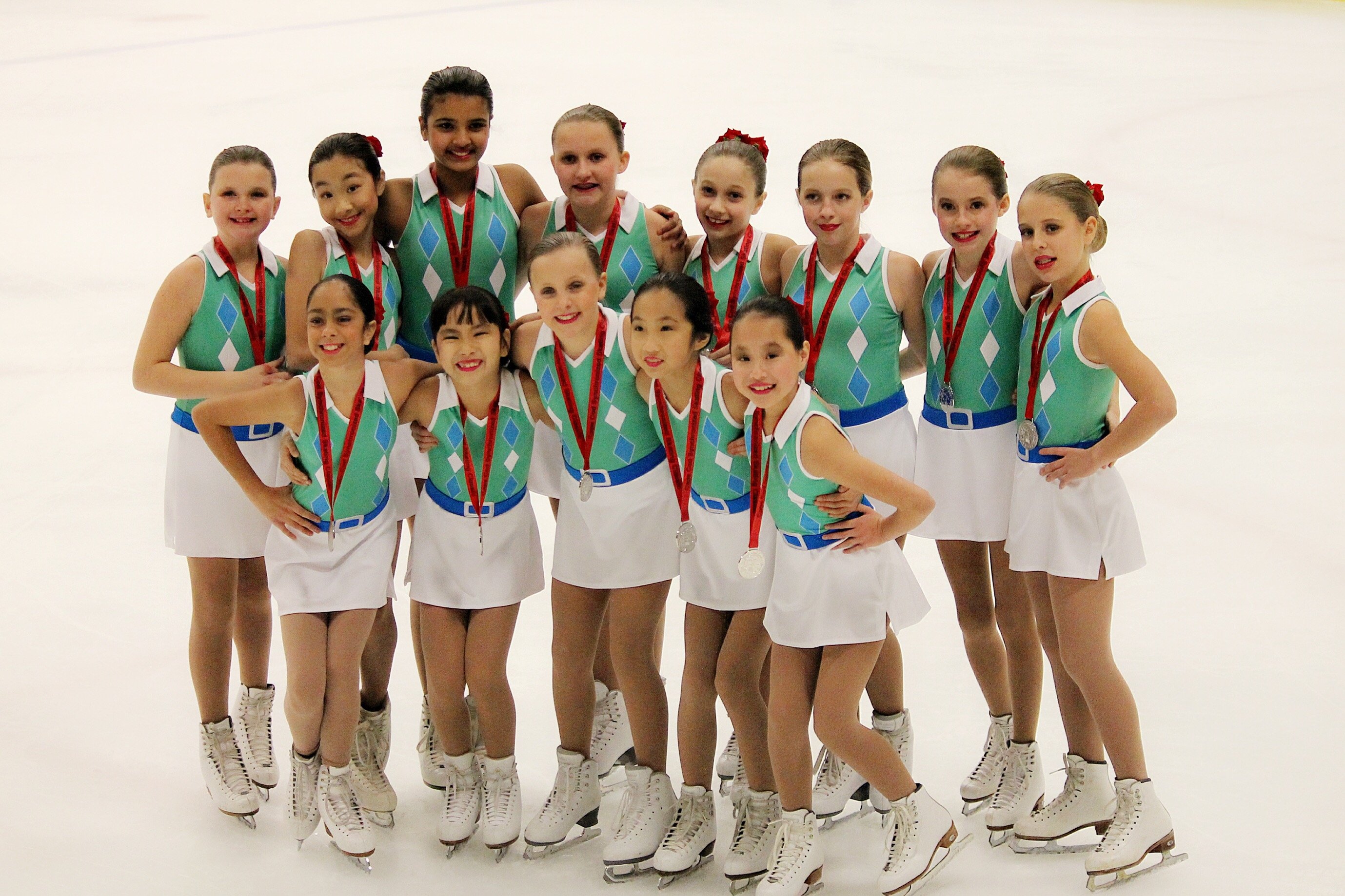 Congrats to all of these teams for a successful season!
---