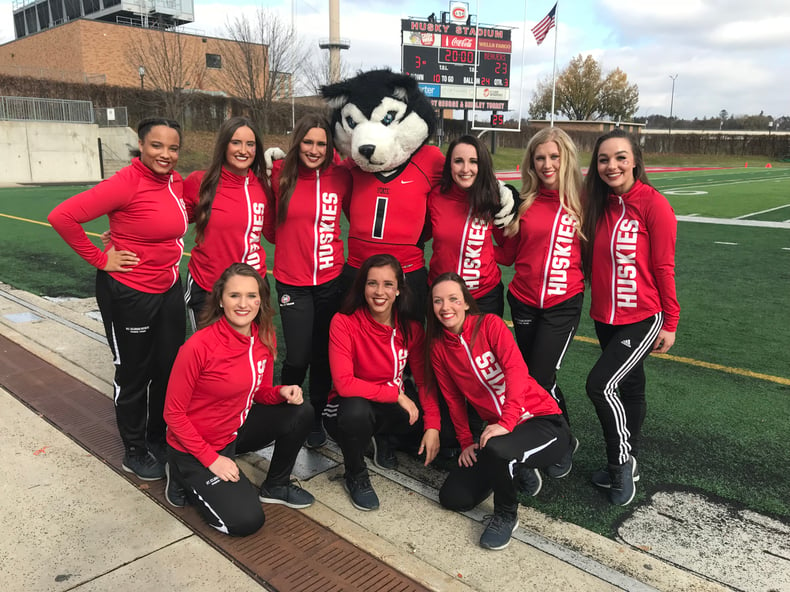 Team: St. Cloud State University Dance Team
Coach: Susan Uhrich & Brittany Whittaker
Location: St. Cloud, MN
Style: Collegiate Dance Team
St. Cloud State University Dance Team Harnesses the Power of Teamwork!
This fall we took a road trip up to St. Cloud, Minnesota, to visit the St. Cloud State University (SCSU) Dance Team. The ladies welcomed us into their practice and game day routines for a Thursday night football game at the start of their season!
While there, we got a chance to sit down with coaches Susan and Brittany, to get to know their team.
The SCSU Dance team has a successful history at UDA Nationals in the Open Pom category - the team brought home the national championship in 2016, in addition to two other top 3 placements in the last five years!
To promote togetherness within the team, Susan described an interesting technique they use: "We try to have the girls talk to each other throughout the whole routine. It really brings them together as they are performing and practicing. The more that they're talking with each other, the more they're dancing together, so it really brings each dance together that much more." Watching the girls perform, we started to understand the benefits of this!
Custom Uniforms Within a Budget
What we love about SCSU's uniforms is that they know how to find a style they like and modify it to make it completely their own. Simple changes - like adding a logo, or turning a long top into a crop top - allow for a custom look within a budget. They've created numerous looks for jazz, pom, and gameday using this technique.
"Working with our account manager, we're able to come up with our budget, and then from there make our custom product within that budget range," explained Susan. "It still looks like it might be expensive, but within the price that we're looking for."
Learn more about St. Cloud State University Dance Team and their many looks, below!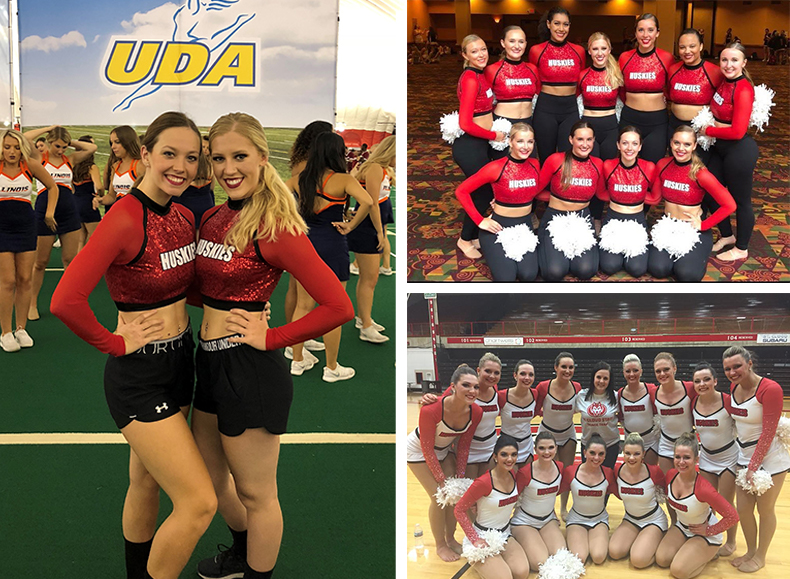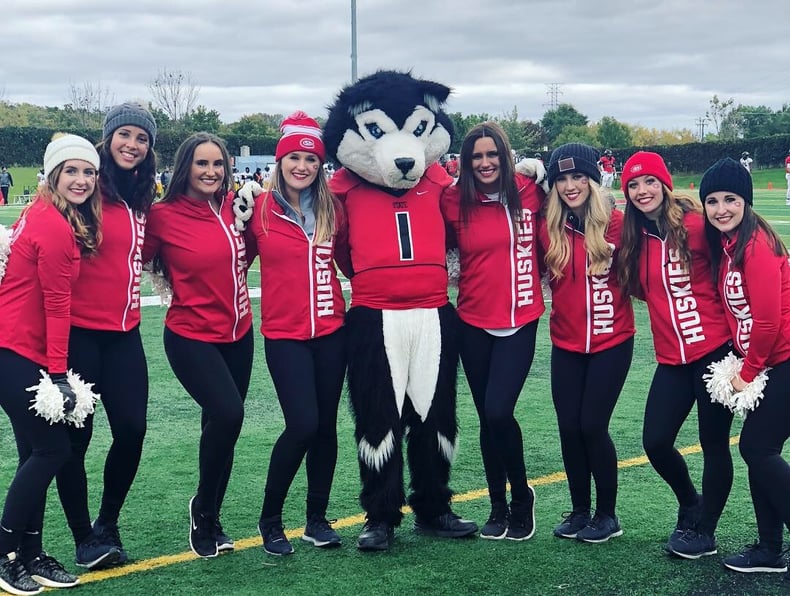 Team Spotlight Q & A
What makes your team unique?
Our team is dedicated. They come ready to work at each practice. They come early, they are ready to go on time and everyone is accountable for each practice and each event. They are really hard working, funny and everyone gets along great.
What are you most proud of in your team?
So many things. I'm proud of where our program has started and where it is now. I'm proud of the effort that we can count on our girls to give each practice day in and day out, coming in with a positive attitude, putting in the time, putting in the work throughout the next couple months as they make their journey towards nationals and they never give up.
Why is dance important?
Dance is so important. I've been dancing ever since I was little. I'm an alumni here. I spent my four years here on the dance team as well and I'm so glad to be back and switching roles, going from being a dancer here and then helping others to try and have the same experience that I did going through our program as well.
What real world skills does dance give you?
Dance gives you accountability. It gives you time management. Being a dancer in college, you're juggling so many different things. You only get two minutes out on the floor. You only get one chance and you have to be willing to take risks. And I think that portrays into your life as you move on from that as well.