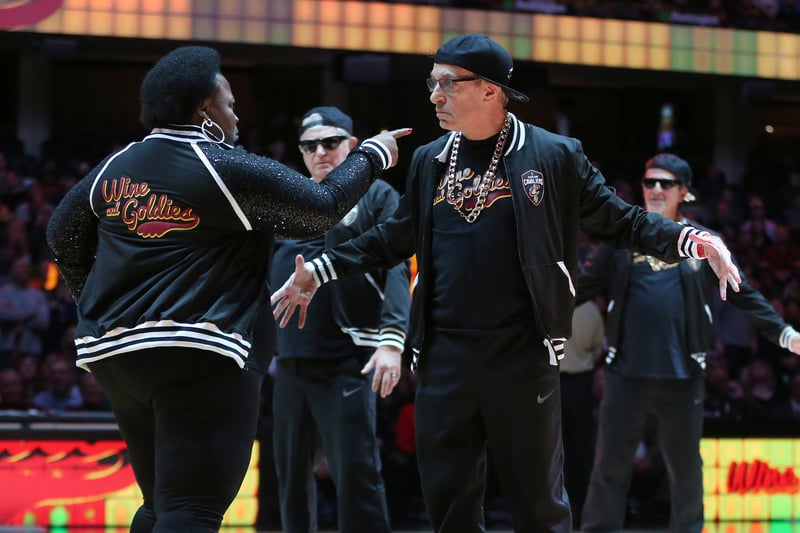 The Washington Wizards and the Cleveland Cavaliers have a new addition to their entertainment lineup: senior dance teams! The teams, aptly named Wizdom and Wine & Goldies, are made up of dancers 50 years of age or older. Many of the members have had past careers as dancers and auditioned against 50+ of their peers to make the team.
The Wizards and the Cavaliers join the ranks of the Pelicans, and Golden State Warriors, Bucks, Heat, and Bulls - all teams that have added senior dance teams in recent years. The new additions have occurred among a trend of more inclusive changes with NBA dance teams. The Wizards, Raptors, and Spurs have also re-branded their dance teams and now feature co-ed members. Who says only ladies can dance?!
Check out some photos and videos from the Wizdom and the Wine & Goldies first performances this season!
Washington Wizards Wizdom
Cleveland Cavaliers Wine & Goldies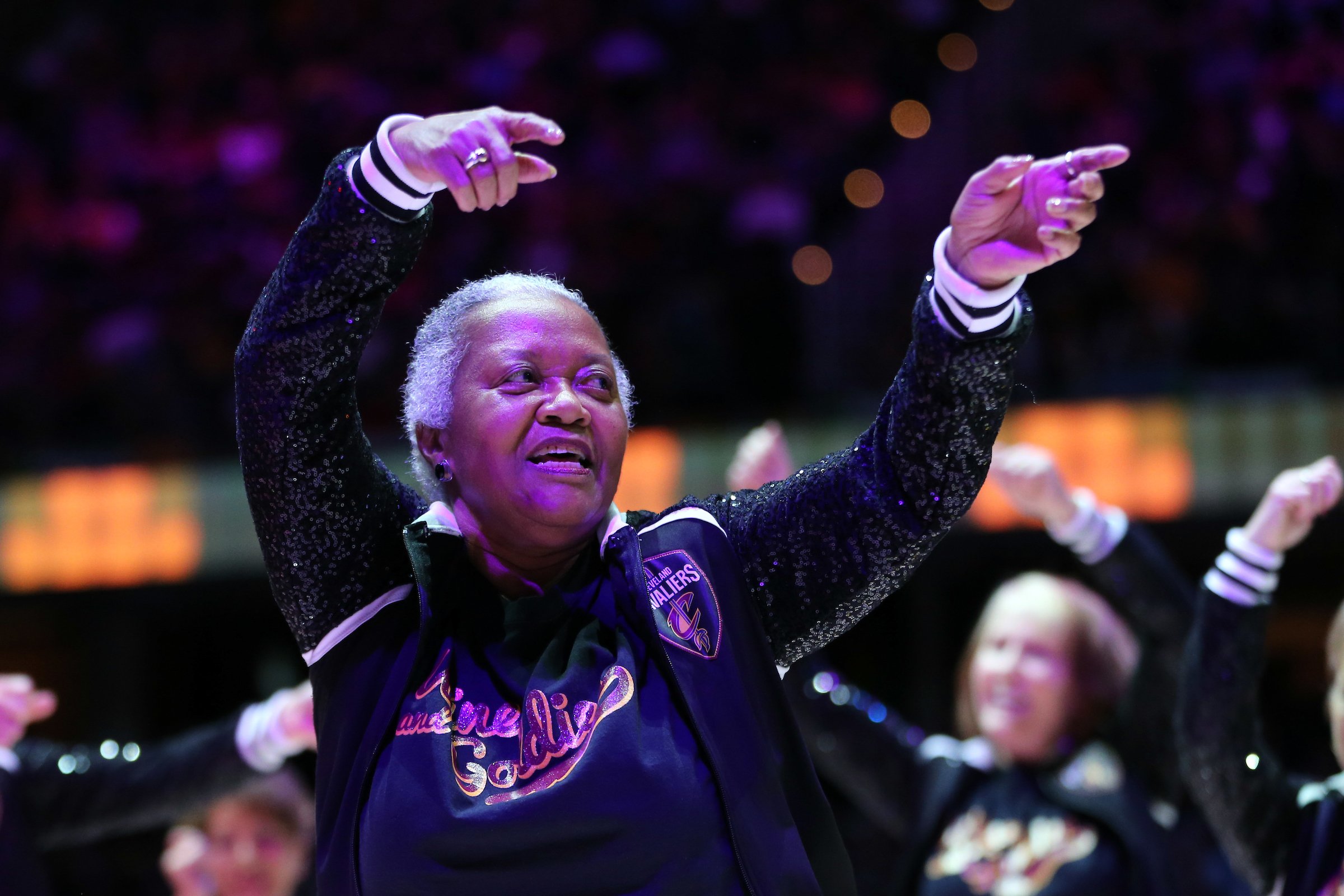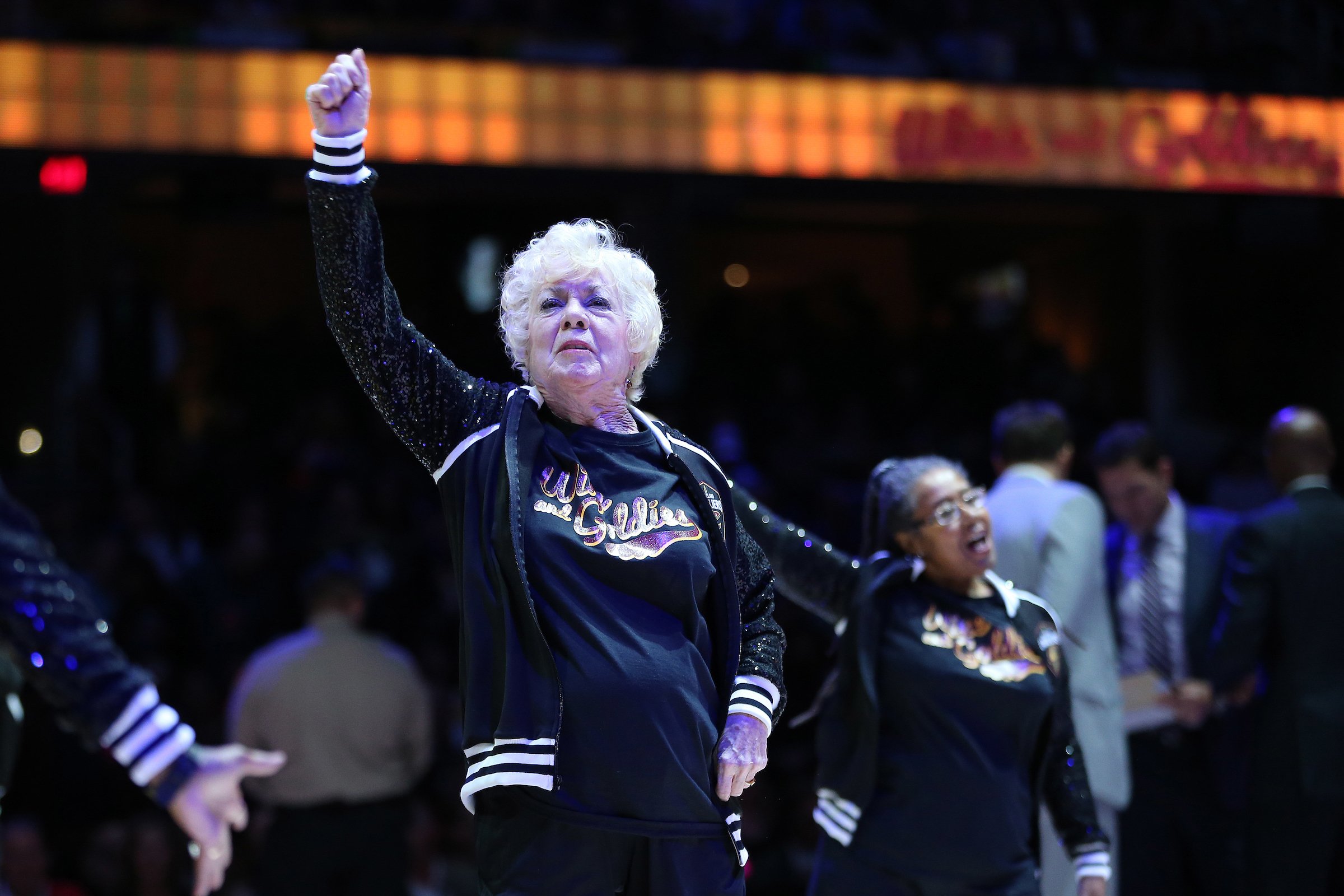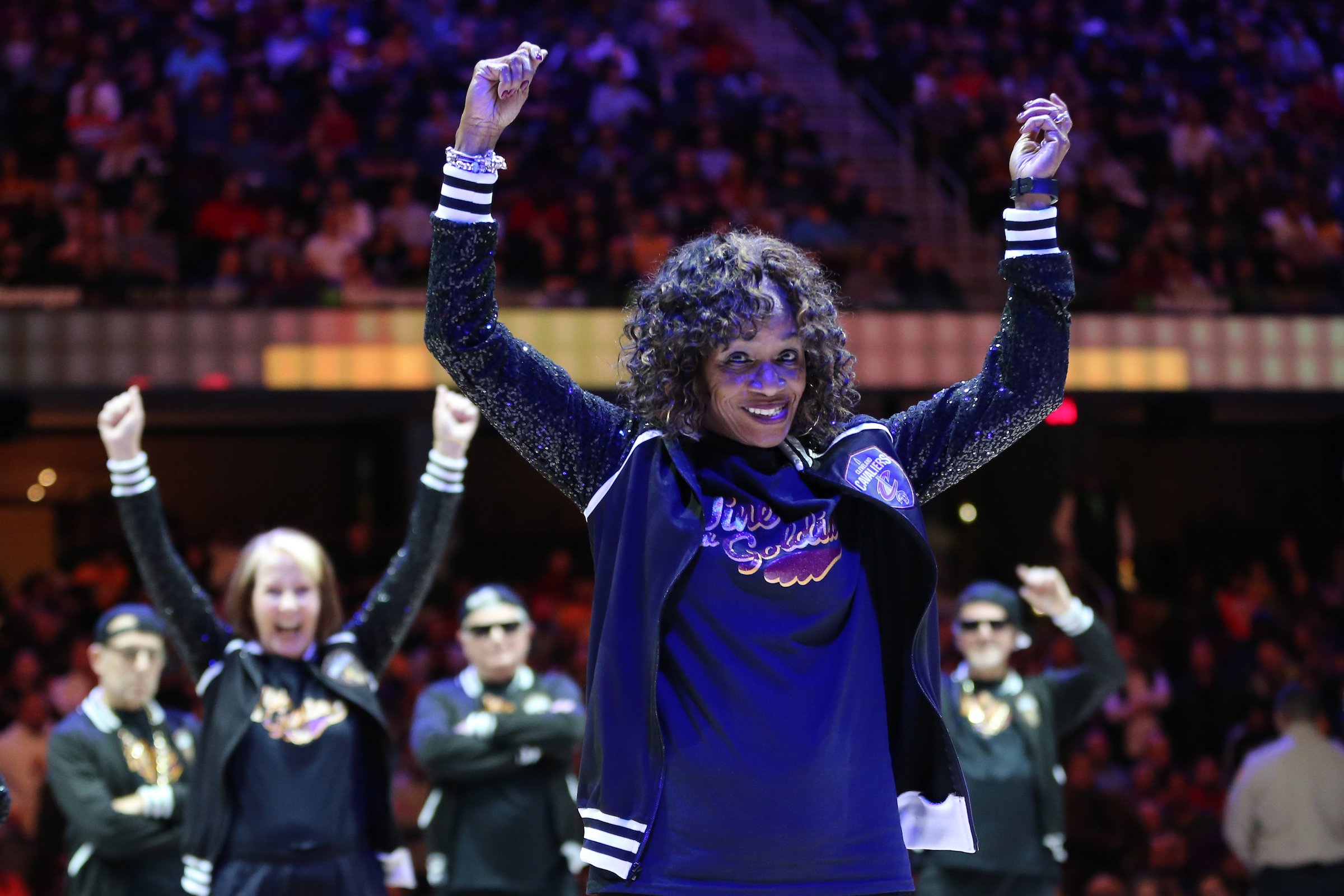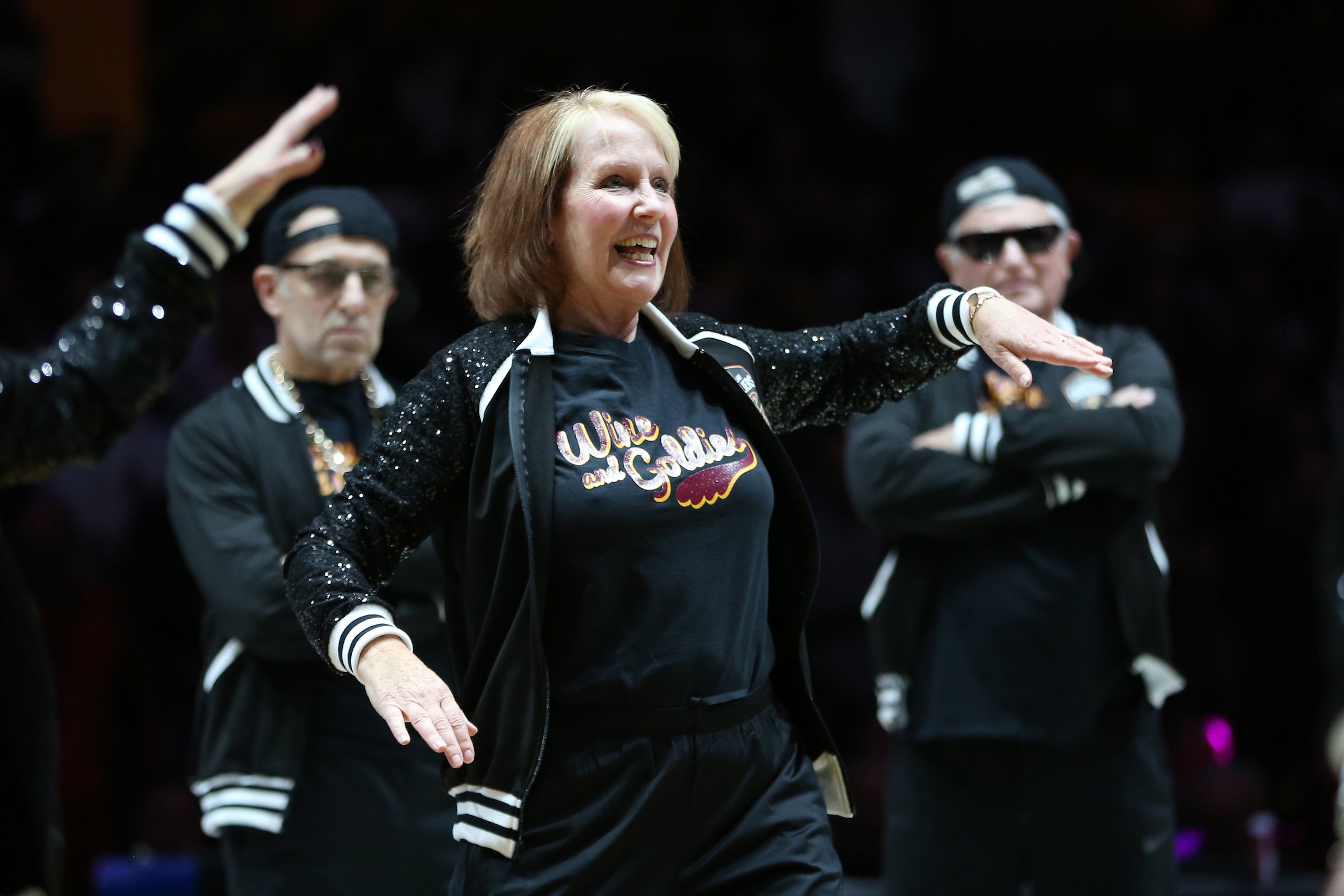 ---