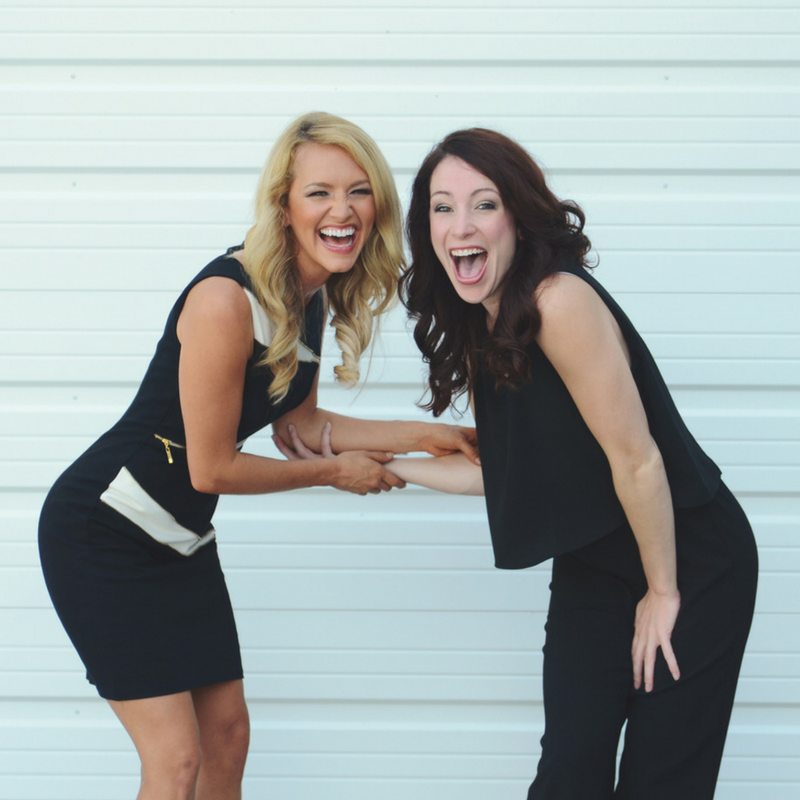 Britt and Jess- the co-founders of
ProMotion Dance
This post was created by guest bloggers Britt and Jess of Pro Motion Dance. These ladies have dancing in their blood - with over 15 years of combined professional dancing experience, they are now small business owners dedicating their time to helping other dancers achieve success with audition prep and choreography services. Read on for their audition advice: the top 3 mistakes to avoid at tryouts!
Top 3 Mistakes Pro Dance and Cheer Audition Mistakes
We see the same mistakes being made over and over again and get a ton of questions on "What do I focus on when preparing for a professional dance or cheer team audition". Good news is, the we're here to answer those questions for you and make sure you're at the top of your game come audition season and not making those mistakes during the process.
1. Not Doing Your Research
There are tons and tons of things to think about when auditioning for a pro team. What is the style of the team? What's their dance technique? What's their performance level? What's the time commitment of the team? What's the coach like? What is it like to work for that organization? What are the organizations values? What to expect during the audition process? Do they have an interview, fitness portion or showcase? You need to know all of these going into it before you even step foot into an audition prep workshop.
Good news! We'll talk you through all of that in our Audition Blueprint. You can read through exactly what pieces of research you need to know and our found research after doing this for 25 years.
2. Not Prepping Smart! Are you working too hard on the wrong things?
Without that research you're doing yourself a disservice and not making the most out of your prep time. We've seen many girls not prepare for an interview in the right way. We've seen girls prepare for 6 months practicing a style of dance that a team doesn't do. We've seen girls not focus on fitness when that was one of the core values of the team – being super fit and super in shape. So, making sure you have that research to back you up and go off of is super important.
3. Letting Fear Get in the Way of Your Dream!
This is one that just breaks our heart and we see it happen time and time again. Truth be told, my very first audition for a pro team, the Indiana Pacemates, I did just that. I let fear get in my way. It was the first day of auditions and I killed the first part, I knew the choreography. I was so excited about it! We moved into the second cut, round two. I walked in and there were cameras and lights, a panel of judges and the coach. I completely froze! My mind went blank and I couldn't remember the dance. So, I started free-styling and throwing out every trick in the book I knew to try and work it to the music. It was a complete mess! Luckily in my situation, the coach knew me from before and what I was capable of. She was kind enough to let me continue on in the audition process. However, not every coach is going to be like that. So, you really need to get control of your mind before auditions.
We help a lot with overcoming fear in our Audition Blueprint and how to address it and control your mind. Auditions are one the most stressful things you'll go through. You have so much to think about: fitness, interview, style and technique, performance, and memory. There's so much going through your head! You do not need that fear controlling your mind. So, just remember everybody has fear going into auditions. It's human. We're all afraid of rejection and we're all afraid of failure. But you have to learn how to harness that fear and make it work for you. Don't worry, we can help you with that! Get the first 3 tips of our fail proof method here!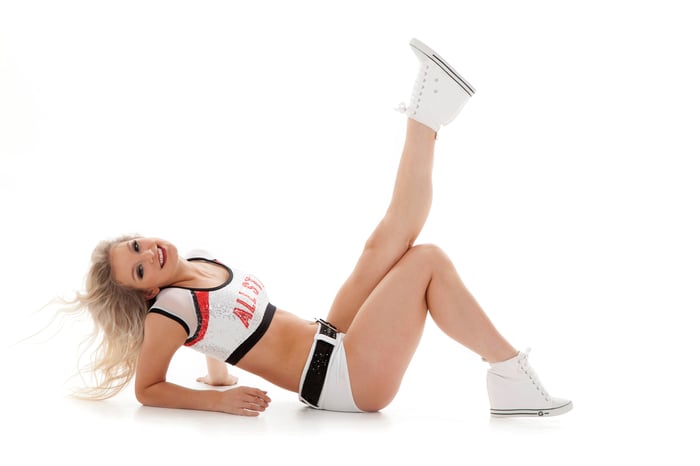 While these three mistakes may seem like a no-brainer, we see them happen more often than you think. Preparation is key to your success and finding a way to harness that fear will help you overcome the stresses of auditions. Because, let's face it, auditions are usually the toughest part of any season. We want you to succeed. We don't want you to make these mistakes we've seen so many before you make. If you want our help doing that, let us know! Best of luck during auditions and let us know how it goes!


---
About the Authors: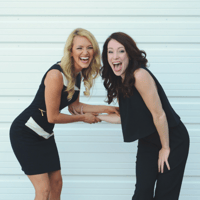 At Promotion Dance, we believe in the power of movement and dance. We live for those goosebumps moments when something bigger than you comes alive on stage. We are energized by the roar of the crowd. We want to create those moments again and again.

Whether you dream of becoming a professional dancer for a team or leading a high school, college, or professional dance team through an amazing season, we believe you have the power to light the dance world on fire. We've been there and done that, we are a dynamic duo that have both danced professionally for the NBA and NFL for a combined 15 years in the business. We have been honored to achieve such roles as Pro Bowl Cheerleader, Captain, Cheerleader of the Year, chosen to go abroad to represent our respective teams, and the list goes on. We know pro dance and cheer inside and out.
Now it's your turn to experience this. We would be honored to help you in your journey to get there. Here are some of the ways we can do just that: Team Choreography Intensives, Master Choreography Intensives for Individuals, Auditions Prep Workshops, Private Audition Coaching, Private Team Choreography Camps, Audition Teaching/Choreography and Judging, Choreography On Demand, and Music Cutting/Preparation.
---