Last week, we lost our friend Diane Rawlings. All of us at The Line Up, one of the small businesses she consulted with, feel an immense loss. Her infectious positive attitude, energetic reception and entertaining stories made her training sessions a day to look forward to. Whether it was a multi million dollar business, small family enterprise or single person needing help, Diane was consistently committed to moving others toward something better. Her commitment to learning, teaching and developing others, with regard to the unique qualities we each have to offer, set her apart from others.
Diane, thank you for inspiring us to see the best in each other, work more effectively as a team and aspire to improve.
All of your 'Cheerleaders' at The Line Up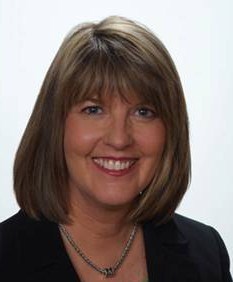 Diane Rawlings Meder received her PHD in Sociolinguistics from Miami University in 1989. Later she went on to become a licensed psychotherapists who helped numerous individuals, families and businesses. Her talents as a successful business woman benefitted small businesses to Fortune 500 companies in leadership development, change management and executive coaching. Her kind and caring nature, entertaining sense of humor, and great stories made it easy to relate to her. She will live on through those she inspired.