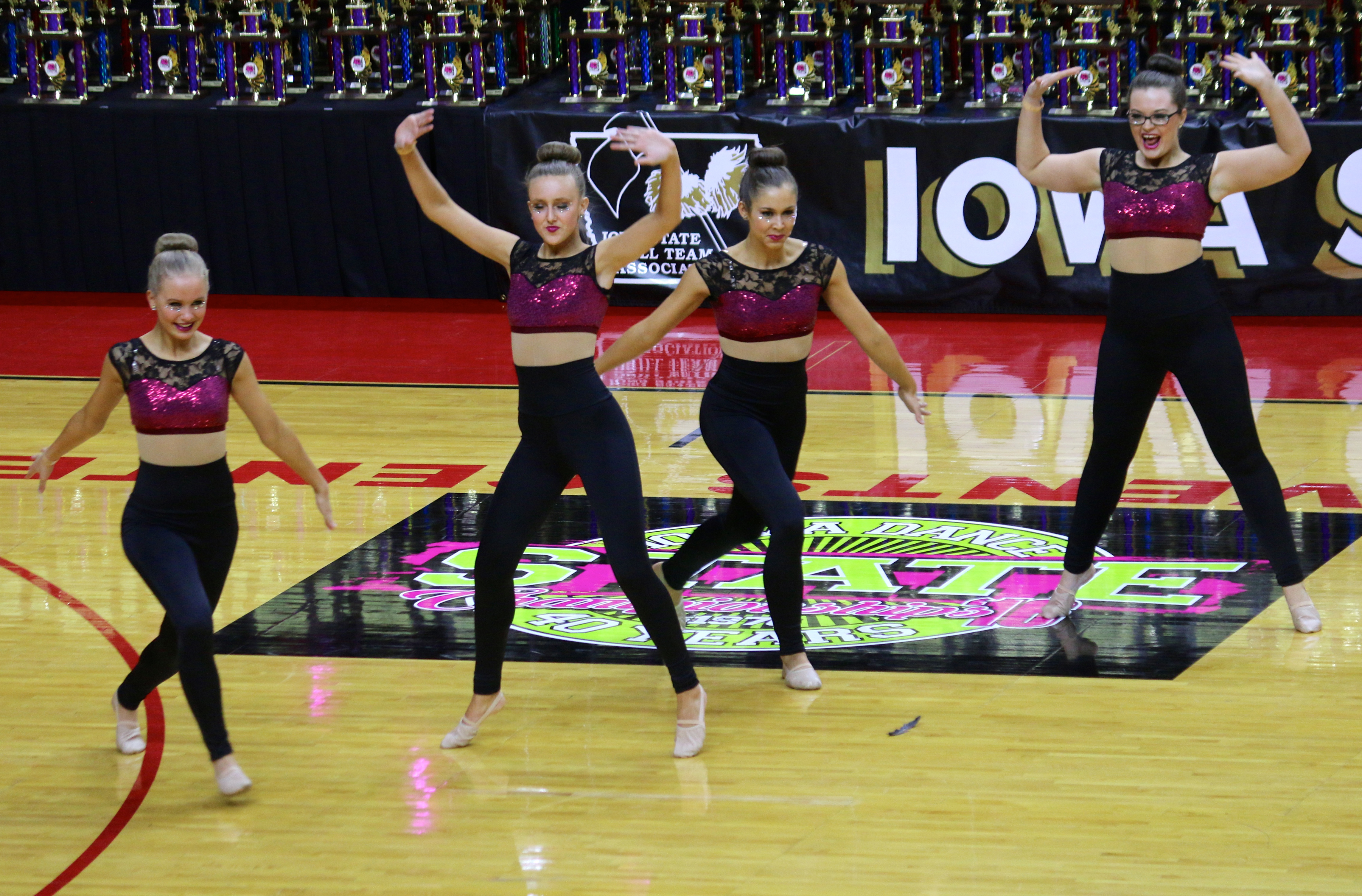 During the bustling months of November and December, most people are consumed in turkey, twinkle lights, cookies and wrapping paper. However, in the world of dance, the show never stops! For Iowa City's Regina Dance team, that couldn't be more true.
The year of 2015 brought on big changes and new beginnings for the Regina team. Many of the girls from last year's team have since graduated, leaving behind a lot of dancing shoes to fill. Therefore, this year's team is comprised of freshmen and sophomores – most of whom have never competed before. But did this stop Regina? Absolutely not! Without missing a beat, they began their preparations to attend the Iowa State Dance Competition in early December.
As the girls prepped for State, one thing was certain, this young, ambitious team was in need of some new dance competition costumes. They knew exactly what they wanted: a classic style that would match the girls' leggings. The only problem was, the new dancewear needed to be performance-ready in 5 weeks!
No worries! That's when The Line Up came into play. Our very own Katie and Kris from The Line Up closely collaborated with the Regina Dance Team, making sure the final look - the Vanna Top - was exactly what they wanted. No need to stress, so the girls could focus on what they do best: dance!
They arrived at the competition ready to perform, costumes and all. Dancing to "Got It" by Marian Hill, the team did a spectacular job – both dances receiving Division 1 ratings – proving that this young group of ladies will be a team to watch in the coming years! We can't wait to see what the future holds for the Regina Dance Team!!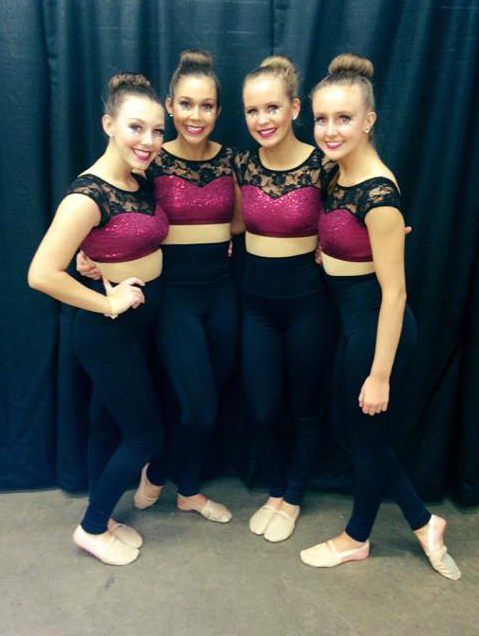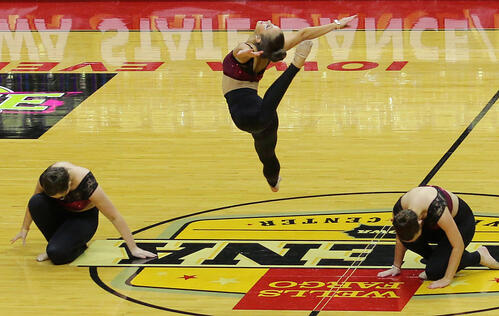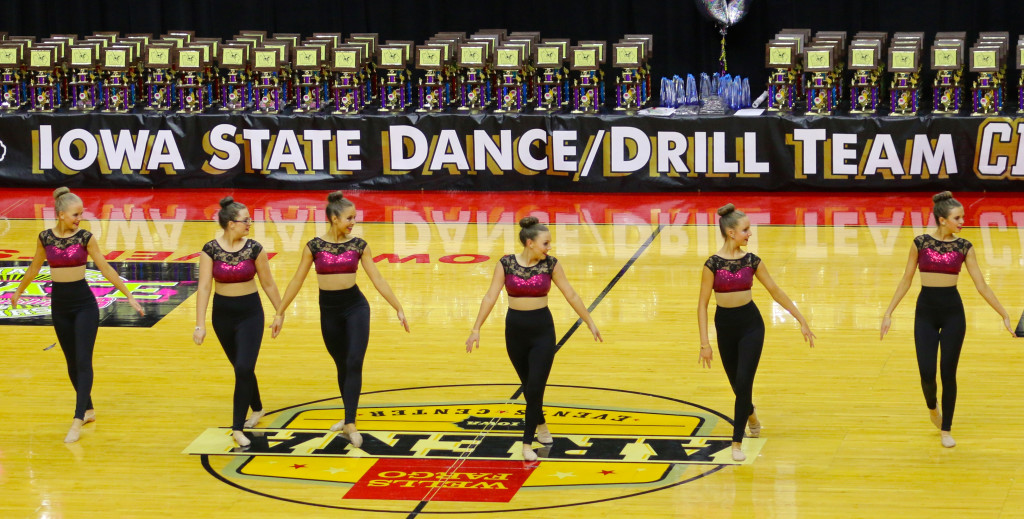 ---