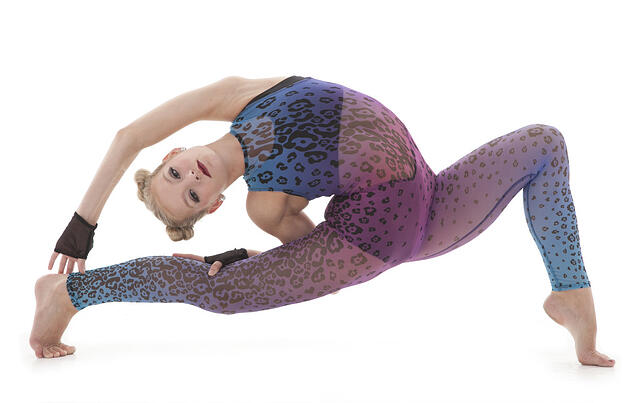 Who doesn't love a good theme?! From retro-themed numbers to military-esque routines, let your imagination run wild!
Many of these costumes are inspired by classic designs, adding a new twist to a throwback look: Fresh, new designs based on traditional themes like princesses and the production of Grease. And, much to our delight, what about a look back to the retro 1980's aerobics craze - which is close to our hearts because that's how The Line Up got its start 25 years ago. Yep, it all began with leos and leggings. We had a lot of fun working with those patterns and designs!
And now, without further ado, here are a few of our favorite hot themes of the season!
1. A fresh take on the classic animal prints and exotic creatures.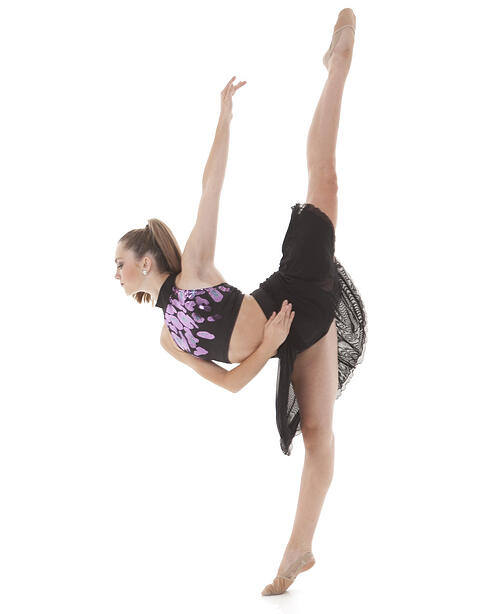 A contemporary leopard design, 411-32 Spangle.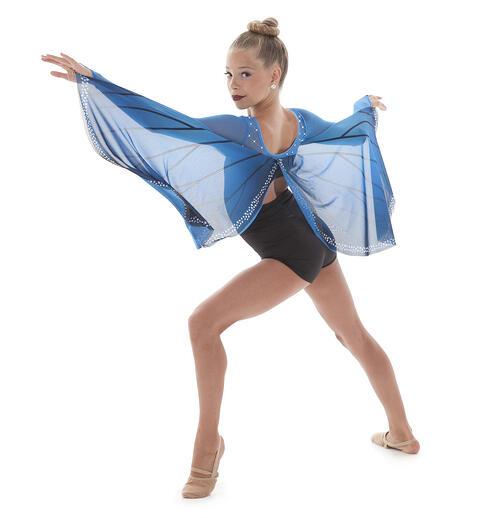 Spread your wings in Butterfly.
---
2. Retro Bathing Beauties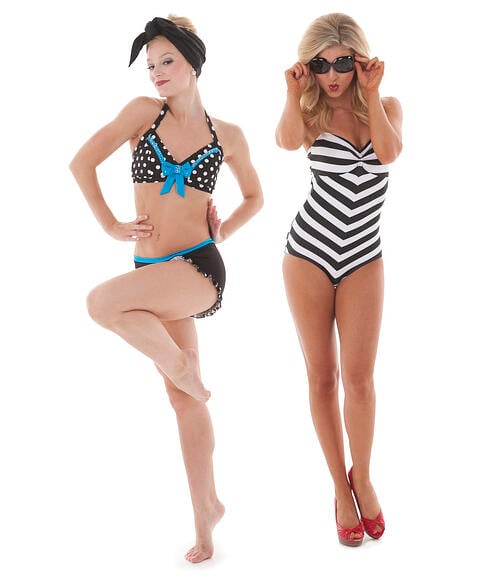 Bathing Beauty and Barbie are ready for the beach.
---
3. Your Favorite Princesses


Change the color of Princess to match your favorite character.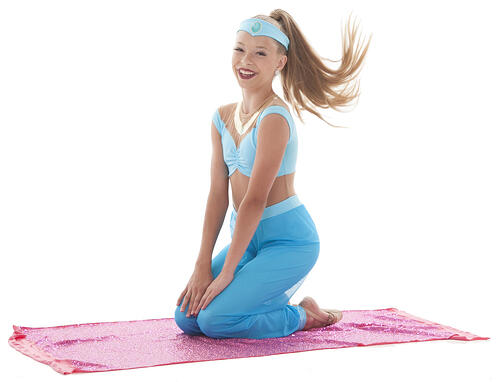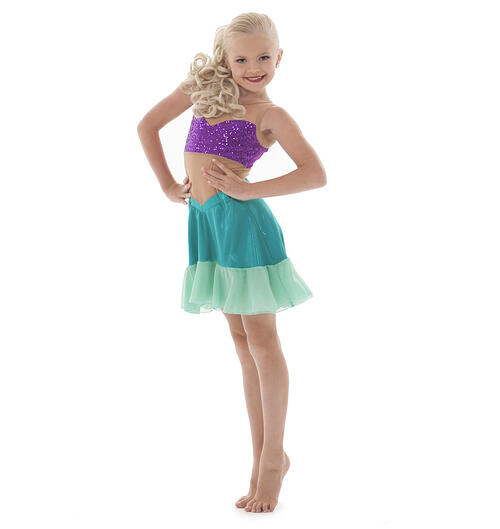 ---
4. Military Inspiration

Captain - perfect for a Katniss inspired look!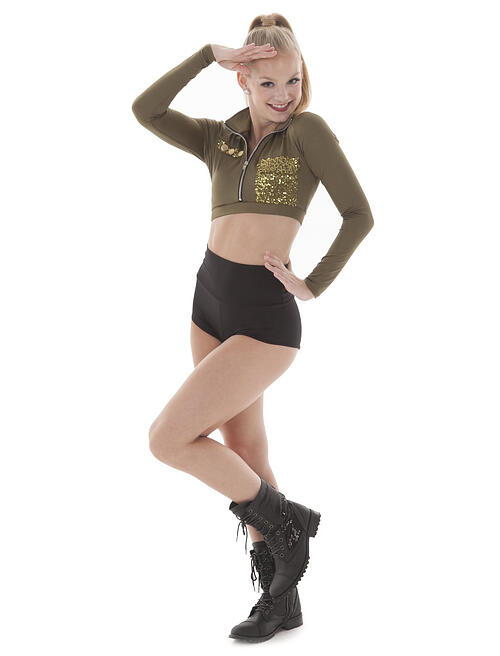 ---
5. 80s Aerobics Throwback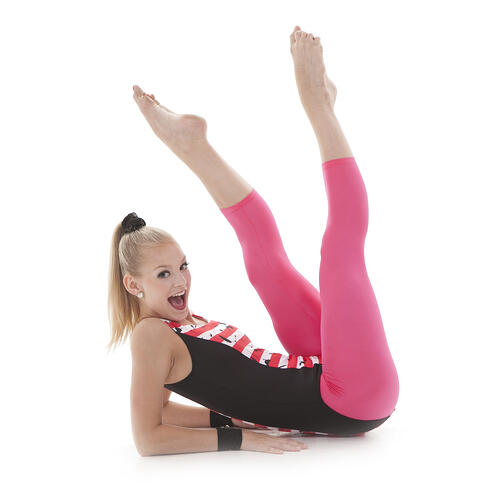 Style Deb in honor of our 25th Anniversary - where The Line Up's owner Deb got her start with aerobic wear.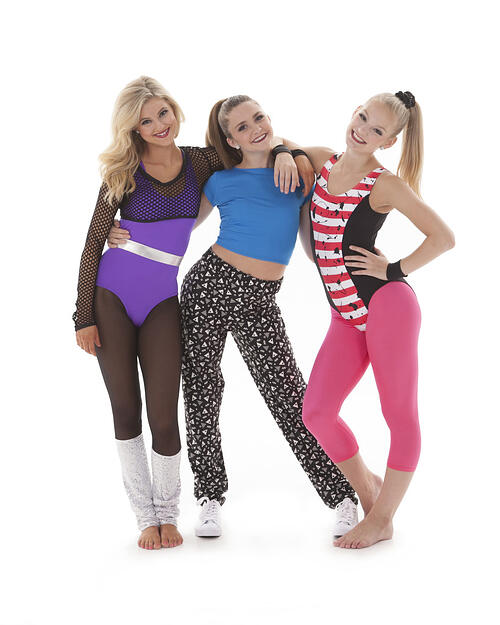 Workout with 565 Print Pant
---