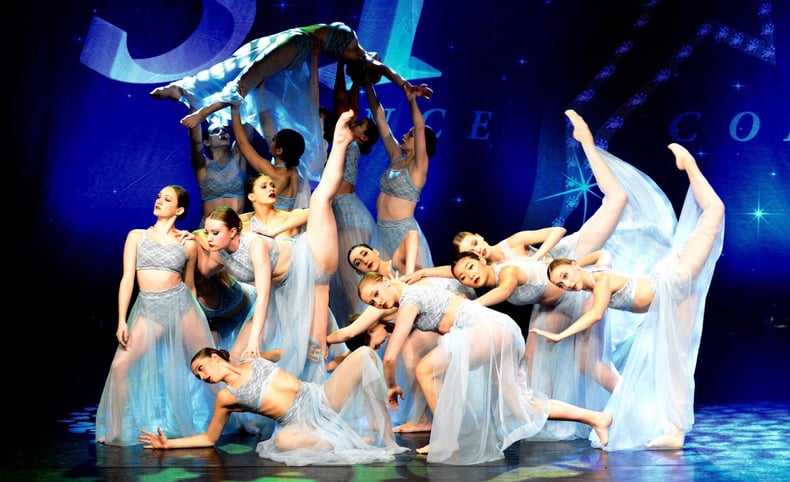 For fifteen plus years, Dance Arts Centre (DAC) has come to us to help design their elegant dance costumes for the competition stage. They're innovative costumes and loyalty to The Line Up has created a wonderful relationship!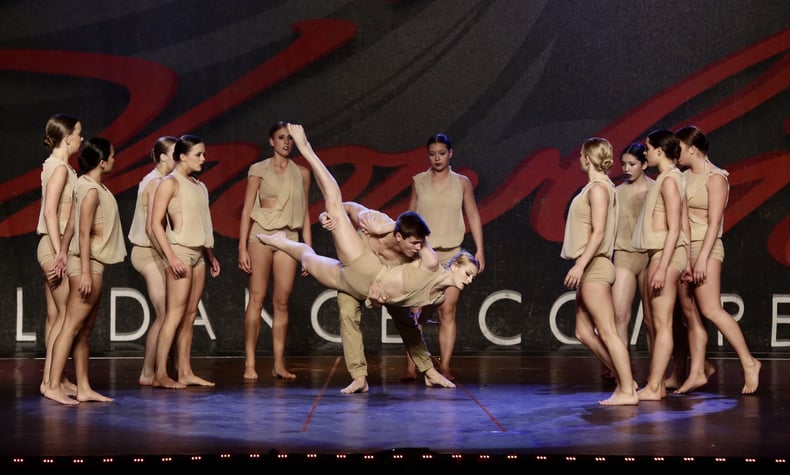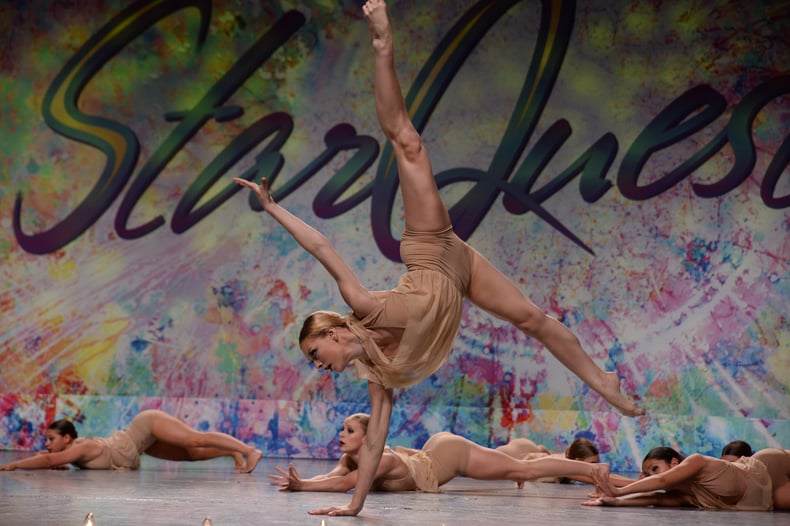 From the initial design to the final order being delivered (which is usually 6 months), our Senior Account Manager, Megan Martin, oversees the whole process with DAC. The costumes that they create are so amazing, we even put them on our website for customers to purchase after their competition season!
"I work with Jane Foster, who meets with all the teachers individually to gather their ideas/inspiration/concept, then she is the one who comes in to TLU (The Line Up) to meet with us. They always stay ahead or on trend, so we often end up using their base designs to add to the store the following year."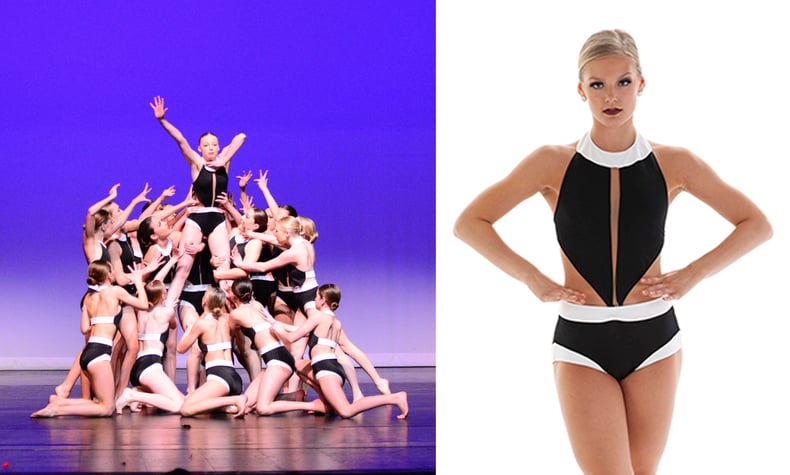 We used DAC's innovative leotard for our store and name it Perla.
Megan continued, "It's nice they are local, so we can stop by the studio to look at protos if needed! They're so fun to work with!"
Not only do we have a close relationship with Jane the costume coordinator, we also have a few of our own who work/dance for DAC! Mollie our former receoptionist, is an instructor and choreographer and many of our models are dancers!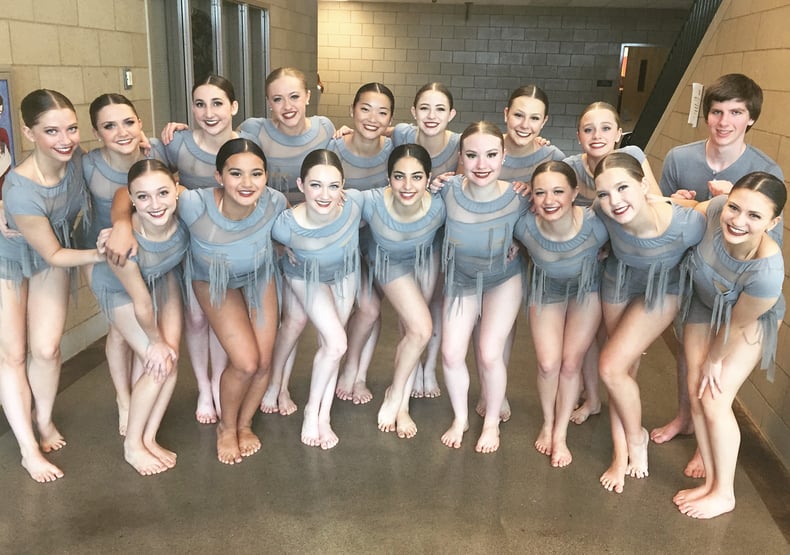 Dance Arts Centre will always be one of our favorite customers to work with, and we look forward to see their new, extravagant ideas for years to come! Thank you DAC for being the best of the best!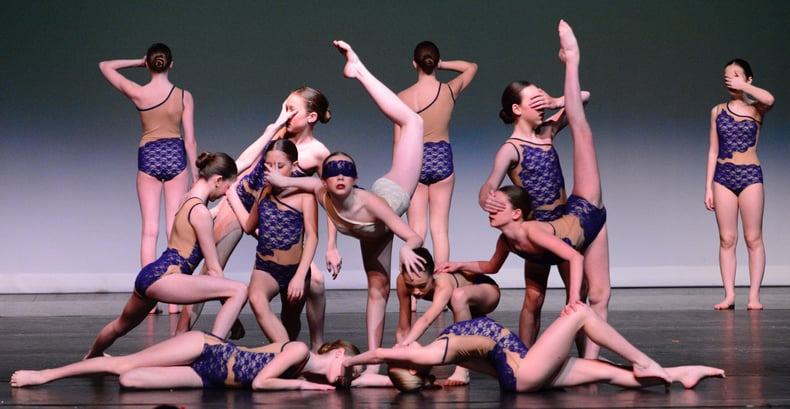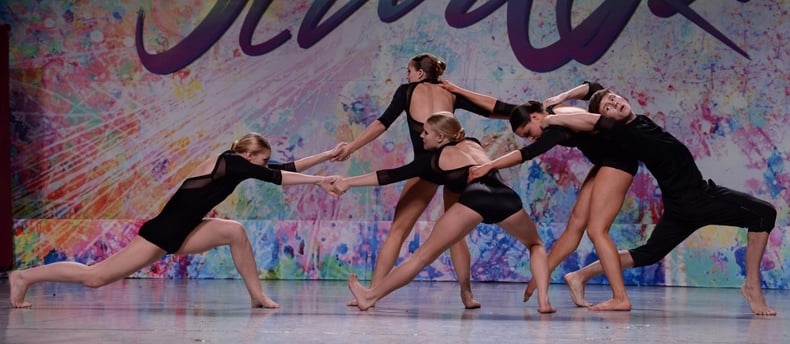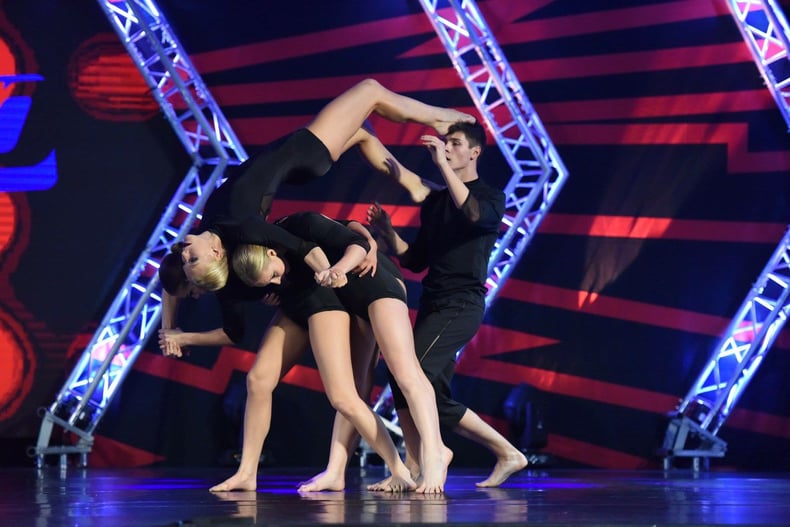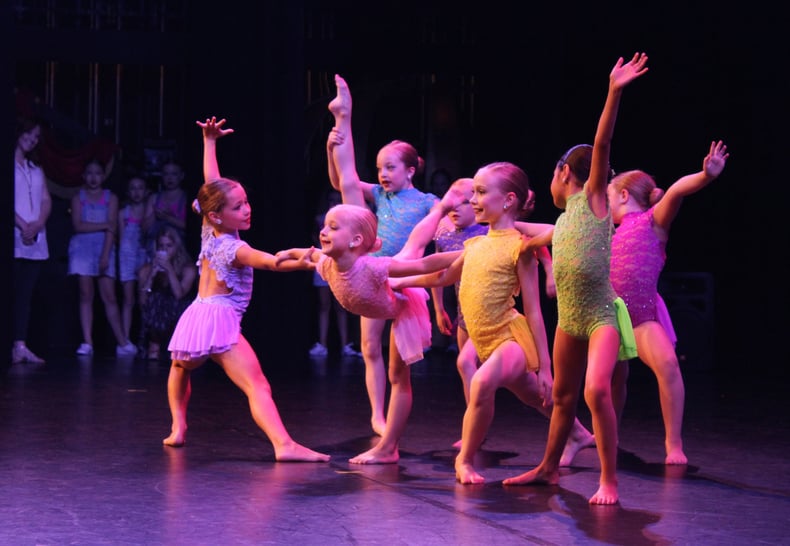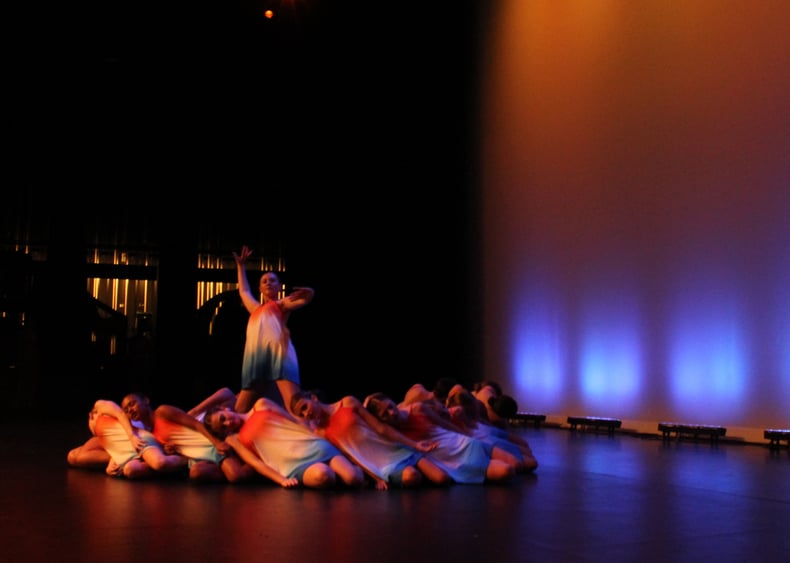 ---