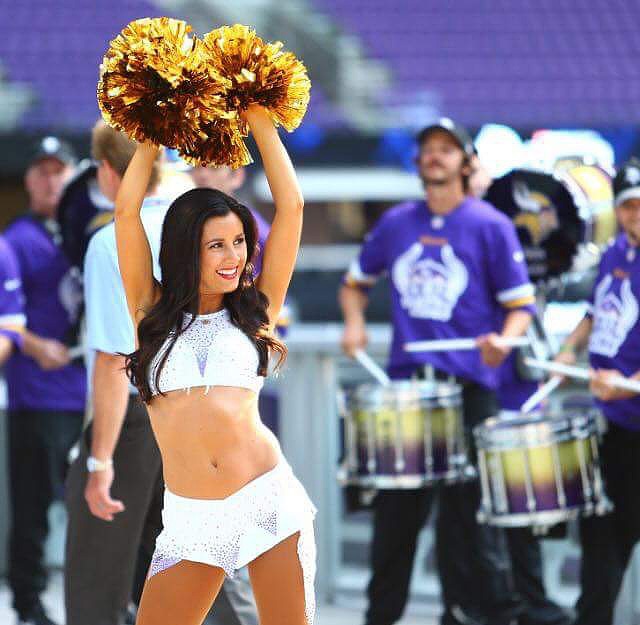 A New Look
Last Friday, the Minnesota Vikings family unveiled the magnificent new U.S. Bank Stadium to the public. At the ribbon cutting ceremony, the Minnesota Vikings Cheerleaders (MVC) had something to show off too: a NEW Signature uniform!! Luckily for us, they shared some amazing photos from the debut with the Ultimate Cheerleader Blog. Ladies and gents, take a look at their new look: "ICE"!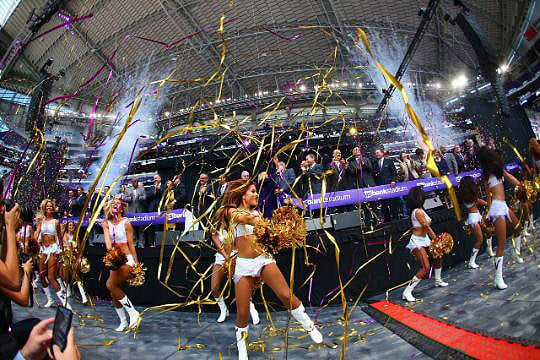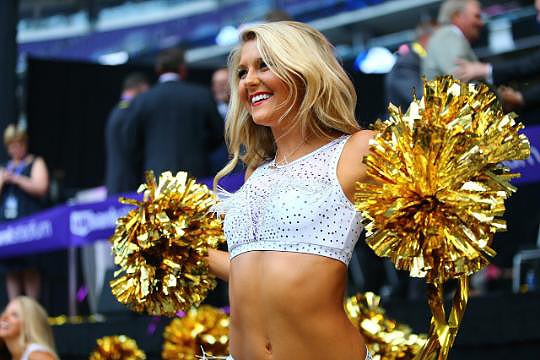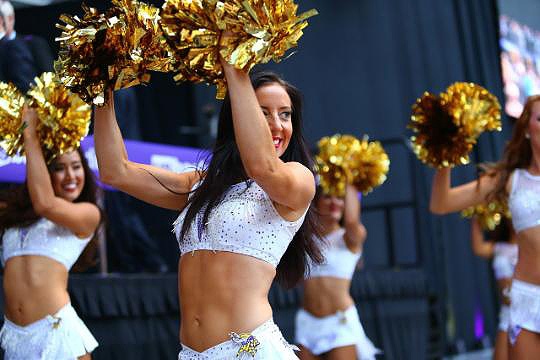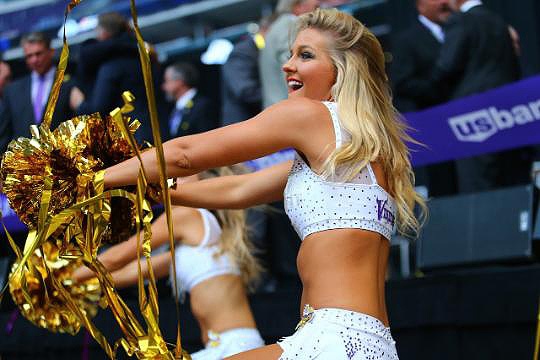 Photos via Ultimate Cheerleader Blog
---
Make sure to tune in next week for:
Behind the Seams: The Minnesota Vikings Cheerleaders New Uniform "ICE"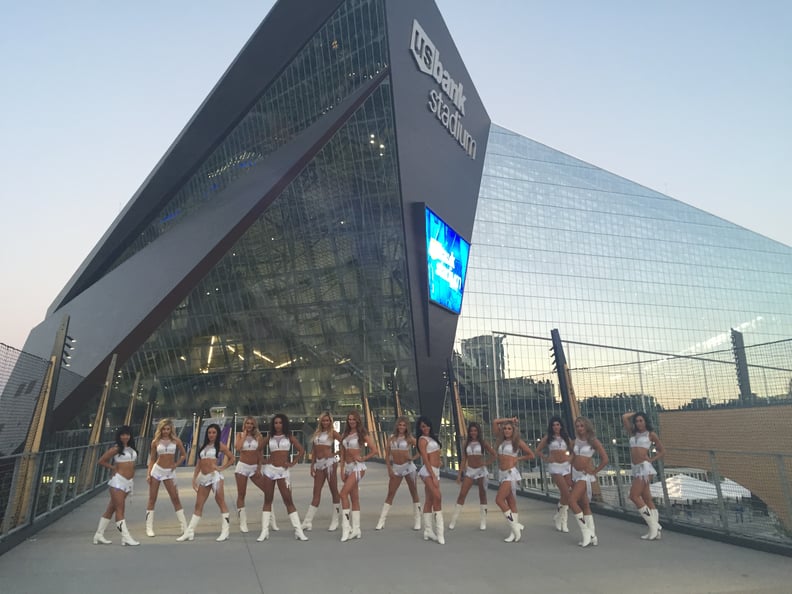 ---