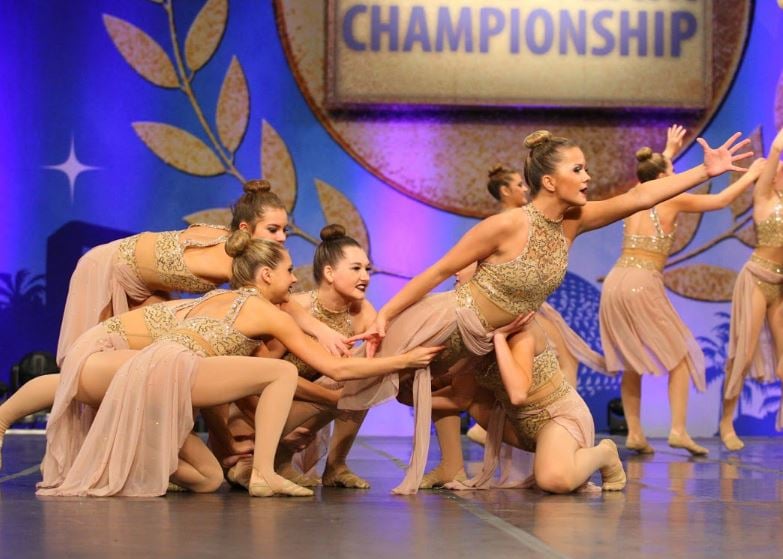 Team: Cherry Creek High School Poms
Coach: Megan Bruhn
Location: Englewood, CO
Dance Style: High School Dance Team - Varsity Jazz
Cherry Creek Pom's Elegant and Light-Hearted Jazz Costume at UDA Nationals
Cherry Creek Poms created a light-hearted yet elegant jazz costume for 2017 UDA Nationals, combining sequin lace with a flowing mesh skirt in our favorite nude - dusty rose!
"This inspiration behind the piece was letting everyone know we are here, we are ready, we are confident and we are sure here to leave our mark," explained coach Megan Bruhn. "The costuming and choreography matched the piece beautifully and showed an elegant side to such a lighthearted feel-good song that when performed right, you can't help but smile!"
The team walked away with another undefeated season: back-to-back state champions for pom and Top 3 placement at UDA's National Dance Team Championship!
Check out more Q & A with Megan below!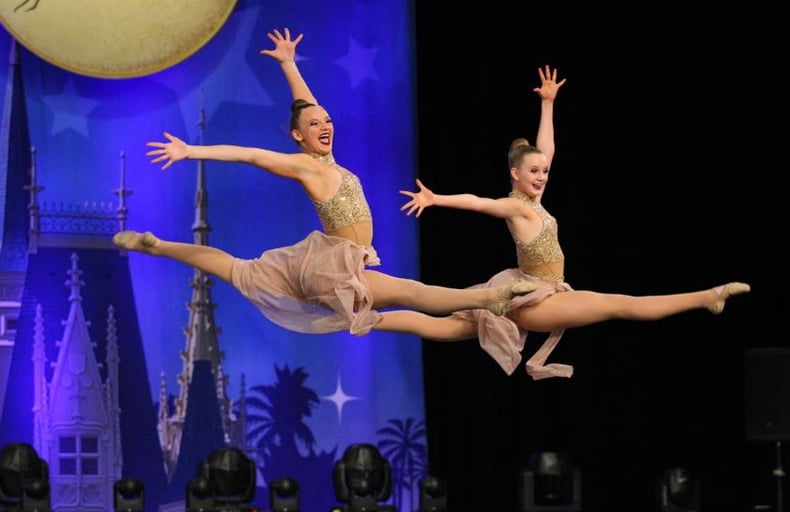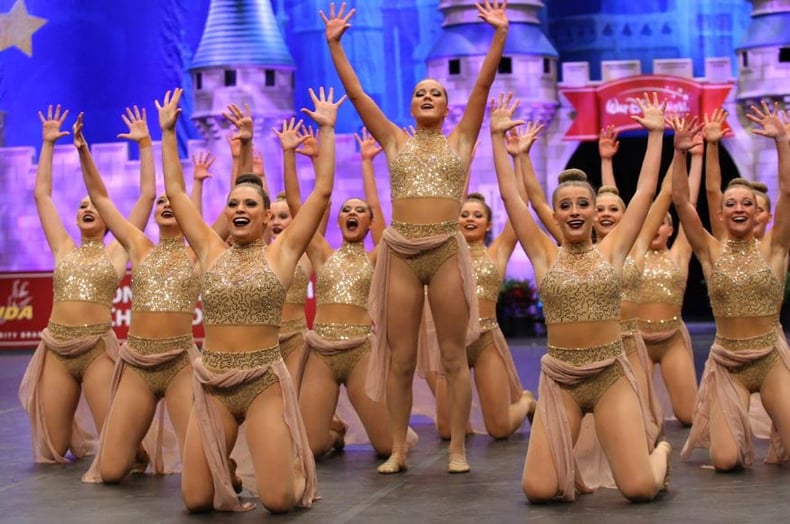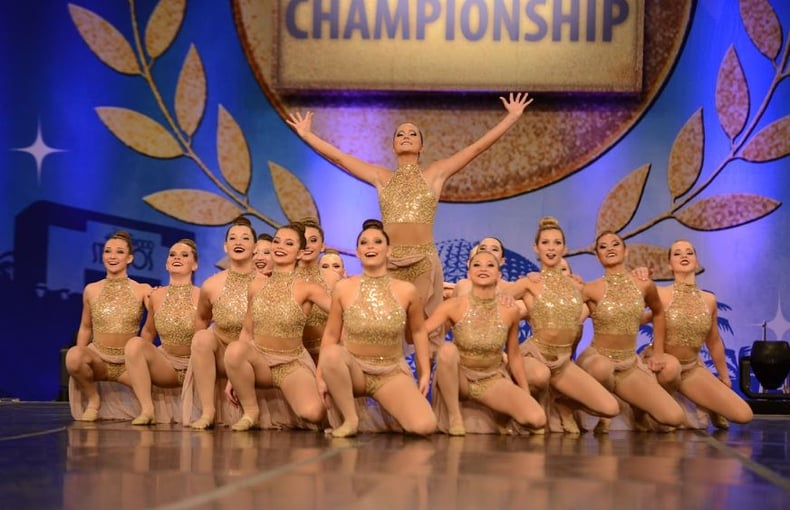 TLU Spotlight Q&A:
What was your competition music?
"I Was Here" by Beyoncé.
What is your favorite moment in your routine? How have you trained for your routine?
My favorite moment in the routine was at the beginning after the girls were all showcasing different skills and they came together for the first time. The movement was simple, nothing more than two steps, but the meaning behind those two steps when she says "so they won't forget" was definitely my favorite moment and greater than any technical skill performed in the routine.
What makes your team unique?
I think what makes this team unique is that all 22 girls work together so incredibly hard day in and day out to achieve the goals they set forth at the very beginning of the season. 22 girls can be a lot, but they all respect one another more than I have ever seen and are there sharing the same passion and desire to achieve their goals. I know it sounds cliché, but how well they respect one another and how hard they are all willing to work for the person next to them, is something I don't see in a lot of teams and something that makes this team so special.
What is your favorite memory from the season?
I don't know if I could pick just one favorite memory of the season. One would definitely have to be hearing our name announced and winning a back-to-back state title! Another would have to be them walking off the Nationals stage and all crying so filled with pride and joy for what they had just put out on the floor. They had an amazing performance both technically and emotionally! They knew it walking off the floor too and that was amazing! Speaking from experience, that is the absolute best feeling in the world!
What was your team's biggest challenge/opportunity this season?
I think this team's biggest challenge this year was defending their success last season. Last season, the team went undefeated in Colorado, took home a State championship title for the first time in 12 years and then went on to a Top 3 placement at nationals. They had a new coach last year who did an incredible job getting the girls to the caliber they are at now, but the pressure of wanting to do that again and now having myself as another new coach wanting so badly to make that happen for them, was a challenge, but something I knew from the first time I saw them dance it was well within their reach. As much as this was a challenge, I saw their success last season as a huge opportunity. More than anything, the girls had the confidence they needed to go and do it again. Sure, this is so much more than a trophy or a placement, but once success happens, success is almost expected. These girls rose to the occasion and worked day in and day out harder than I have ever seen 22 girls work. Their hard work is the biggest testament to their success and walking away with another undefeated season, back-to-back state championship and Top 3 placement at UDA nationals! I could not be more proud to have accepted the challenge, faced the opportunity and walked away with the absolute best first season I could have asked for with these 22 girls by my side!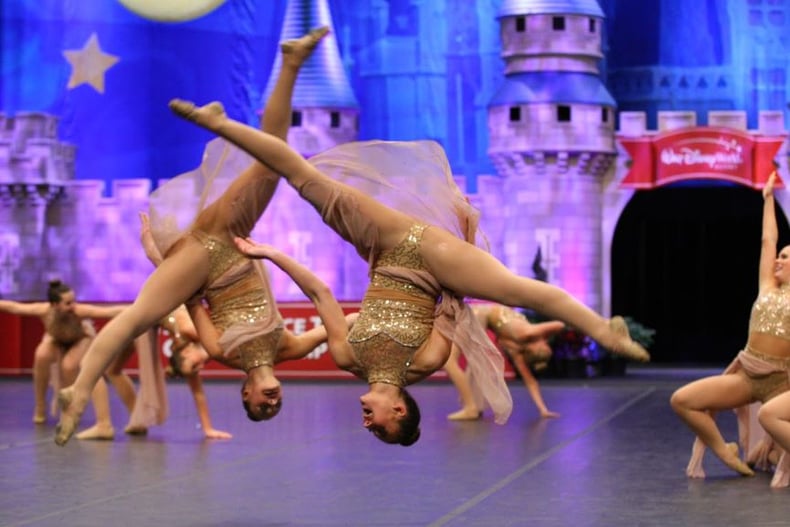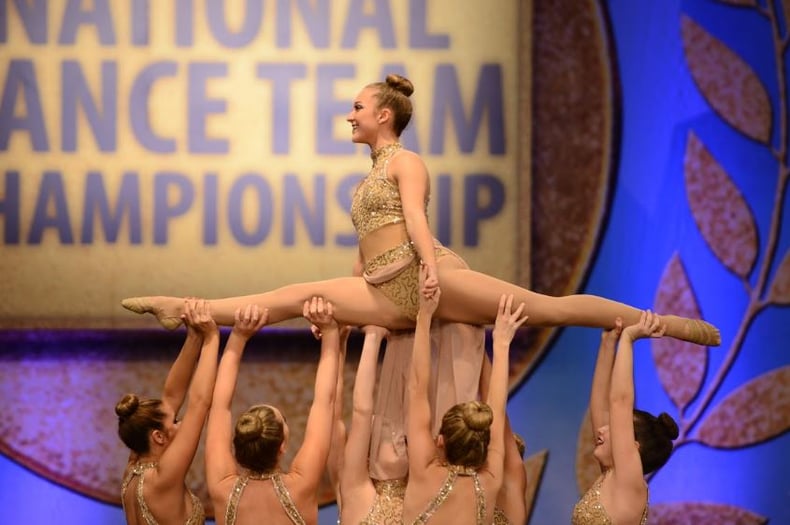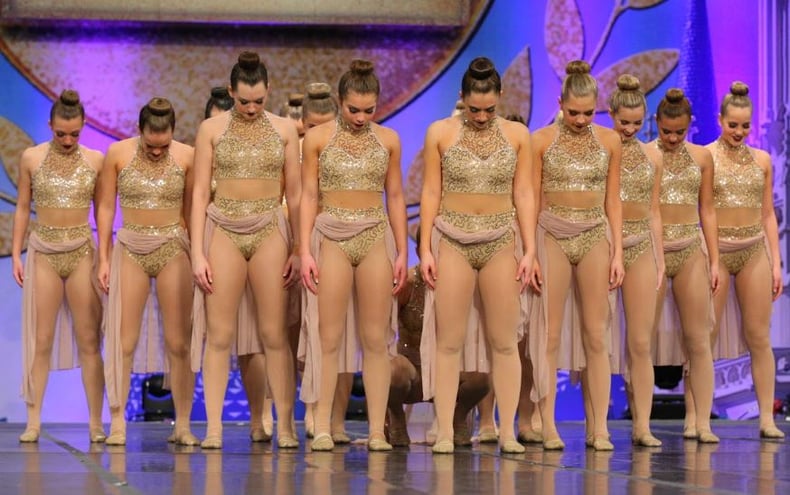 ---