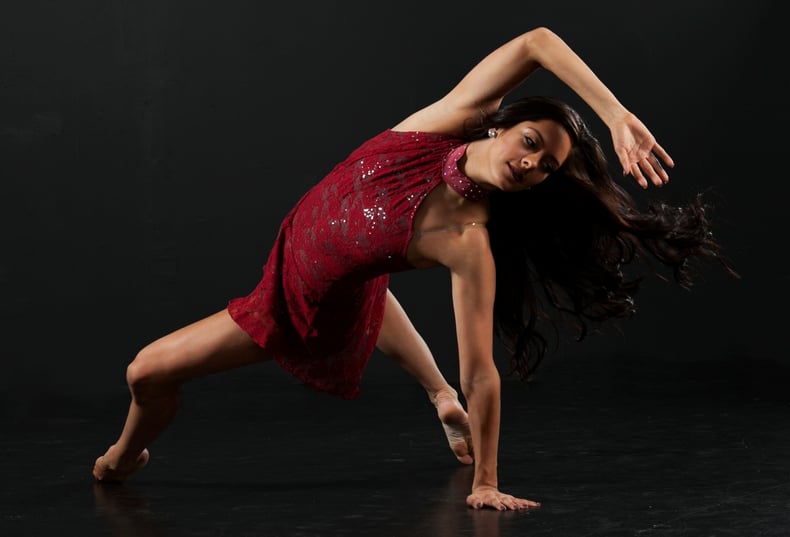 We don't know about you, but 2016 was quite the year for us over here at The Line Up! From launching a new website and new branding to working with all of our talented dancing, skating and cheering friends - there was a lot to celebrate in 2016.
While looking forward to 2017, we decided to take a look back at 2016 at what resonated with our readers! Without further ado, here are our top 10 blog posts from 2016:
10. Top 6 High Kick Costume Trends for 2016-2017
It's that exciting time of year - planning for the 2016-2017 dance season! It's a little crazy to see 2017 on the page, but the season is upon us! While you are busy finding your theme and concept this summer, we rounded up some of the best high kick dance costume trends we've seen. Here's a peek at a few stunning ideas to spark your imagination as you design your next custom dance costume!
9. How To Rhinestone a Costume: Hotfix Method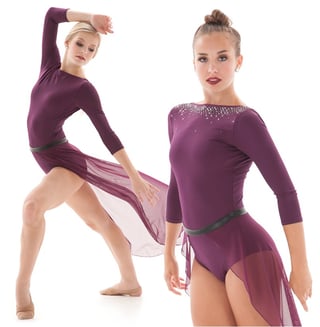 Rhinestones: an essential ingredient for most dance costumes and skating dresses! They're a great way to add a little crowd-pleasing sparkle, create a little extra presence on the stage, and help your performers feel great! But on the flip side, it can be costly to completely bling out your costume. The best way to save a few dollars when it comes to rhinestoning? Do it yourself! Check out this step-by-step instructional video below, and you'll be a blinging machine in no time!
8. Top 9 Hip Hop Dance Costume Trends
When it comes to dance costumes for team Hip hop routines, the style is easily many dancers' favorite, perhaps because hip hop costumes are mostly street style! Edgy and accessible, it's easy to pull off-the-rack styles for your performance. Looking for a little inspiration for your upcoming hip hop performance? Here are some hip hop dance costume looks we've seen trending, plus a few bonus dance videos of these looks in action!
7. Our Four Favorite Design Ideas for Lyrical, Jazz & Contemporary Dance Costumes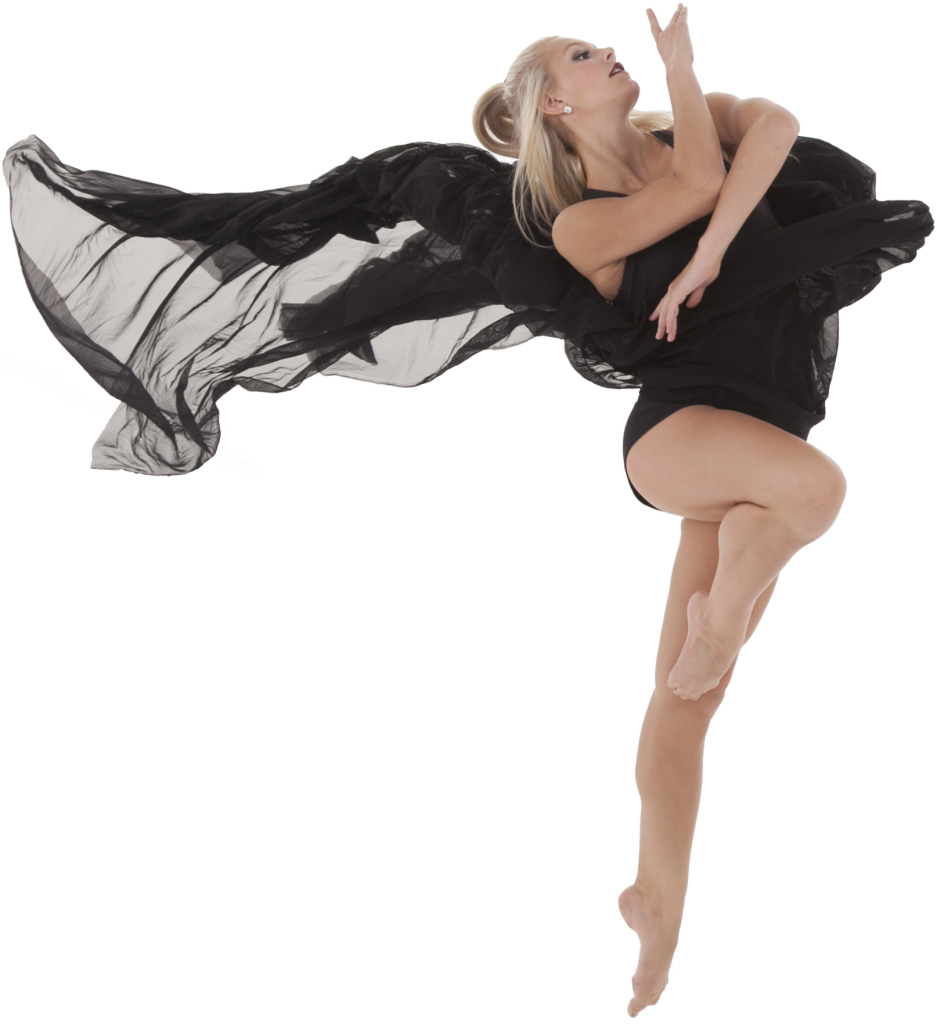 Rejoice, my friends! The latest catalog is here: Lyrical, Jazz, & Contemporary. We have some new additions that we are extra jazzed about (see what I did there?) This has always been one of our favorite catalogs because it offers freedom to incorporate more creative, innovative designs. Here are four of our favorite design ideas from the collection...
6. Team Spotlight: Rainbow Warrior Dancers' Bold & Sparkly Statement!
The University of Hawaii Rainbow Warriors had one requirement for their new 2016 gameday look: to make a bold, sparkly statement! The Carolina Zsa Zsa Dress - made up of white sequin encrusted zsa zsa fabric – was the perfect choice for that must-have eye catching sparkle!

5. Make it Rule Compliant Part 1: Minnesota State High School League Dance Costume Rules Summary
Come on... admit it... you are already starting to plan for next year's Winter Dance Team Season! Coaches and dancers alike are gearing up for summer camps and clinics, but thoughts of the Winter Season are always looming as teams brainstorm ideas for the upcoming year.
4. Team Spotlight: Seton Dance Team's Two Bold New Dance Costumes
When it comes to their dance costumes, the Seton Varsity Dance Team isn't afraid to think outside the box! Last year's custom pom uniform was a striking hot pink and white lace up dress (complete with oversized bow!) to go with their Barbie theme routine.
This year's pom costume was just as bold, and had one very strong theme: Diamonds.
3. Team Spotlight: The Minnesota Vikings Cheerleaders' Icy New Look
After three years of anticipation for the Minnesota Vikings organization and local fans in Minnesota, the football team's new US Bank Stadium is finally here! The Minnesota Vikings Cheerleaders (MVC) celebrated the stadium's inaugural season with some new digs of their own: a stunning new signature uniform!
2. 6 Mistakes That Will Zap Your Dance Competition Score
Whether you dance in a studio, on a football field, or on a gym floor, odds are you are working hard to plan for your competition season. One key element to any performance is, of course, the Score Card. While every competition has different scoring standards, there are several aspects of competition dance that are consistent across the board. Take a look at these six common mistakes that will zap your dance competition score and decide for yourself if they apply to your team!
1. Top 10 Lyrical & Contemporary Dance Costume Trends
Last week we took a look at the top dance costume trends for Jazz, and this week we'll continue the list with Lyrical and Contemporary! Here are the design trends we predict will be shaping dance team performances for the 2017 season!
---