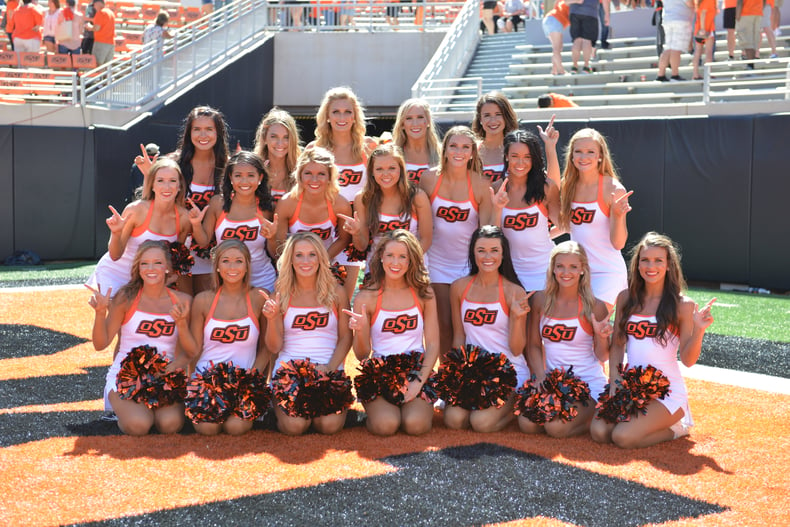 Game Day is Finally Here!
The leaves are starting to turn, the morning is filled with crisp, cold air, and please add pumpkin flavor to EVERYTHING. For some people it just means that summer has come and gone, but for us and our customers it means GAME DAY (and autumn of course)!
Football season is now underway for high schools and colleges, and seeing all of the gameday looks gives us all of the fuzzy fall feelings, so we decided to share some of our favorites we've seen around social! Check out some of the best custom cheer uniforms from the high school and college dance teams this 2016 football season! Looking fabulous ladies (and men), as usual!
Everyone needs a little sparkle in their dance! The Rutgers Dance Team rocks the Sparkle Jersey look!
The Ayla Dress with custom logos and lettering was a perfect fit for our Tommies Dance Team!
The USF Sundolls rule the field and their game day look!
The Miami Hurricanettes son muy bonitas in their new latin themed Game Day costumes!
---