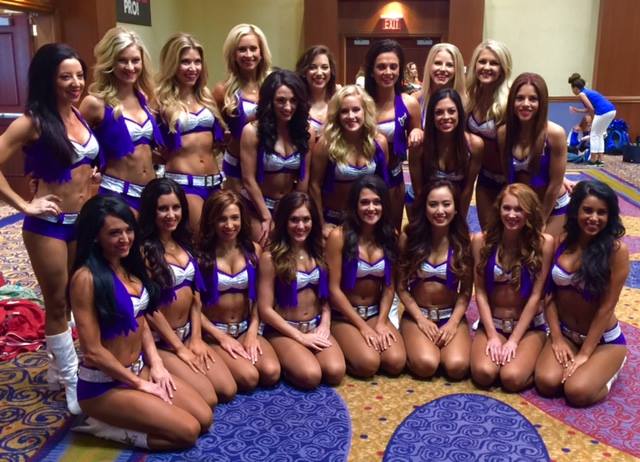 The Minnesota Vikings Cheerleaders
Every year, we're so excited to take the short trip to Atlanta, GA to attend the All Pro 3 P-R-O convention! This get-together is one of the biggest conventions for pro, semi-pro and college cheerleaders and dancers from around the country. The P-R-O convention consisted of well-known NFL and NBA coaches and choreographers who taught new, fresh routines to the teams who attended. We loved seeing what the choreographers brought this year and enjoyed watching the amazing teams pick up the complicated choreography so quickly! Touching base with our customers and coaches always makes visiting memorable. We were so happy to see all of our talented friends again and can't wait to revisit HOTLANTA next year!
Take a look at some of our favorite customers who attened the event!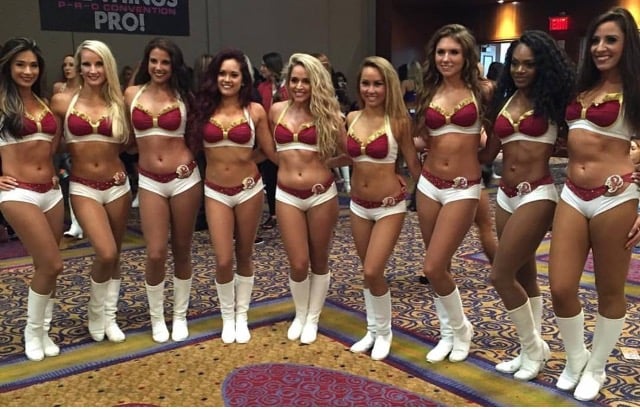 The Washington Redskins Cheerleaders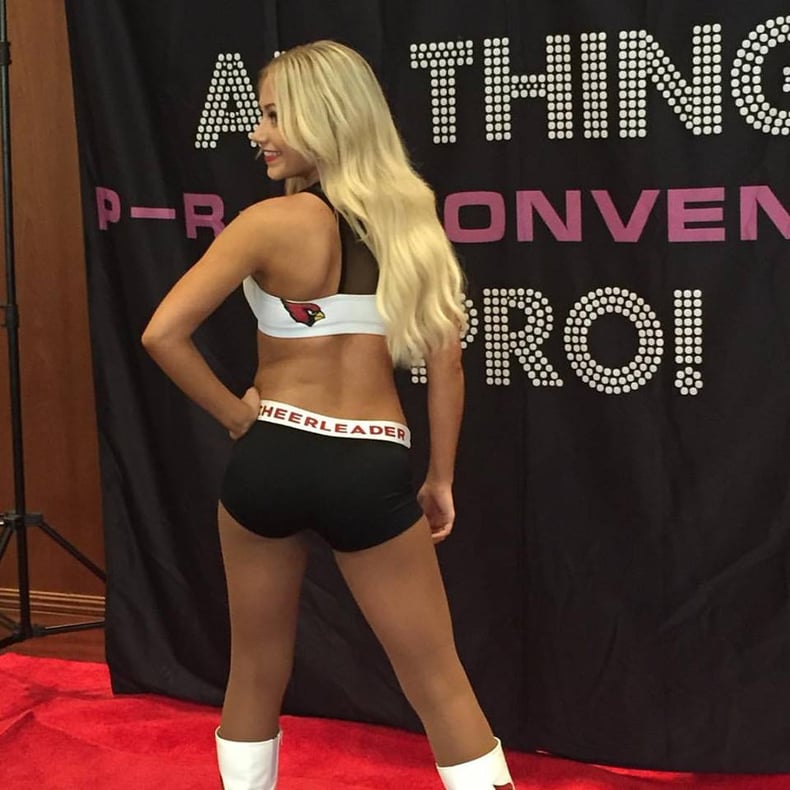 The Arizona Cardinals Cheerleaders' new practice outfits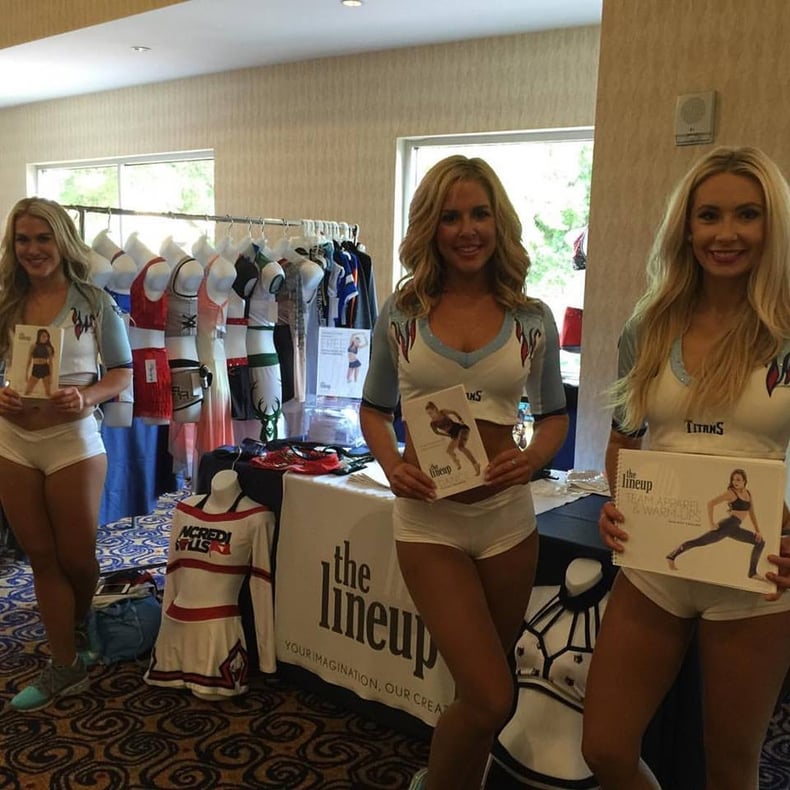 The Tennessee Titans Cheerleaders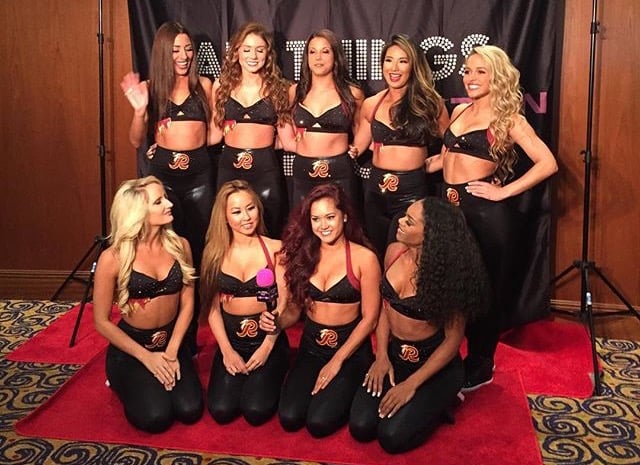 The Redskins Cheerleaders sporting their new high waist leggings!
---