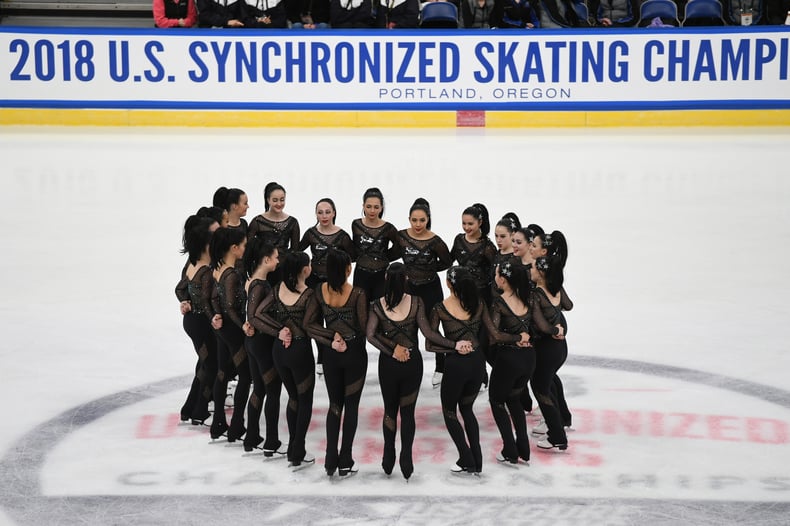 The US synchronized skating season has come to an end at the 2018 Synchronized Skating Championships, held in Portland, Oregon at the end of February. Congrats to all the teams who qualified and competed at the event - such an amazing feat!
Check out a few of the teams we were proud to have outfitted with their #LineUpLook below, and a fun highlight video from the U.S Figure Skating Organization!
Special shout out to KrPhotogs Photography LLC for these awesome pics!
Read More