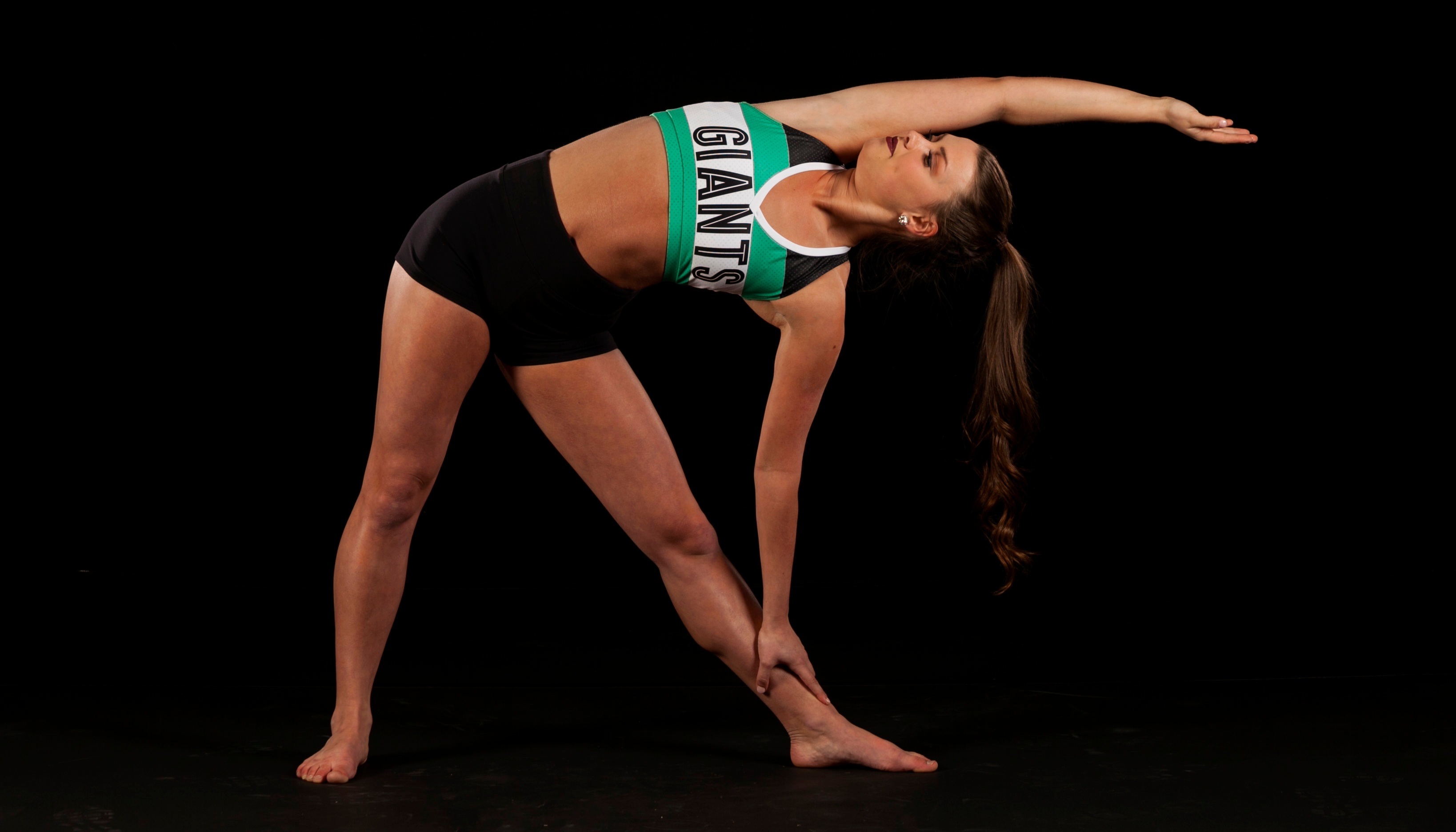 You probably have a stretching routine that you've been doing for months or even years. Usually the routine starts standing, folding over your legs for a hamstring stretch, spending some time in a runners lunge, and of course a straddle stretch that slides right into the splits.
From studios to dance teams, stretching usually looks the same, but it's important to follow healthy stretching guidelines to prevent injury and decreasing your strength.
So, how should a dancer stretch correctly? By avoiding these three things, below!
Read More
Topics: Dance, Coaching Tips, Dance Life