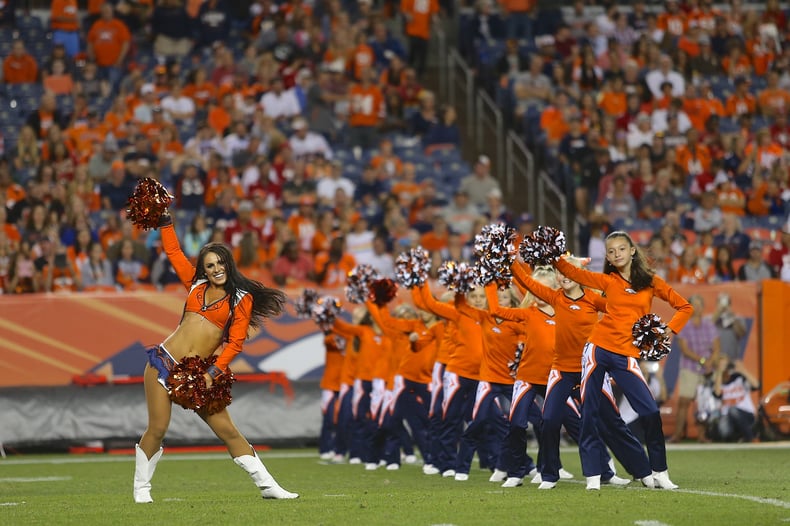 Could you imagine cheering on an NFL football field, performing in front of a stadium full of thousands of on-lookers?! This is an every-week occurance for many of our pro cheerleader friends, but many young girls get the same opportunity once a year, through Junior Cheerleading programs. Talk about a once-in-a-lifetime experience!
Many NFL Cheerleading teams offer Junior Cheerleader programs; where young girls, usually age 4-15, can learn dance fundamentals directly from the pros! It's a fun and non-competitive program that fosters commitment and self-esteem, and improves talent. The girls typically participate in a series of clinics, ending in an on-field performance with their mentoring Cheerleaders.
And did we mention they get their own professional uniforms, usually styled after their Big Sister's outfits? Check out the fabulous looks some of the Junior Cheerleaders have been sporting this season!