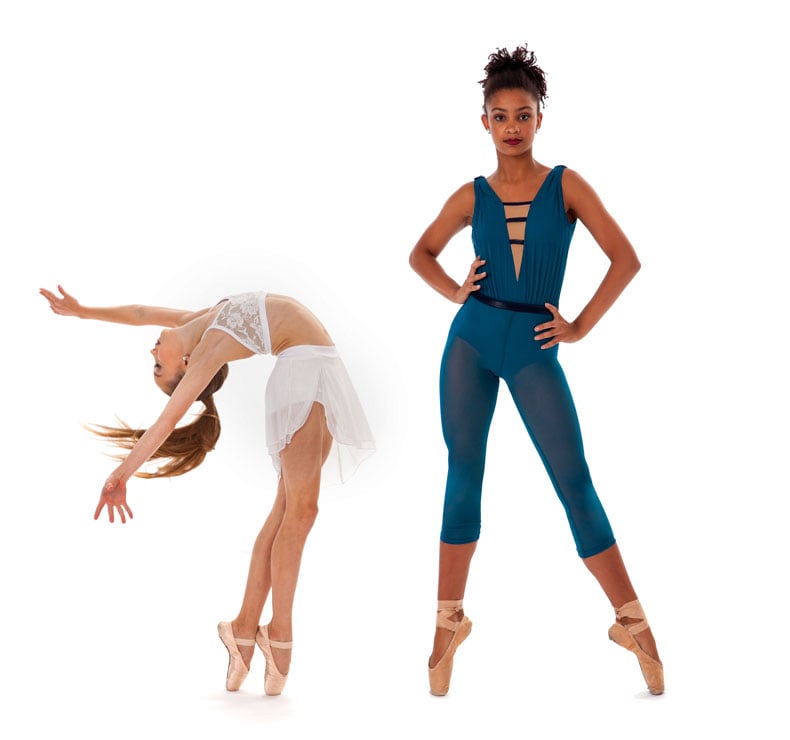 So many dancers and teachers focus on core strength when it comes to turns, balance and stability, but not much attention is paid to the ankles until dancers start pointe or have an injury. Increasing ankle strength is essential when a dancer keeps dropping their heel, hopping in their turns or have a low relevé.
The health of your dancer's feet and ankles effects the health of their knees, hips and everything else moving upward so I encourage you to take the time to work on these smaller areas as they can greatly improve larger muscles and structures of the body.
Try these three moves to increase ankle strength in your next practice and have your dancers try these at home while brushing their teeth or chatting at the kitchen counter.
Read More
Topics: Coaching Tips, Competition Resources