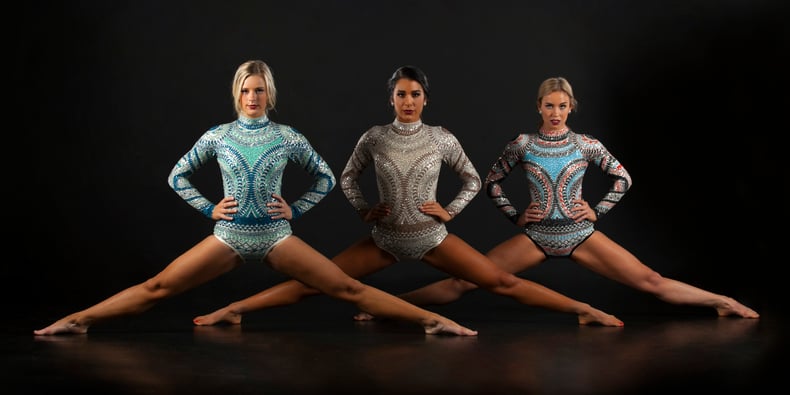 The Champagne Leotard, our best seller of 2017!
We had a wonderful 2017 at The Line Up, full of new and exciting things! We launched a series of new dance videos featuring our amazing and talented models, Kate and Ali signed on as our first ever #LineUpVIPs, we worked with TRIBE 99 to help bring you the 2017 Dance Combine, and we've formed some phenomenal partnerships with new and familiar dance, skate, and cheer friends.
While we're looking forward to 2018 and all of the fun things on the horizon (including Superbowl 52 that will be right in our back yard!) we decided to look back on what blog posts resonated most with you in 2017. Below are our Top 10 Blog Posts from 2017!
Read More
Topics: Life at The Line Up